It wasn't that long that oil was something we wanted to eliminate from our skin, rather than add more of – but nowadays, any skincare expert worth their salt knows the importance of a good facial oil in their beauty routine.
These days, there really is a facial oil out there for everyone – and yes, that includes those with oily skin too. So whether you're looking to seal in moisture, fend off breakouts or bring on the brightening, here are five of the best facial oils for every type of complexion.
Drunk Elephant Virgin Marula Luxury Facial Oil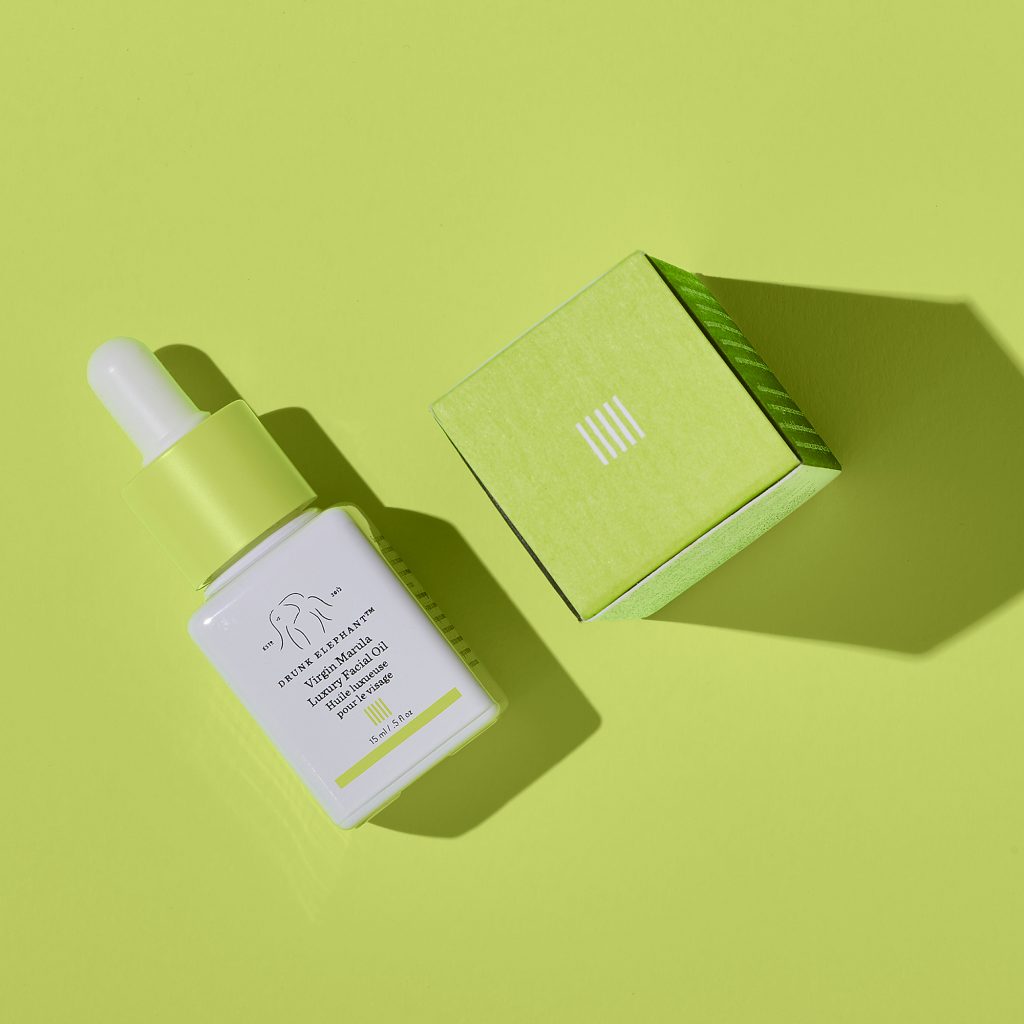 Best for: normal and combination skin
If you're not sure where to begin with facial oils, Drunk Elephant's much raved-about Virgin Marula Oil is a great place to start. Vegan, cruelty-free and formulated without synthetic chemicals and fragrances, this easily-absorbed oil is about as pure as you'll get without going to squeeze a marula fruit yourself.
Able to work its magic on pretty much any type of complexion, this skincare saviour is rich in vital antioxidants and omega 6 and 9 fatty acids, meaning it moisturises, nourishes, balances and rejuvenates – fighting off damaging free radicals and delivering a gorgeous, youthful glow.
Available from Sephora
UMA Deeply Clarifying Facial Oil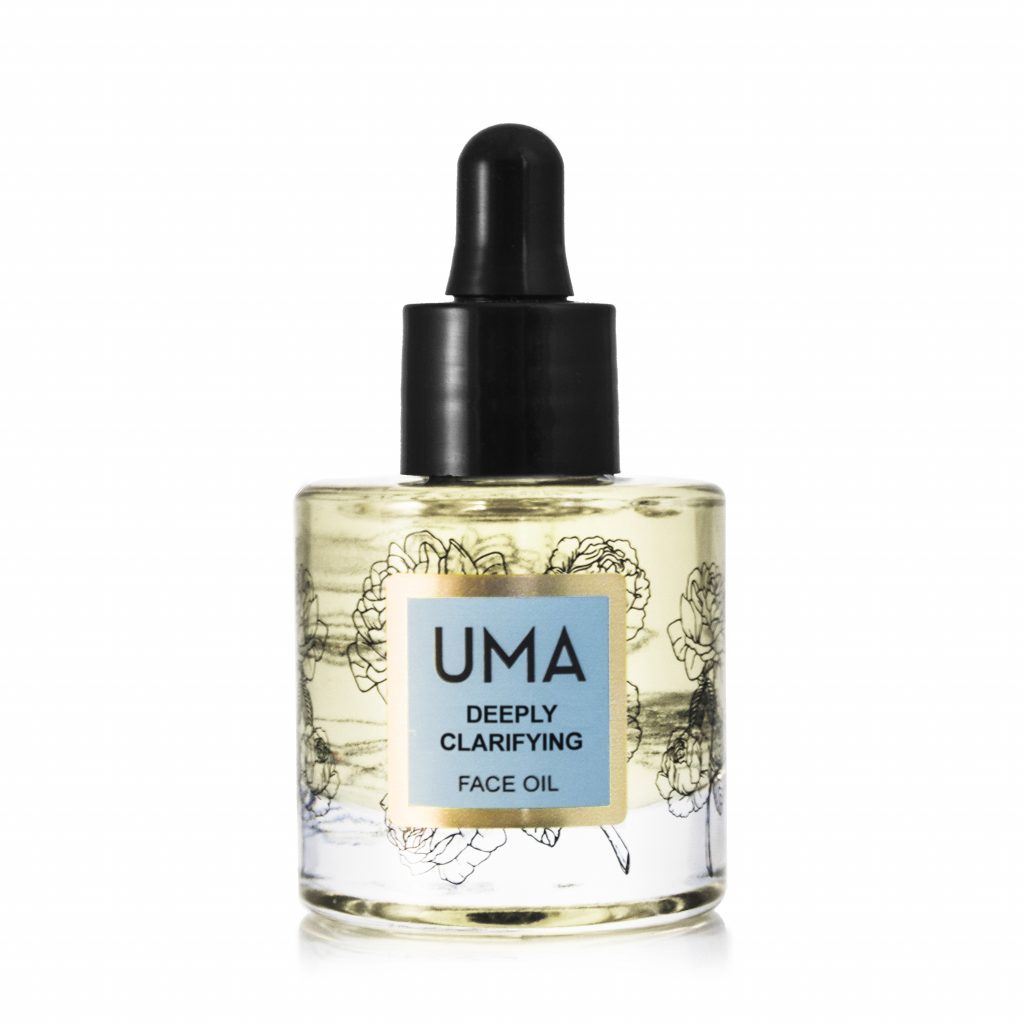 Best for: oily and acne-prone skin
While it might seem counter-intuitive to double down on oily complexions by applying even more oil, keep the faith – a clarifying facial oil like this one from farm-to-bottle brand UMA can actually work wonders.
This Ayurvedic-inspired, cruelty-free formula is packed full of natural and organic essential oils, all carefully chosen to battle breakouts, banish blemishes and restore balance. There's purifying clove to combat blemish-causing impurities; balancing tea tree oil with its stellar antimicrobial properties; and lavender, clary sage and grapeseed to hydrate and soothe skin while simultaneously preventing excess oil production – basically, all the good stuff.
Available from Beautysaur Organics
Kiehl's Midnight Recovery Concentrate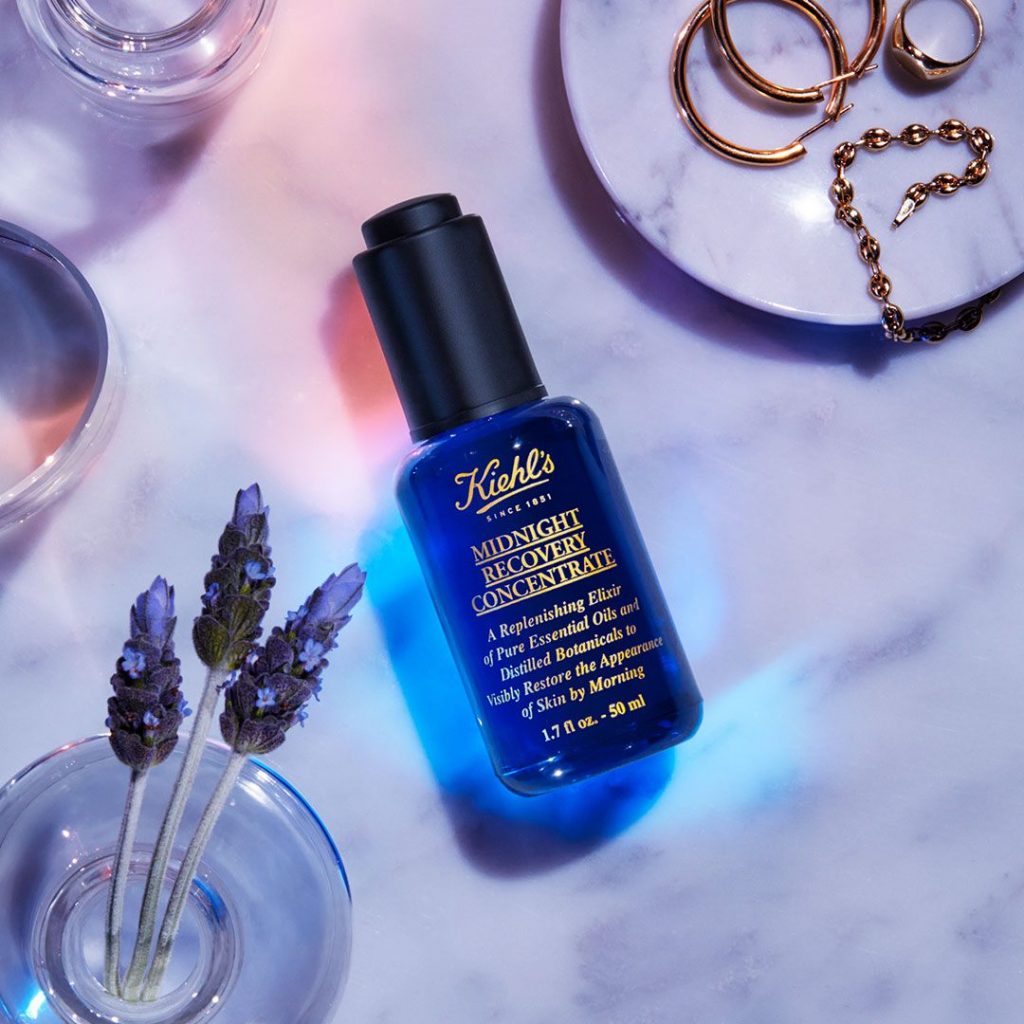 Best for: super-dry skin
Earning the nicknames of "magic in a bottle" and "the miracle oil", Kiehl's Midnight Recovery has earned a stand-out reputation over the years, with many of its devotees claiming the contents of this iconic blue bottle have completely changed their skin.
Dehydrated skin practically drinks up this rejuvenating combination of squalane, evening primrose and lavender essential oils, which work overnight to boost moisture, refine texture and repair damage – leaving skin feeling soft, supple and deeply hydrated.
Available from Kiehl's
Sunday Riley CEO Glow Vitamin C + Turmeric Face Oil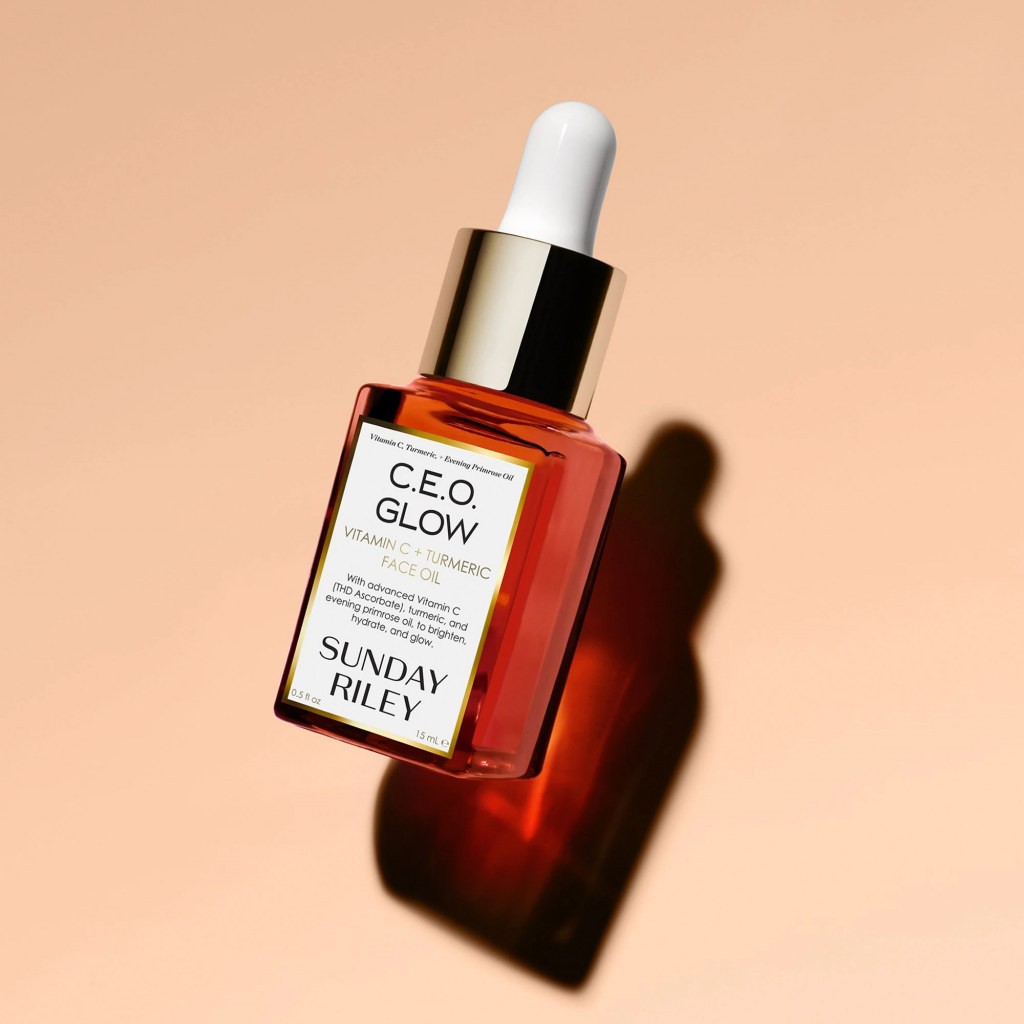 Best for: dull skin
Desperate for a dash of get up and glow? Sunday Riley's CEO Glow is the closest thing you'll find to sunshine in a bottle, promising to dismiss dullness, dark spots and uneven skin tone in no time.
Vegan and cruelty-free, this quickly-absorbed radiance recharger is loaded with highly potent vitamin C to deliver luminosity by the truckload, antioxidant-rich golden turmeric and ginger extracts to calm inflamed and uneven complexions, and cold-pressed evening primrose and cranberry seed oils to deliver rapid replenishment.
Available from Sephora
Best for sensitive skin: Votary Super Seed Facial Oil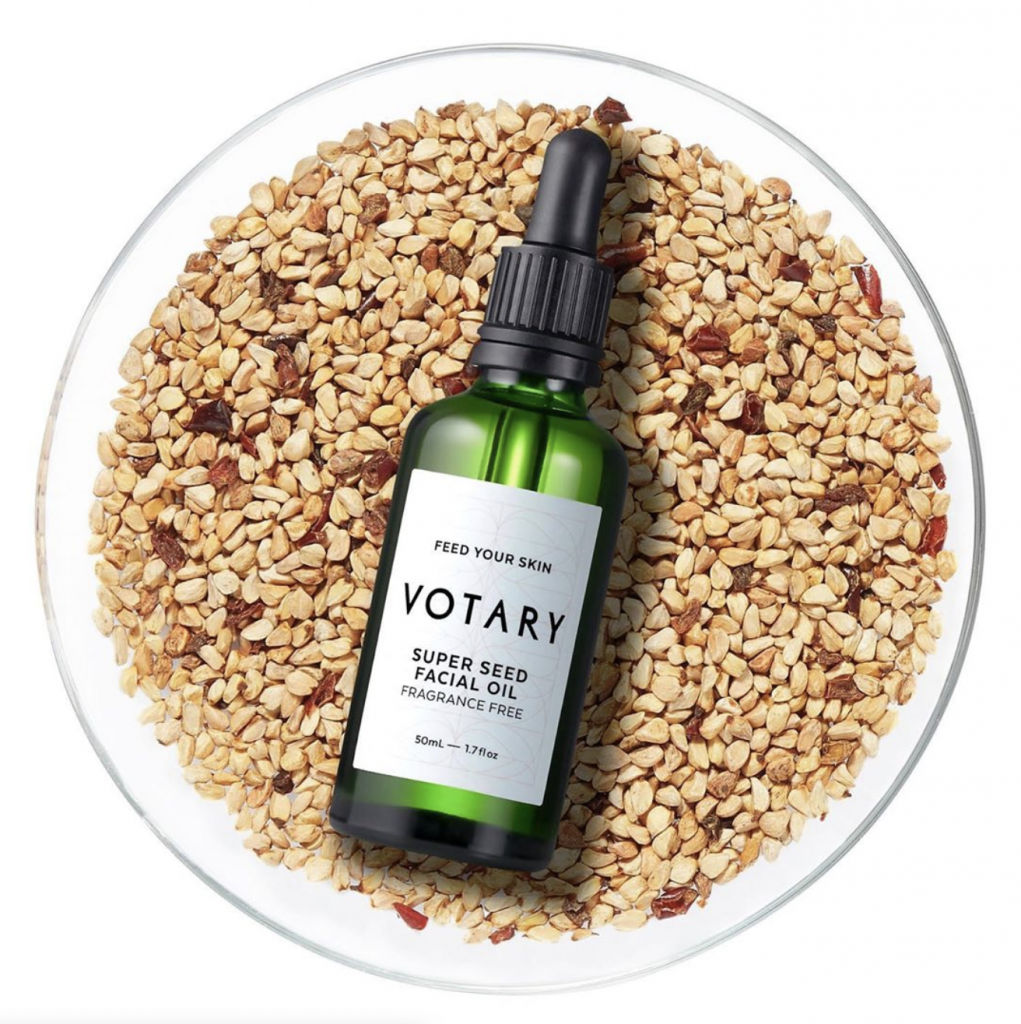 Best for: sensitive skin
If you've been cursed with easily irritable skin, Votary's ultra-nourishing Super Seed Oil might just be the answer. Featuring a restorative blend of 22 different seed oils, this multi-tasking powerhouse has been known to quell all kinds of complexion woes, including skin unsettled by stress, lack of sleep or hormonal changes.
Vegan, cruelty-free, fragrance-free and 100% natural, it features intensely hydrating pumpkin seed oil, hemp seed oil to boost skin's elasticity and reduce the appearance of lines and wrinkles, and meadowfoam oil to moisturise and balance oil production – a perfect pick-me-up for sensitive skin.
Available from JOYCE Beauty