Want to get skin like J.Lo? Well, it's no longer a secret. The 51-year-old (yes, you read that correctly) has finally dropped the deets of her new beauty brand, JLo Beauty. ICYMI, J.Lo started teasing the line as early as August of this year, with a glowing selfie and accompanying caption: "Sunset glow… #JLoBeauty coming soon."
And no, this isn't just another celebrity-endorsed beauty line with questionable results. If J.Lo's glowing skin is anything to go by, the multi-hyphenate star is surely doing something right – and the "something" in question is (drum roll)… olive oil.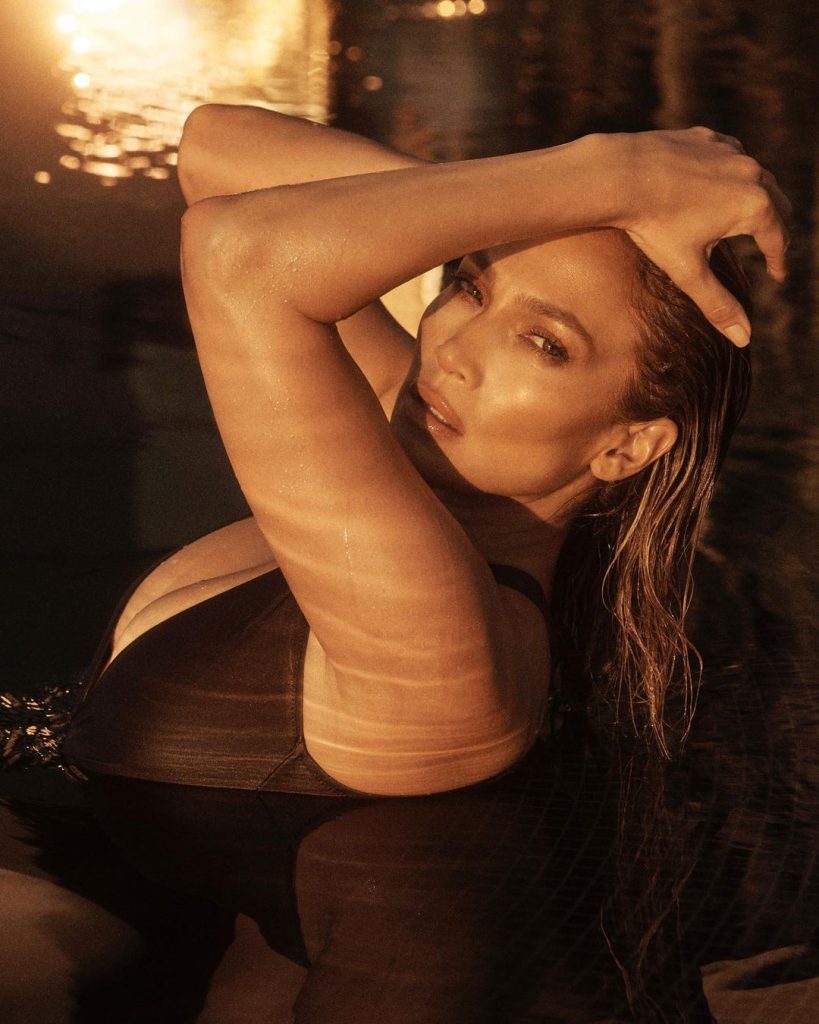 "What I went back to is basically the secrets my mom told me when I was young. How olive was kind of a cure for your hair, your skin, your nails—it was like nature's magic ingredient," J.Lo revealed in her latest video post. This family tradition passed down from her mother naturally became the inspiration behind the JLo Beauty "Olive Complex", a blend of olive-derived squalane, fermented oil, olive leaf extract, and extra-virgin olive oil featured prominently in the star's new line. 
Slated to debut on 1 January 2021, the first drop from JLo Beauty includes a line-up of eight glow-enhancing products including a gel-cream cleanser, a multitasking serum, two magic creams, a serum sheet mask, SPF 30 moisturiser, shimmery complexion booster and—in true J.Lo inner-beauty fashion—a dietary supplement packed with antioxidants and collagen-boosting manganese and copper.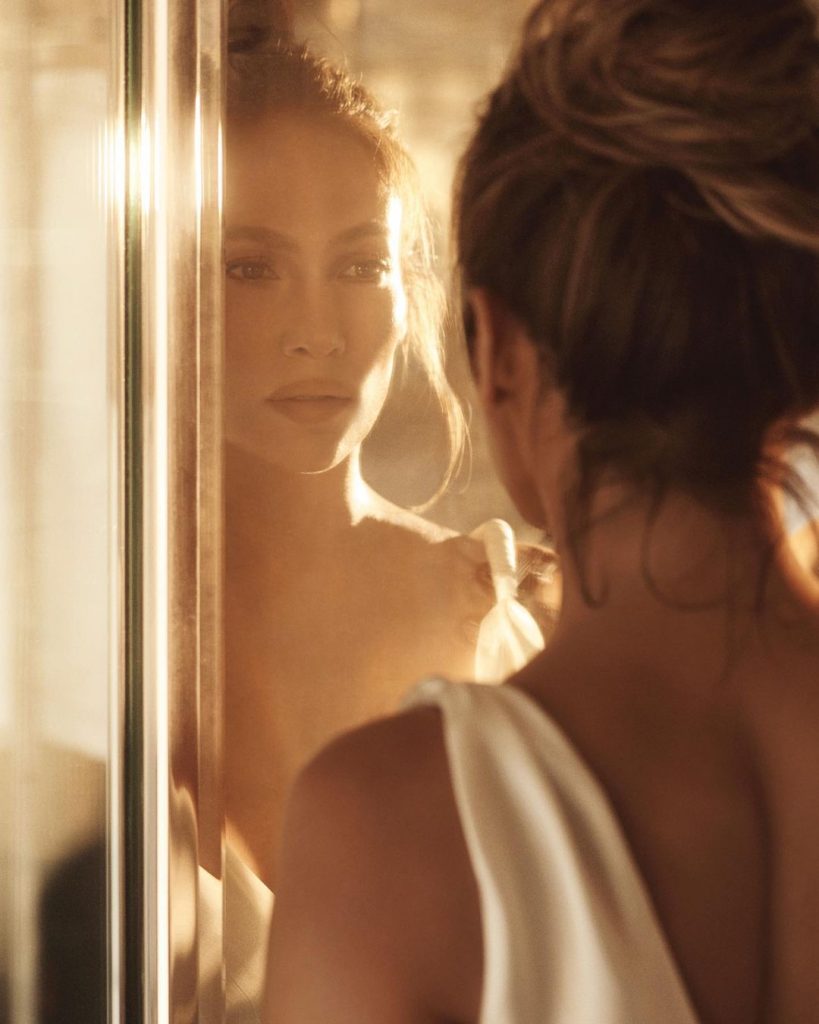 JLo Beauty is slowly unveiling each product on its IG page, with details of That Blockbuster Wonder Cream unveiled last. Packed with hyaluronic acid, peptides, tea extracts and honey, the ultra-moisturising cream promises to plump skin right after and leave a luminous, dewy glow. As we'd expect from J.Lo's glow in a bottle, the entire collection comes packaged in glamorous-looking glass and gold jars and bottles that are totally shelfie-worthy. 
While there's no details on whether JLo Beauty will be launched in Hong Kong, our skin (and wallet) will be ready when that day comes. After all, there's no magic bullet for looking like J.Lo but if we could just get one step closer to getting the mogul's glowing skin, we're all over it. 
JLo Beauty will be available from 1 January 2021 at jlobeauty.com. Sign up now to pre-order starting 8 December 2020.