How to get started with CBD skincare, according to Jessica Assaf of Prima
January 5, 2021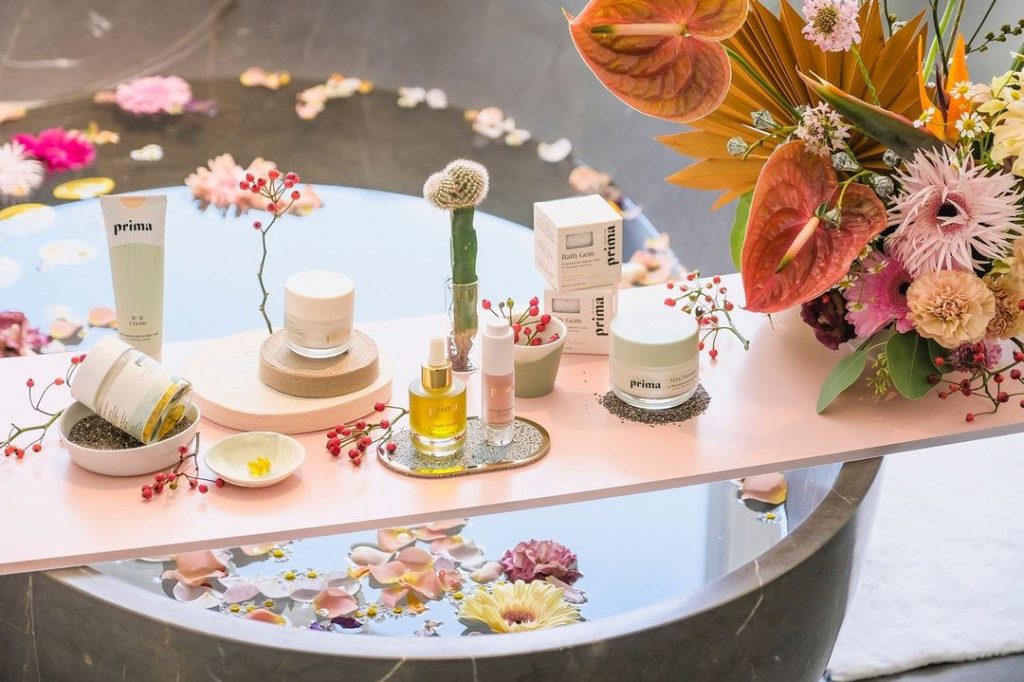 Interested in CBD beauty but don't know where to begin? Short for cannabidiol, CBD has become the hot new ingredient in everything from skincare to coffee, with benefits ranging from pain relief to reducing anxiety, insomnia and acne, among other things.
To learn more about CBD in skincare, we spoke with someone who knows the topic well – co-founder and chief education officer of Prima, Jessica Assaf. As a teen, Jessica advocated for clean beauty by co-founding the organisation, Teens for Safe Cosmetics, through which she helped pressure beauty giants such as O.P.I. to change their formulations for the better. It's no wonder that she is now one of the three co-founders of Prima, the first CBD brand to be safety stamped by the Environmental Working Group (EWG) and a certified B Corp.
Below, Jessica shares the benefits of introducing CBD into your beauty routine, as well as her wellness rituals utilising the buzz-worthy ingredient.
What extra benefit(s) does CBD bring to beauty products?
CBD is an ingredient naturally found in the hemp and cannabis plants that works with the body to balance stress. On the skin, CBD works the same way, helping to relieve stress and get to the root of our skin issues. Depending on the other ingredients in the product, CBD can help with skin dryness and irritation, keeping our skin stay moisturised, healthy and radiant. Because of the potency of this ingredient, CBD can also help our body temporarily relieve soreness and other body issues.
The amount of CBD in a product determines how it impacts the skin. For example, Prima's Skin Therapy cream combines 275 milligrams CBD and organic oils and butters to help with dry and troublesome skin. Our R+R Cream has a higher amount of CBD, 750 milligrams, and a blend of menthol, peppermint, tea tree, eucalyptus and lavender for support with muscles and joints. CBD is a very powerful ingredient and when combined with other clean and powerful plant-based ingredients, it can greatly improve our skin and overall health.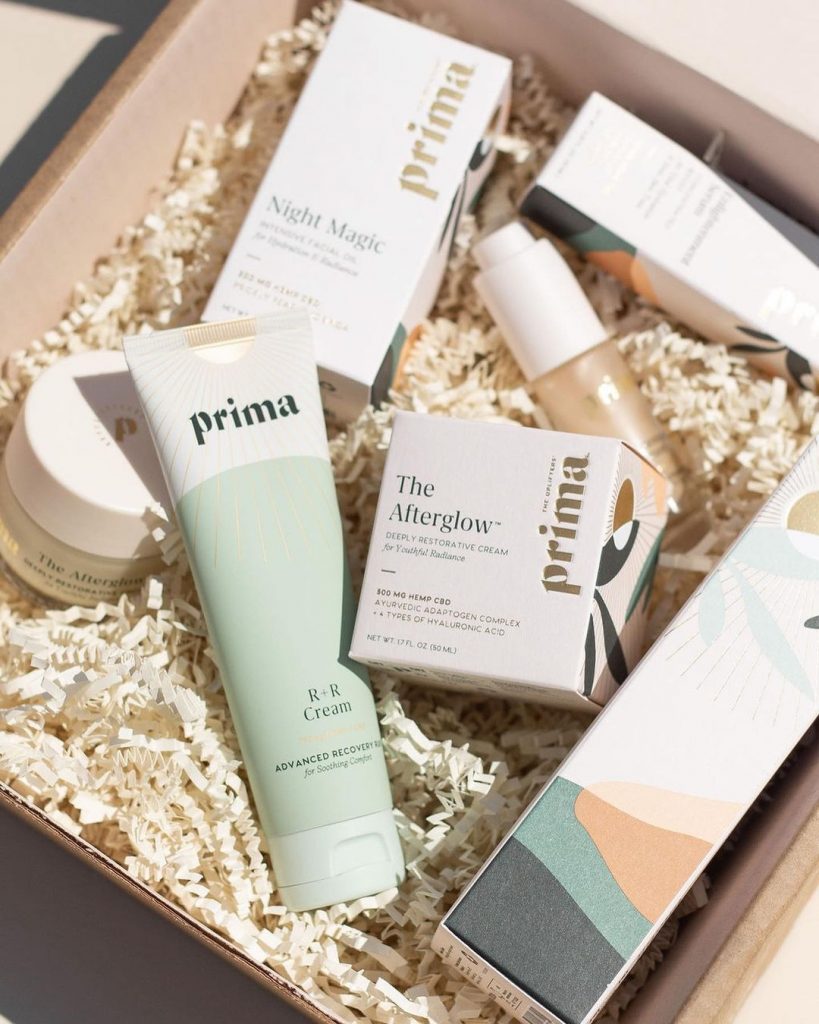 What makes Prima stand out from other CBD wellness brands?
Prima was founded by three entrepreneurs who really care about health: Christopher Gavigan, the co-founder of The Honest Company, Laurel Angelica Myers, who worked with Christopher at The Honest Company for over six years, and myself, a longtime activist advocating for safer products and cannabis. Collectively we've spent over 30 years helping to pioneer the natural products industry, so we are able to use our experiences to create the best and safest products possible.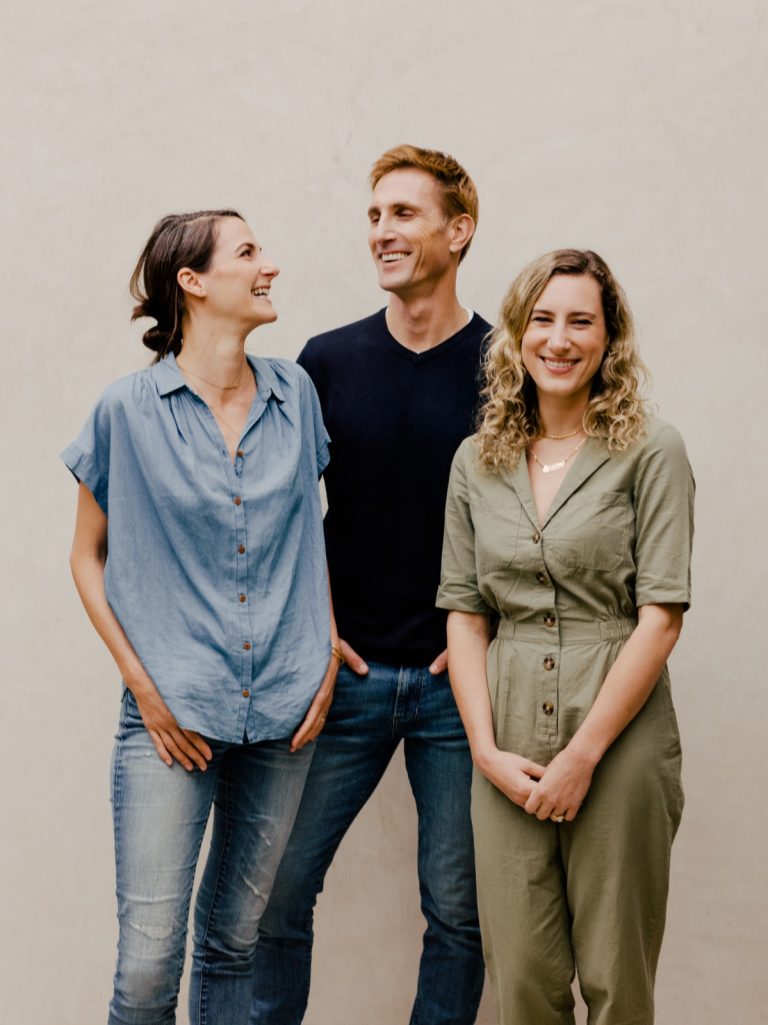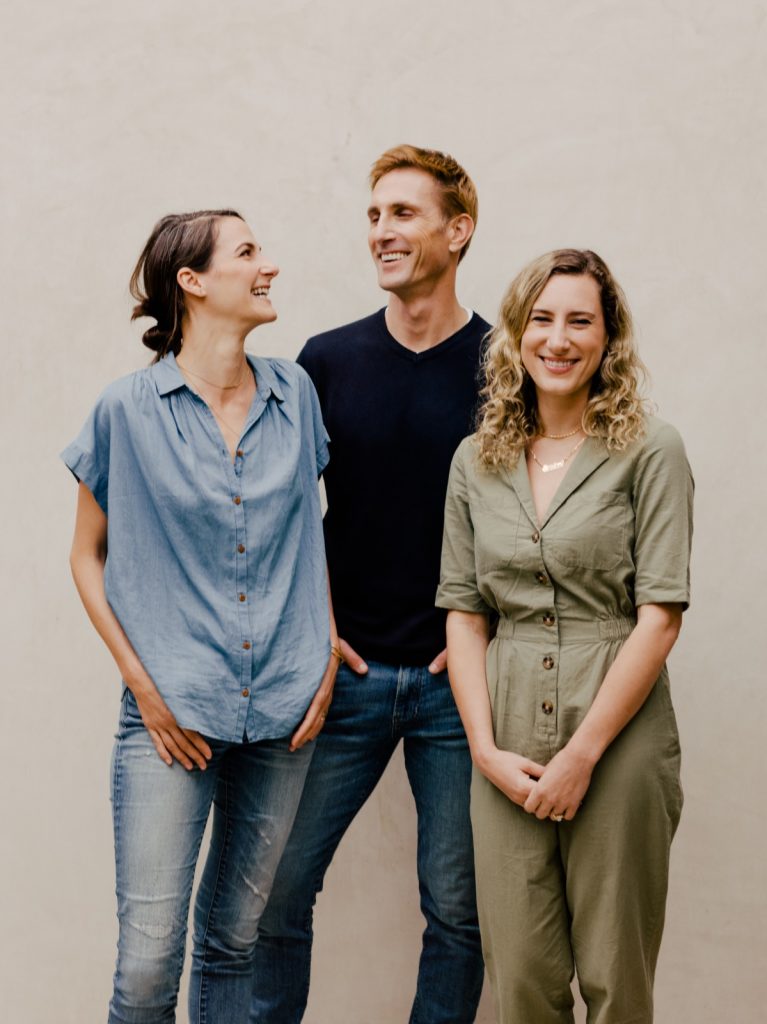 Doctor formulated and meticulously designed, our products are made with the highest safety standards and the finest organic ingredients. With a focus on science, clinical testing, and emerging ingredients, we are able to use technologies that make our products as beneficial as possible.
How would you recommend someone get started with CBD products?
Depending on your individual needs, there is a CBD product for you. If you want to start with skincare, try a facial oil like Night Magic as the last step of your skincare routine, or if you take baths, try our Bath Gem for full body relaxation. Because CBD does not get you high, you can experience the skin benefits and then move on to a supplement or ingestible product for better mood, sleep, and overall balance.
Why is it important for Prima to be sustainable?
We really believe CBD has the power to improve health, so we want to take good care of the plant. We seek out only the highest quality sustainably grown hemp, forging relationships with family farms committed to premium, responsible, socially just and sustainable materials.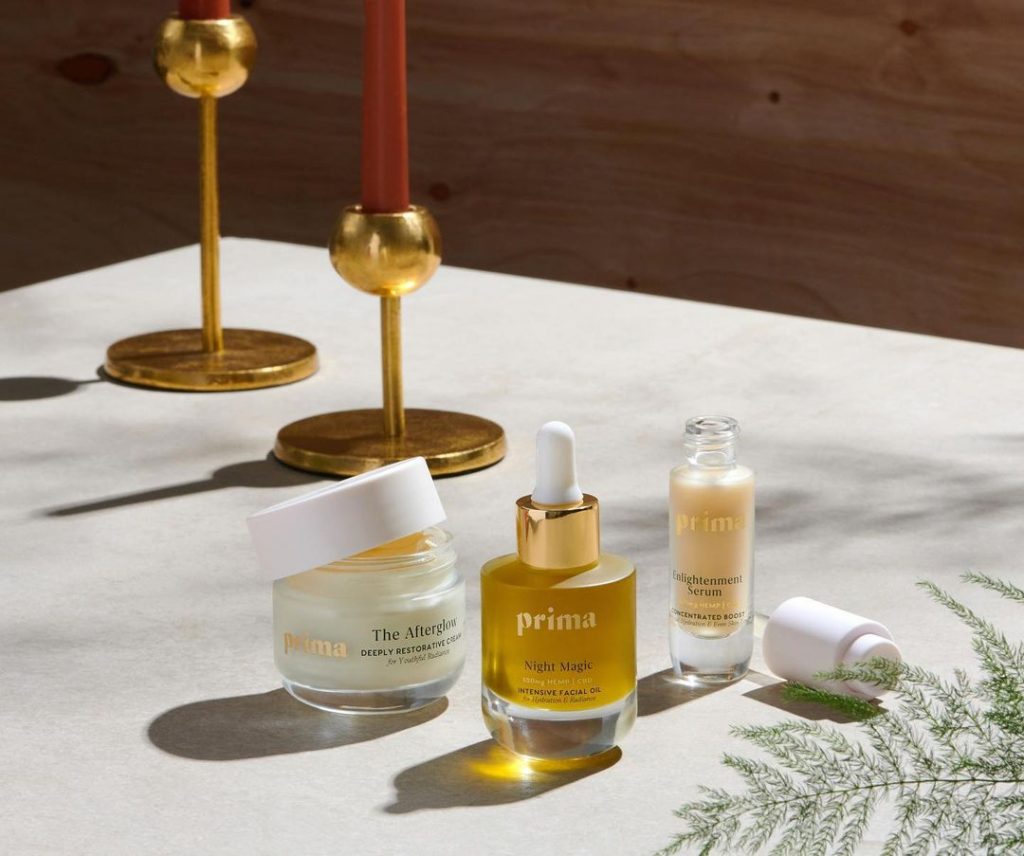 Prima is certified as a B Corp – for those unfamiliar with this status in Asia, could you explain what it means to be a B Corp?
Being a B Corp means you are using business as a force for good. In order to become a B Corp, you have to go through a rigorous process to prove that you are sustainable and transparent. We decided to become a B Corp when we started Prima, because it impacted how we set up our company even before we had products. We believe more companies should become B Corps because it means you have to uphold high standards for product safety and transparency.
Which Prima products are your personal faves?
I start and end my day with The Daily, our supplement for better mood and sleep and less stress. Right now I'm loving the skincare power trio: our Enlightenment Serum, a lightweight moisturiser, Night Magic facial oil, and The Afterglow, our rich night cream.
What are some of your personal wellness rituals?
After cleansing, I apply our Enlightenment Serum, followed by The Afterglow and Night Magic, which locks in the moisture and hydration of the other two products. I also love taking a bath with our Epsom salt and CBD Bath Gem after a long day, because it relaxes my body and mind, and leaves my skin silky smooth.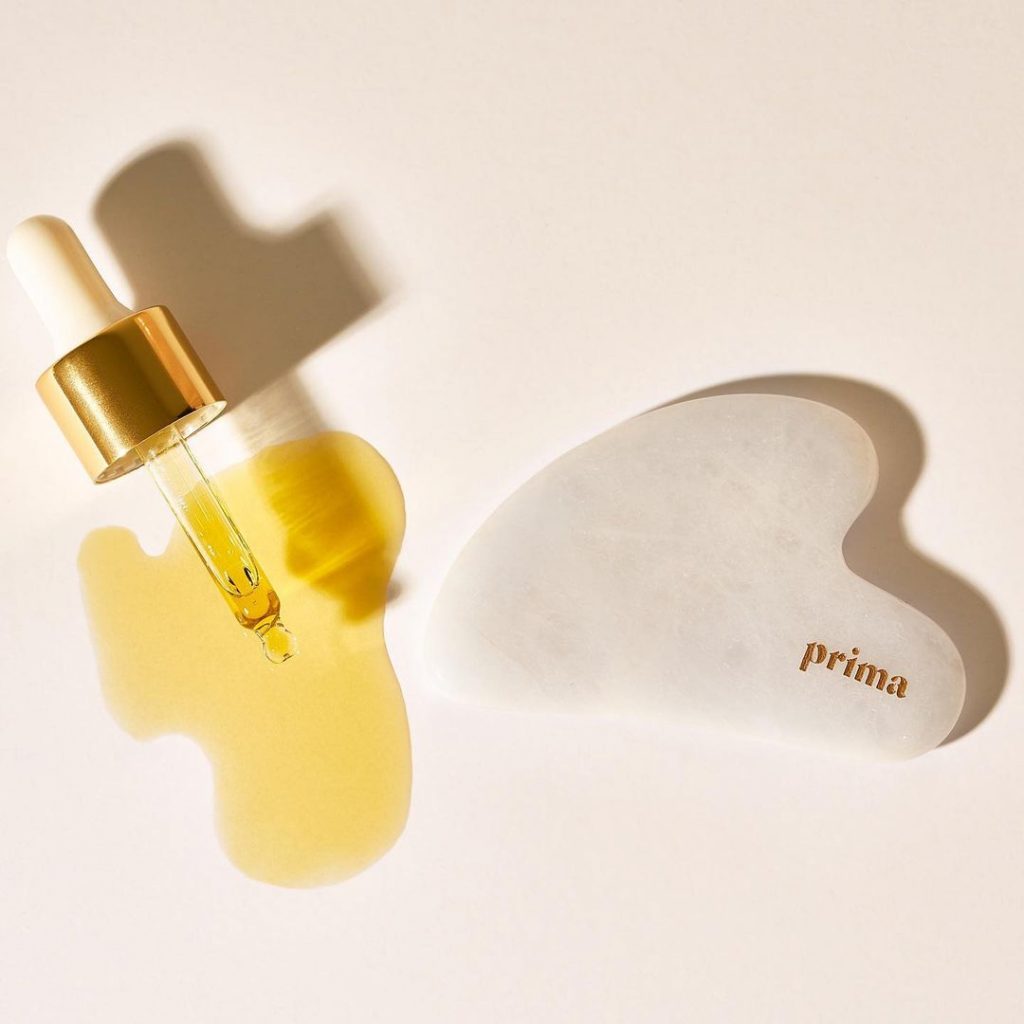 What's coming up for Prima in 2021?
More world-class skincare, bodycare and supplements to elevate plant-based healing and purpose for all. We just launched a Gua Sha called The Renewal Stone, which works great with our skincare and bodycare products, and we're preparing to launch exciting new supplements and bodycare in the New Year.