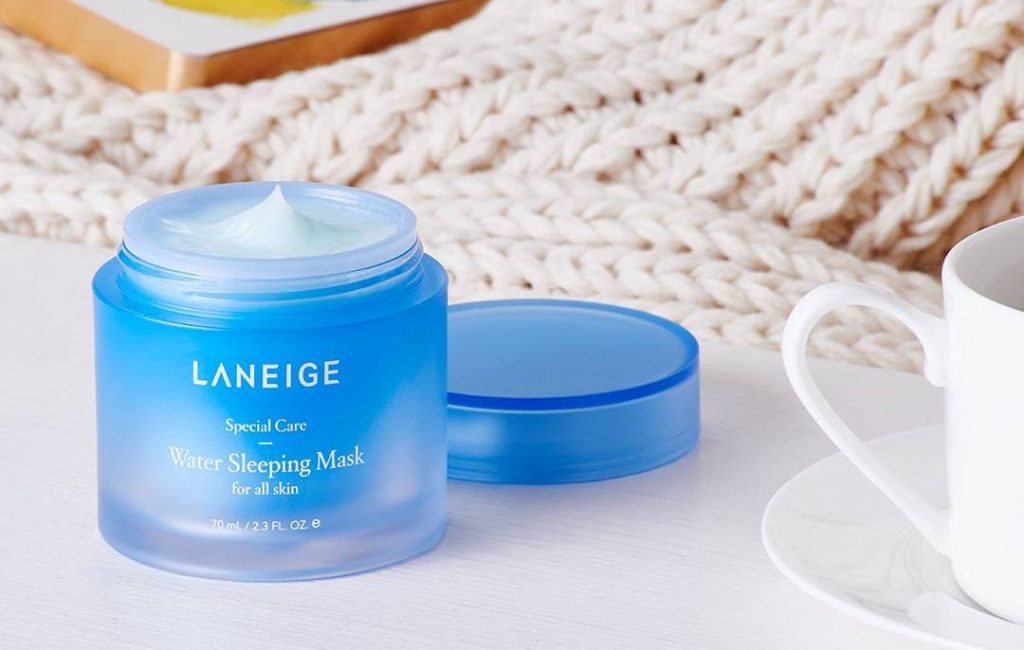 Experts have long touted the importance of that all-important eight hours of sleep every night – and now thanks to the joys of overnight face masks, there's never been a better excuse to hit the snooze button and reap even more benefits for your skin.
The ideal skincare hack for fans of the power nap, overnight masks are essentially beauty sleep in a jar – supercharged moisturisers that work to intensively hydrate and rejuvenate your complexion while you get on with the arduous task of counting sheep. So, here's to enjoying the very best kind of sweet dreams, with five of our favourite sleeping masks destined to deliver incredible skin overnight.
Laneige Water Sleeping Mask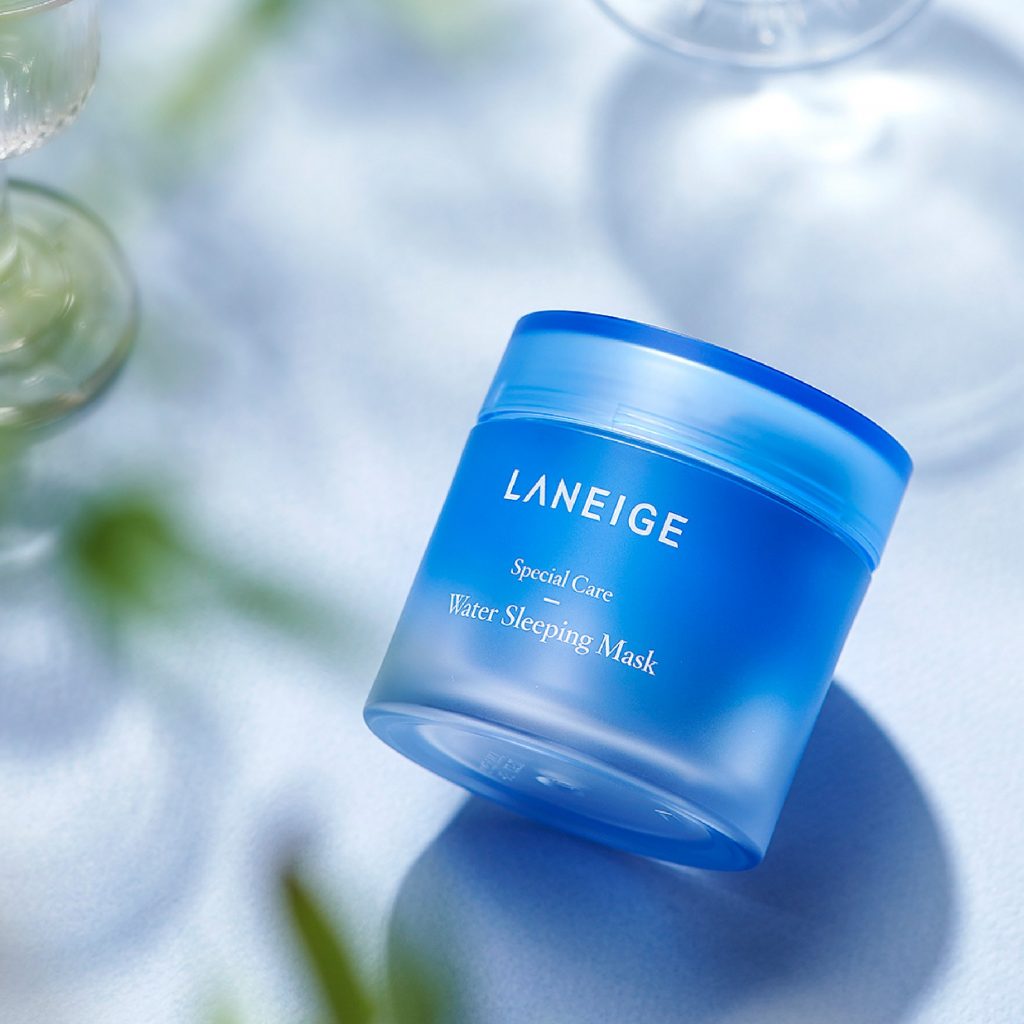 The OG of overnight masks, South Korean brand Laneige sells one of these skincare superheroes every 12 seconds. Originally launched in 2002, this lightweight gel mask has received several high-tech upgrades over the years, and now contains uber-concentrated hydro ionized mineral water, alongside evening primrose and apricot extracts, to deliver a supercharged dose of moisture and radiance to your skin.
Meanwhile, its trademark Sleepscent utilises a calming blend of orange blossom, rose and sandalwood to max out your relaxation further – bedtime never smelt so good.
Available at Laneige
Drunk Elephant F-Balm Electrolyte Waterfacial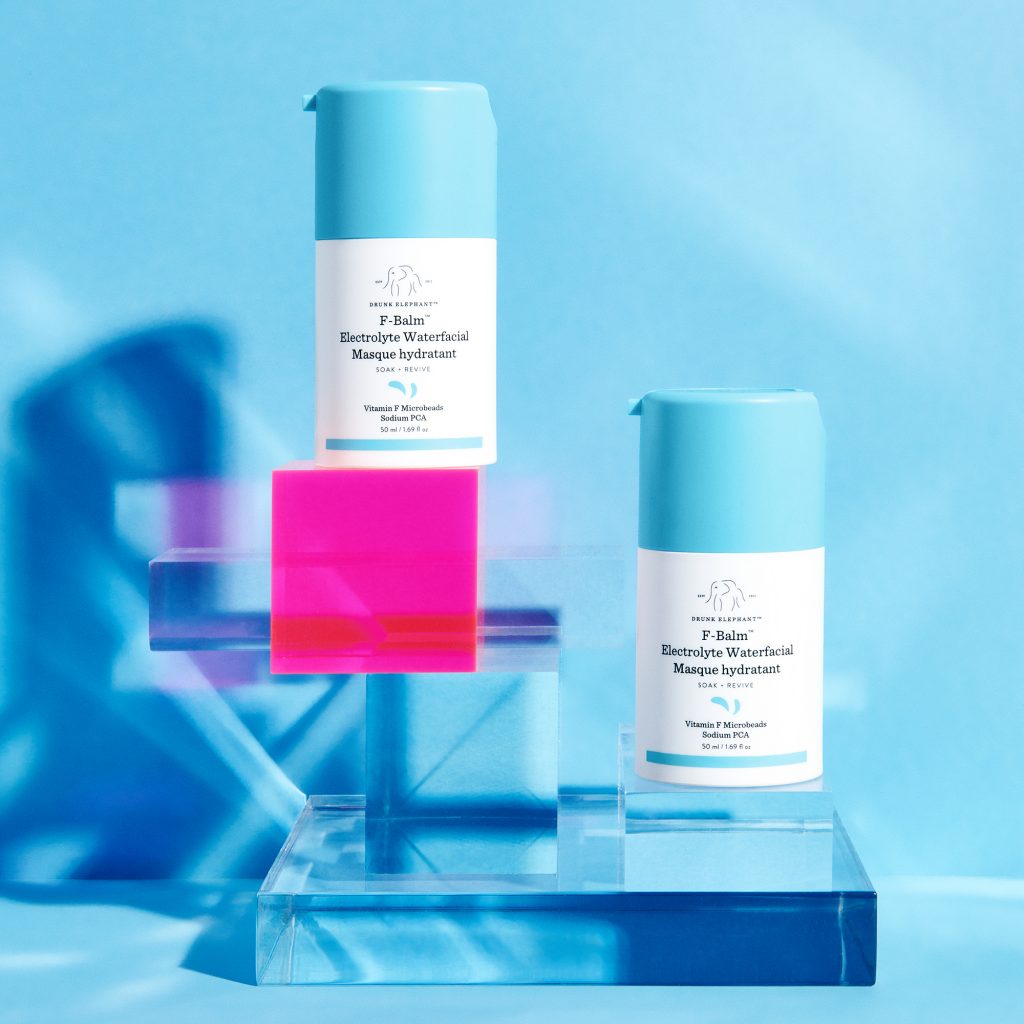 Think of Drunk Elephant's F-Balm as the thirst-quenching equivalent of your eight glasses of water a day – except for your face. Vegan and cruelty-free, this cooling overnight mask features a potent cocktail of antioxidant-rich electrolytes, which help restore your complexion's moisture levels whilst strengthening your skin's barrier.
Factor in a fully-loaded combo of other replenishing ingredients – including firming niacinamide, soothing fatty acids, hydrating plant squalene, and five forms of rejuvenatory ceramides – and you've got everything you need to transform dry, dull skin into soft supple gorgeousness.
Available at Sephora
See also: 6 best vegan face and body moisturisers
Summer Fridays Jet Lag Mask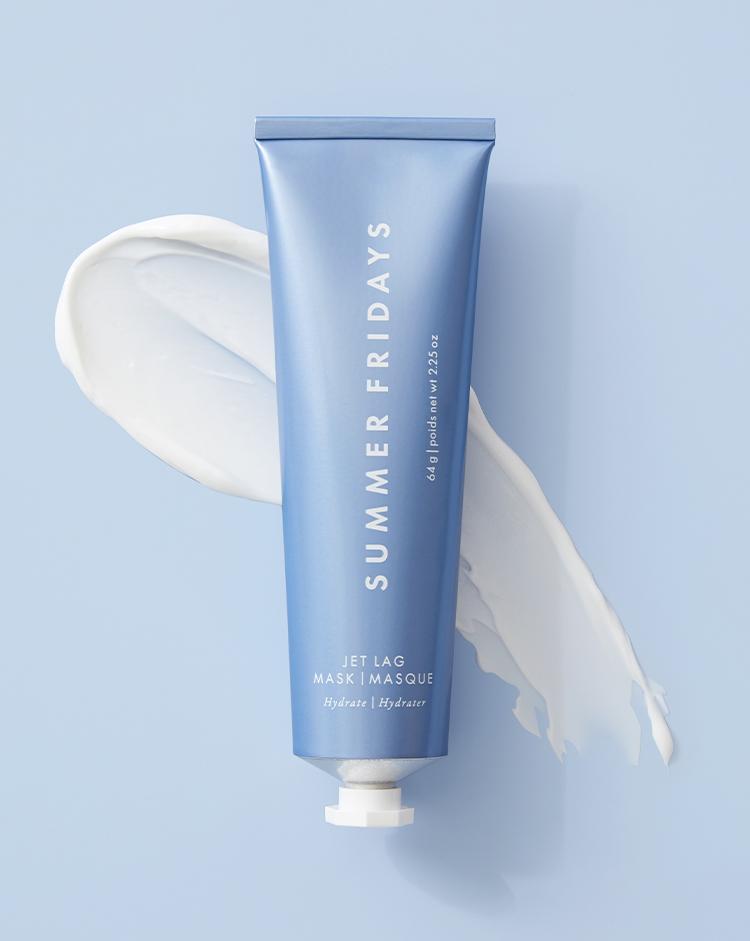 Get a business-class upgrade for your complexion in the form of Summer Fridays' Jet Lag Mask. Crafted only from clean, green and vegan ingredients, this cruelty-free cream mask has swiftly built up a devoted following on social media – with Kim Kardashian, Jessica Alba and Rosie Huntington-Whiteley all declaring their fandom.
Its ultra-moisturising formula is packed with a nourishing blend of vitamins, ceramides, antioxidants and gently exfoliating extracts – just the ticket for soothing tired, dehydrated and stressed-out skin. In true millennial fashion, the Jet Lag Mask is also a multi-hyphenate queen; use it as a traditional wipe-off mask, pre-makeup primer, or all-indulgent overnighter.  
Available at Net-A-Porter
Kiehl's Ultra Facial Overnight Hydrating Masque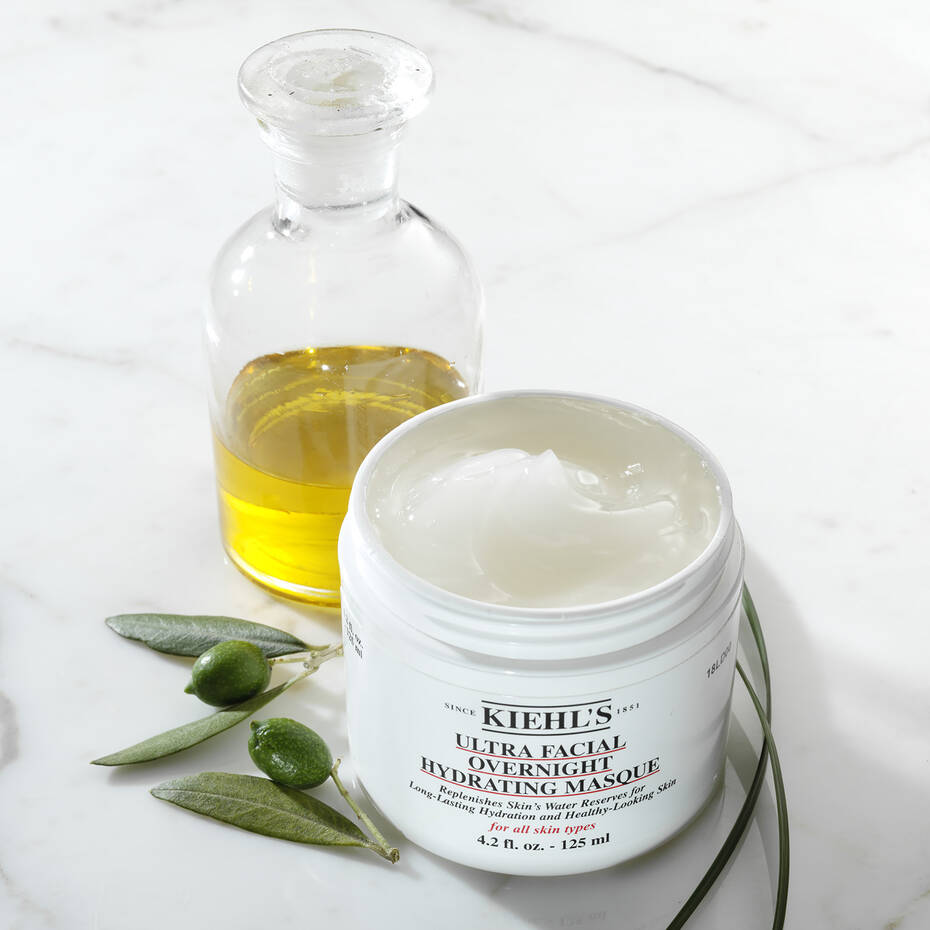 If your skin is sending out frantic SOS messages, it might be time to bring on the hydration big guns in the form of Kiehl's Ultra Facial Overnight Masque. A spin-off from Kiehl's number one bestseller, their Ultra Facial Cream, this intensely moisturising mask works overtime in your downtime to bring you refreshed and revitalised skin by morning.
Boasting a thick jelly-like texture, this hard-working mask is infused with powerful ingredients like squalene, glacial glycoproteins, and fountain and desert plant extracts that amplify hydration, boost your complexion's water reserves and help your skin maintain moisture – delivering instantly noticeable, long-lasting results.
Available at Kiehl's
Glow Recipe Watermelon Glow Sleeping Mask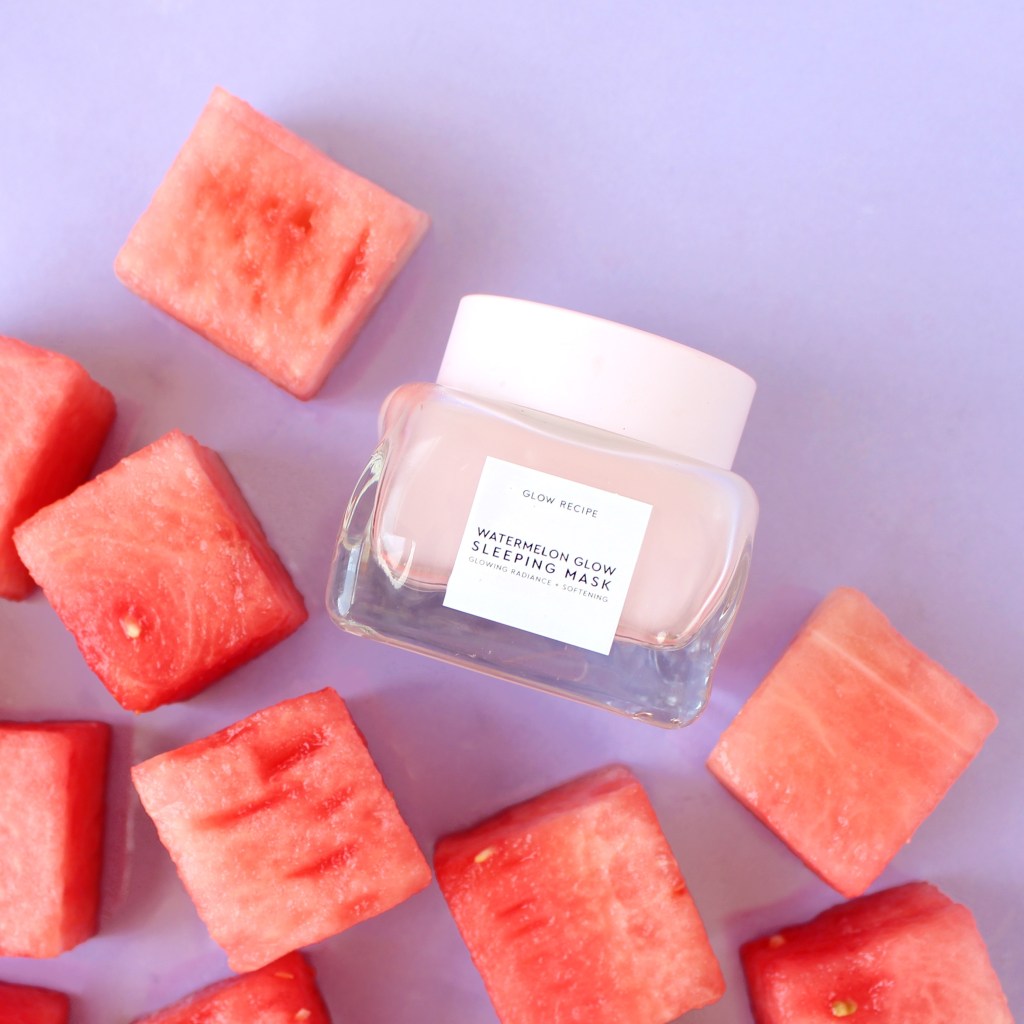 With this cult K-beauty brand set to launch in full next year at Sephora Hong Kong, now's the perfect time to get in on the action by trying one of Glow Recipe's award-winning signature products – their Watermelon Glow Sleeping Mask.
Bouncy, breathable and radiance-boosting, this vegan and cruelty-free gel mask quenches parched complexions with a range of superstar skincare ingredients, including hydrating hyaluronic acid, amino acid-rich watermelon extract, and pore-refining AHAs. Promising brighter, smoother and softer skin overnight, getting your glow on was never easier.
Available at Glow Recipe or as part of a set at Sephora
See also: The Good Acid Guide: 5 of the best AHA- and BHA-infused skincare products