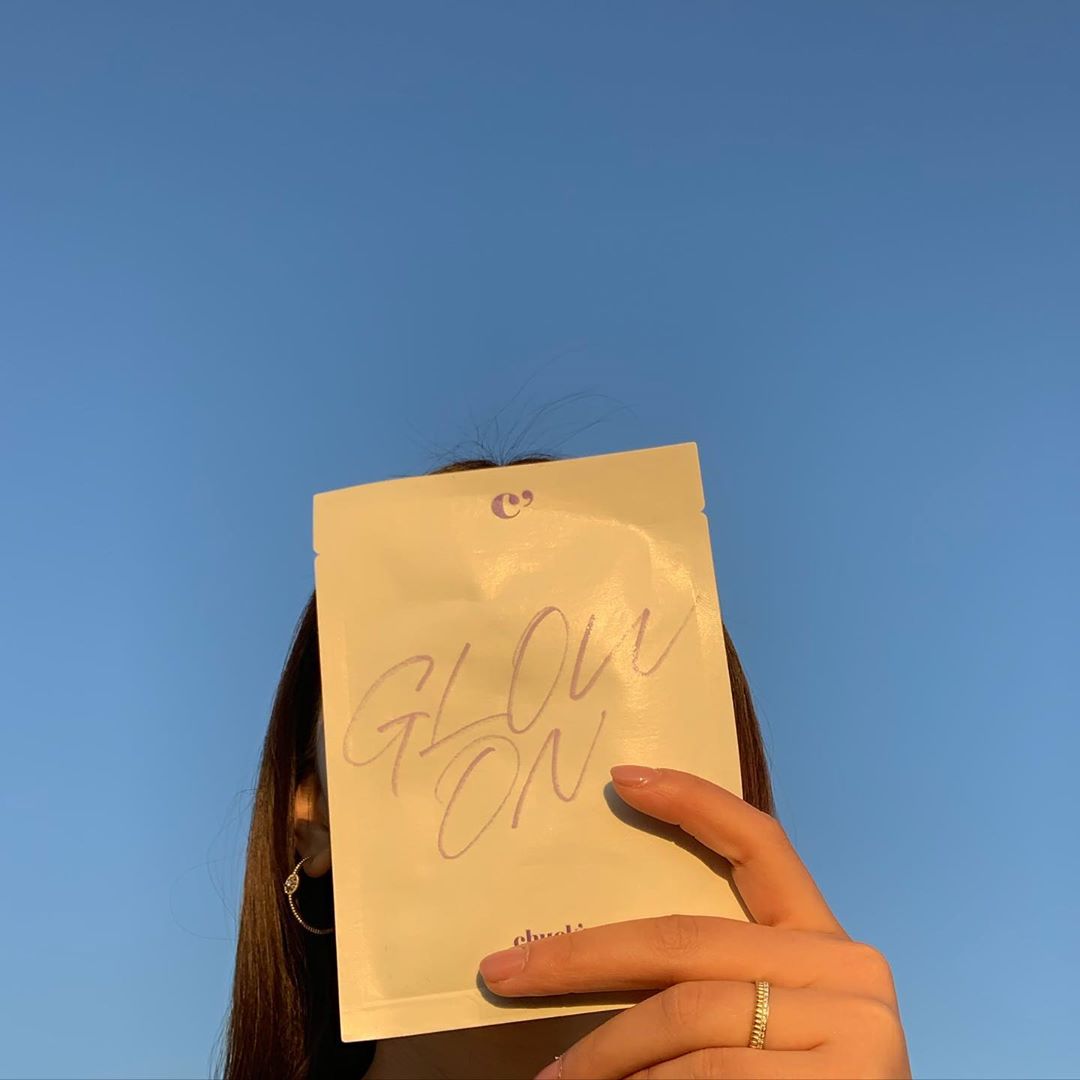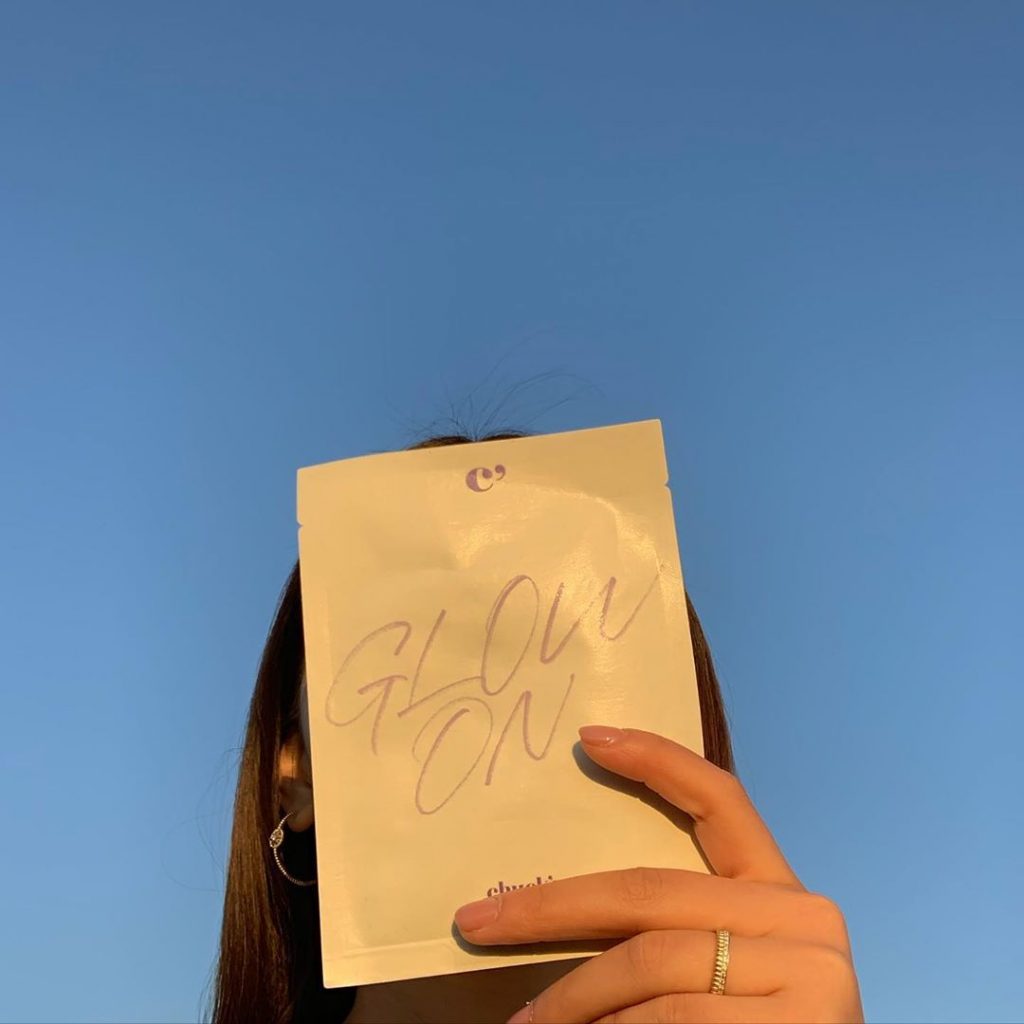 It takes time to discover what beauty routine and products work best for you. Whether it be make-up or skincare, there are endless products to choose from. But thanks to Youtube beauty influencers and the reviews they do, the options are shortlisted for us. These reviews have also inspired them to create their own beauty products, such as face masks, lip oils, eyeliners and more. Focusing on the Asia market, we've compiled a list of influencers' beauty lines you might want to try out.
Jane Chuck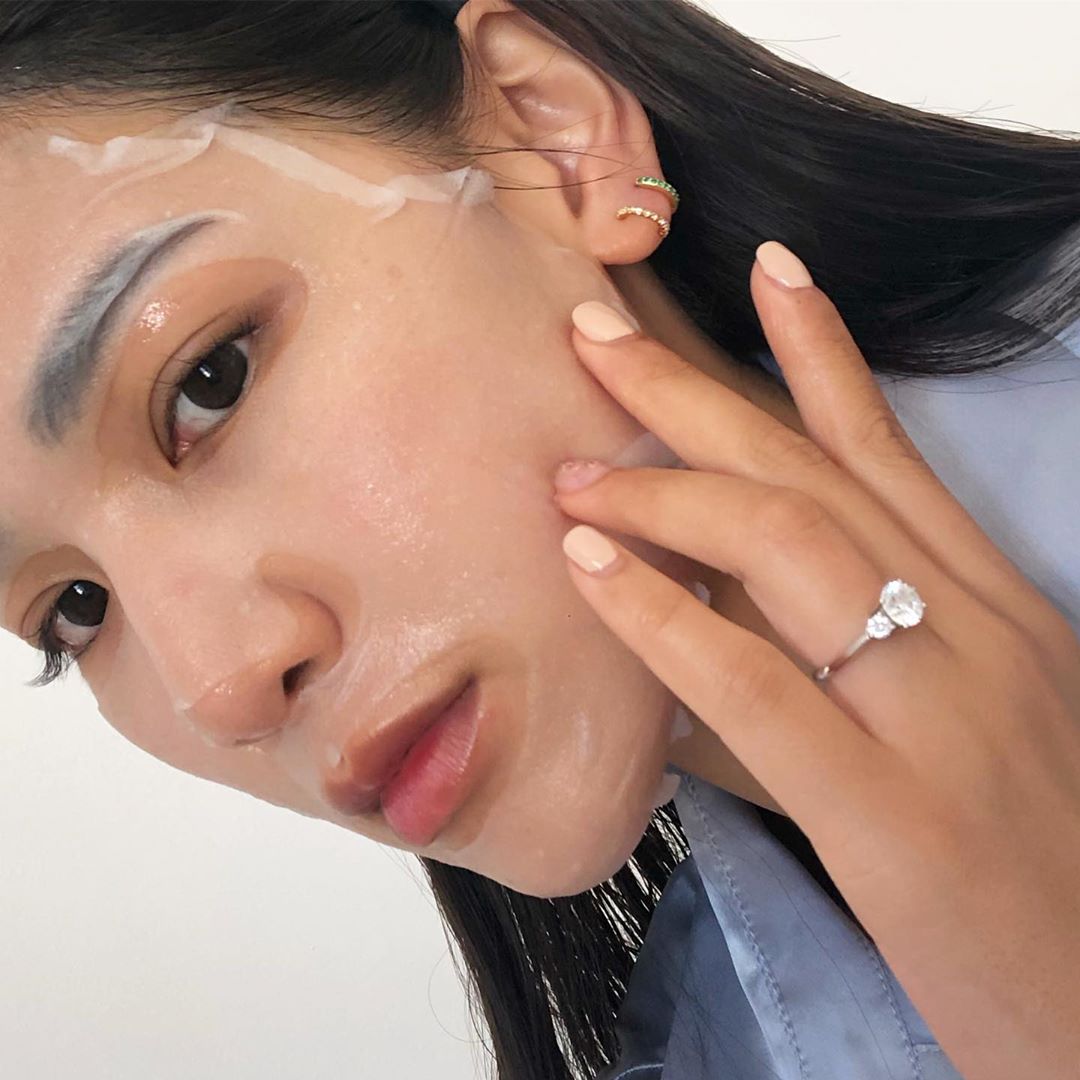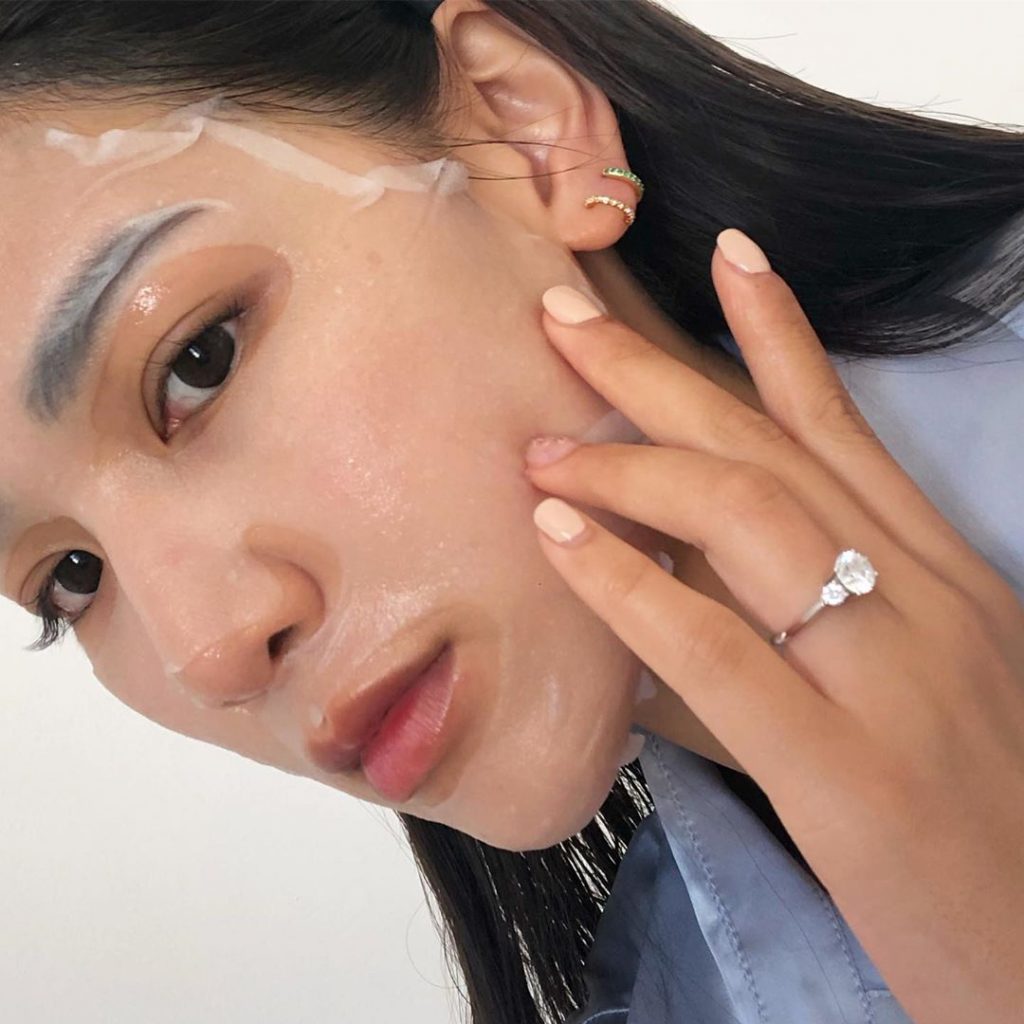 Last year, fashion and beauty influencer Jane Chuck with a following of 535K decided to launch her very own brand, Chucks.Co. Aiming to bring positive and motivational messages to her audiences, you'll see a powerful tagline, "self-love", in the package of Chuck's first skincare product Honey Mask. Purchase it now online and surprise your friends with some love during this period.
Kiwi Lee Han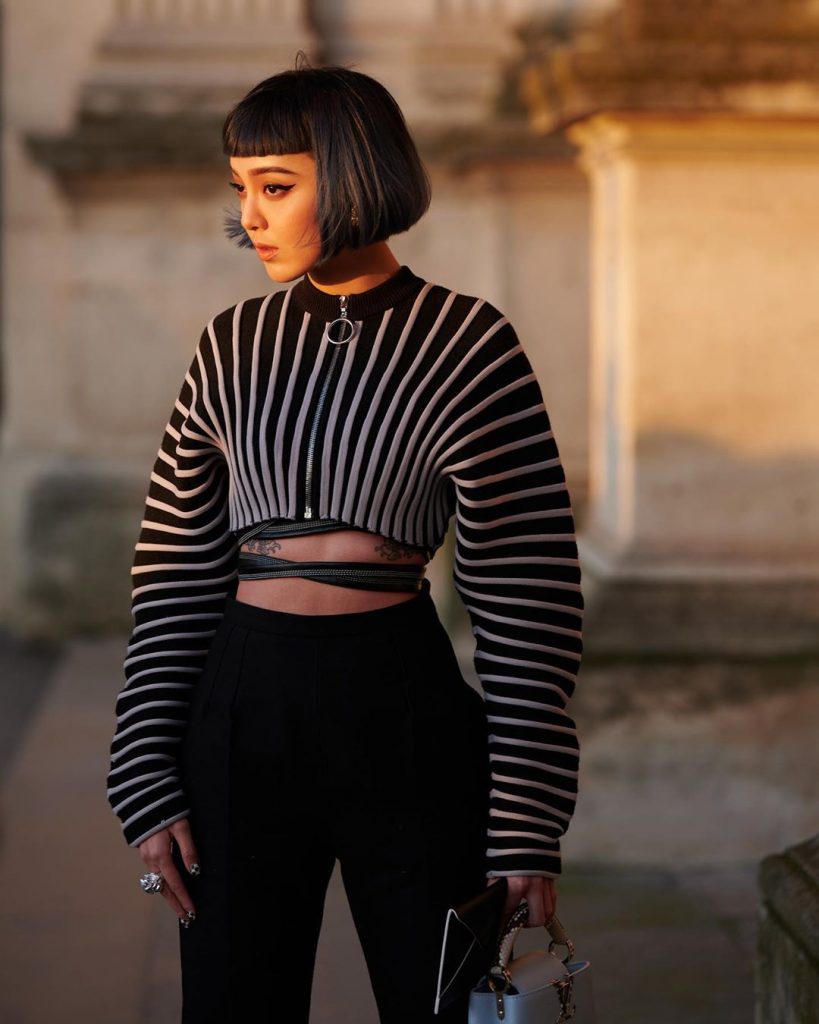 If you've been following fashion influencer Kiwi Lee Han, you'd be familiar with her signature looks, in particular her famous cat eye line make-up. You might wonder where to buy these long-wear eyeliners. Look no more. Kiwi Lee recently started her own brand Han Lee Beauty, which focuses on make-up products, including eyeliner. Finally you will be able to re-create her fierce look.
Jenn Lam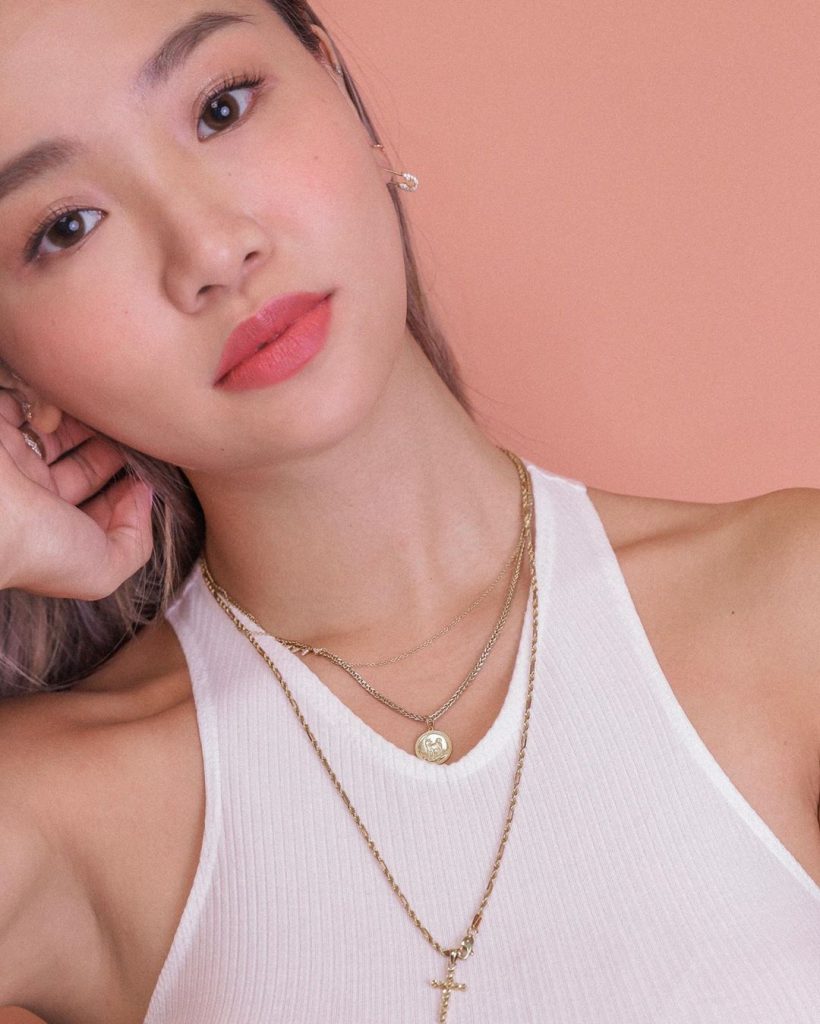 After being a beauty blogger for years, Hong Kong-based influencer Jenn Lam has developed an eye on trends and make-up essentials. Lam partnered with her bestie Tawnia Lai to launch their own vegan beauty brand, Woke Up Like This (WULT). Following the success of Lip Dab, they've recently released the new Better Together P'leassed Lip Oil (HKD $158). Find out what the buzz is all about and drop by the W.U.L.T shop in Sheung Wan.
Melinda Wang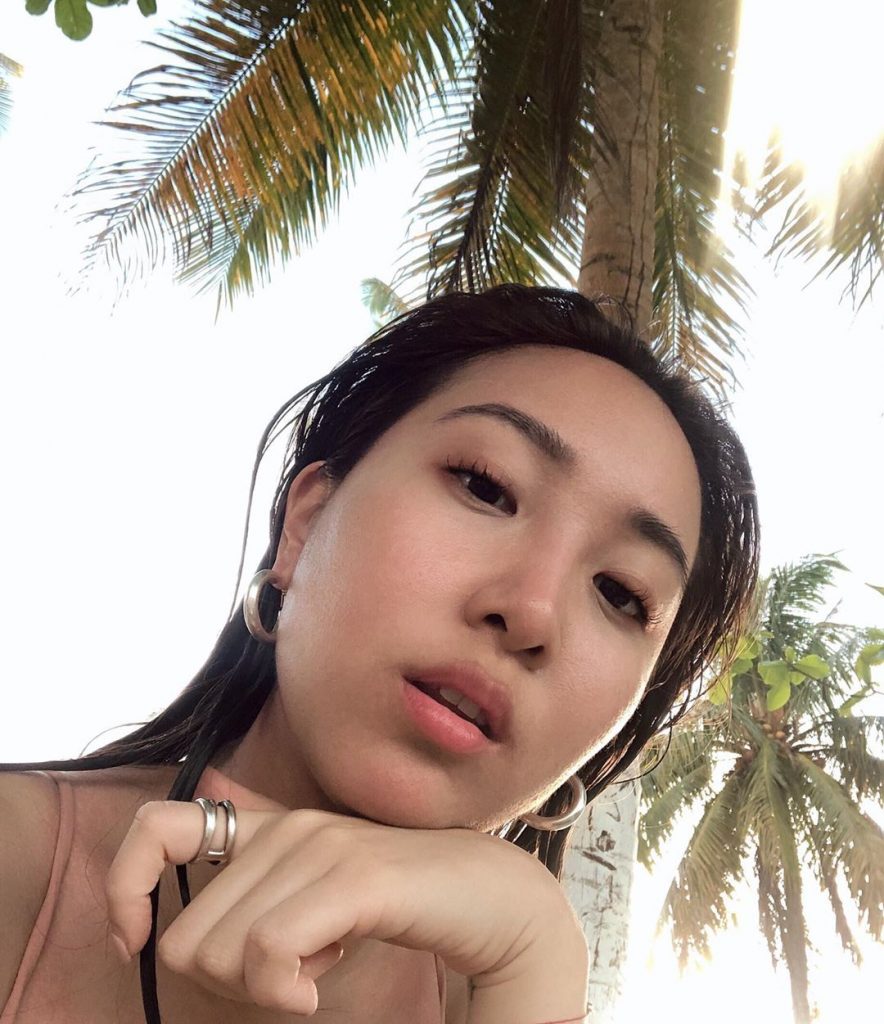 To all the beauty lovers out there – here's another cult brand to follow. In 2009, Melinda Wang started a brand with her partners called Nomel, a Taiwanese beauty brand offering skincare products targeted at the Asian market. Using only herbal ingredients, they offer hydrating serums, night masks and face rollers. If you're aiming for that summer glow, why not try one their products?
Anna Cay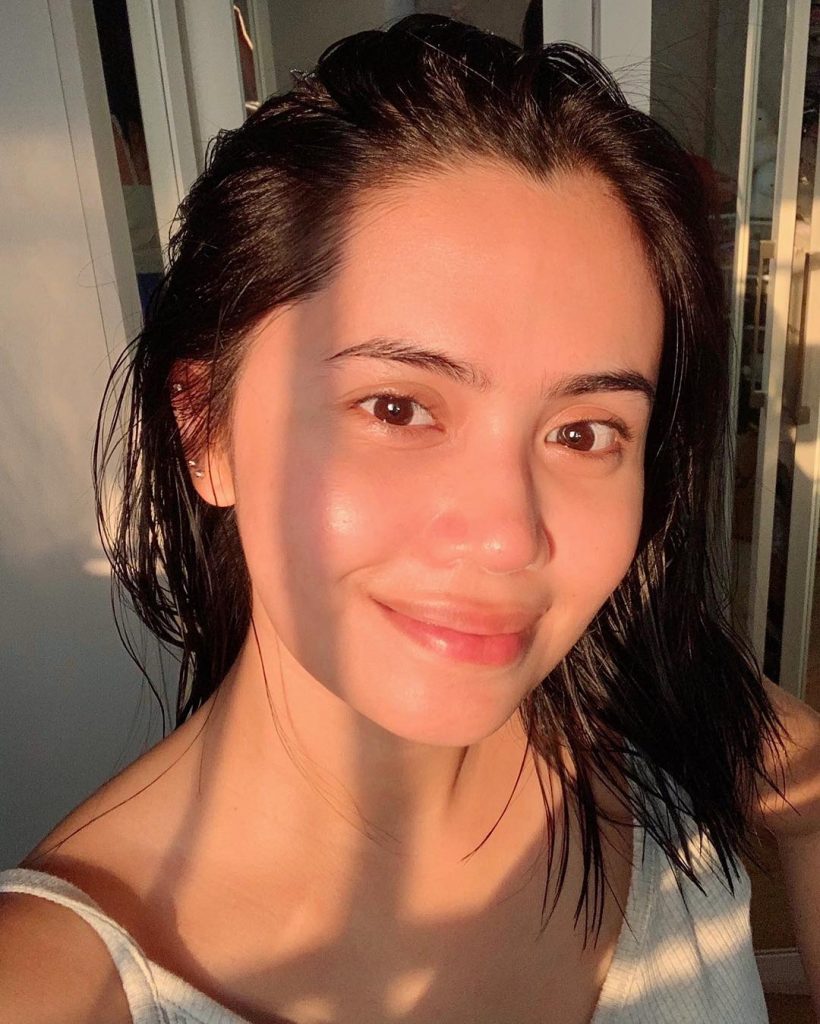 We'll never forget the fact that Southeast Asian influencer Anna Cay released her first batch of Airblender Sponges online last year, and everything was sold out within 13 minutes. Online shoppers went crazy over those sponges, famously gentle, soft and easy to use when applying make-up. Sponge aside, their sunscreen, a so-called skin saver, is another hot-selling product you might want to try. Available in three shades – light, medium and tan, purchase it now on Shopee.
Vivy Yusof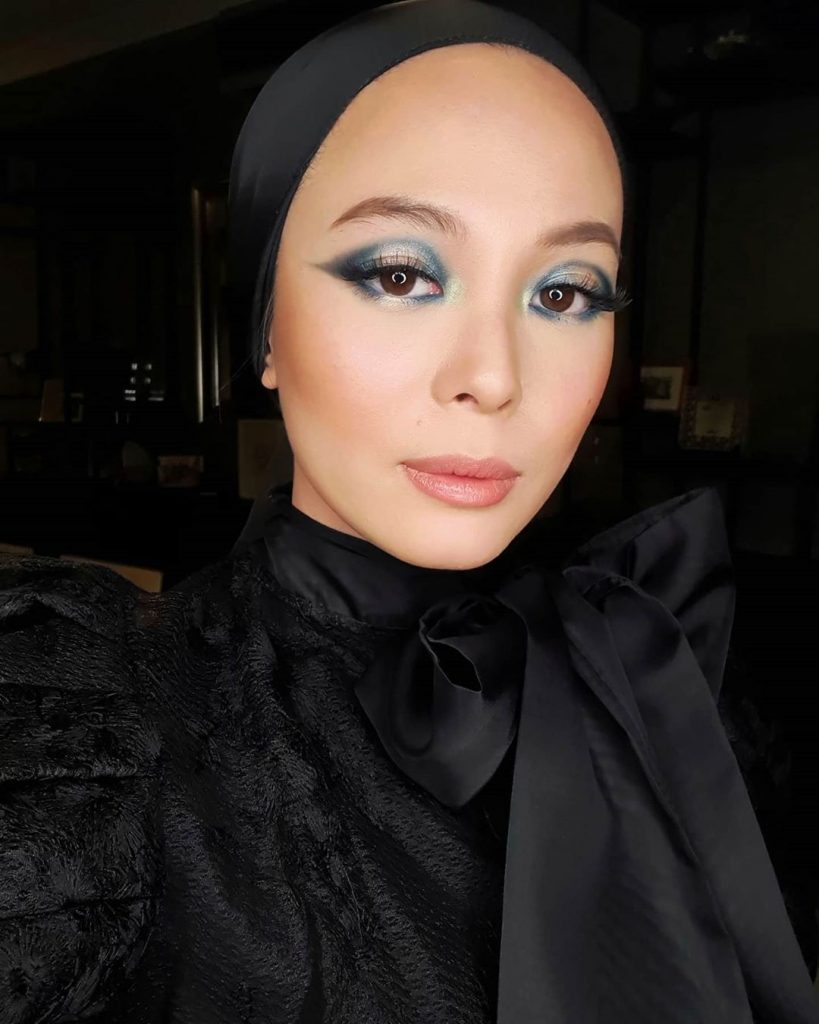 Malaysian entrepreneur, You-tuber and a mother of three, Vivy Yusof launched Duck Cosmetics after the success of FashionValet. Conveying the message that wearing scarves should be a celebrated act among women, the brand has gained the likes of fans around the world, especially Muslims. What's worth a mention is the new Duck Boba lipsticks, which we think you might be interested in for its colour tones and packaging.
Niuer
Known as the beauty king of Taiwan, Niuer launched his first ever skincare product in 2002, and was voted to be among the top five Yahoo shopping brands in the country. Transforming his knowledge in plant vegetation and aromatherapy, Niuer has been creating a wide range of products, from tea tree cleansers, masks, toners to night creams. Considering his expertise in the field, we have no doubts about the results of his products.
Kazuko Hayasaka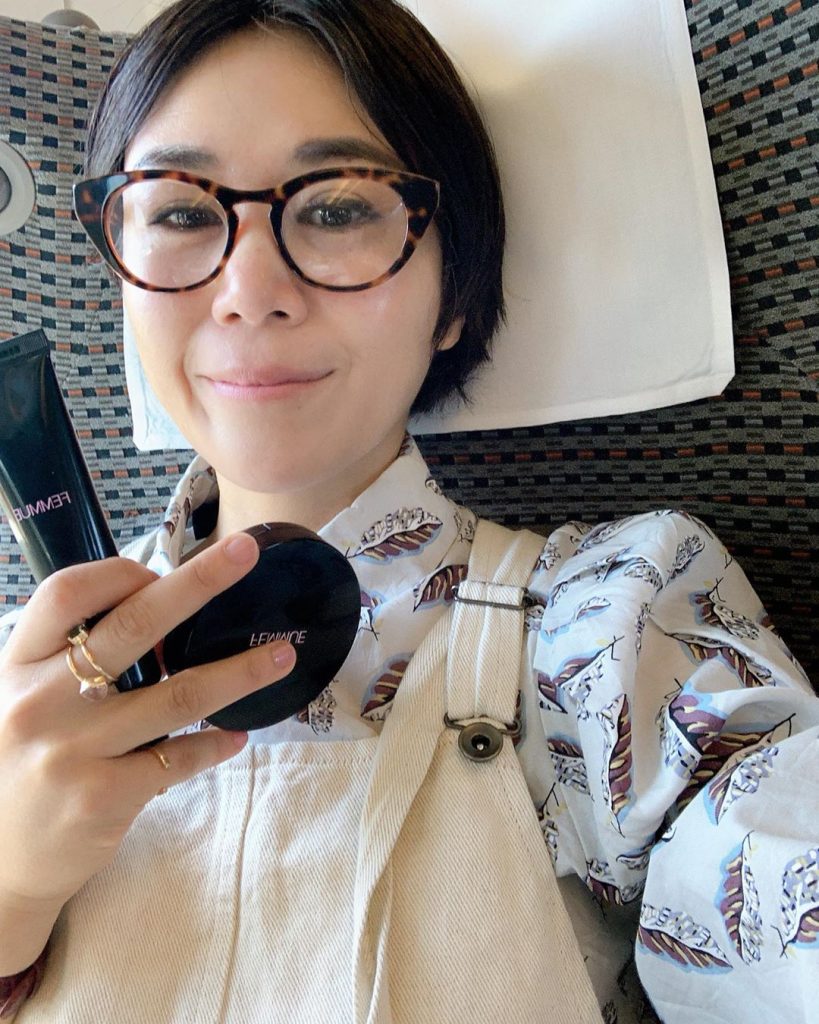 Japanese top make-up artist Kazuko Hayasaka created the brand Nerolila with Sincere Garden, a lifestyle concept shop. Sharing the same passion of enhancing the beauty within, they select active ingredients from extracts of organic plants. Either it's the serum, earth mask or blooming shower, you'll find the signature scent very calming and natural.
Hedone by Jason Lu
At a young age, Jason Lu has been very interested in two things: fashion and beauty. If you follow him on Instagram, you'll pretty much find what's trending on his feed. Indeed, a lot of top beauty brands, such as Mac Cosmetics, YSL Beaute and more work with him. But in 2015, he turned his passion into a business and created his own brand Hedone, selling mostly lipsticks in China.