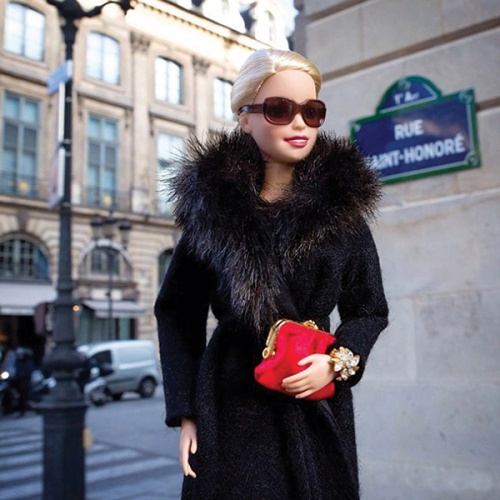 Barbara Millicent Roberts, 57, is much more than a doll to her closest billion or so friends around the world. Barbie has helped break down linguistic, cultural and social barriers on her way to becoming an icon of style and the star of a multinational conglomerate.
Mattel's doll has also launched countless creative endeavours. The most recent at the Musée des Arts Décoratifs at the Louvre sees more than 700 dolls paired with museum pieces and contemporary art that helps contextualise "Barbie's lives".
In her years on the global stage she has been dressed by Paco Rabanne, Thierry Mugler, Christian Lacroix, Jean Paul Gaultier and Christian Louboutin – among others – and the exhibition shows some of these emblematic outfits.
​'Barbie', organised by Les Arts décoratifs, runs from March 10 to September 18, 2016. For more information, visit lesartsdecoratifs.fr.