Audemars Piguet's Beyond Watchmaking exhibition
November 7, 2019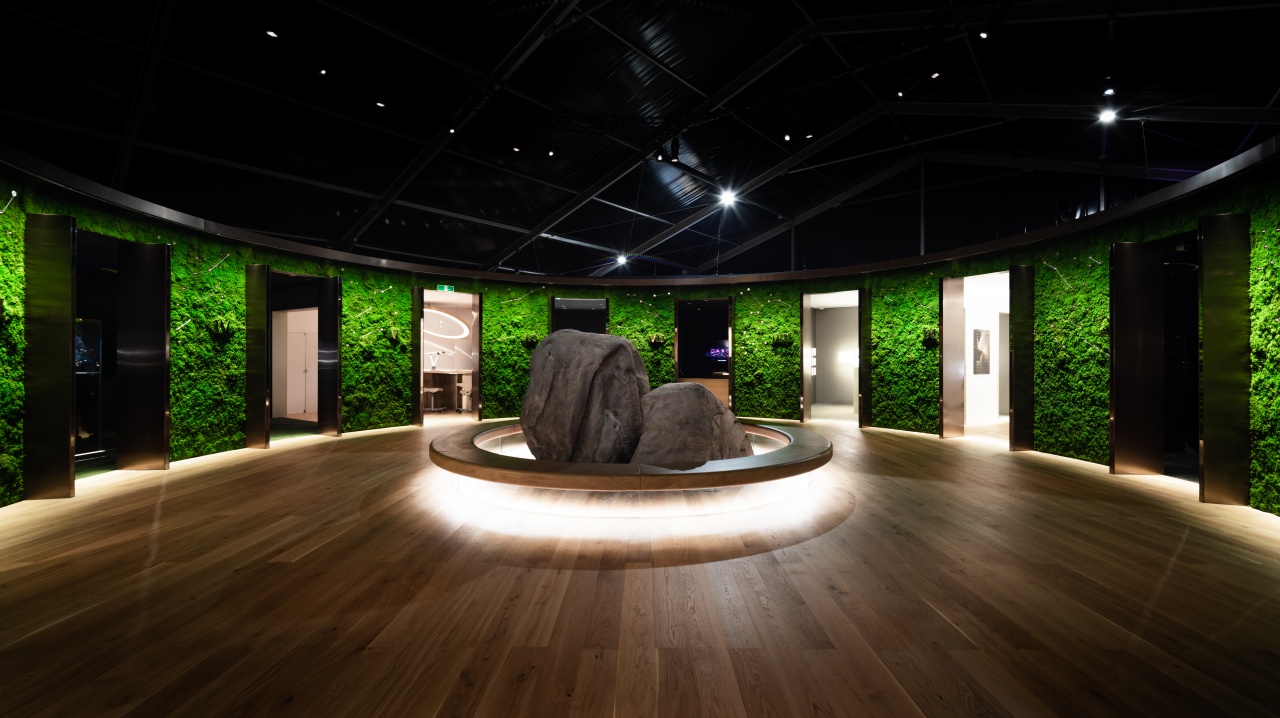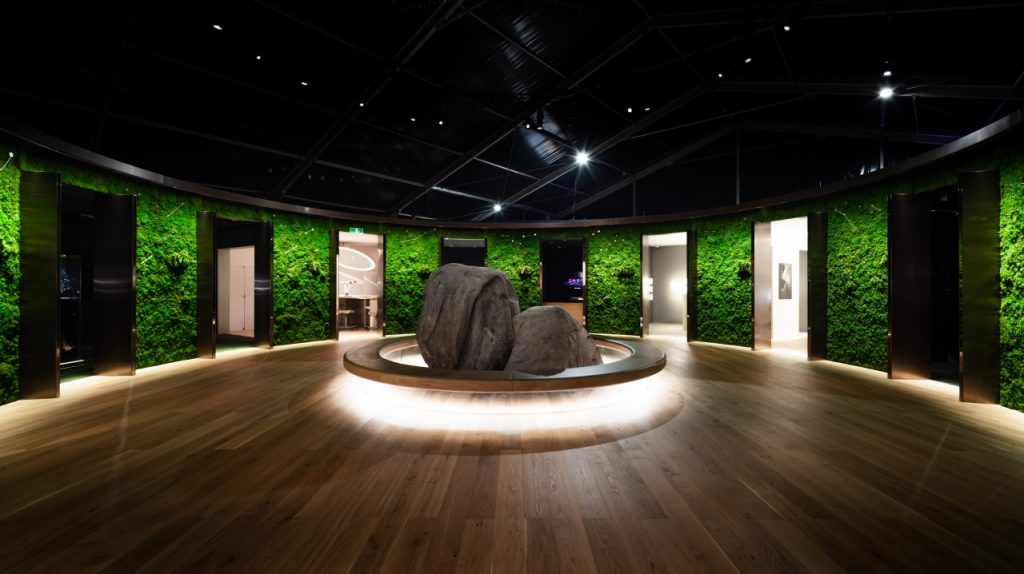 Swiss watch manufacturer Audemars Piguet is taking part in the 13th annual Tokyo Midtown Design Touch, a series of public art events based on the five senses. The brand's "Beyond Watchmaking" exhibition was held from October 19 to November 4, taking visitors on a unique and transformative journey into Audemars Piguet's creative world.
Tokyo Midtown is a 569,000-square-metre development located in the heart of Tokyo in Minato, a mecca of interesting architecture and art. The exhibition venue follows Audemars Piguet's instantly recognisable store frontage, with bronze metal on the outside and a luminescent logo.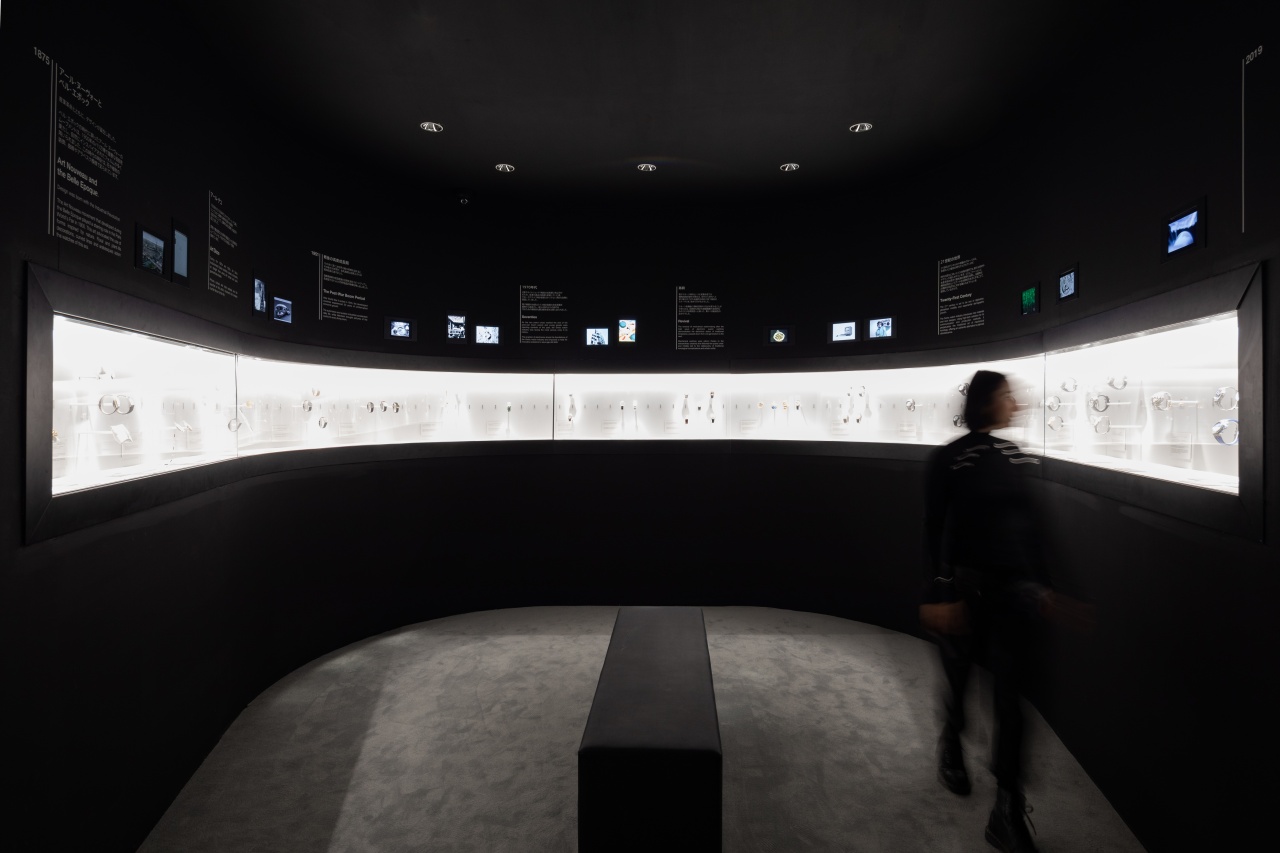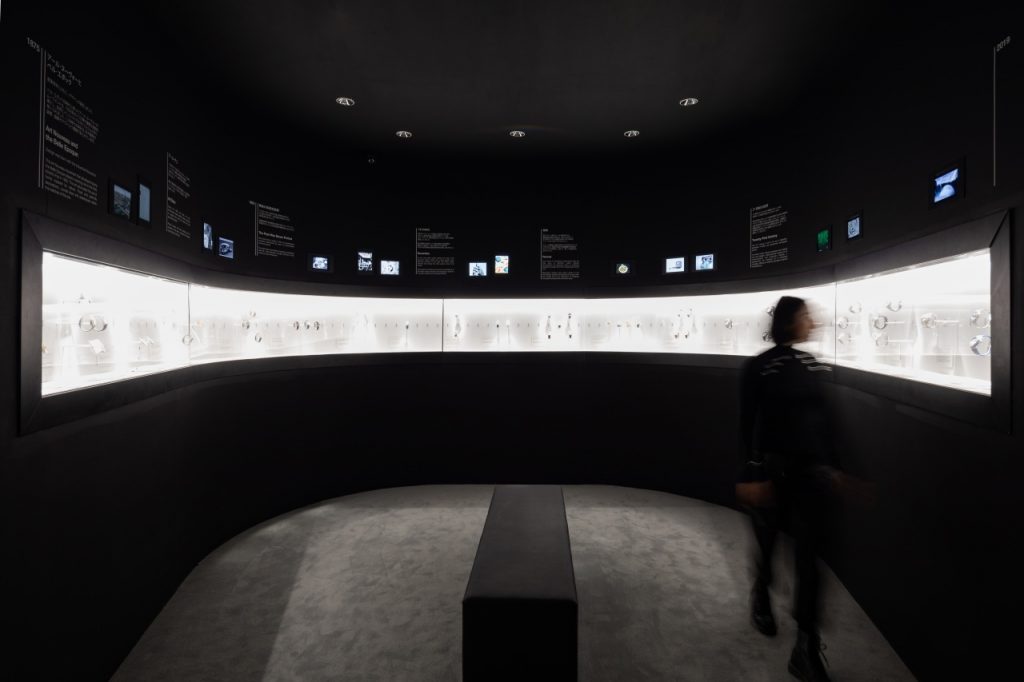 On the opening night of the event, Audemars Piguet invited 130 guests for an exclusive sneak peek of the exhibition, as well as the chance to meet the artists Ryoji Ikeda and Alexandre Joly and the designer of the exhibition space, Mathieu Lehanneur. Audemars Piguet also granted the 130 guests access to the other exhibitions to explore Japan's culture of perfection by looking at several artisanal crafts that relate to the brand's heritage.
Audemars Piguet CEO François-Henry Bennahmias says: "Beyond Watchmaking represents a bridge between our home in the Swiss Jura Mountains and the rest of the world, notably Tokyo. Since the manufacture's establishment, we have always looked at the broader cultural world for inspiration, while honouring our roots in the Vallée de Joux."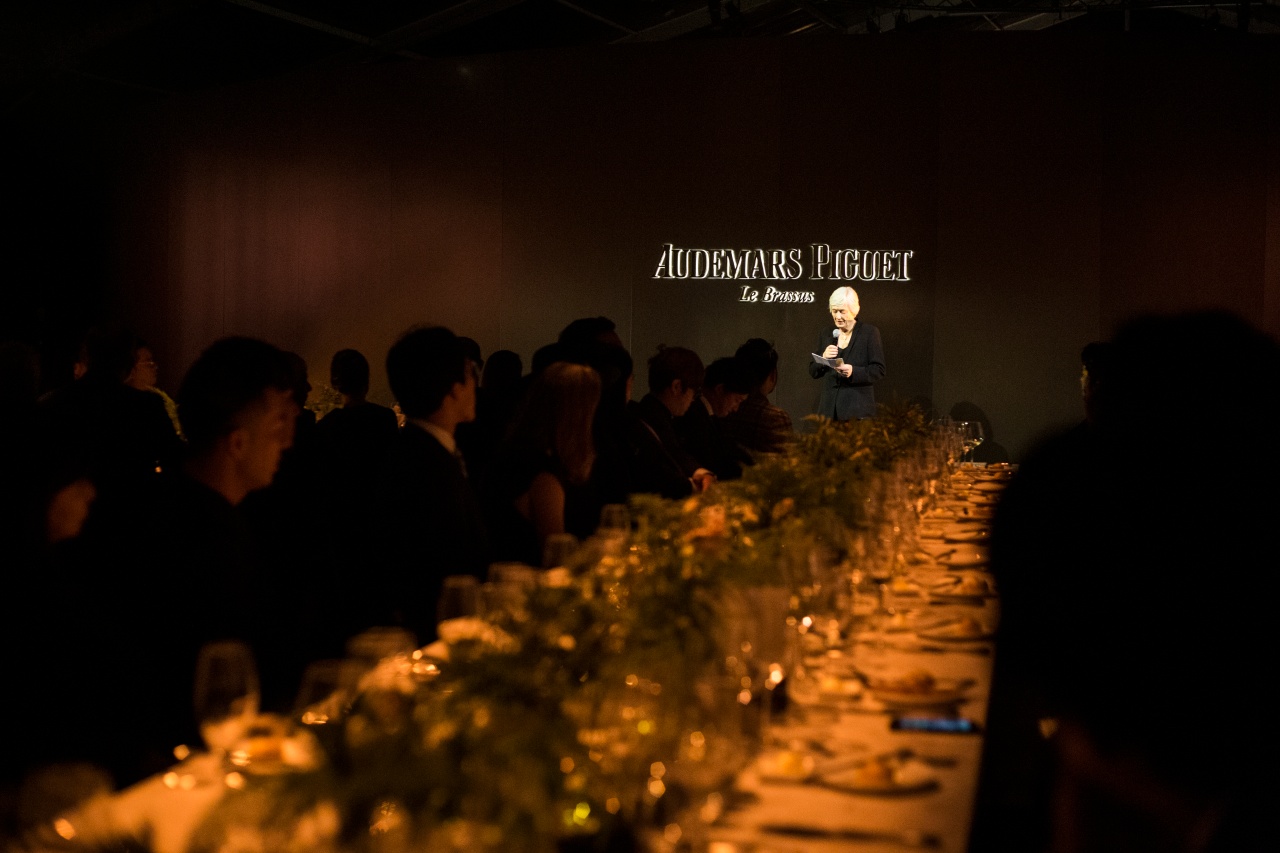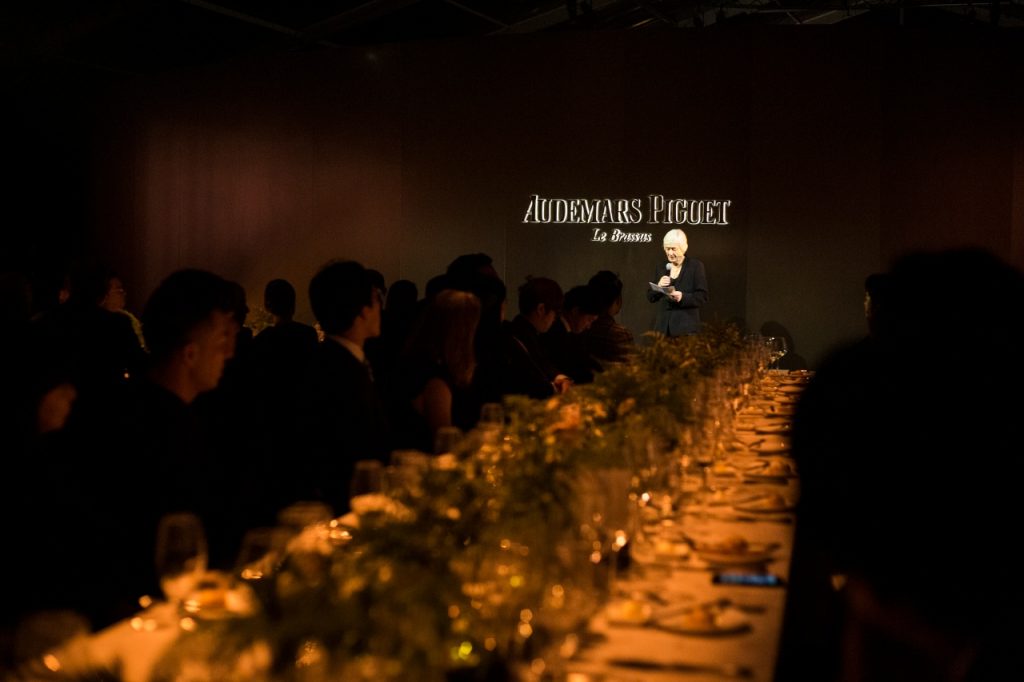 The Beyond Watchmaking exhibition was dedicated to the craftspeople that have worked alongside Audemars Piguet, who have developed new skills and techniques that have helped the brand gravitate to new levels of technology and design. The exhibition also featured 150 watches from the manufacture's heritage as well as some of its modern collections.
Perhaps one of the most alluring aspects of Audemars Piguet is that it creates classical designs such as the Code 11.59, but it also creates some of the most cutting-edge designs for those horology enthusiasts who are searching for a watch that turns heads and breaks boundaries.