Atelier Cologne's first-ever Lunar New Year limited-edition Santal Carmin and a holiday surprise
December 31, 2019
Rich and deep, a woody scent can create pleasant sensations in winter to keep you warm and comfortable. In celebration of the Lunar New Year, Atelier Cologne proudly debuts its first-ever Lunar New Year limited-edition Santal Carmin, an elegant and smoky creation, as well as a unique red gift box that embodies the quintessence of sophistication and grace.
Combining the spicy notes of sandalwood from Australia, the fresh notes of bergamot from Italy and guaiac wood from Central America, Santal Carmin reveals a soft, smoky scent with an inexplicable charismatic touch. It's a unisex perfume of strength and resilience – and a perfect gift for both him and her. Santal Carmin belongs to Atelier Cologne's Haute Couture Collection, which salutes the quintessence of rare natural ingredients and gives a unique interpretation of the most precious and rare essences of perfumery.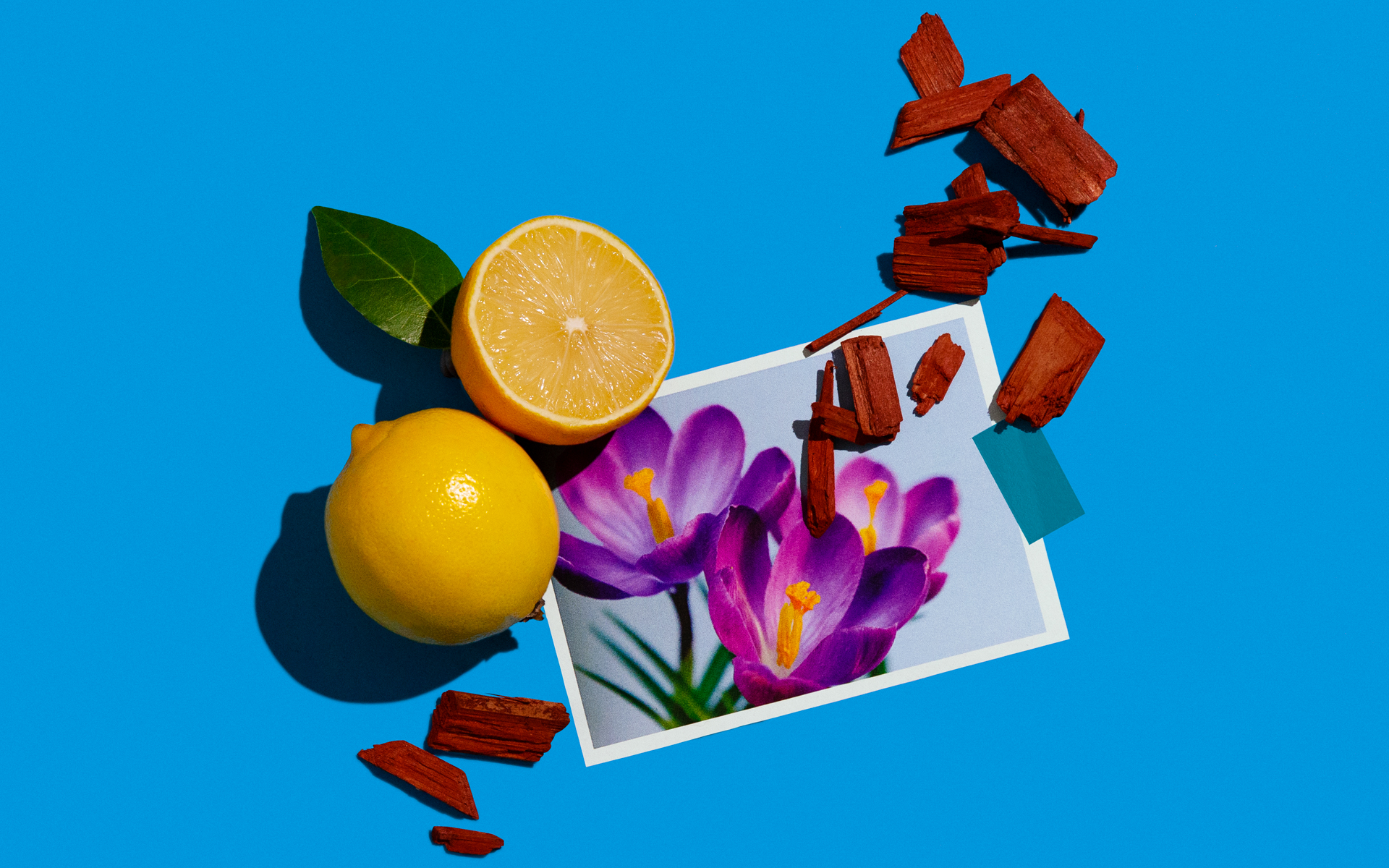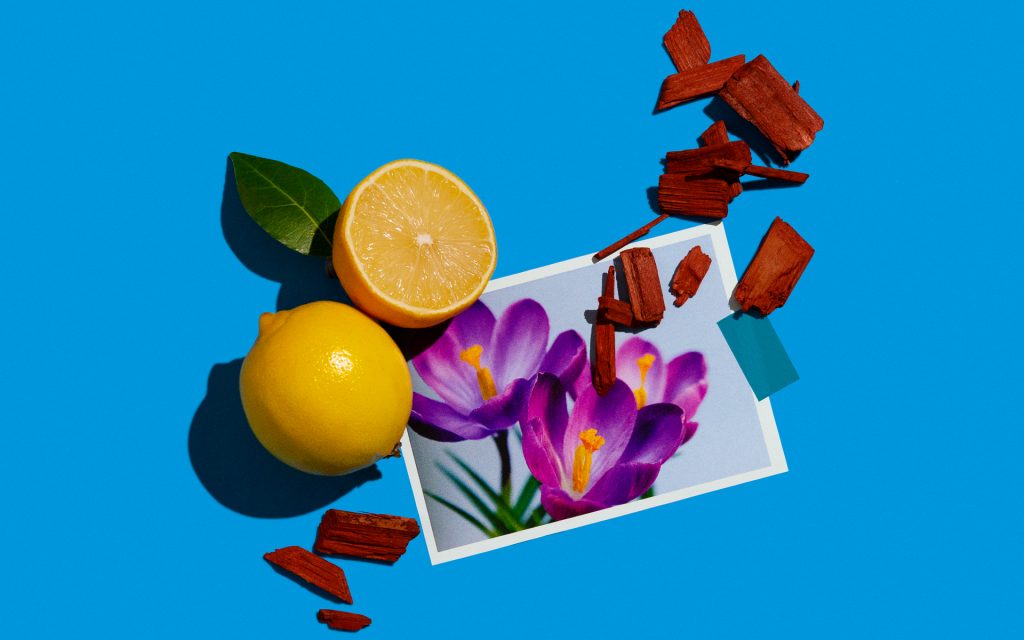 The perfume is presented in a luxurious and sophisticated red-and-gold special edition gift box designed with a Chinese fan pattern in polka dots, with a dainty red bow perfectly giving it a magical finishing touch. To make the New Year's gift even more special, the brand's engraving service offers a personalisation service that enables customers to customise their selected leather case by adding a note of blessing or a New Year's resolution. The message is immaculately carved by Atelier Cologne's very own perfume artist and each engraving is completed in just five minutes. This unique customised gift will be a lucky charm to accompany or encourage your gift receiver whenever they face hardship throughout the year.
For the first time, Santal Carmin is presented in an elegant and vibrant red bottle, adorned and embossed with a handcrafted golden lotus flower (image: Atelier Cologne)
Atelier Cologne boutiques are given a makeover in hues of red and gold, which matches the festive design of Santal Carmin. Atelier Cologne's iconic Venetian blue windows are garnished with three-dimensional lotus flowers, which convey the Chinese greeting "fortune comes with blooming flowers". Inside, the interior is covered with curved fan-patterned wallpapers that resemble the pattern on the special-edition gift box.
To welcome the Lunar New Year, the brand will launch Lunar New Year activities and special offers to manifest this uplifting spirit. Atelier Cologne's resident calligrapher will create "aromatic fat chun" for customers upon any purchase at the IFC Mall store (January 10, 2–6pm), the Times Square store (January 11, 2–6pm) and the K11 Musea store (January 12, 2–6pm).
In addition, from January 3 to 31, customers will receive a set of special-edition Atelier Cologne red packets upon any purchase, a 4ml mini Cologne Absolue upon purchase of HK$800, a mini Cologne Absolue set (each set comes with eight 1.2ml Cologne Absolues) upon purchase of HK$1,800, and four 4ml mini Cologne Absolues upon purchase of HK$2,800.
Hong Kong counters & boutiques:
Shop 1008, Podium 1/F, IFC Mall, 8 Finance Street, Central, +852 2344 0770
Shop 212, 2/F, Harbour City, 3–27 Canton Road, Tsim Sha Tsui, +852 2866 6970
Lane Crawford at Times Square, 1 Matheson Street, Causeway Bay, +852 2110 9406
Shop B121, K11 Musea, 18 Salisbury Road, Tsim Sha Tsui, +852 2872 5917