We're obsessed with the new Louis Vuitton men's fashion jewellery by Virgil Abloh
June 12, 2019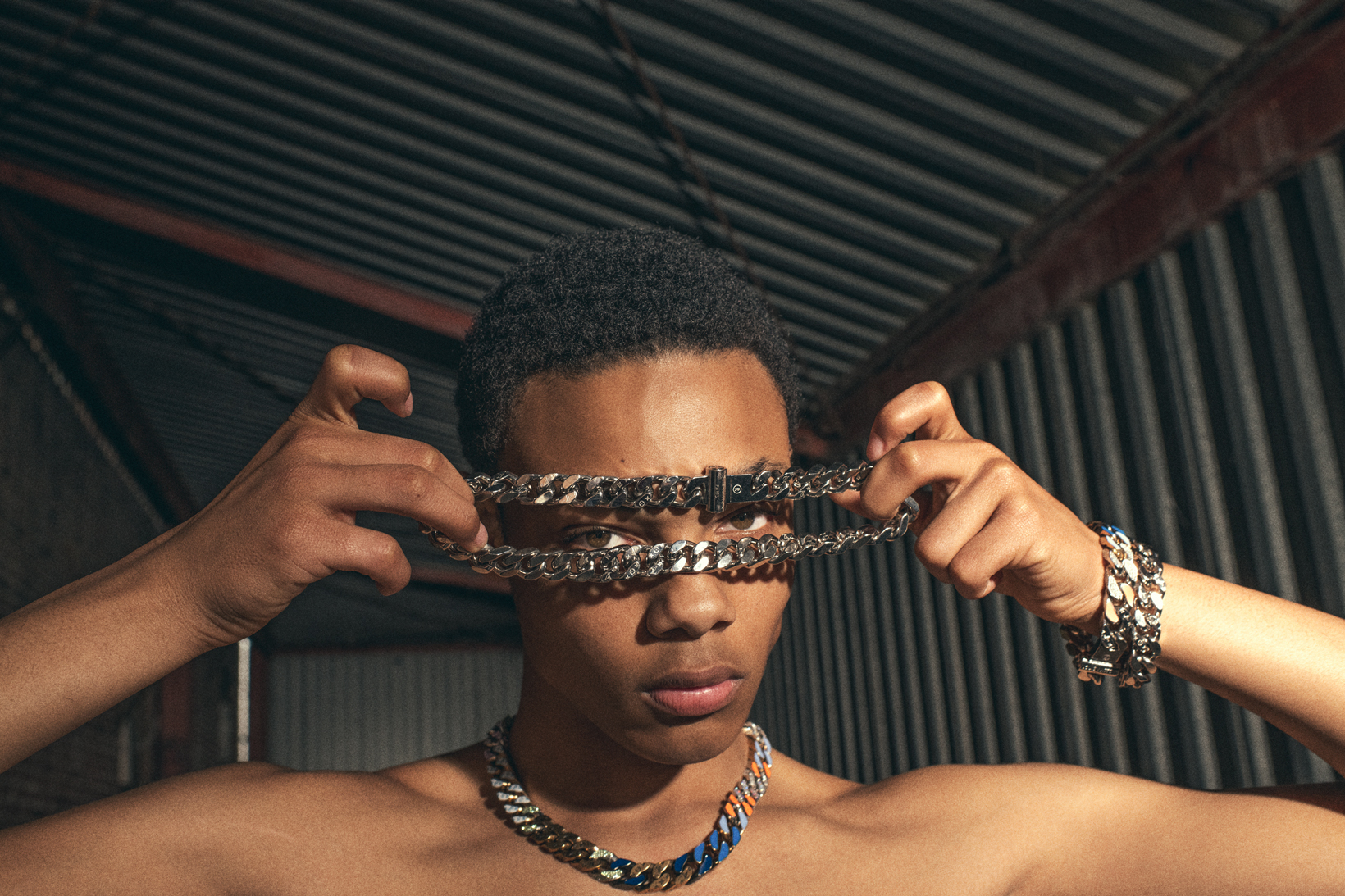 Louis Vuitton released new fashion jewellery pieces envisioned by artistic director Virgil Abloh. The new collection blends in naturally with the rest of Louis Vuitton accessories. However, there is definitely a brand new exploration that makes these new pieces classy yet hip.
With a closer look at the accessories, we noticed that the classic Louis Vuitton menswear chains are revamped with inspiration from classic Cuban links, which show an acknowledgement to a wider cultural aspect.


It is visible that a lot of the new LV jewellery designs are associated with the men's Spring-Summer 2019 show where designs cover almost all the colours known by man. One of the jewellery pieces is called the Monogram Colours Chain Bracelet, which is constructed with squared links. A section of vibrant metallic hues is sandwiched between brass gold and ebony with engraved monogram all over. In addition, it is part of a matching line with a chain necklace, a perfect duo to complete an outfit!
One reason why the Monogram Colours Chain Bracelet and Necklace are a great representation of the Louis Vuitton's SS 2019 show is due to the fact that the show starts with dark tones, then colours and ends with light, a perfect gradient rainbow.
To think that a bracelet design is the resemblance of the runway show really projects the creative visions and artistry of Virgil Abloh.