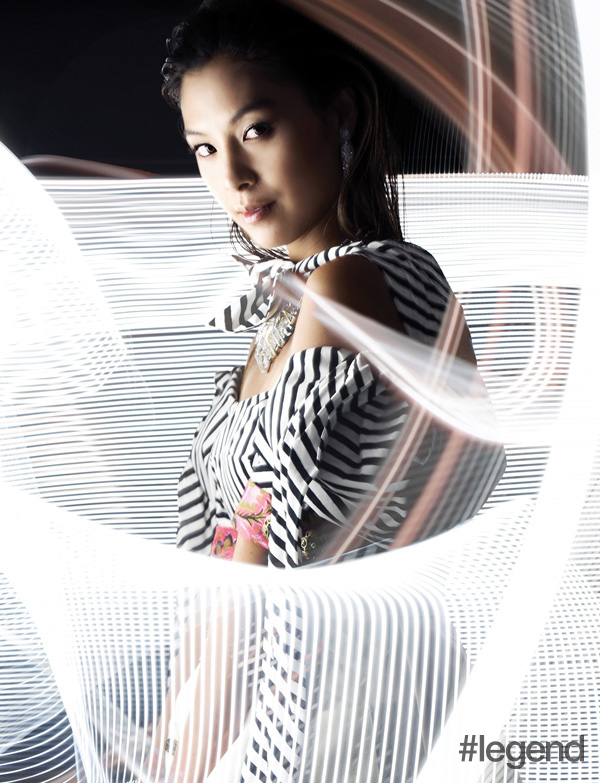 Positively radiant, Alison Chan-El Azar is the very definition of what it takes to be a modern mum. While her son and her soon-to-arrive baby keep her days filled and plate full, you'll never catch Chan-El Azar with a hair out of place, whether looking every bit the fashionista at the city's hottest social gatherings, or giving it her all on the mat during her workout sessions.
With her bright smile and bubbly personality, however, Chan-El Azar admits to getting a hand to help her radiate and glow from inside out. A longtime fan of La Prairie's skincare range, she understands first hand the instantaneous brightening powers of the new La Prairie White Caviar Illuminating Pearl Infusion. The highly effective formulation contains golden caviar extract, together with oil-soluble vitamin C, to target the various causes of dull and lacklustre complexion. Tapping into the latest release technology, the new White Caviar Illuminating Pearl Infusion stays fresh to the very last drop. Chan-El Azar shares what it means to glow, illuminate and inspire.
How do you stay positive?
I like to stay active and be productive throughout the day. For me, it's about staying connected with my family and spending time with them, especially with my son.
To what do you owe your positive outlook in life?
I owe it to my wonderful family, who's always there to support me. I have a wonderful network of friends who I can always count on. And, most importantly, my beautiful baby boy brings lots of positive energy into my life, and he puts a smile on my face everyday.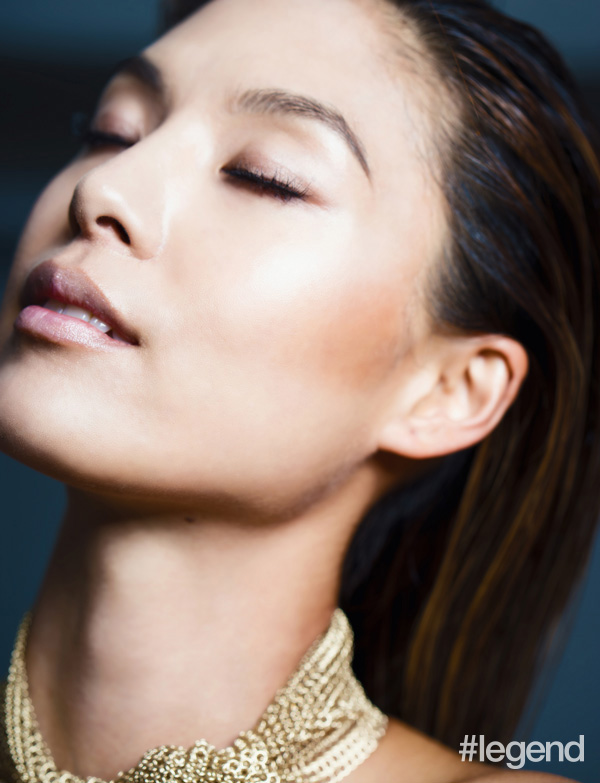 What motivates you to stay active?
Staying active and fit definitely lightens and lifts my mood, but it's not easy to keep it up everyday. Some days I lose drive and I just want to be lazy. I always try and remind myself of that amazing feeling you get after a good workout.
In what ways do you hope to be a positive force in your children's lives?
I want my children to live their own lives and experience the world in their own way. But I also hope that my experiences, mistakes and triumphs will inspire them to become great people.
How do you define personal charisma?
Being confident really allows someone to glow from within. Having luminous skin truly helps you glow from the inside out and adds to that confidence. On top of that, having a great sense of humour and not taking yourself too seriously is incredibly charismatic.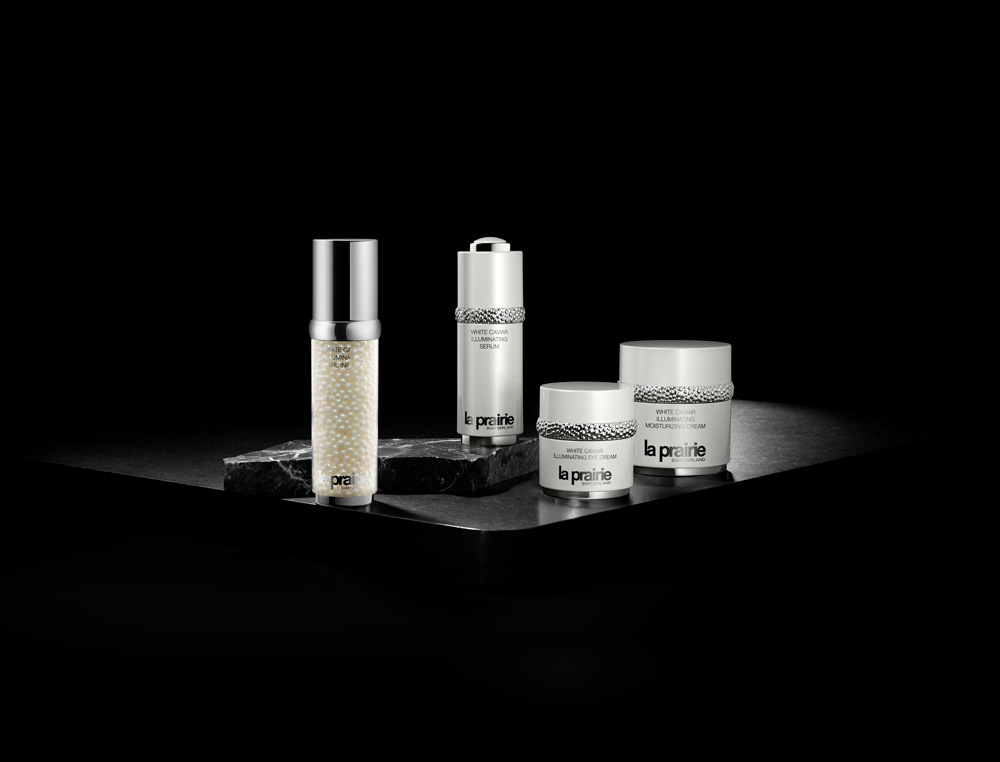 What do you look for in your skincare products?
For me it's all about brightening and firming. I'm a fan of skincare products that deliver exceptional and almost-instantaneous results.
What has been your experience like in the past with La Prairie?
I've always loved La Prairie's skincare range. It's a name that's linked to timelessness. It's all about achieving beauty through the latest technological breakthroughs as well as rare and precious ingredients.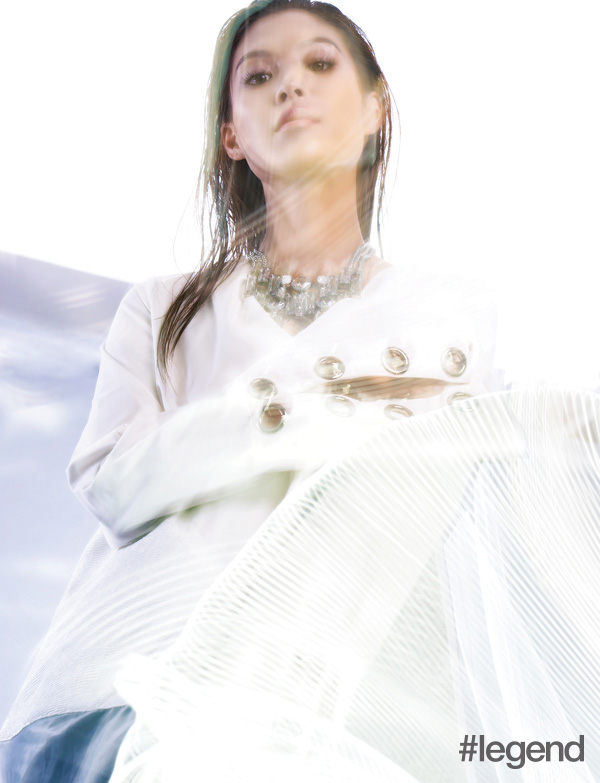 What did you find most surprising about La Prairie's new White Caviar Illuminating Pearl Infusion after using it?
It lightens dark spots, greyness and redness, bringing radiance to the face and revealing luminous and healthy skin. At each press of the pump, the white caviar pearls freshly release illuminating power into the serum blend to ensure the formula is highly effective until the very last drop.
How soon did you feel and see a difference in your skin after using White Caviar Illuminating Pearl Infusion?
Almost instantly any unevenness I had in my complexion was gone and it left my skin looking youthful and luminous.
Photography / Lim Tse Wei
Styling / Kieran Ho
Make-up / Walter Ma
Hair / Dennis Tsui
Featured Influencers