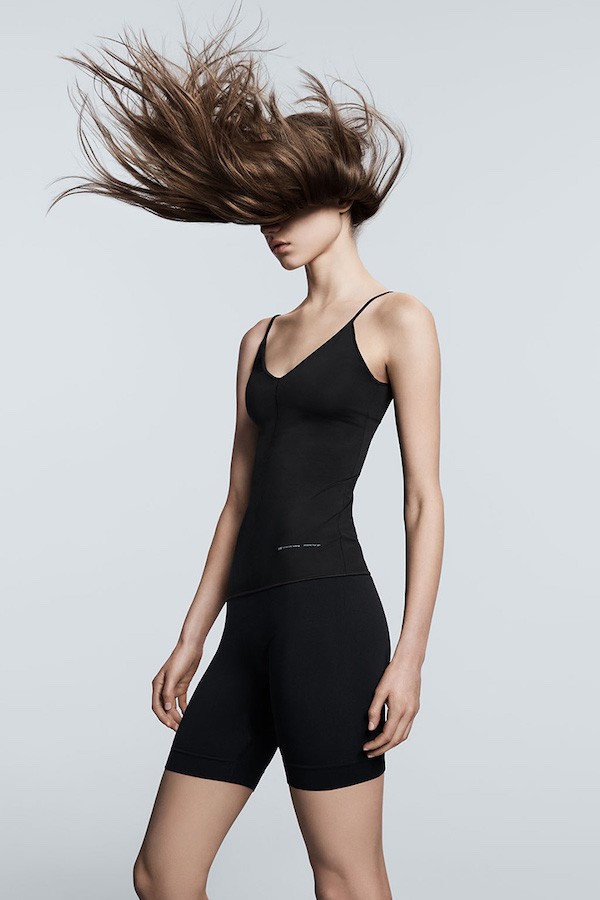 If you were obsessed with the hit 2018 HeatTech collection by Alexander Wang X Uniqlo, you might be excited to know that the New York based cult designer is once again teaming up with the Japanese retailer giant to bring you yet another perfect blend of edgy-chic pieces and functionality. 
The exclusive monochrome line, which will drop next month, includes tank tops, t-shirts and underwear for both men and women made of Uniqlo's special AIRism fabric. Uniqlo describes the new collection as "the next level of comfort" and "cool as air." 
The fabric is in fact designed to make sure that you can still look stylish while not feeling the heat and keeping it dry during the hot season. Thanks to its innovative composition, it's almost like a "second skin." 
"Innovation has always been at the forefront of our design and creative process, and functionality serves a huge purpose in the way I and our customers dress. Therefore, through the influence of innovation, technology and functionality, the special AIRism collection was born," Wang said of the collection in a recent interview. 
The collection will be available from April 11 to buy at UNIQLO stores and online worldwide.