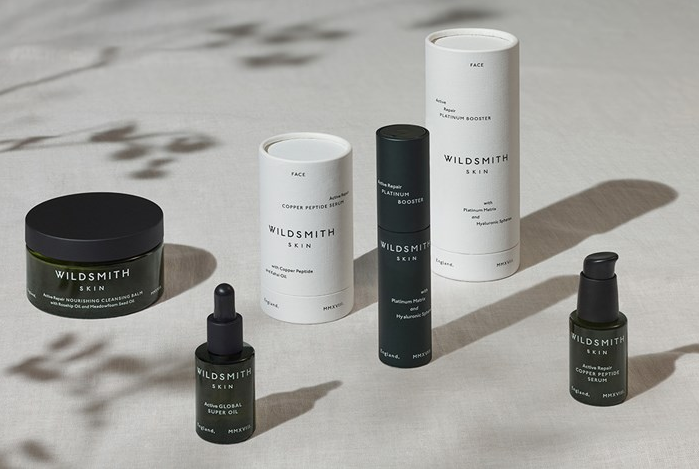 Indie beauty brands often perform just as well as high-end or better-known brands, but at a much lower price point. We've done your beauty and skincare homework for you, and discovered four new and exciting brands you'll want to try. Read on to find out more, and while you're at it, show off your skincare scoop to your friends and family.
Established in 2012, PHB Ethical Beauty is a natural, organic, family-run beauty brand based in the UK. All its products are natural and organic, using 100% vegan, cruelty-free, Halal-certified (alcohol-free) and ethically conscious ingredients. PHB offers a wide product range, including skin, hair and body care, organic and mineral cosmetics, and male grooming. All its products are made for sensitive skin, making them suitable even for skin that suffers from eczema, psoriasis or acne.
Visit PHB's online store or any of its shop locations.
With sustainability on everyone's minds nowadays, Wildsmith Skin, a brand that hails from the English countryside, is on point. Its products are sourced sustainably, respectfully and ethically. All products are concocted in the UK using natural ingredients and a new generation of plant-derived bioactives, and are packaged using recyclable materials.
Wildsmith Skin is now available at any Joyce Beauty stores or visit https://wildsmithskin.com/
Created by Stranger Things star Millie Bobby Brown, Florence by Mills is a clean make-up brand named after her great-grandmother Florence. After hours upon hours sitting in a chair being dolled up, Brown learned that not all make-up products suit every skin type, and that beauty really is just about being yourself and loving yourself. This inspired her to launch her very own "clean" make-up line, with all products made without the use of parabens, sulfates, dyes, animal testing or animal by-products.
Go check out the products on https://florencebymills.com/
Following on the trend of clean beauty, One Ocean Beauty prides itself on the fact that it uses 100% recyclable packaging and sustainable shipping materials. The brand partners with Oceana, a global organisation that focuses on ocean protection. All its ingredients are sustainably sourced from deep down in the ocean, promising thorough cleaning for most skin types.
Check out itsproducts on oneoceanbeauty.com and on Net-a-Porter's Net Sustain section.