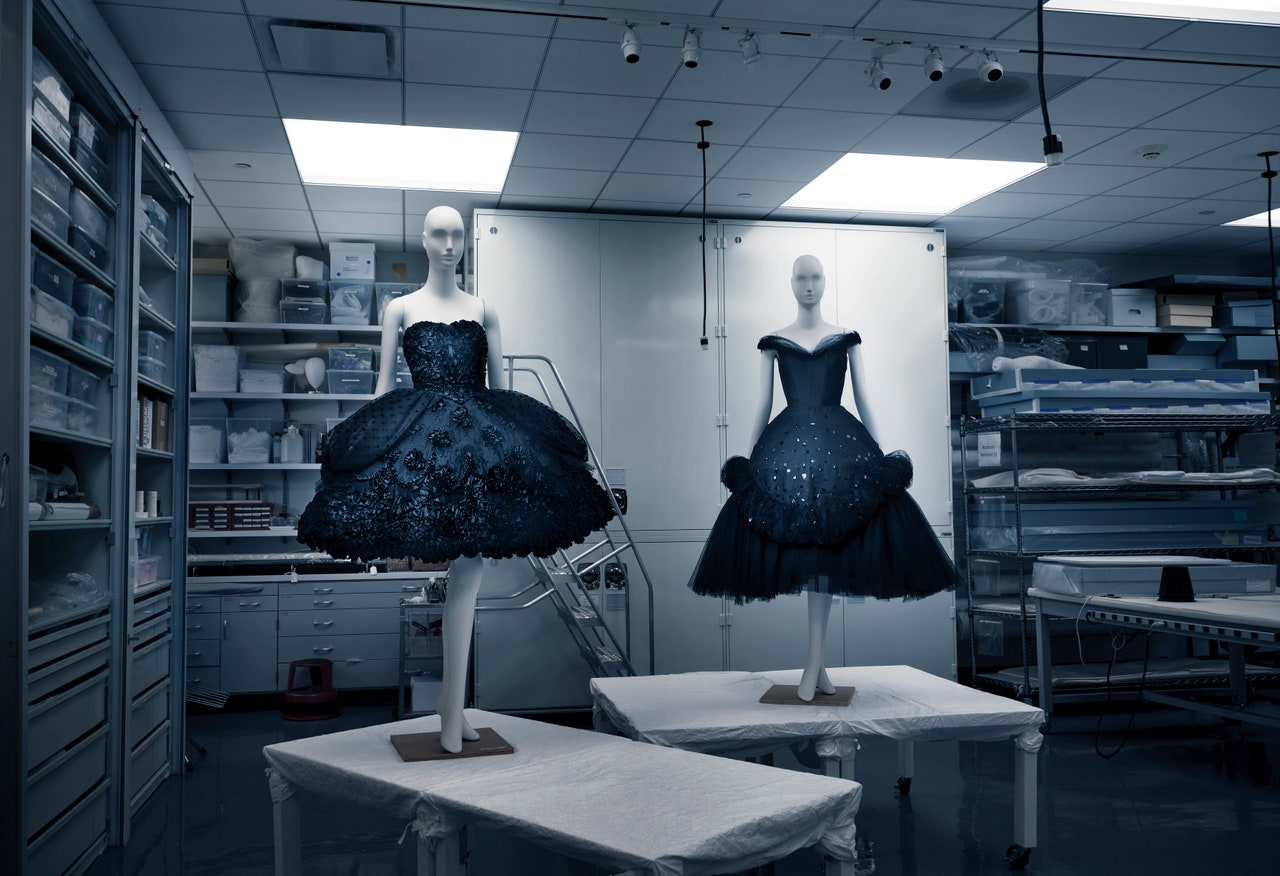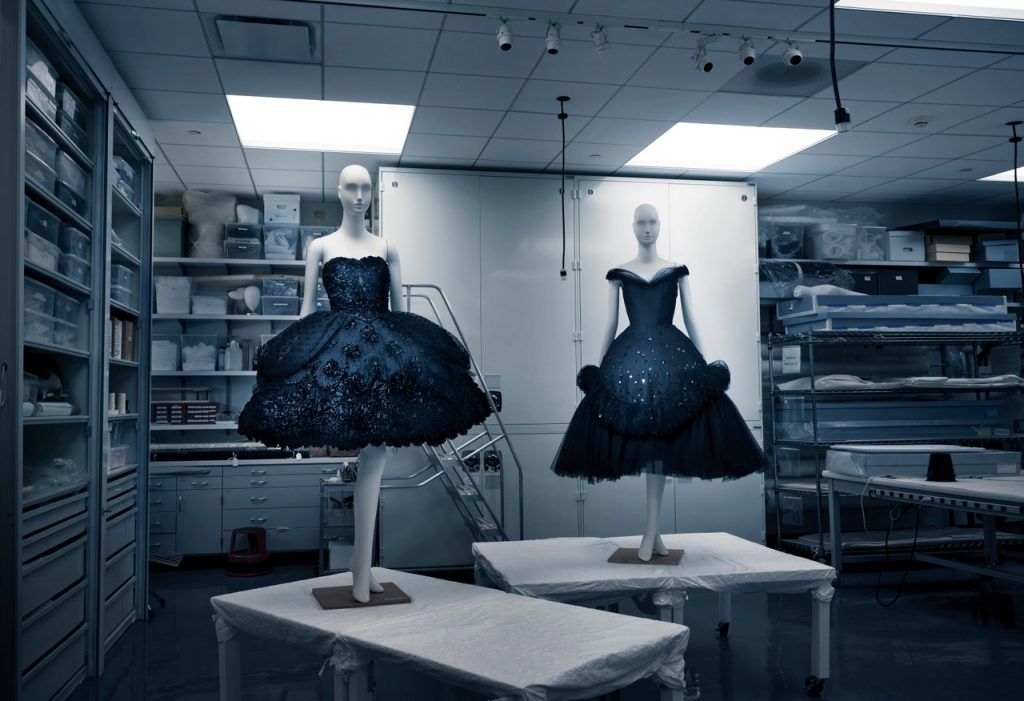 The first week of May has always been a highly anticipated time for the fashion community because it's when the annual Met Gala is held. But as we're sure you know by now, the Met Gala has been postponed due to the pandemic.
We may not be able to see the extravagance, and yes, in some instances the absurdity of the fashion that might have been, but thanks to Vogue, we can at least have a sneak peek of the exhibition that was prepared for the event.
Yesterday, Vogue gave the public a glimpse of the "About Time: Fashion and Duration" exhibit, which would have opened alongside next week's Met Gala. This year's event was set to be co-chaired by Louis Vuitton's creative director Nicolas Ghesquière, Lin-Manuel Miranda, Emma Stone, Meryl Streep, and of course the one and only Anna Wintour.
The installation would have been opened to the public a day after the ball, but due to the pandemic will do so in October. The Metropolitan Museum of Art will remain closed until the 1st of July.
There's always been a very strict rule among Vogue staff not to post anything till the Gala but these were eased this year, with Vogue's creative director at large, Grace Coddington, posting a series of snaps from inside the museum.
According to Andrew Bolton, the curator behind this year's exhibition, the exhibition features around 160 pieces of womenswear categorised in two sections. The first set is "a very rational, regulated chronology of fashion from 1870 to 2020; the timescale of modernity", while the second set are mostly white with splashes of colour, which "you can see as folds in time".