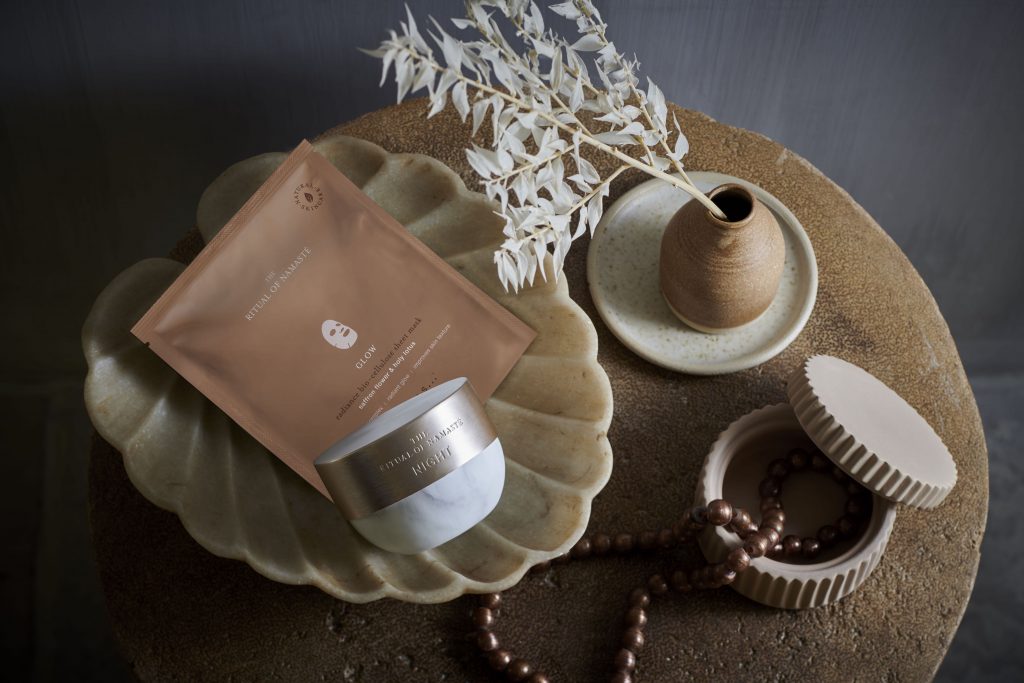 To mark International Vegan Day and World Vegan Month (throughout the month of November), why not give vegan beauty products a try? For newbies, keep in mind that vegan products are defined as those not containing a single animal-derived ingredient, such as beeswax or lanolin. The term cruelty-free doesn't necessarily mean that they are vegan either, so be sure to do a thorough check before making a purchase. 
For those looking to try going vegan this month (at least with their beauty regime), here are six vegan face and body moisturisers to try:
Nomel Simple Weightless Gel Cream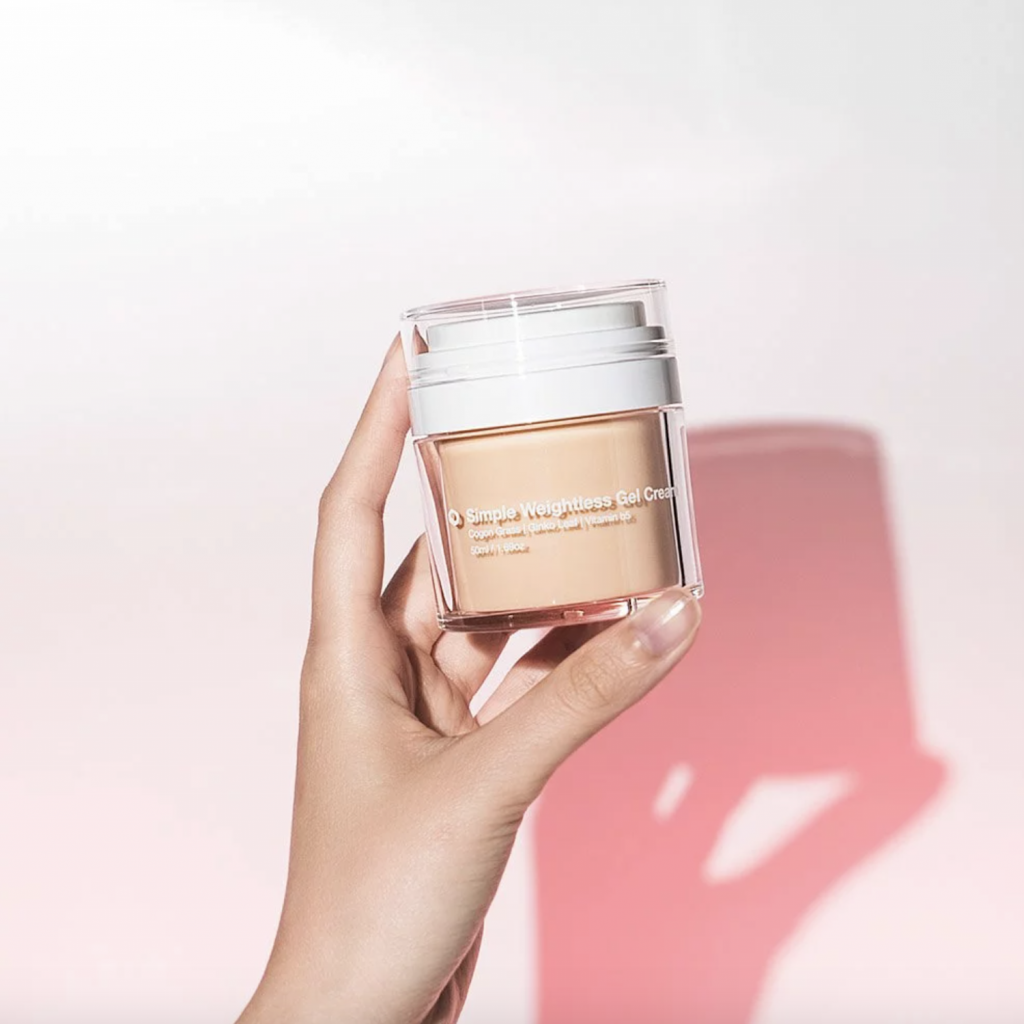 Nomel's oil-free gel cream packs in moisture without leaving the skin feeling greasy. A brand that spotlights Asian herbal ingredients, the cream's formula uses Gingko leaf for its potent antioxidants and ability to combat inflammation caused by free radicals. It is also formulated with Congo grass and vitamin B5 to leave skin feeling soft and dewy at all times.
Available on nomelnomel.com
Votary Super Seed Nutrient Cream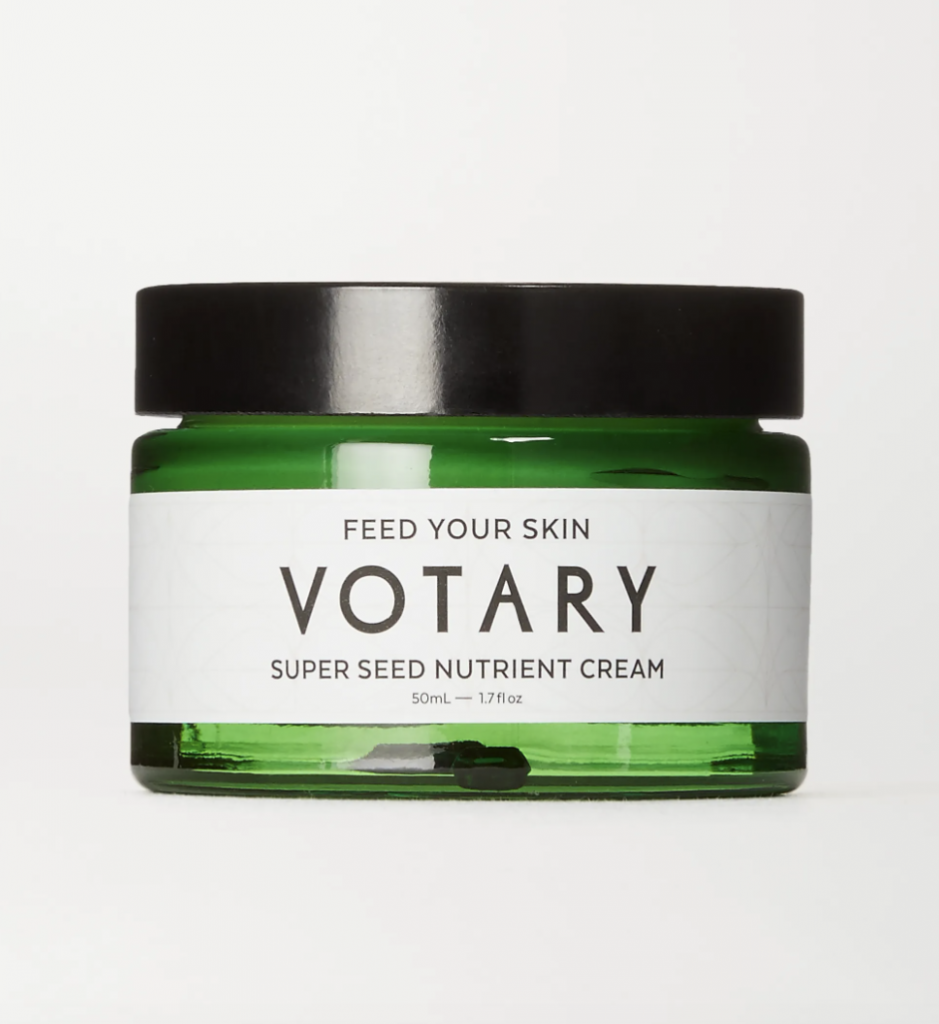 Meticulously formulated with 22 nourishing seed oils, this cream revitalises your skin's hydration levels overnight. Designed with a matte finish, it also works harmoniously in your morning beauty regime and can double as your makeup primer.
Available on Net-a-Porter
Circumference Active Restorative Moisturiser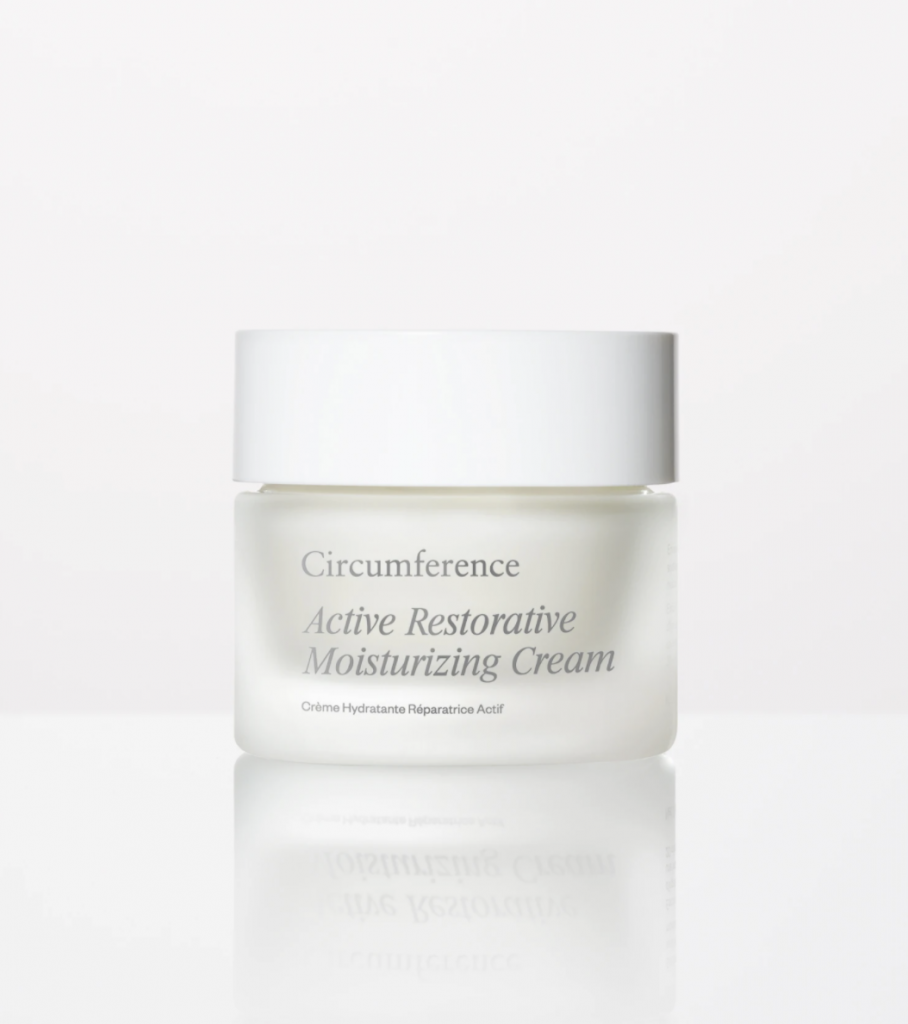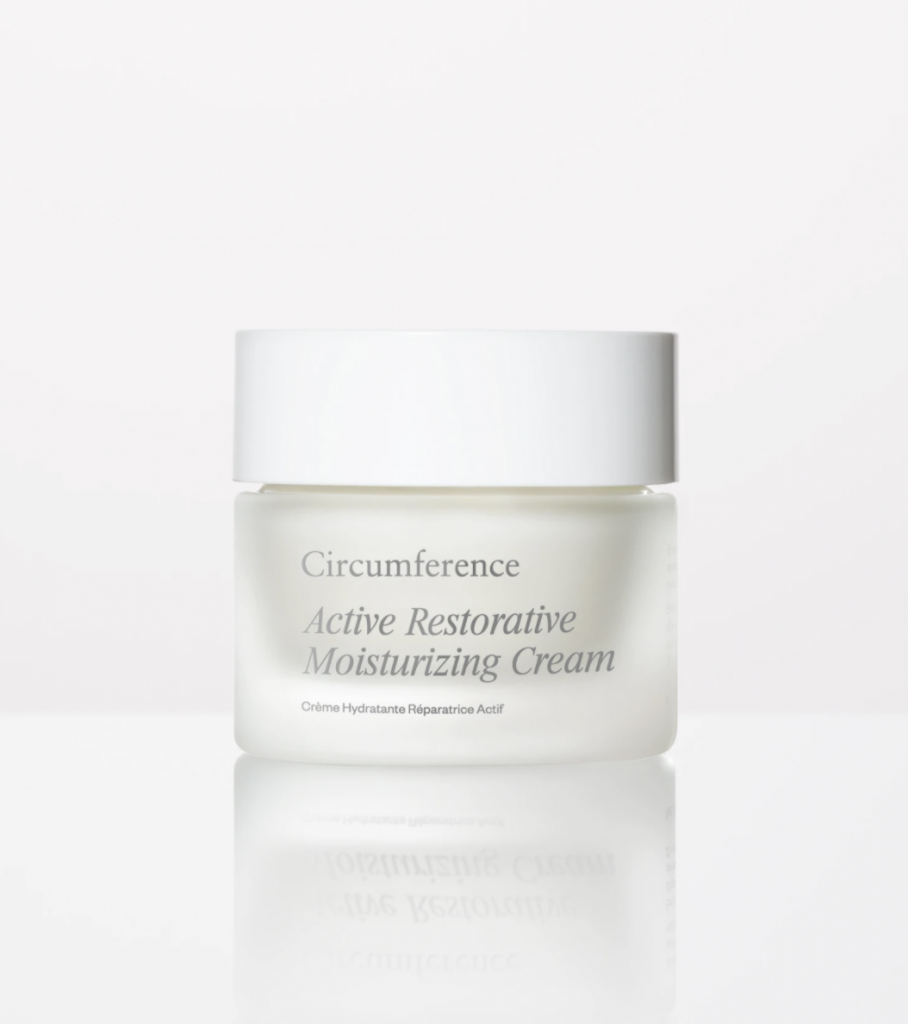 The moisturiser is the Circumference's first formulation under its improved mindful sourcing scheme in partnership with independent agricultural producers to upcycle their byproducts into luxe, highly bioactive skincare botanicals. The hero ingredient of Vitis Vinifera extract boasts a wide range of antioxidants, polyphenols and enzymes – effective in healing damaged skin through healthy collage production.
Available on circumferencenyc.com
Rituals Namasté Anti-Aging Night Cream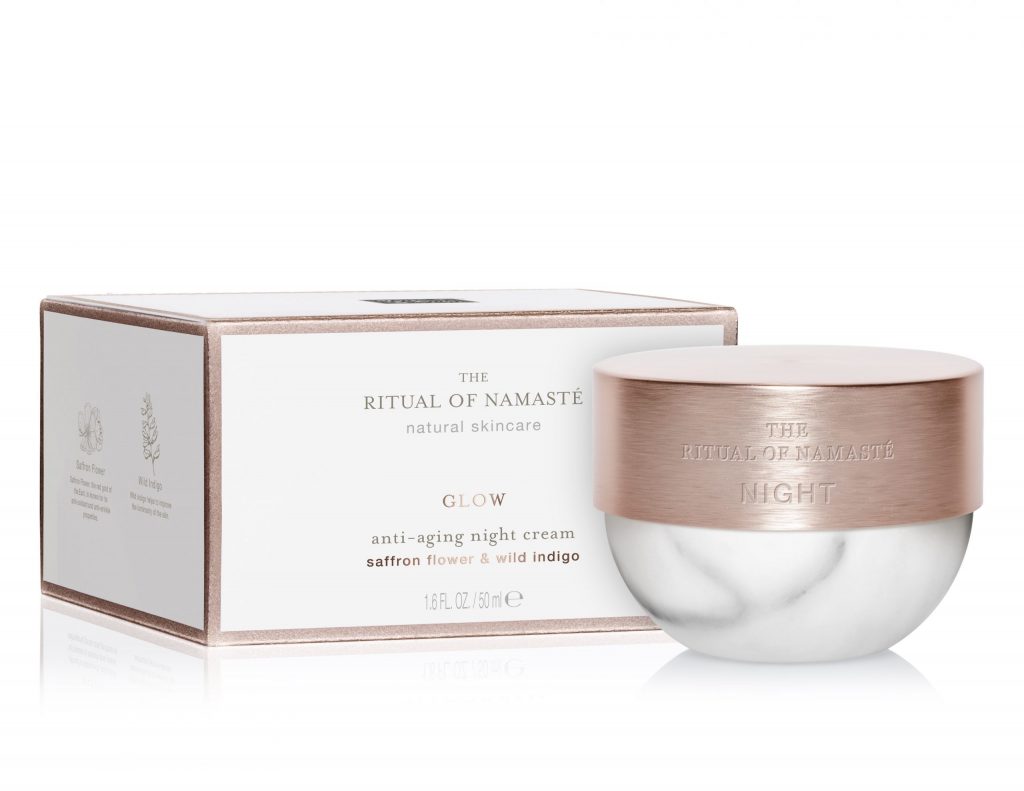 Rituals' luxurious night cream helps regenerate skin overnight with saffron flower and holy lotus. Besides long-lasting moisture, the use of wild indigo improves skin's luminosity and radiance for you to achieve that effortless youthful glow. The brand goes a step further with its sustainable efforts by offering shoppers an eco-chic refill.
Available on rituals.com
Cosmydor E/5 Essential Care Rosemary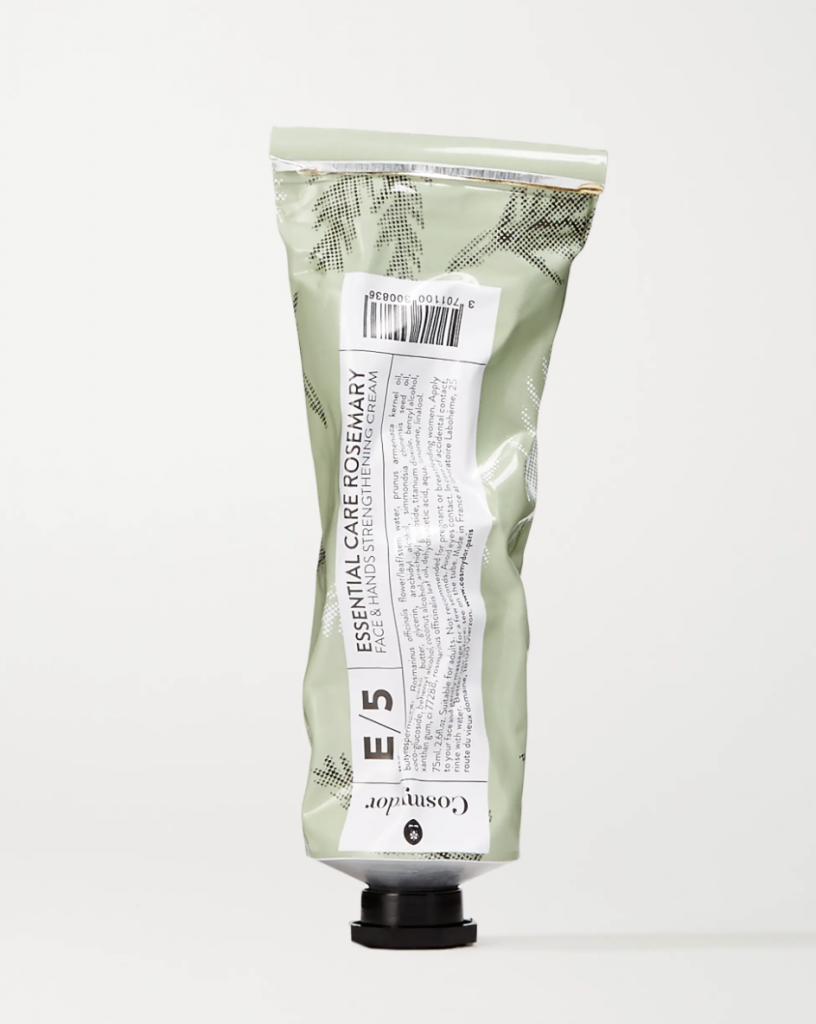 This colourless body cream is crafted under France's strictest specifications for organic and natural ingredient guidelines. Blended with nourishing apricot kernel oil, shea butter, and jojoba oil, this cream delivers intense moisture to rescue your dry skin.
Available on Net-a-Porter
Sacha Juan Fresh Lavender Body Lotion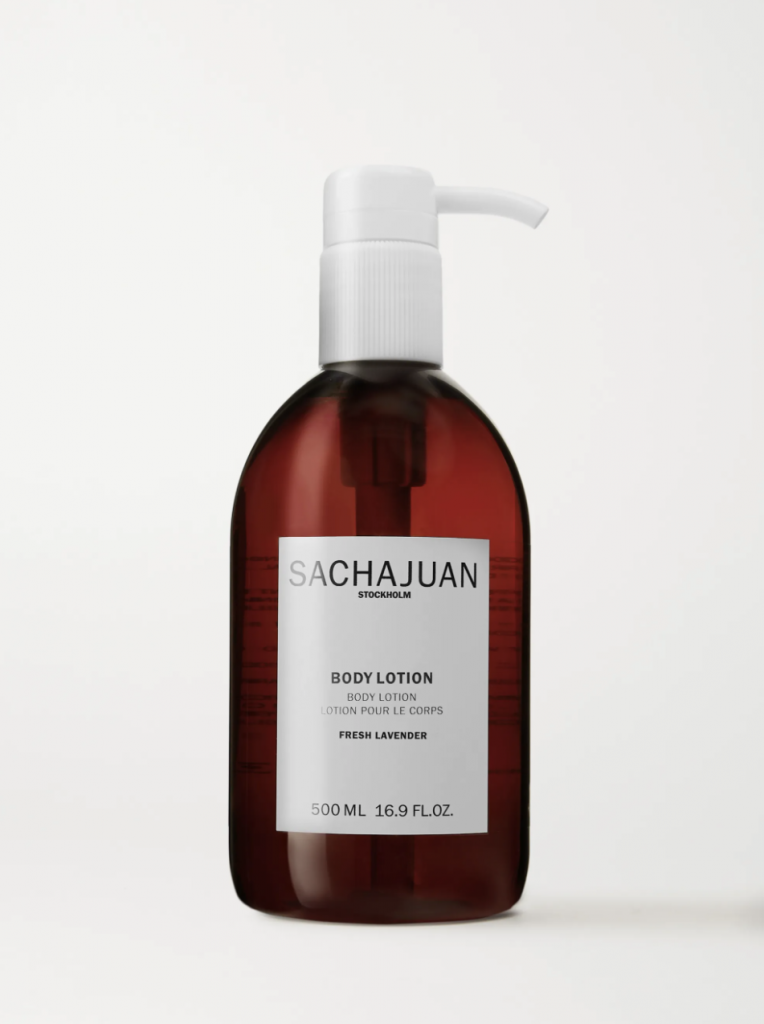 Sachajuan's lightweight lotion is formulated with the same natural ingredients as the label's signature hair products. Besides soothing chapped skin from dry weather, it also comes in an uplifting lavender scent enhanced with vanilla, musk, and Tonka bean notes.
Available on Net-a-Porter
See also: Christmas countdown: 10 best beauty advent calendars in Hong Kong