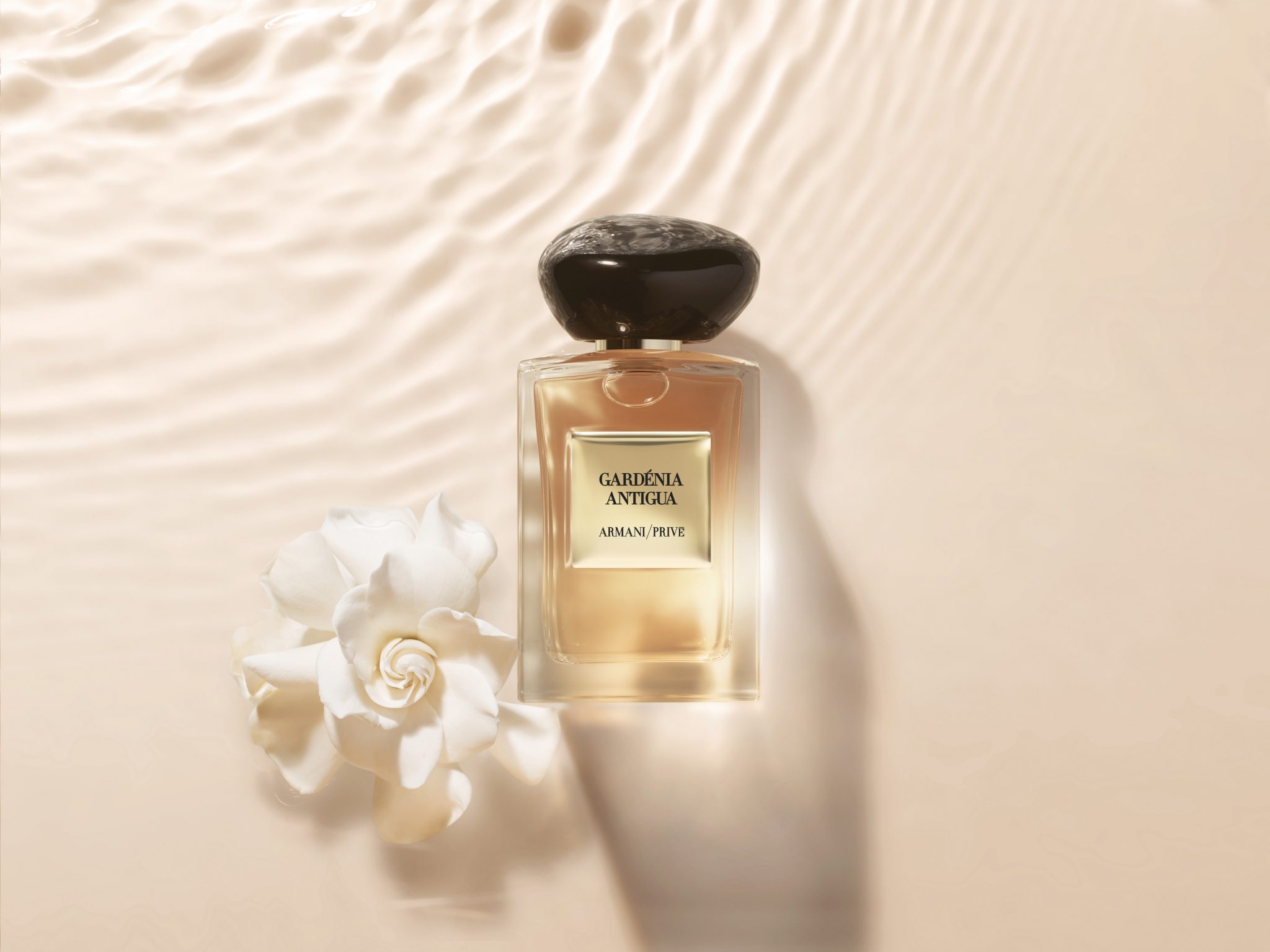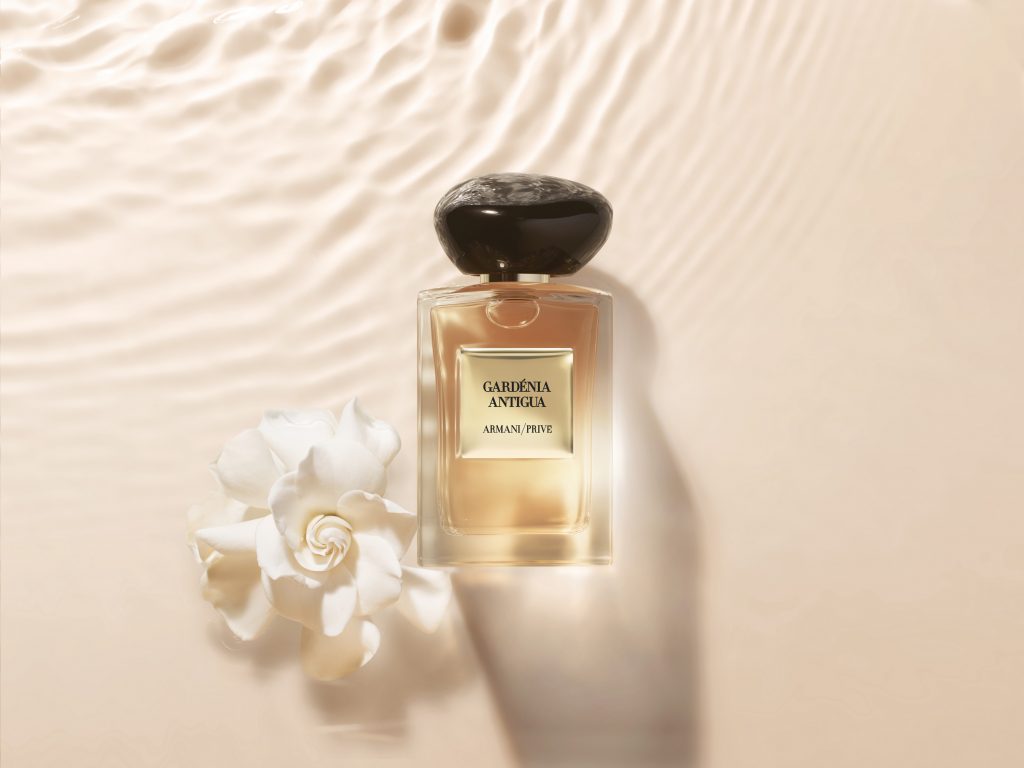 Bring back memories of weekend beach getaways or conjure scenes of trips planned to far-flung places with the latest scents of the season. From the Caribbean all the way to the Mediterranean, these new fragrances promise to transport our senses to exotic locations. While it won't be too long now (we all hope) until we can start planning those trips again, in the meantime, why not bring the scents of your would-be holiday – the sea, tropical fruits and floral bouquets – to your home?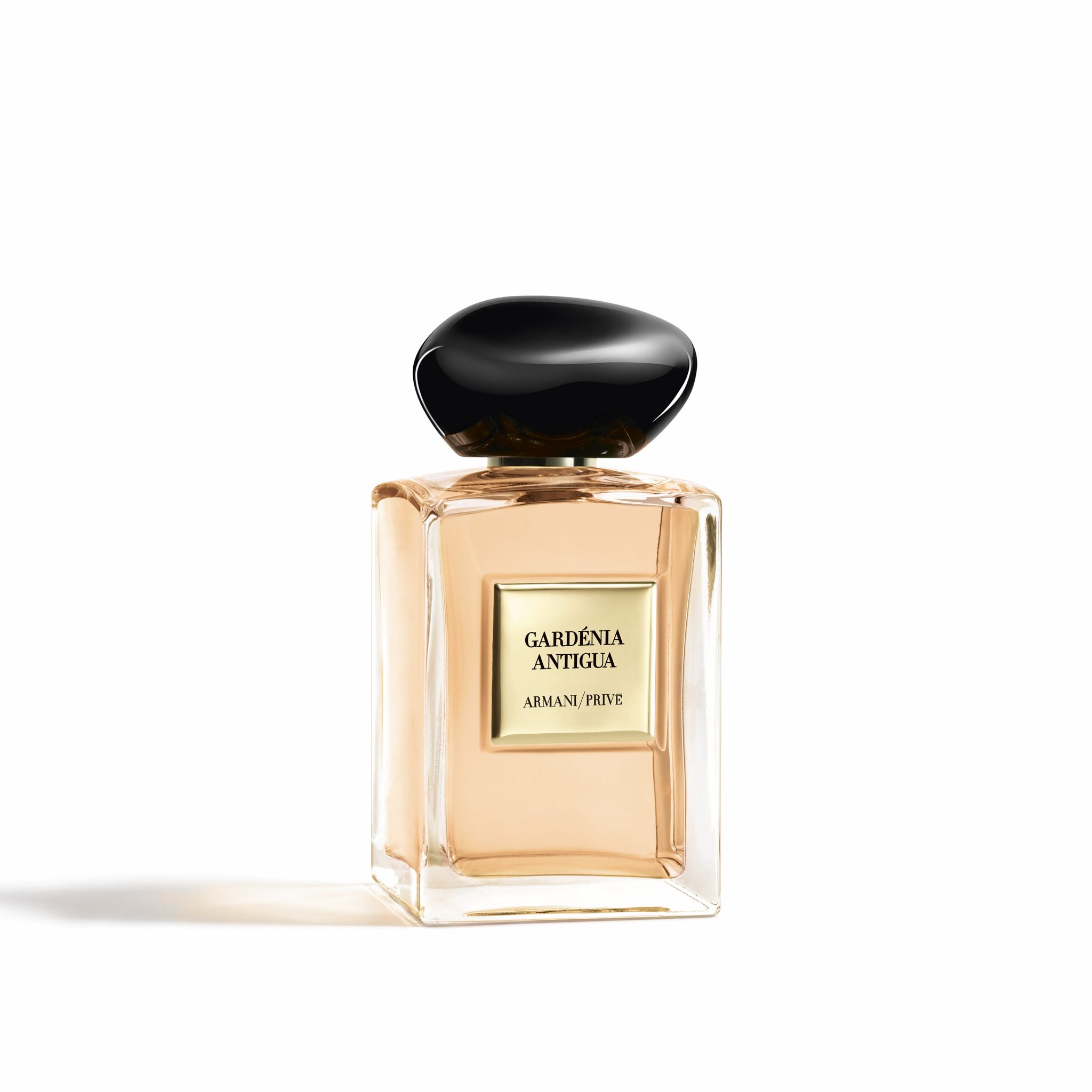 Travel to the island of Antigua, designer Giorgio Armani's chosen hideaway, with Armani/Privé's Gardénia Antigua. Reinterpreted by perfumer Dora Baghriche, the fragrance opens with notes of mandarin and neroli, followed by gardenia, then to base notes of patchouli essence and white musk. It's an intense and elegant scent.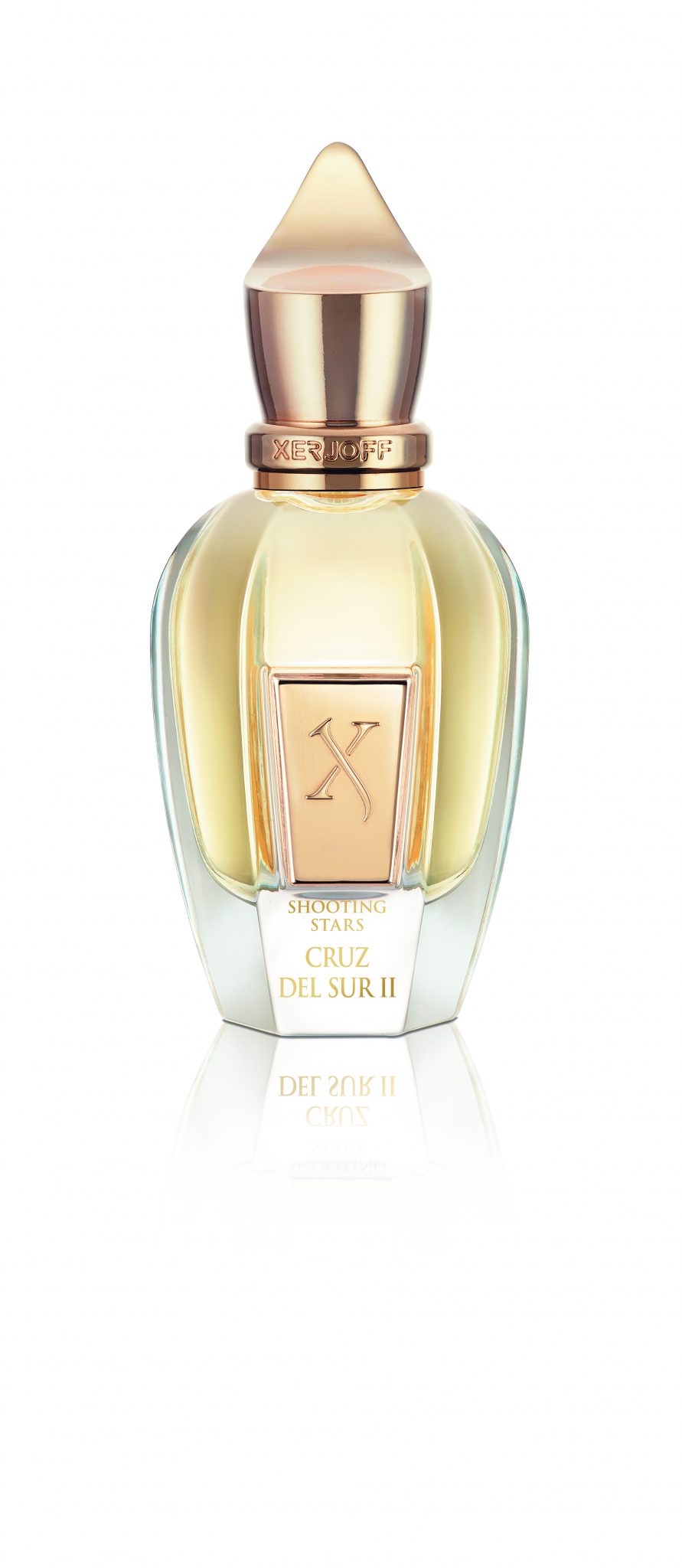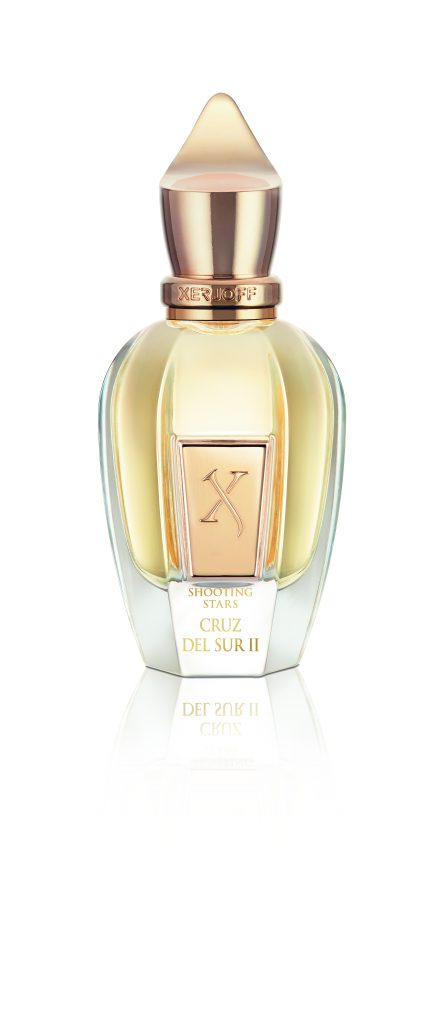 Inspired by the Amazonian rainforest, Italian perfumery Xerjoff brings a fresh, lush fragrance reminiscent of a vibrant jungle in the summer. The scent opens with hints of pineapple, guava and mango, and at its heart, exotic flowers, balanced by warm vetiver, cedarwood and musk.
Available at Parfumerie Trésor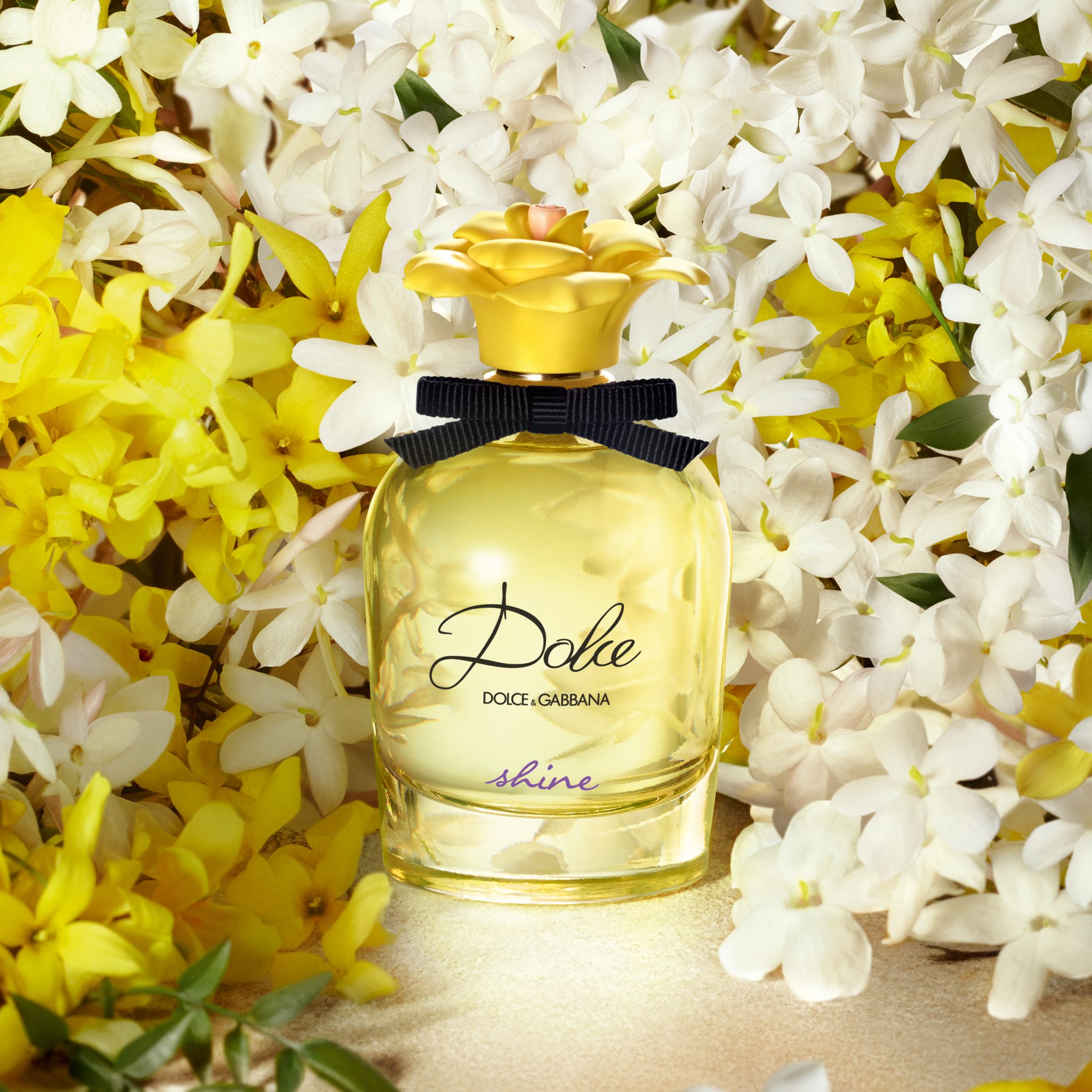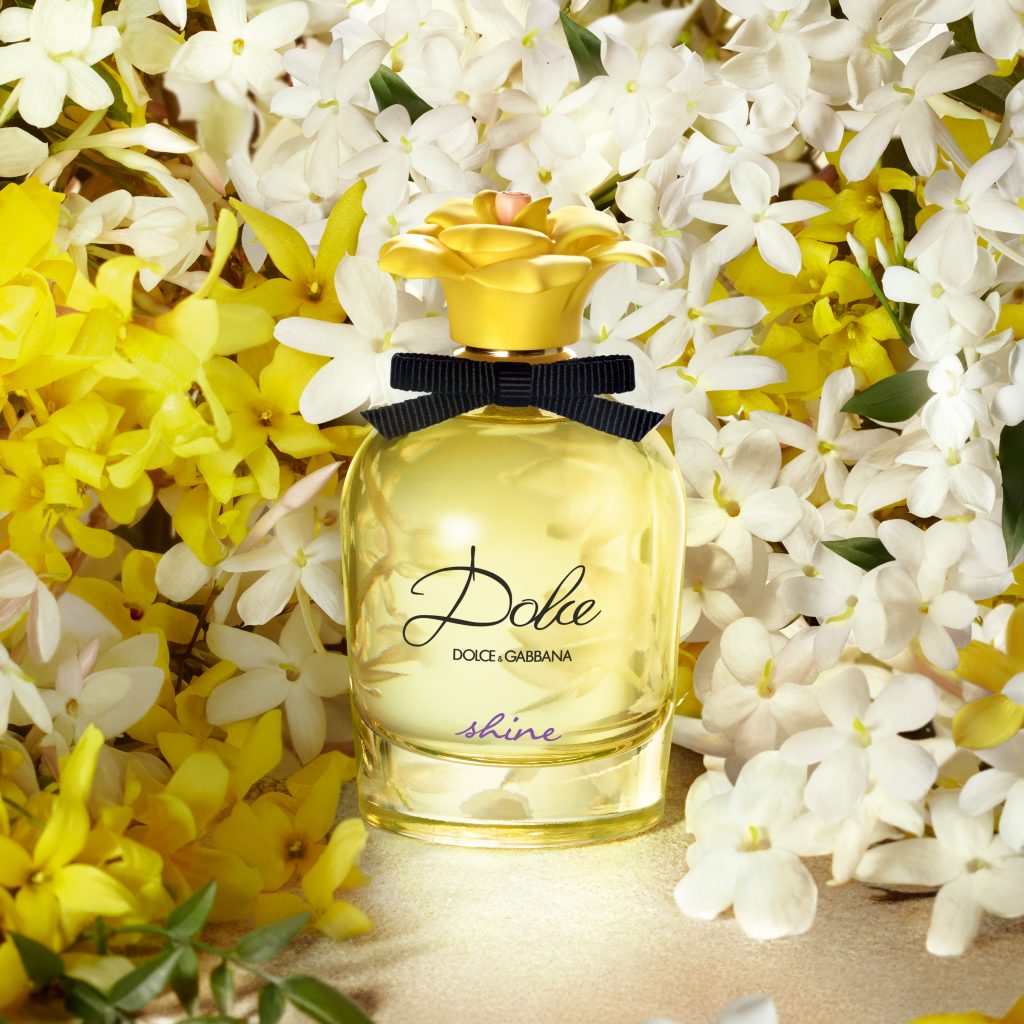 Lighten your spirits with a spritz of Dolce Shine, a fruity and floral fragrance that will whisk you away to the mesmerising gardens and beaches of the Amalfi Coast. Juicy mango combined with a zesty grapefruit essence, jasmine orange blossom and smoky sandalwood result in a heady, sunny fragrance that will cheer you up in no time.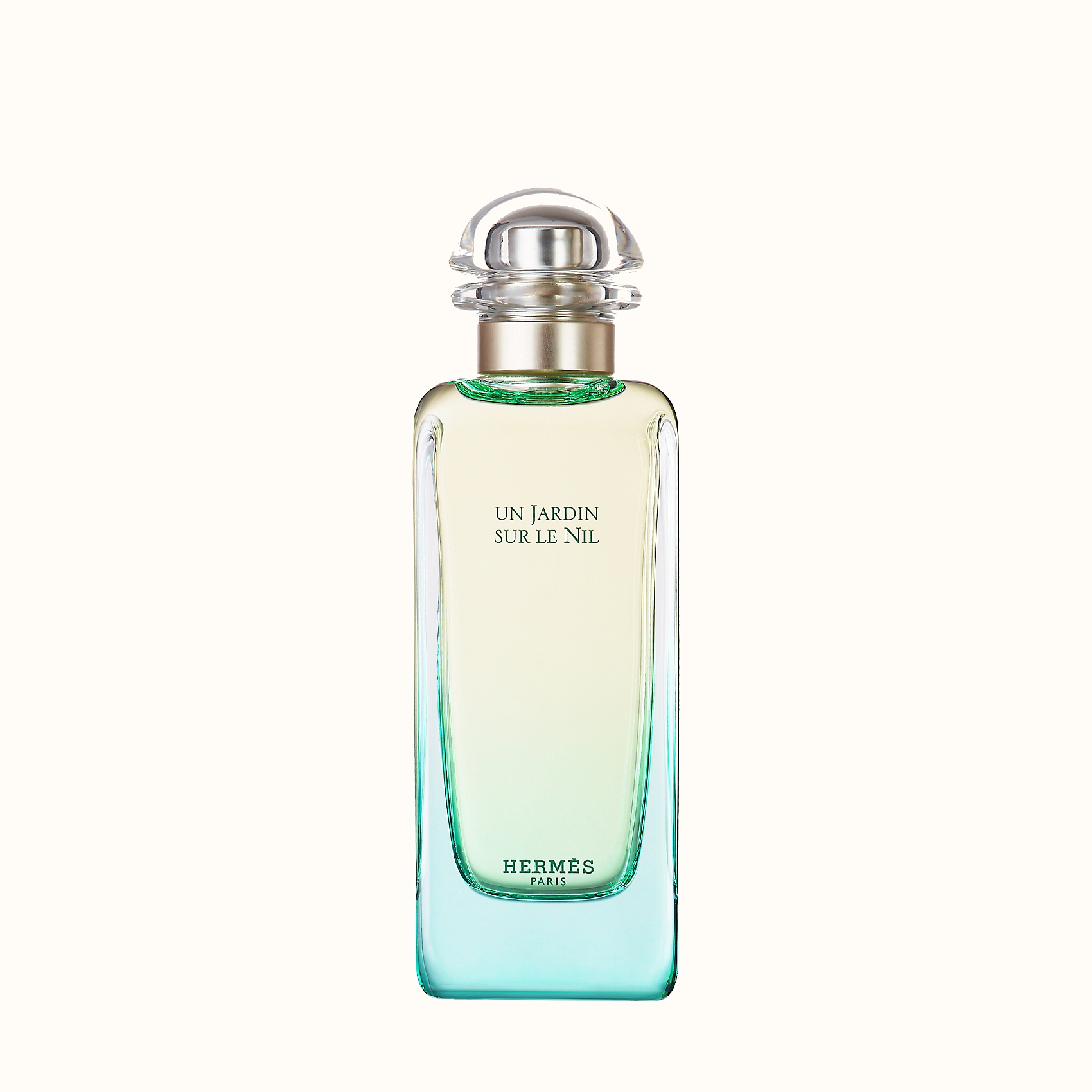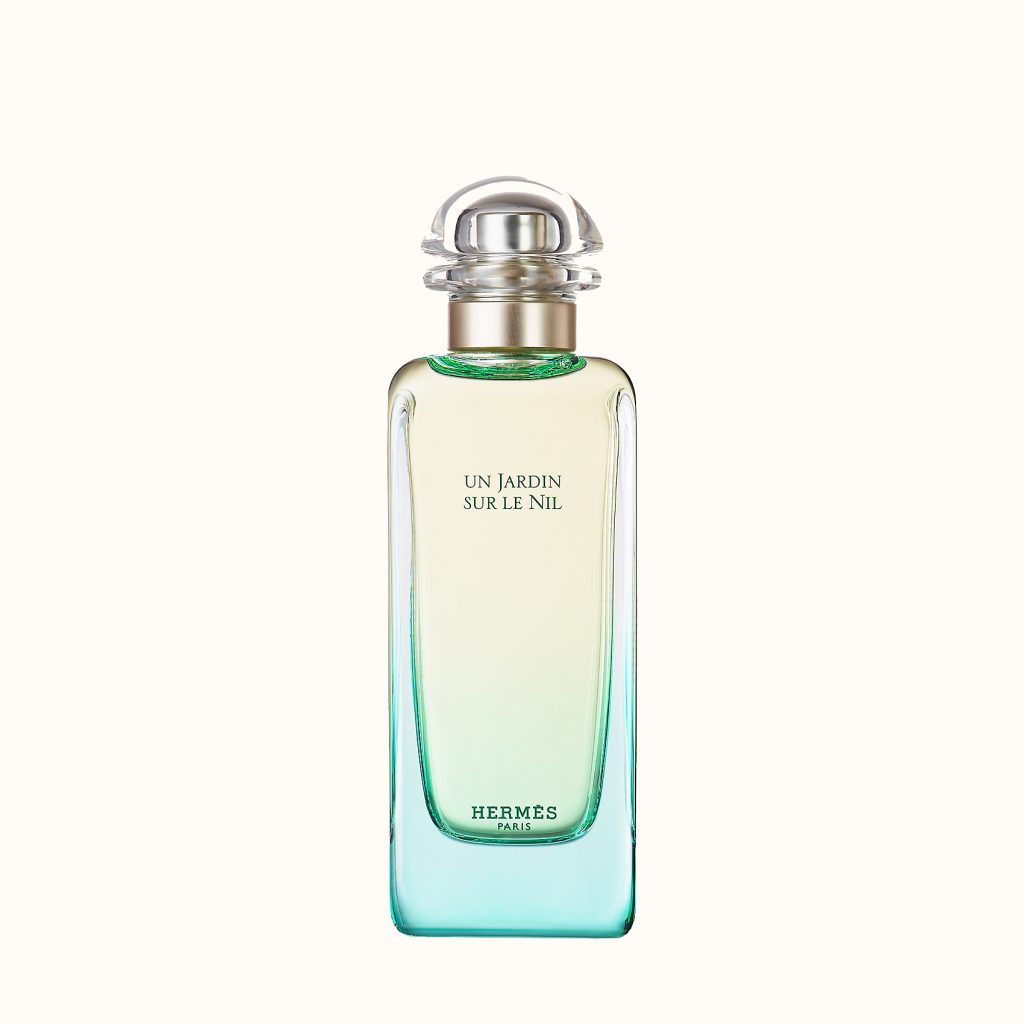 Ever wanted to visit Egypt? The latest fragrance from Hermès takes you on an olfactory journey to the island-gardens of Aswan, an Egyptian city along the Nile River. Created by perfumer Jean-Claude Ellena, who describes the scent as a "rather unusual concept of freshness, with green and vegetal scents, and smells of water and sand", Un Jardin Sur le Nil brings green mango, lotus, sycamore wood and calamus together in one refreshing symphony.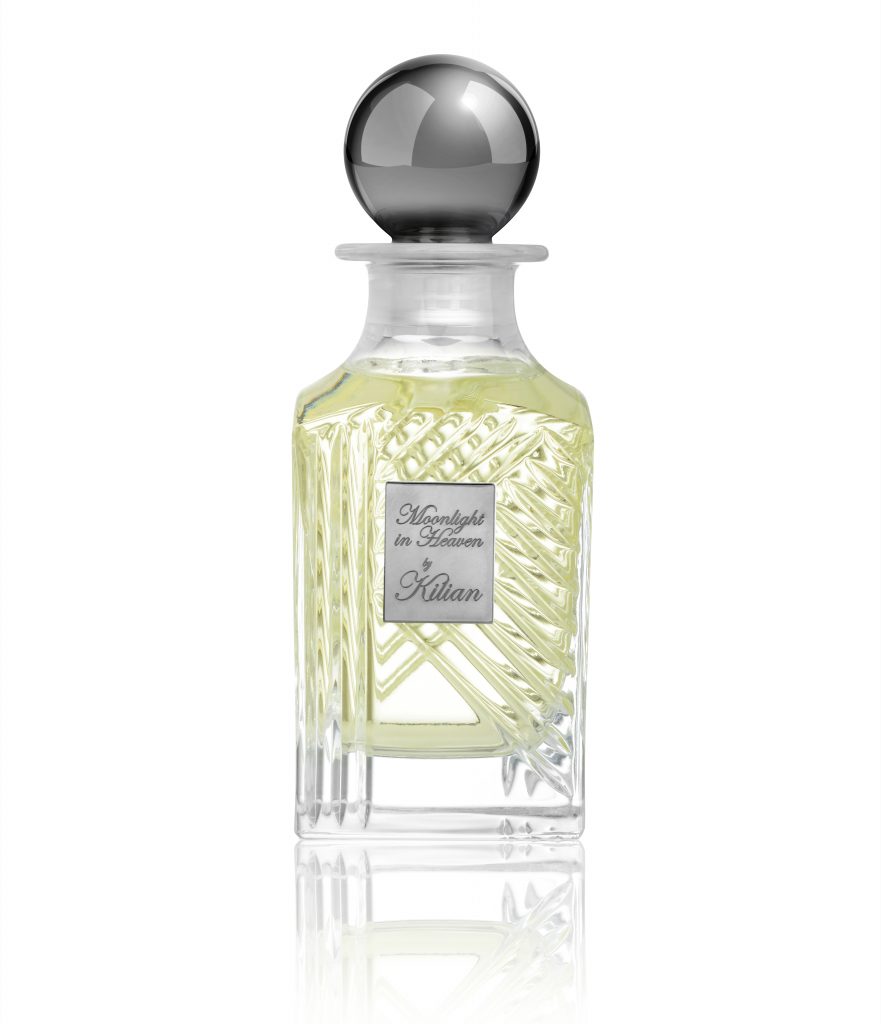 Kilian brings forth a dazzling scene of the full moon reflecting on the sea on a dark evening with Moonlight in Heaven, a heady mix of lemon and grapefruit, spicy pink pepperberry, sweet coconut, mango and tonka bean. A blue spray-bottle version comes with a flashy black clutch decorated with mother-of-pearl.