Candies aren't the only thing we like to binge on for Halloween. Here are five series you can watch on Netflix to get in the mood for spooky season
Castlevania: Nocturne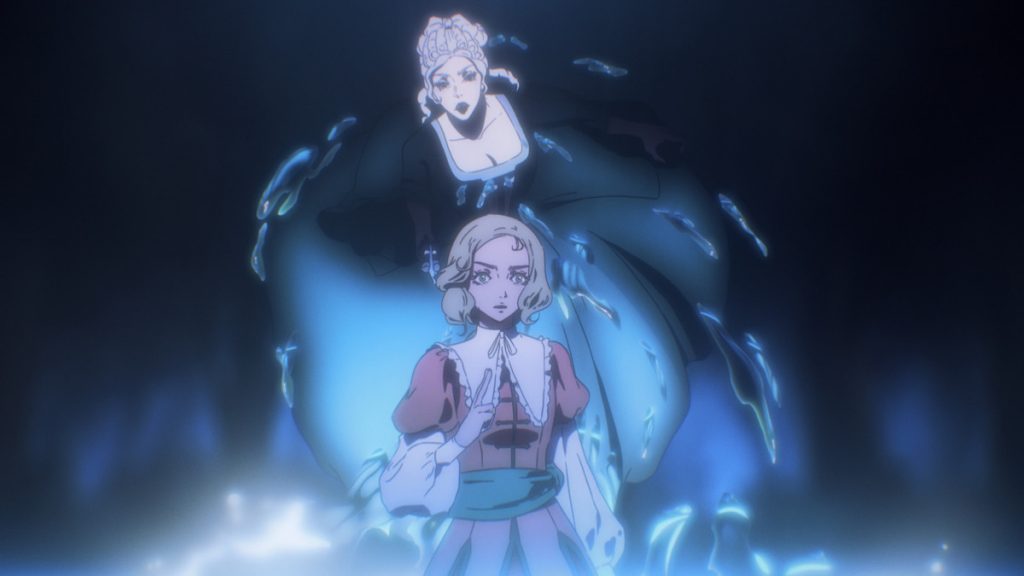 Inspired by the titular games, Castlevania has proven that shows adapted from games can have depth. The latest run is a sequel series that takes place a few hundred years after the initial Castlevania anime. It follows the adventures of Richter Belmont, a vampire hunter and descendant of Trevor Belmont and Sypha Belnades from the first series. Set during the French Revolution, he is joined by his adoptive sister Maria Renard and several allies to take on the apocalyptic rise of a Vampire Messiah. Thrilling action sequences and great voice acting bring this to exciting heights in the first season. We eagerly await the second that has been greenlit.
Chilling Adventures of Sabrina
This update on Sabrina the Teenage Witch is a much darker take on the beloved Archie Comics character. Sure, there are some teen series tropes in there like the occasional musical number. But we really dig the deliciously dark and campy storylines, propelled by the excellent acting from its stellar cast. Aunt Hilda and Zelda's sisterly dynamics become much more complex and violent while Sabrina doesn't shy away from the gorier aspects of witchcraft. The supporting characters are as compelling, our shoutouts go to Michelle Gomez's divatastic turn as Lilith.
Wednesday
What would Halloween be without some The Addams Family ghoulishness? One of the biggest shows of last year, Wednesday focuses on the daughter of the ghoulish family as she is unwillingly enrolled in a private high school, which happens to be her mother's alma mater. The show quickly becomes a whodunit series, propelled by Jenna Ortega's acclaimed performance. We love that Christina Ricci, who played Wednesday in the 1991 The Addams Family movie, is also involved in this to bring it full circle.
All of Us Are Dead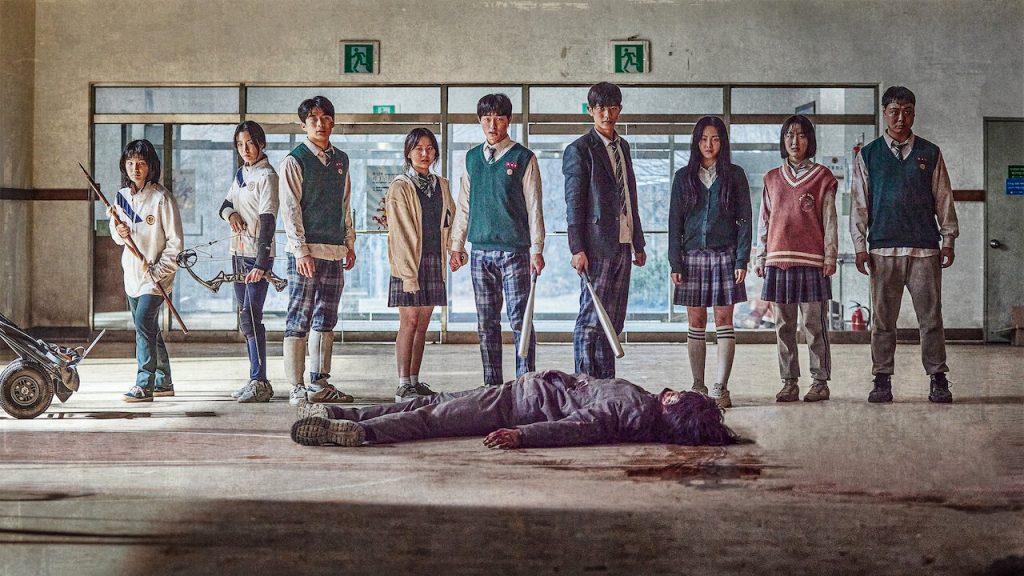 Squid Game meets Walking Dead in this coming-of-age zombie series. Based on the popular webtoon Now at Our School, an experiment causes a zombie virus to be unleashed. As a group of high school students in the fictional South Korean city of Hyosan are trapped, they must band together and use their wits to survive, despite the zombie hordes closing in and teenage hormones racing.
The Haunting of Hill House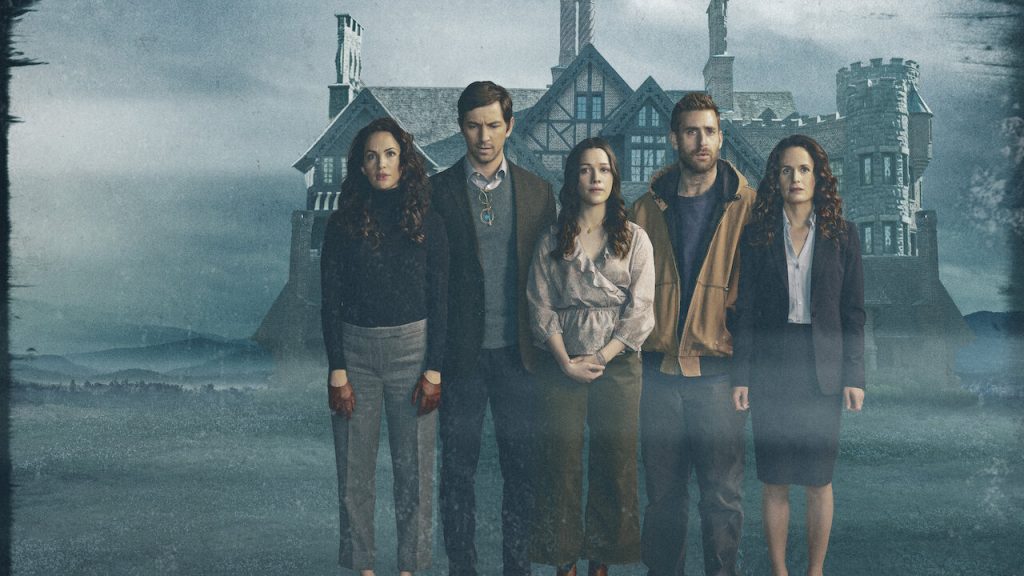 This has been given a thumbs up by the King of Horror, author Stephen King. Based on a 1959 novel of the same name, the show follows a set of five siblings in the present day and in 1992 when they lived in a haunted house. After being separated for years, the siblings and their estranged father move back into the home where their mother had taken her own life and confront the after effects of the paranormal activities and the tragic loss on their lives. The Haunting of Hill House has received critical acclaim for its acting and production. Since then, another show called The Haunting of Bly Manor has been added to creator Mike Flanagan's The Haunting anthology series.
Also see: 10 haunted places in Hong Kong to visit this Halloween – if you dare