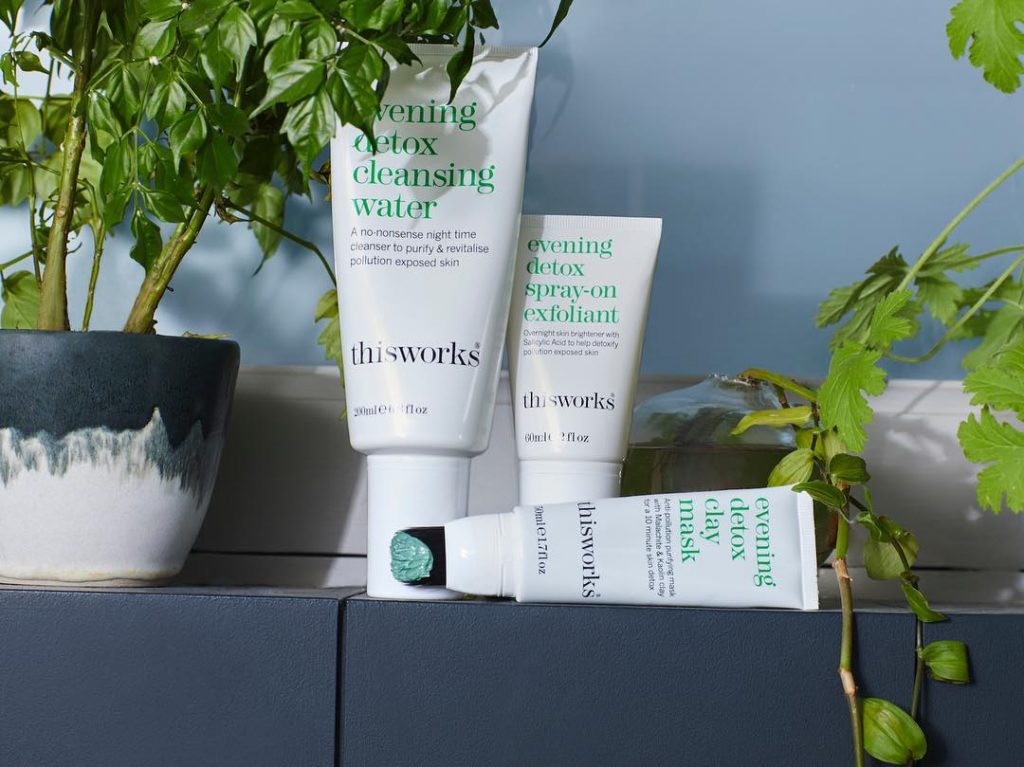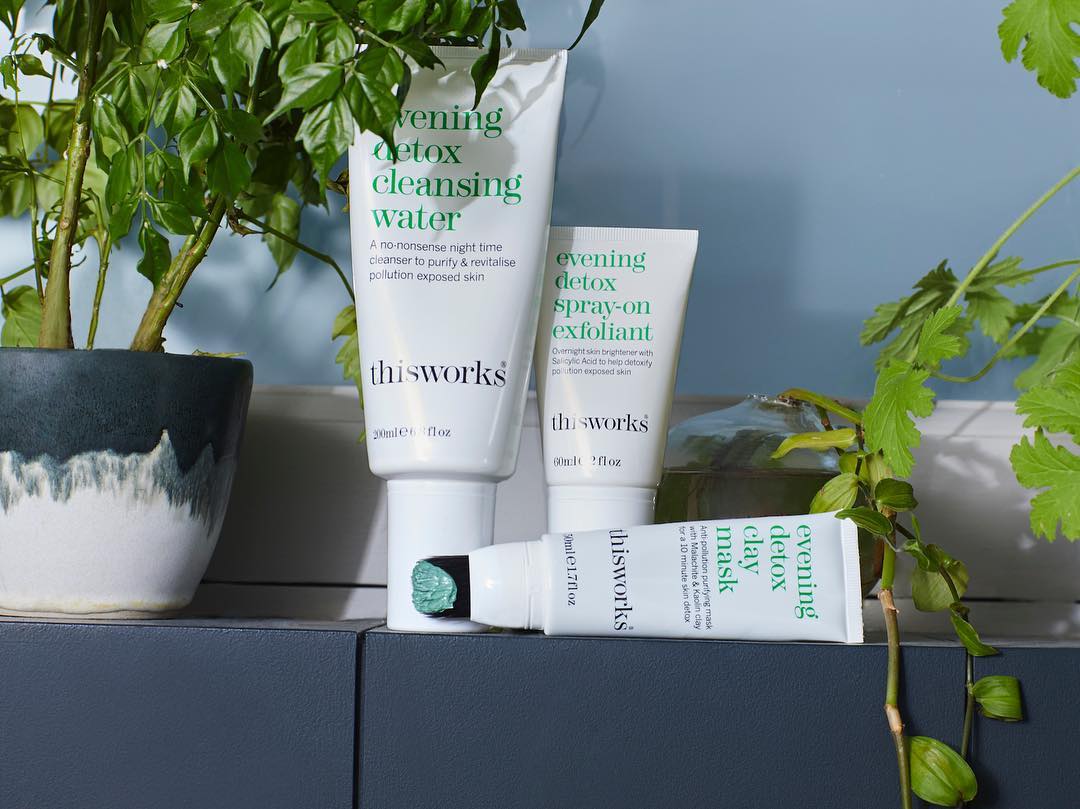 February is here and so as the cold and humid weather. This can only mean that you should be looking into facial treatments and skincare products to deal with greasy skin. At the same time, some of you might be thinking about how to make good use of this period at home. We have you covered with a list of the best skincare sets for you.
From Sunday Riley and ThisWorks to NET-A-PORTER Beauty, here are our top picks.
Sunday Riley's Pro Vitamins Vol.1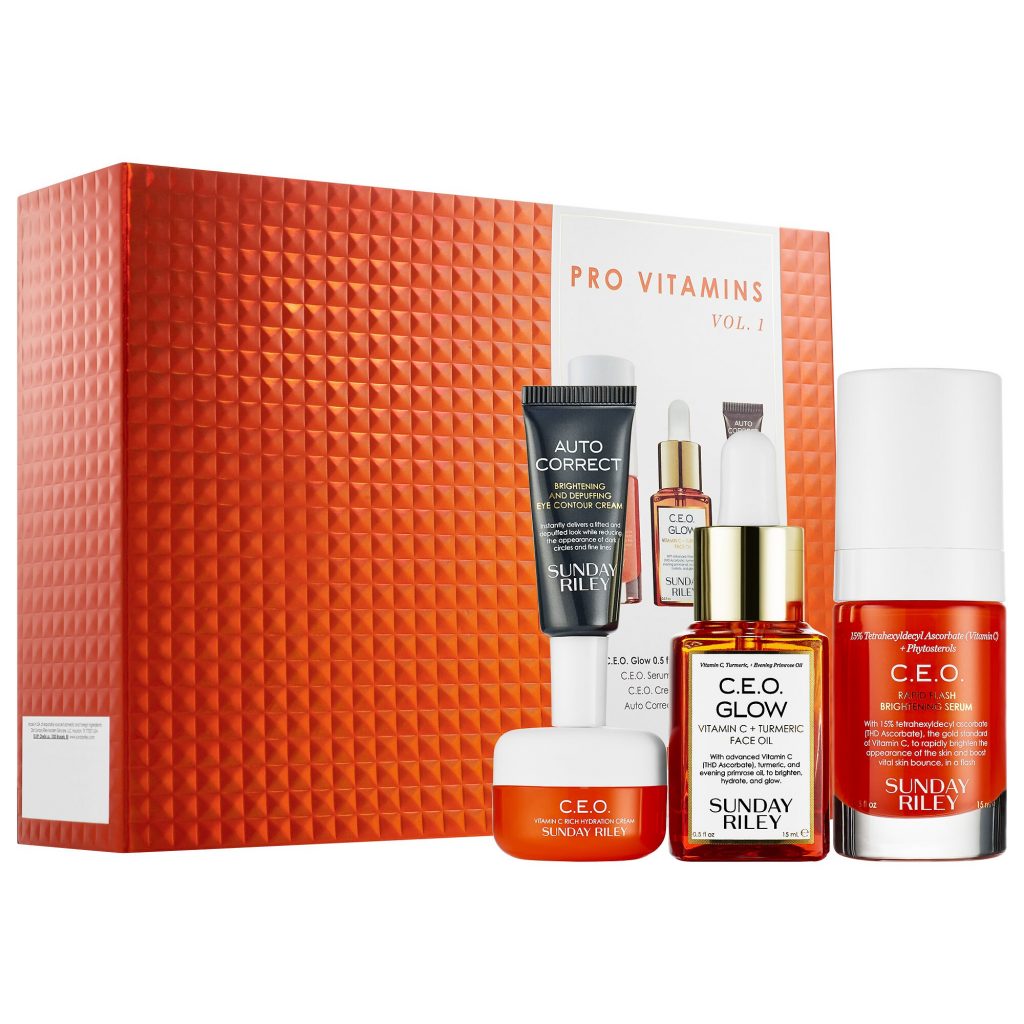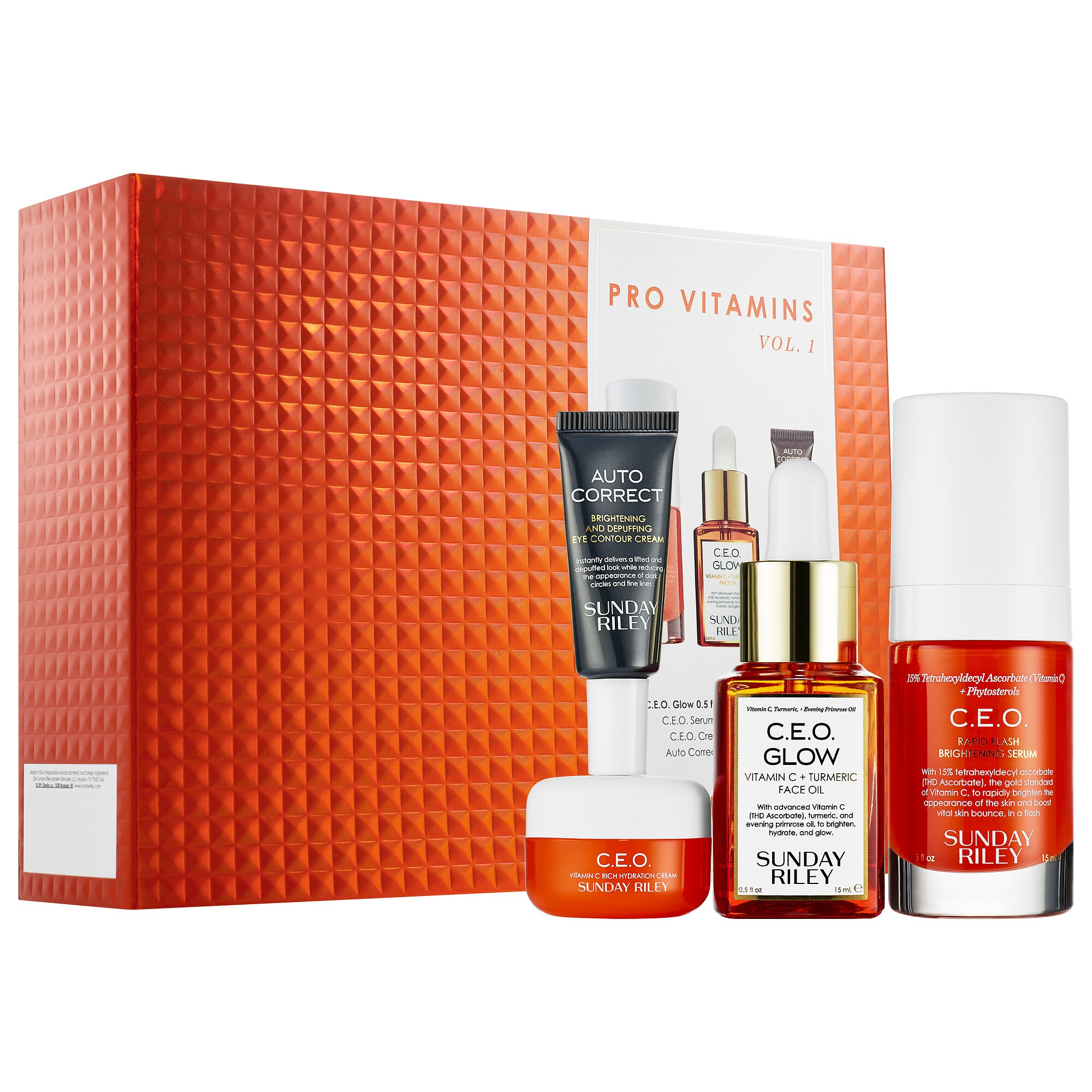 When you search the high-end skincare brand Sunday Riley online, you'll find a bunch of great reviews that show how the world is obsessed with their products. You may wonder what's so special about it, here's what you need to know. As a user of Sunday Riley, I'm so into the brand's very own green technology that balances science-based active ingredients with botanicals. For example, applying the bestseller C.E.O. Glow Face Oil gives me the immediate radiance look and quickly fights with the dark spots and discolorations. If you're desperate to get rid of the dull look, you should try Sunday Riley's Pro Vitamins No.1 set that includes C.E.O. 15% Vitamin C Serum (15ml), C.E.O. Glow Face Oil (15ml), C.E.O. Vitamin C Rich Hydration Cream (8g) and Auto Correct Eye Cream (3ml). For just HKD $595, you'll be able to restore shiny and youthful skin with the support of strong active ingredients and different types of vitamins.
Available at Sephora Hong Kong
Thisworks' evening detox skin solutions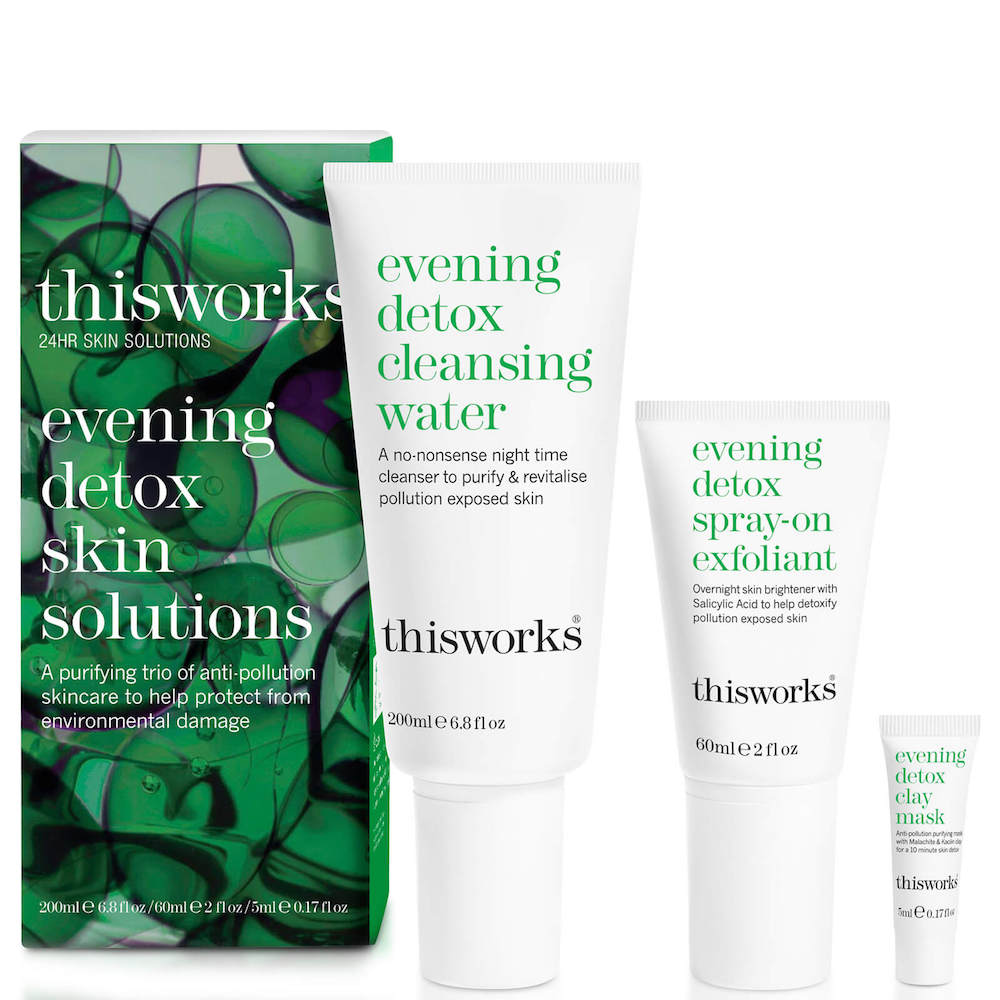 To deeply clean all the environmental pollution and substances, you'll need a few magic skincare products to do so! Luckily, British award-winning Thisworks came up with an evening detox skin solutions kit (HKD $405) that includes Evening Detox Cleansing Water, Evening Detox Spray-On Exfoliant and Evening Detox Clay Mask. The kit focuses on overnight cell renewal, detoxification and skin brightening. Be ready to say hello to the long-awaited clean and bright skin when you wake up the next day!
Available at Sephora Hong Kong
Drunk Elephant's The Littles™ Kit 4.0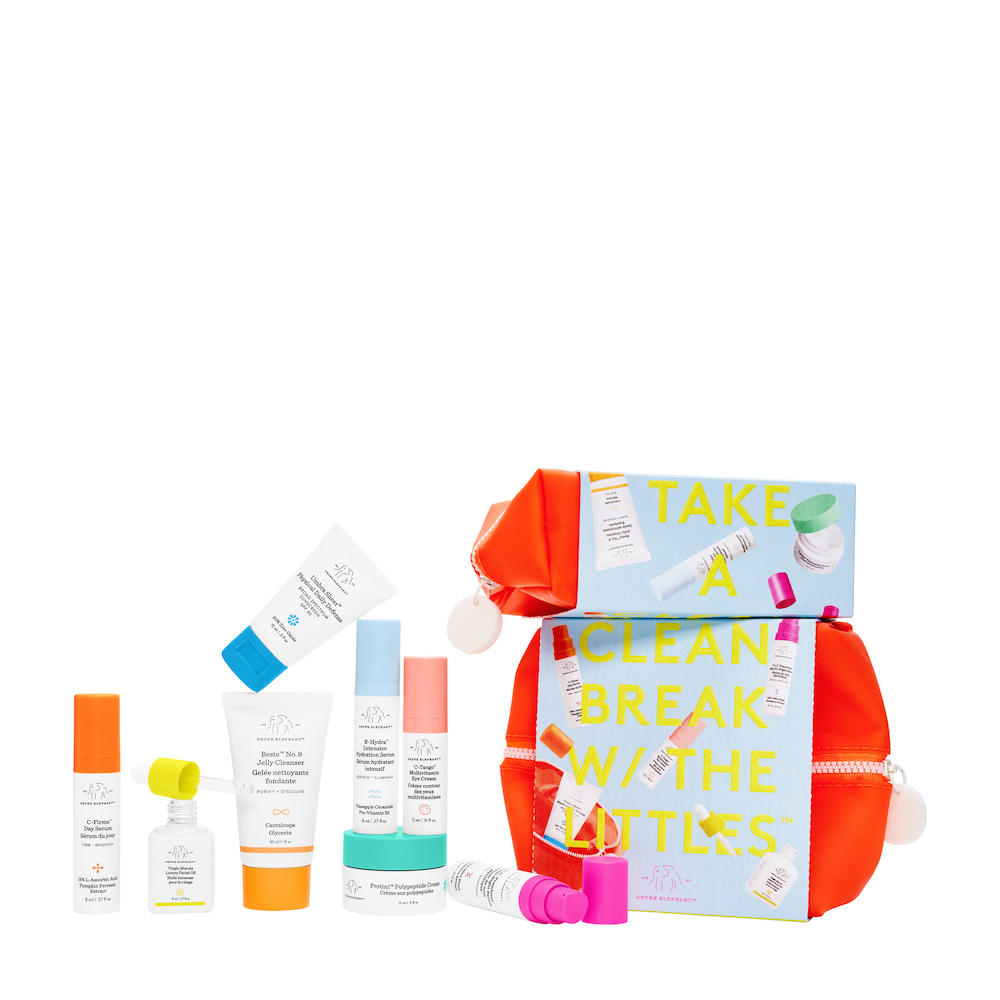 As you probably have noticed, Drunk Elephant is always high on our list in terms of quality, price, and design. Here's the chance to try all of its highly-anticipated products all at once. Recently, the brand launched an insanely good deal – The Littles™ Kit 4.0 that includes some of the skincare products that we mentioned previously. From jelly cleanser, day and night serums, facial oil and eye cream, the comprehensive selection is just HKD $705. Shop online and start #acleanbreak challenge now!
Available at Sephora Hong Kong
Mario Badescu's Acne Control Kit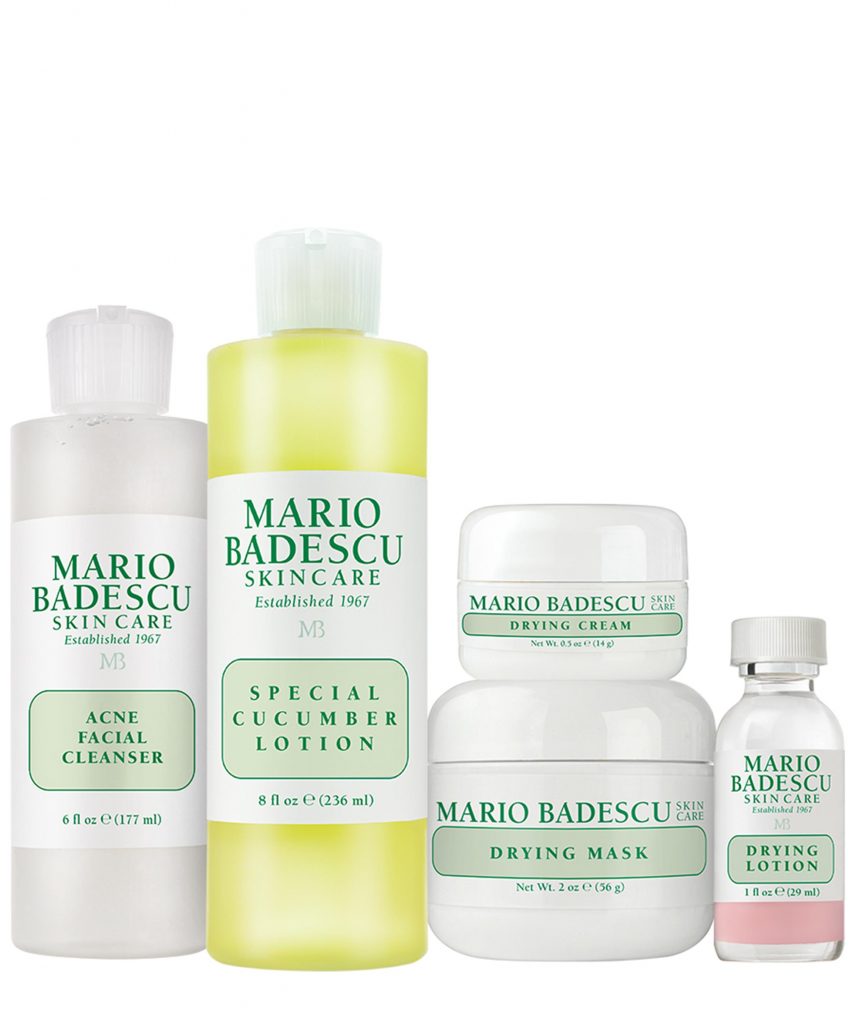 If you suffer from skin problems and breakouts, Mario Badescu's Acne Control Kit (HKD $560) is exactly what you need. People often say it's the best kit ever, but why? Let's look into the Acne Facial Cleanser, Special Cucumber Lotion, Drying Mask, Drying Cream and Drying Lotion. They're all created to heal pimples, absorb oil, clarify skin and tighten pores. After cleansing and applying the products on your face, you'll find it not only clean, but also ultra refreshed. If you're struggling with the skincare products that you use and looking for effective acne-treatments, this could be life-changing products!
Available in Sephora Hong Kong
NET-SUSTAIN Beauty Kit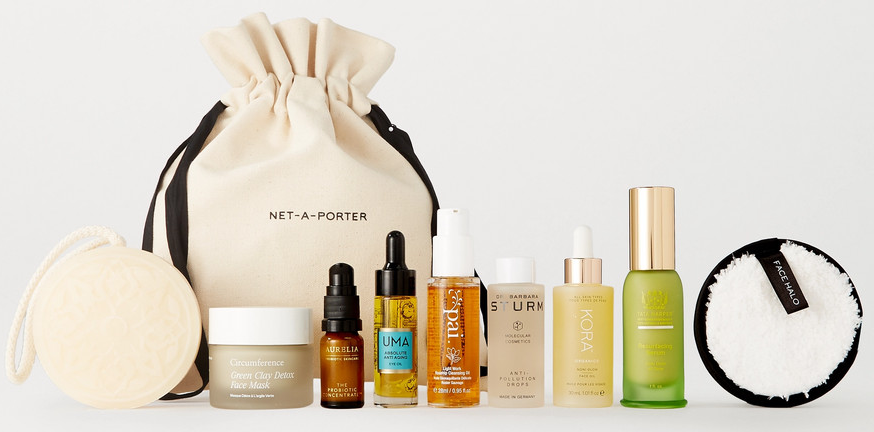 Trust me – my first reaction when I saw NET-A-PORTER's NET-SUSTAIN Beauty Kit was "is there a mistake on the price?" Well, it turns out to be a no. Bringing to us all the Hollywood red carpet essentials for such as Tata Harper's Resurfacing Serum, Dr.Barbara Sturm's Anti-Pollution Drops, Miranda Kerr's KORA Organics Noni Glow Face Oil and more, it is definitely one of the best skincare kits that you don't want to miss. In fact, it is impossible to buy a single product from the kit at the price of the total selection ((HKD $710). So what are you waiting for?
Available exclusively on NET-A-PORTER