As usual, expectations were high for the 74th Golden Globe awards.
Amidst the looming clouds and the threat of rain, the stars of our generation cascaded down the red carpet as a vision of flawlessness – some more so than others. Some were graceful, some edgy, and some fun, but one thing the actresses on our radar all had in common was the connection and allegiance to their style. You wear the clothes, not the other way around.
#10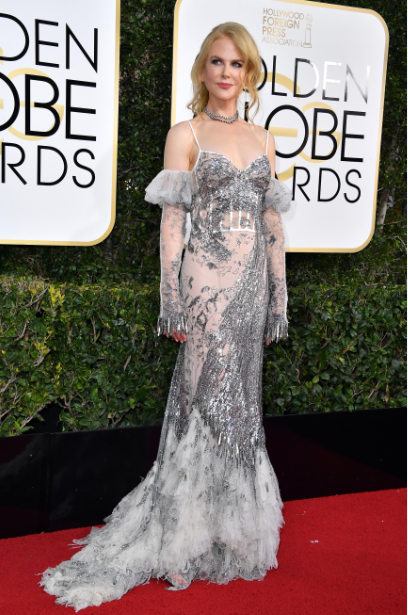 Who: Nicole Kidman
Wearing: Alexander McQueen
Why: Hauntingly beautiful, the dress mimics it's wearer.
#9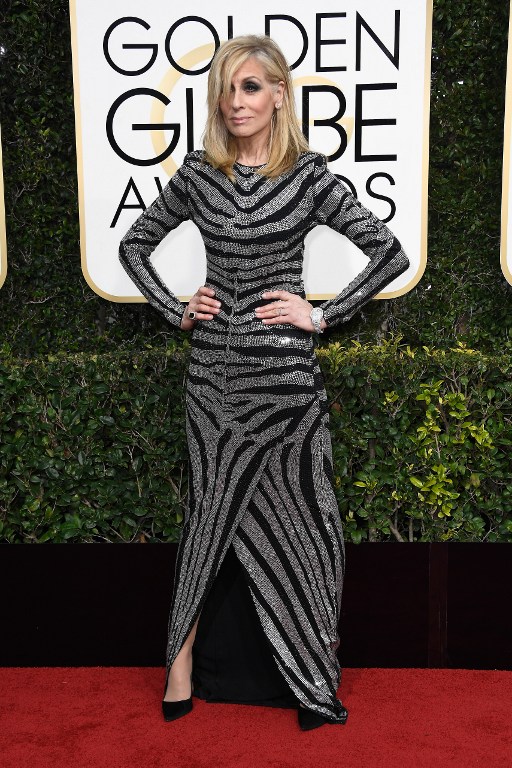 Who: Judith Light
Wearing: Balmain
Why: Because she is the fiercest 67-year-old member of the #BALMAINARMY
#8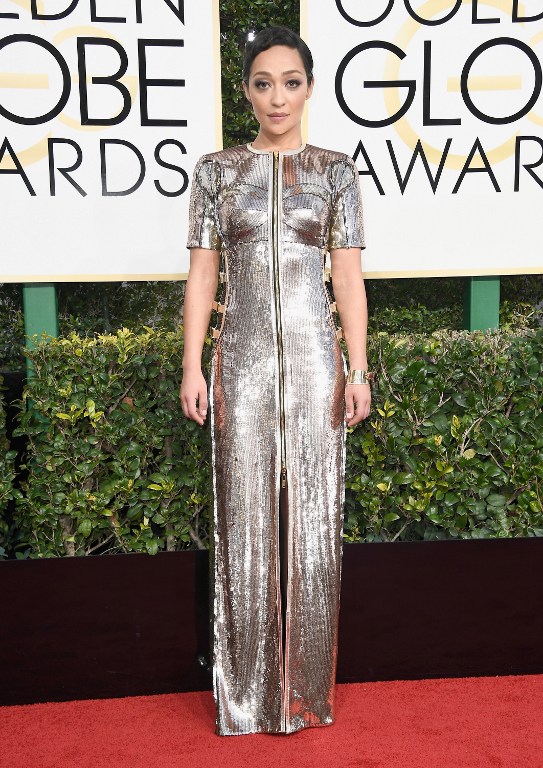 Who: Ruth Negga
Wearing: Louis Vuitton
Why: Because a star deserves to shine.
#7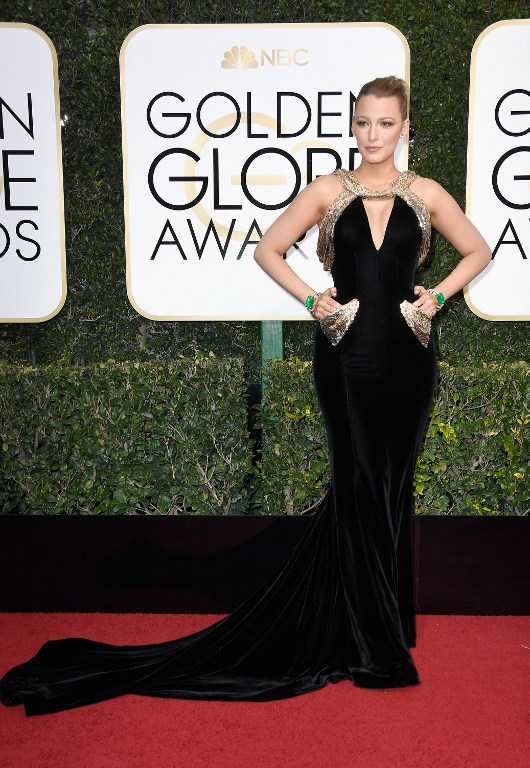 Who: Blake Lively
Wearing: Atelier Versace
Why: A chainmail body harness and a velvet train, nuff said.
#6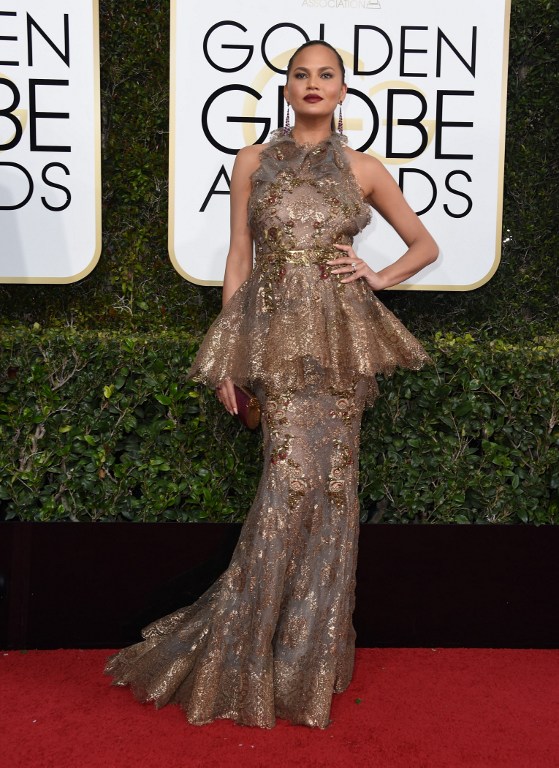 Who: Chrissy Tiegen
Wearing: Marchesa
Why: Because this is liquid copper perfection
#5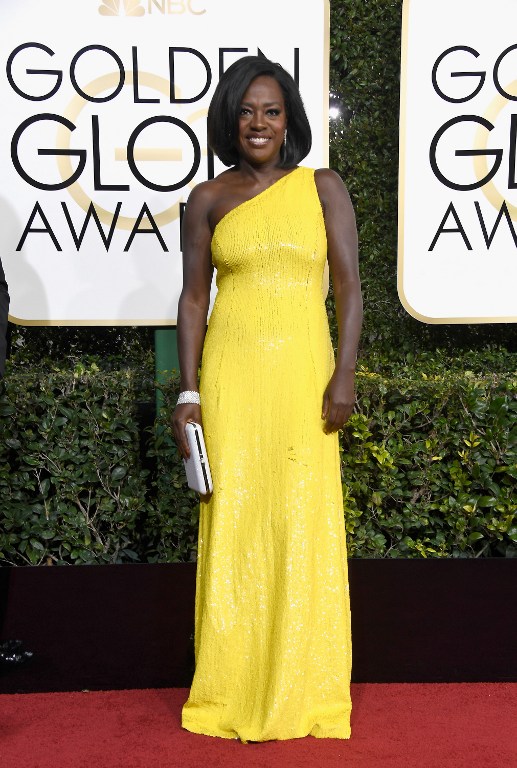 Who: Viola Davis
Wearing: Michael Kors Collection
Why: A much needed beacon of sunshine and hope after a dark 2016.
#4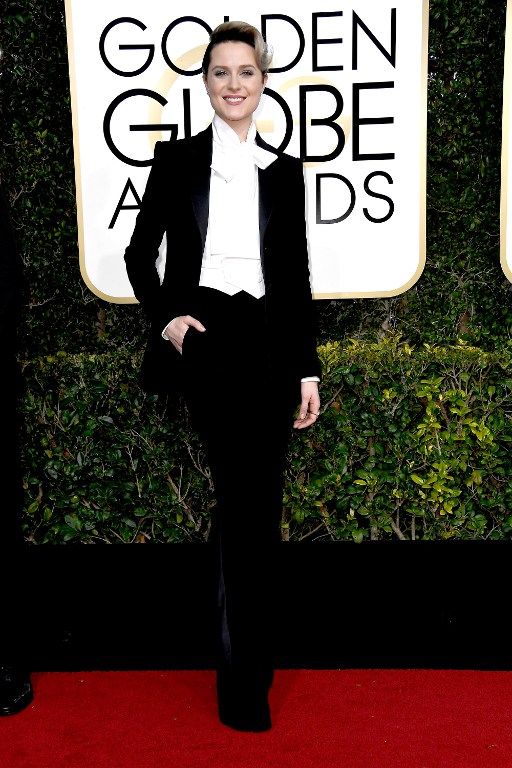 Who: Evan Rachel Wood
Wearing: Altuzarra
Why: Because girls can wear pants too!
#3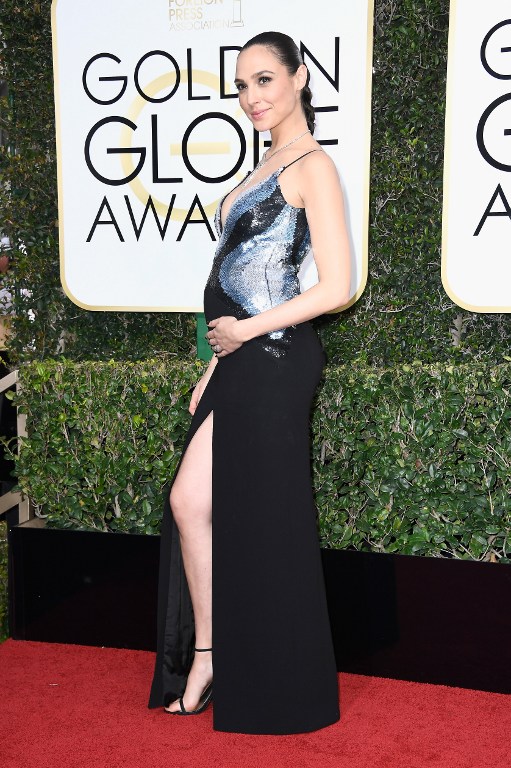 Who: Gal Gadot
Wearing: Mugler
Why: If you're pregnant and look like this, you're definitely on the list. Being Wonder Woman doesn't hurt either.
#2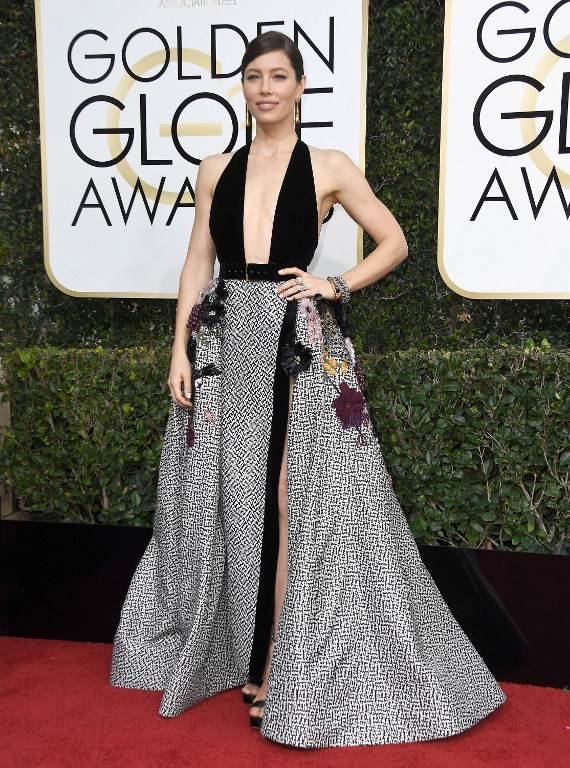 Who: Jessica Biel
Wearing: Elie Saab
Why: It takes certain attitude to pull that dress off and look fashion forward instead of a floozy.
#1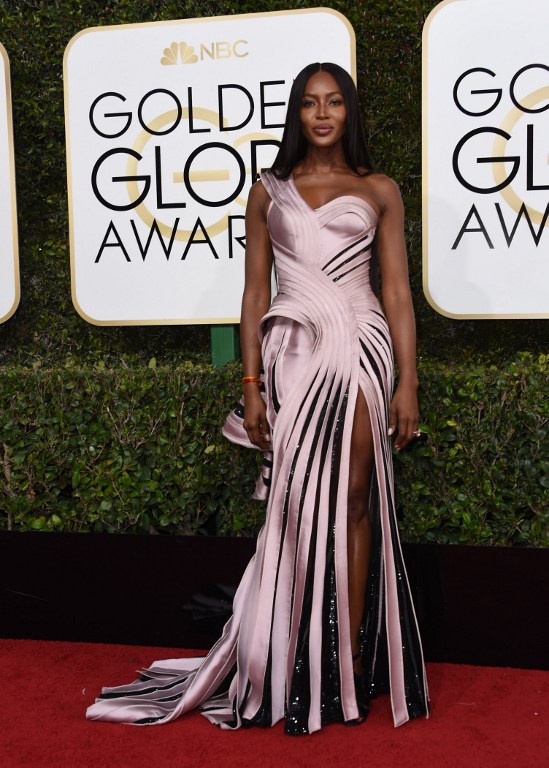 Who: Naomi Campbell
Wearing: Atelier Versace
Why: Naomi can wear anything and make it look good, not that this gorgeous gown needed it.