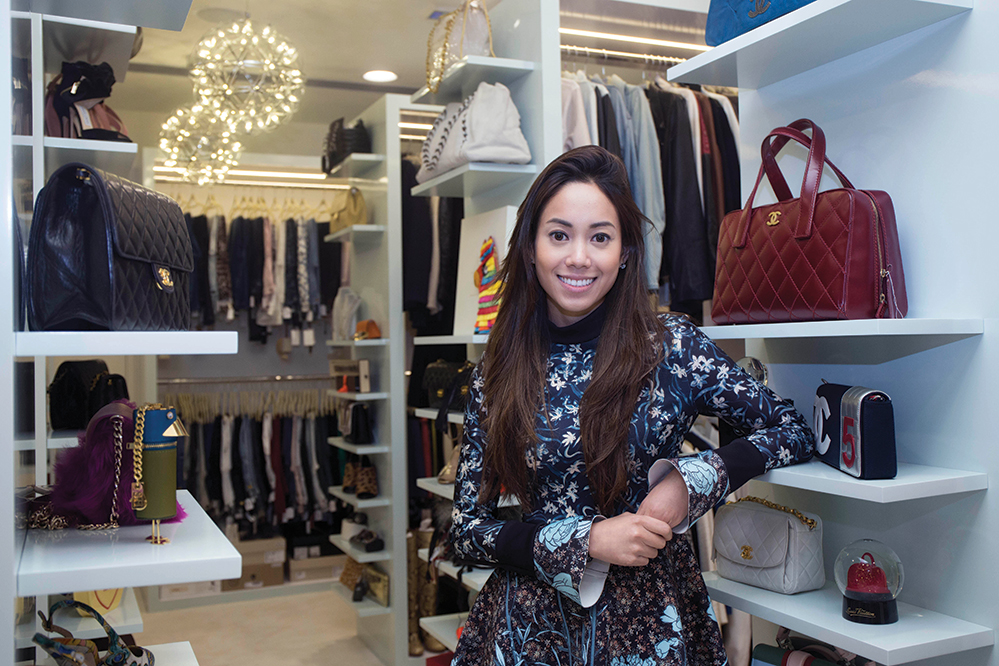 It all started when I was 16 and received a perforated leather classic Chanel for my birthday. There was something about the soft black quilted leather, combined with its unlikely partner in crime, chains intertwined with leather, that instantly bestowed on me a feeling of adulthood and prestige. As tenuous as it may seem, you know exactly what I'm talking about if you, also, have an accessory that makes you feel special.
A value proposition
I'll stop with the nostalgia and get straight to the point, for those wondering what it is with women and their bags. There's no shortage of gossip in this town about women willing to forgo an entire month's salary to own the latest it bag, eliciting cries of "materialism" and "superficiality". Being a pragmatist, though, I see the relationship between a woman and her bag through the lens of value.
By the numbers
Number one, a bag can define an outfit. You could be wearing a T-shirt and jeans, but have a tweed Chanel bag slung over your shoulder, and the outfit instantly says sophistication. Number two, a bag will never forsake you. You can lose weight or gain weight, but your bag will always be there for you. Number three, a bag can come in all shapes and sizes. There's a bag for every occasion. Number four, it holds everything you need. Try as they might, men have not been able to pull off having both the convenience and style of a bag. RIP to the murse.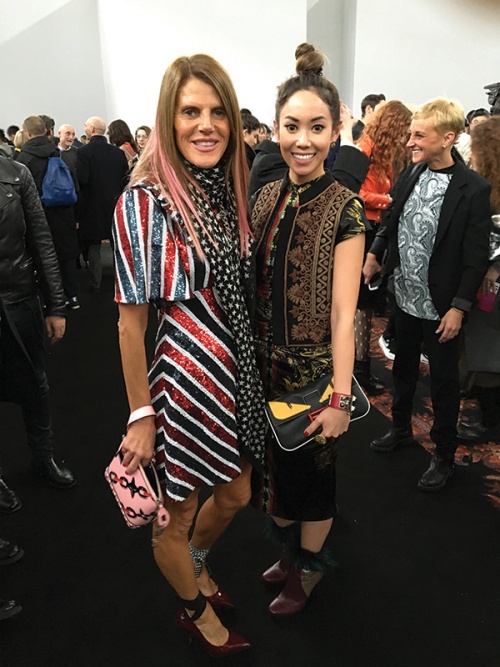 Healthy returns
Number five, it's an investment. The value of some Hermès Birkin and Kelly handbags is said to have grown 500 per cent in the past 30 years – more than gold, diamonds, real estate or equities. Of course, that's the exception rather than the rule for handbags.
Everyday luxury
From the everyday perspective, though, handbags have what I call high CPU, or cost per use. Unlike statement apparel, which you can only wear a few times before people start noticing – and certainly only seasonally – handbags can be carried around every day, all year round, and for many years, if you so choose. So whether you're looking for your everything bag or adding to a collection, start saving for that handbag fund. You'll be glad that you did.