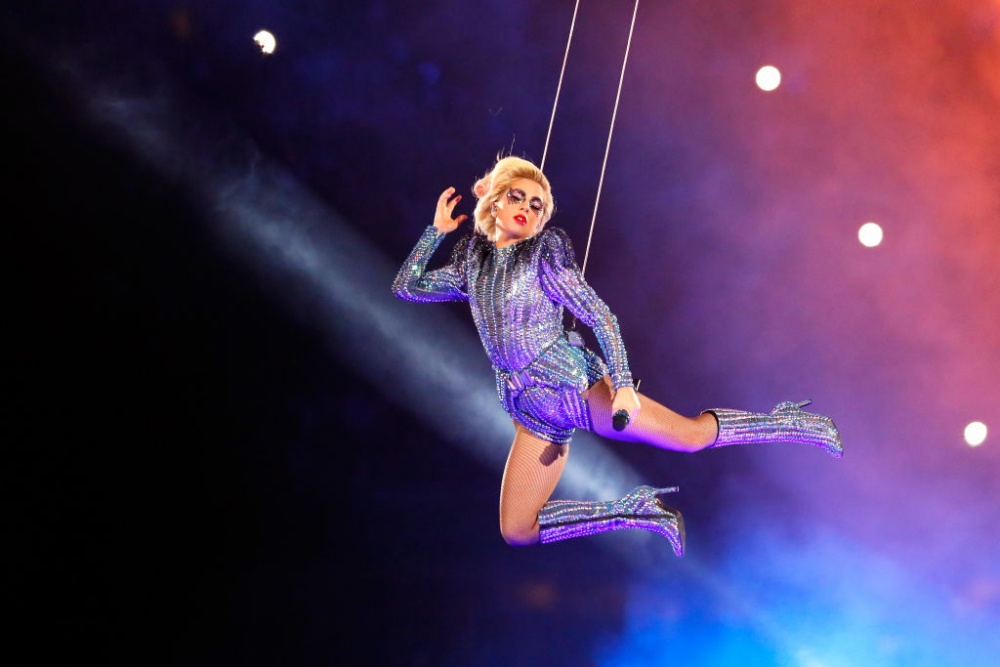 Everyone has been talking about Lady Gaga's halftime show for Super Bowl 51 (the finals to NFL/ professional American Football) and rightfully so. She literally flew onto the stage via cable wires wearing a silver Atelier Versace-shoulder padded bodysuit and rhinestone eye makeup, reminiscent not only of her "Just Dance" and "Paparazzi" era, but the late David Bowie.
Fans of Gaga quickly picked up the resemblance between her and Bowie's alter ego—Ziggy Stardust here, here and here.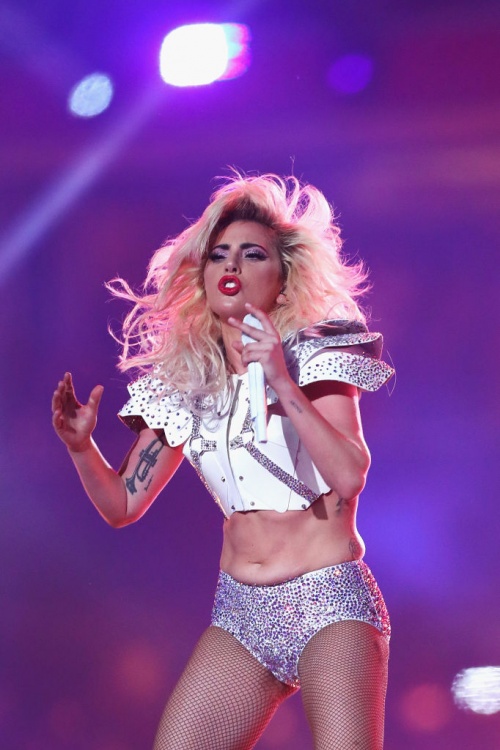 Perhaps the speculations are a stretch and the outfits were merely alluding to the American football uniform, but Lady Gaga's adoration of Bowie is well-known. She wore the lighting bolt make-up and his red mullet for the Grammy's pre-recorded tribute video to Bowie's.
And not to mention, Bowie's overall influence on Gaga as an artist is apparent, as shown here in a interview with NPR.
"Well, the moment that I saw the Aladdin Sane cover for the first time, I was 19 years old, and it just changed my perspective on everything, forever. It was an image that changed my life. I remember I took the vinyl record out of the casing and I put it on my vinyl player — which was on my stovetop in my kitchen, because I was living in this really tiny apartment and I had my turntable on my stove. "Watch That Man" came on and, I mean, that was just the beginning of my artistic birth. I started to dress more expressively. I started to go to the library and look through more art books. I took an art history class. I was playing with a band."
Whether or not the resemblance was intentional, nevertheless, NFL and Gaga fans can thank David Bowie for an incredible half-time show.