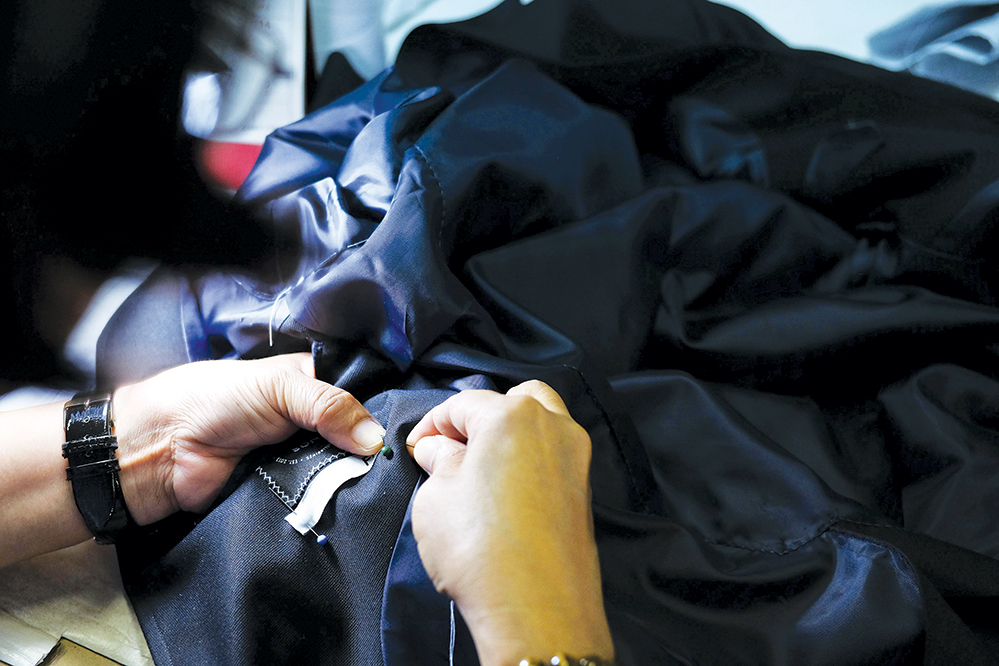 Darius Yuen has spent much of his life committed to giving. His father opened Yuen's eyes to the community spirit and the spirit of philanthropy carried through into his career as an investment banker, investor and work for his charitable foundation, Sow Asia.
"Sow Asia started because I really feel there are different ways to give money away," he says. "I wouldn't necessarily call it a smarter way, but I would call it a different way because it is looking for solutions in a sustainable manner. That's how I think we can forge ahead."
After more than 20 years in senior roles with BNP Paribas, culminating as the head of the equity capital markets department, and the head of equity capital markets at Bear Stearns, the 2008 Global Financial Crisis impelled Yuen to start Sow Asia. He had just become senior managing director at Bear Stearns when his employer told him the economic downturn meant he was surplus to requirements.
Getting the boot was a blessing in disguise, and he used his golden handshake to found Sow Asia. In the eight years since, Sow Asia has supported more than 40 social enterprises, and the founder is now preparing his brainchild for the next stage of its life.
But let's rewind slightly. Sow Asia is a non-profit foundation that takes money from donors and uses it to support social enterprises. A novel idea at the time, the organisation made quite a splash in its early years.
The foundation made Yuen a pioneer of venture philanthropy in East Asia, putting the concept of social enterprises on the map. In 2011 Forbes dubbed Yuen one of its 48 heroes of philanthropy. He is proud of the accolade. He feels it justifies his stepping outside the boundaries of the world of conventional finance. He still has a foothold in that world, being a senior adviser to LionRock Capital and a director of several other companies, including sitting on the board at Milan Station, that secret wardrobe supplement to high-society.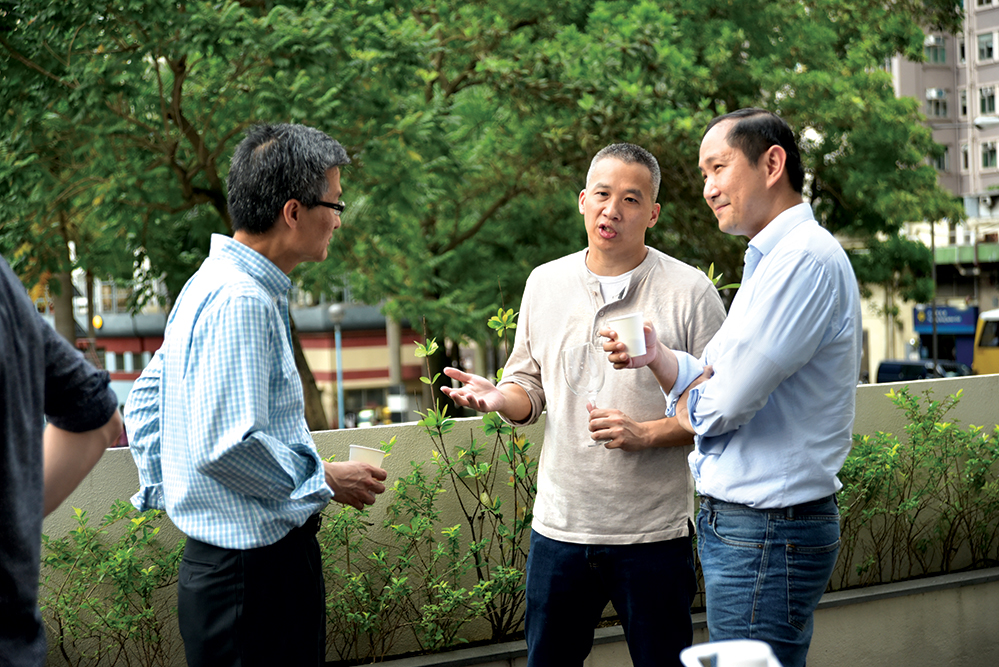 "I just enjoy looking at investments," he says. "I also still have to make money to donate to Sow Asia. I don't think I can be in charity full time to be chief executive of Sow Asia, so I think my skill set is actually making money so I can donate it.
"We have come quite a long way in a very short time," Yuen says. "Within eight years it's become, hopefully, another asset class." As well as their property investments, equity investments and debt investments, investors can now have what Yuen calls impact investments, because they are meant to have a beneficial impact on society. Investment bank JP Morgan and the Hong Kong government's Social Innovation and Entrepreneurship Development Fund back Sow Asia.
The affable Yuen was born in Hong Kong and educated in Los Angeles. As a boy, his father made sure he understood the importance of giving. Yuen fell into the virtuous habit of helping others.
At first he gave money to charities and offered his time to helping those in need in the conventional way. But Sow Asia was something new – a new way of helping – the manifestation of his conviction that social problems can be solved by applying business acumen. It's not that Yuen is opposed to the work of the world's charities, it's just that he believes theirs is not the only viable approach.
The Sow founder cites the example of offering full-time employment to an autistic youth at HK Recycles, a firm that provides a recycling service to corporates, schools and retailers. "It gives me great joy, being able to offer employment to someone like him who never, ever dreamed of getting full-time employment like anybody else would," Yuen says. "For me, that is why Sow Asia exists and that is why social enterprise needs to exist."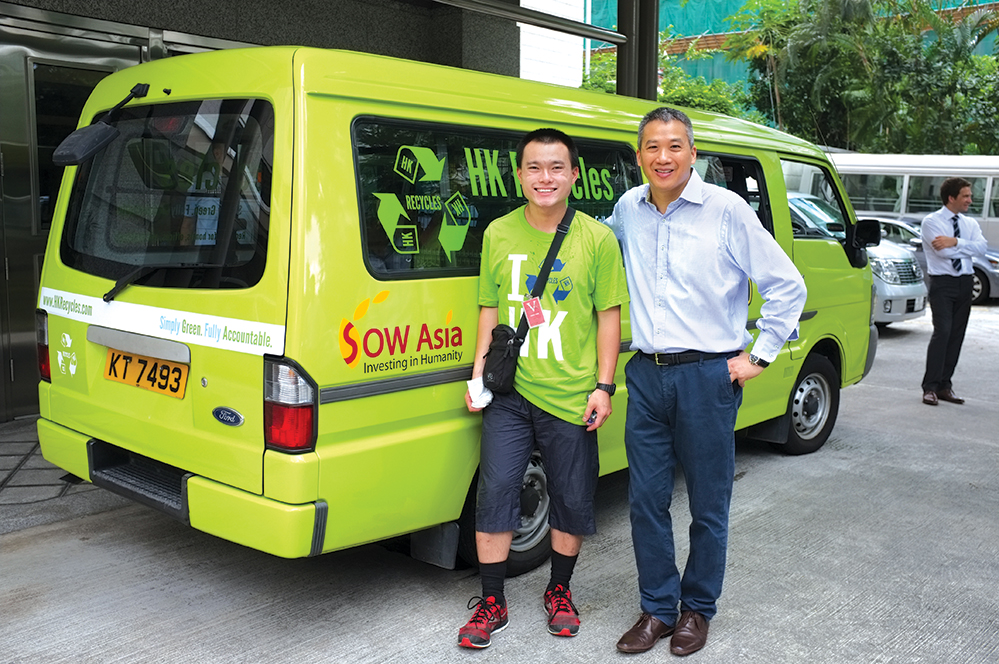 Some of the enterprises Sow has supported have been runaway successes – others, less so. Among the successes is HK Recycles. "We literally pick up your recyclable trash from outside your building once a week," Yuen says. Another success is Giga, based in Shanghai. "Giga actually certifies and rates building material," Yuen says. "If you are an interior designer or an architect and you want environmentally friendly products, you can go to our website and it will give you a Giga rating."
Yet another success is Bonham Strand. The Hollywood Road tailor is a tangible expression of the Sow Asia philosophy. The staff are hugely experienced craftspeople, each with decades of experience, stretching back to the golden heyday of Hong Kong tailoring. With a support from a consortium of interests, including Sow Asia, each has been offered a stable job, with higher compensation than the market might normally dictate, and the opportunity to restart a long-term career.
To Yuen, Bonham Strand also gives Hong Kong a chance to reclaim its heritage.
The brand is helping restore legitimacy and value to what "Made in Hong Kong" once meant. The suits are handmade and crafted with care. The workers are deeply engaged in the business and often lifted out of unenviable personal circumstances by their roles.
While Yuen puts his own money into social enterprises Sow Asia supports, he says he does so because he is public-spirited, rather than because he craves the limelight. "I never wanted this to be my thing or my family's thing," he says. "It always has to be the public's charity. That's why we have a chief executive. I've always been in the back helping and supporting. It's not personal gratification."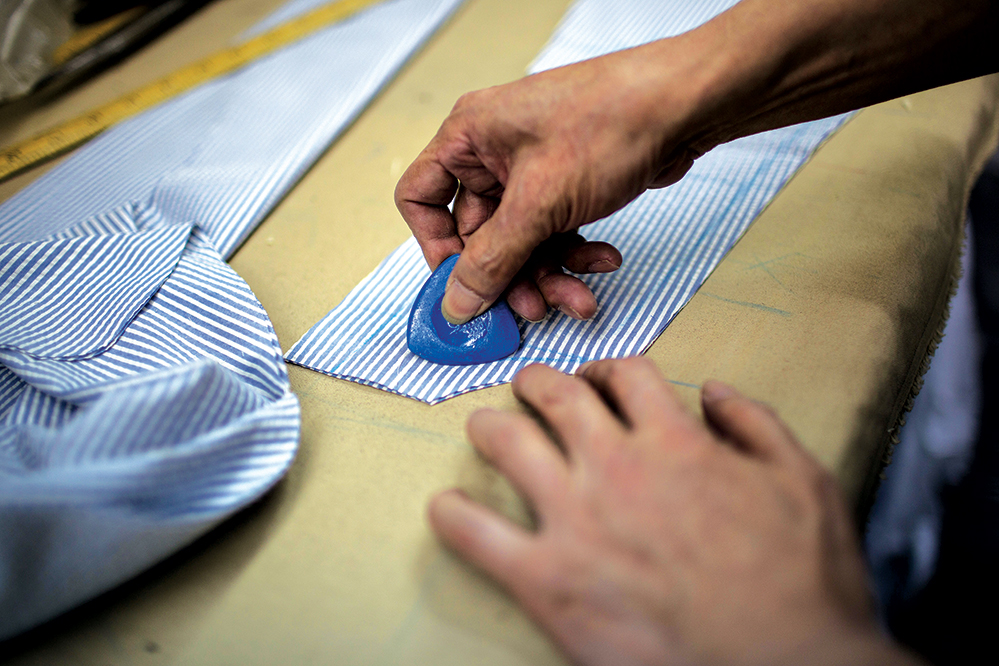 In the business plan Yuen has mapped out for Sow Asia, the foundation is about to enter a new phase, now that others have embraced the concept of venture philanthropy in Hong Kong. "Sow Asia is going to graduate to Sow Asia 2.0," he says. "Let's prove the model. Let's prove it with real businesses that work. I think we're into that stage now."
He is aiming for a greater success rate among the start-ups the foundation supports. "It took eight years just to build three or four enterprises, so hopefully in the next 10 years there will be another five to 10 more enterprises," he says.
Yuen is determined to propel the venture philanthropy movement to greater heights. He sees plenty of potential for growth in social enterprise in Hong Kong. The capital will be there for social entrepreneurs to exploit, if donors redirect some of their money from conventional philanthropy to venture philanthropy, he says.
He says some Hong Kong families with money to give are thinking seriously about rearranging their investment portfolios to include more of what he calls impact investments. "That's very important. Once you have the top-down people start thinking about how to reposition their portfolio to have more impact, where every investment decision they make has an impact element to it.
That could be quite interesting, if everyone starts thinking like that." Yuen's grand design is meant to make his vision a reality. "I really hope that Sow Asia will outlive me as an organisation, as a charity, to support the social enterprises so they can continue to think of great innovations," he says, "to create some sort of product or service that will better the world." It is the prospect of the social impact of the foundation's investments that thrills Yuen. "Being able to, first hand, feel the social impact, it's different from giving money to World Vision."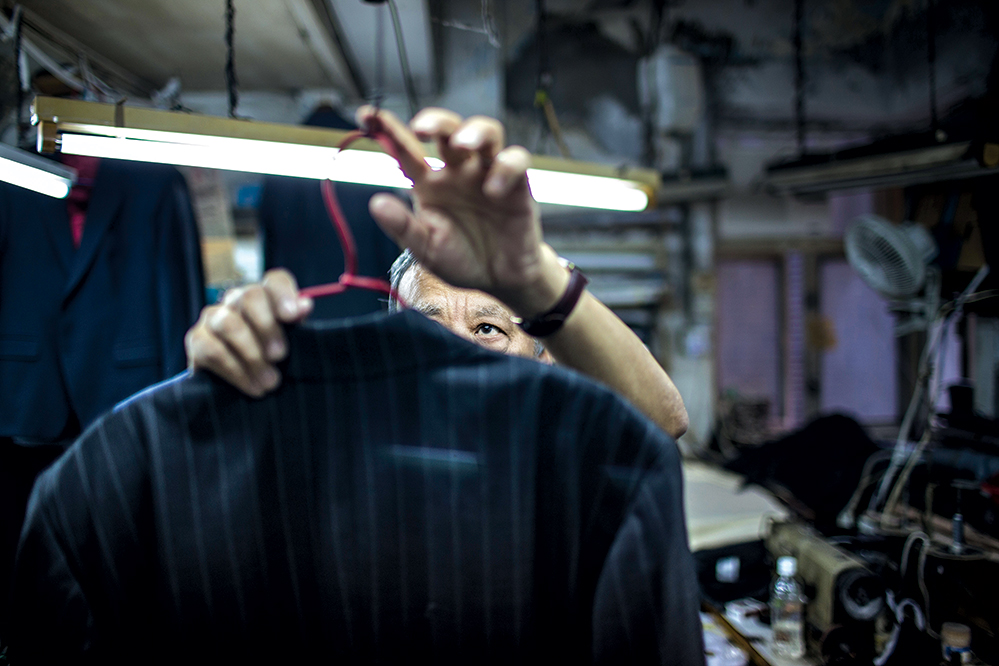 The more immediate limit to the growth of social enterprise in Hong Kong is the quantity and quality of the entrepreneurs. "It has to start with the social entrepreneurs," Yuen says.
"We currently have a lack of supply of talent and innovative minds in the social business." But the newly minted graduates of today give him hope. He sees a new attitude among young people in Hong Kong, who put greater emphasis than their predecessors on doing good with their lives.
"I think the new generation coming out of school are very interested in more than money," Yuen says. "In Hong Kong, the Chinese people of previous generations have probably toughened up and made money. It's about survival for them. I think the next generation are not focusing on survival and making money, but they actually have a new set of values, or a more pronounced set of values. It's about helping others, sharing the world together and living together. They will be the driving force."