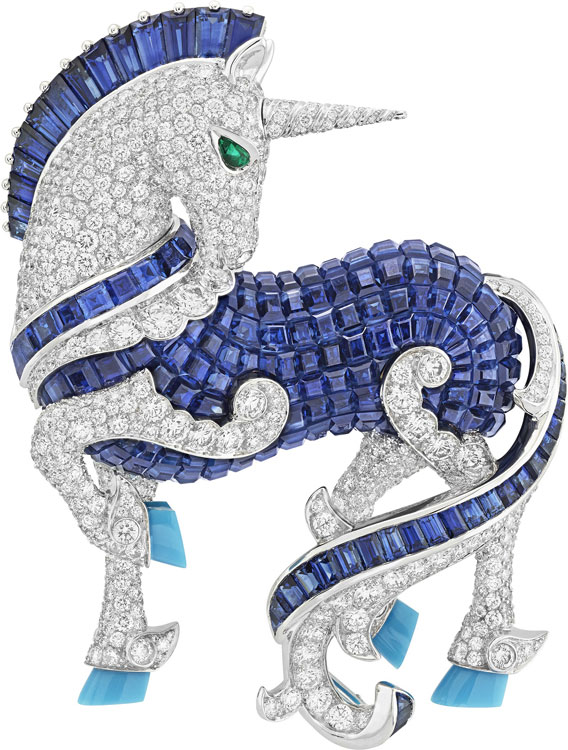 The legendary Maisons will unveil L'Arche de Noé racontée Van Cleef and Arpels on March 10 at the Asia Society Hong Kong Centre.
The newest collection, which features stunning animal miniatures, is inspired by the legendary tale of Noah's Ark. The Parisian jewellers have long been fascinated by the animal kingdom, and these pieces continue this tradition with striking brilliance.
The installation, which was first presented in Paris last September, is showcased through an immersive display designed by acclaimed American theatre and visual artist, Robert Wilson. Wilson's work will bring over 40 pieces, including prismatic ebony toucan clips inlaid with gold, diamonds, sapphires and garnets, and richly coloured lapis lazuli and malachite elephant clips, accented with diamond and sapphire details, to life, as it re-imagines the biblical ocean journey.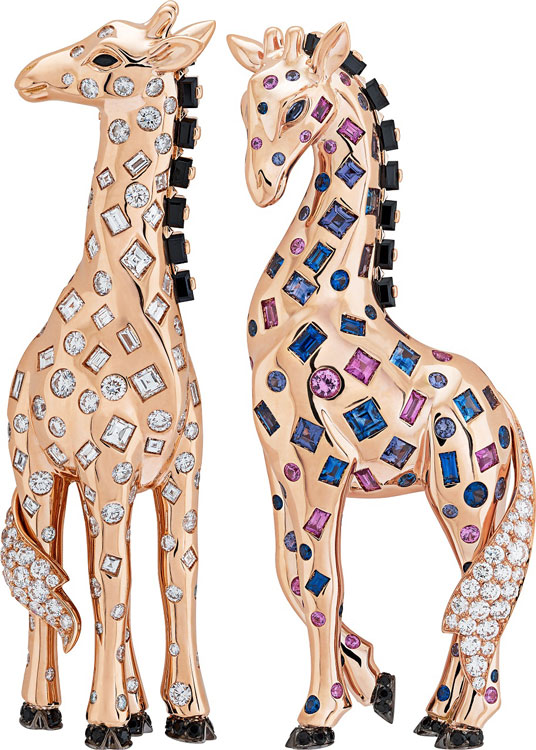 The exhibition, which is free and open to all, will run from March 10 until March 26, 2017.
Asia Society Hong Kong Centre, 9 Justice Drive, Admiralty. Book your preferred date and time at www.vcaarchedenoe.hk