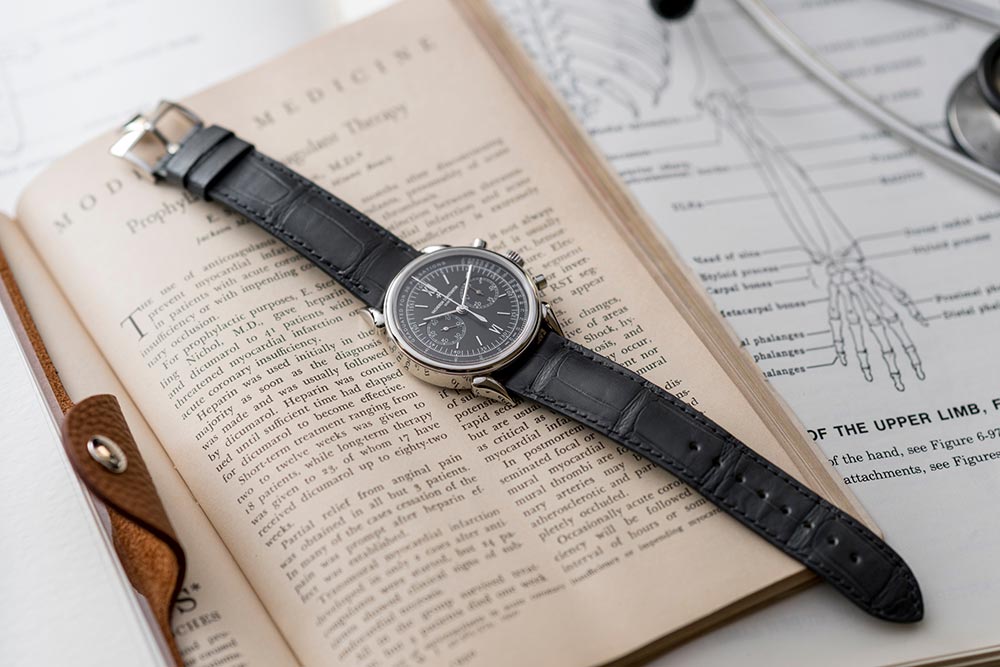 ​How did this all happen? Hodinkee, the go-to Internet source for all watch fanatics, have been collaborating with watch brands to bring timepieces that speak directly to their readers since autumn of 2015.
They've done it first with MB&F, then with Nomos, then with Zenith, and now they've got Vacheron Constantin on board to embrace e-commerce and sell their first ever collection on the world wide web.
Together with Hodinkee, the Swiss watchmaker has designed a limited edition of 36 Cornes de Vaches timepieces. The number 36 was chosen in homage to the original number of original Cornes de Vache chronographs made in the 1950s.
The Cornes de Vache Historiques 1955 (Cornes de Vache literally means cow horns and is inspired by the stunning and masterful lugs on the case that are shaped like horns), is one of the hottest chronographs today with a great back story. The watch was first launched in platinum in 2015, and later in rose gold in 2016. With Hodinkee, Vacheron Constantin revealed the third version, launched in stainless steel with a slate grey dial and a pulsation scale.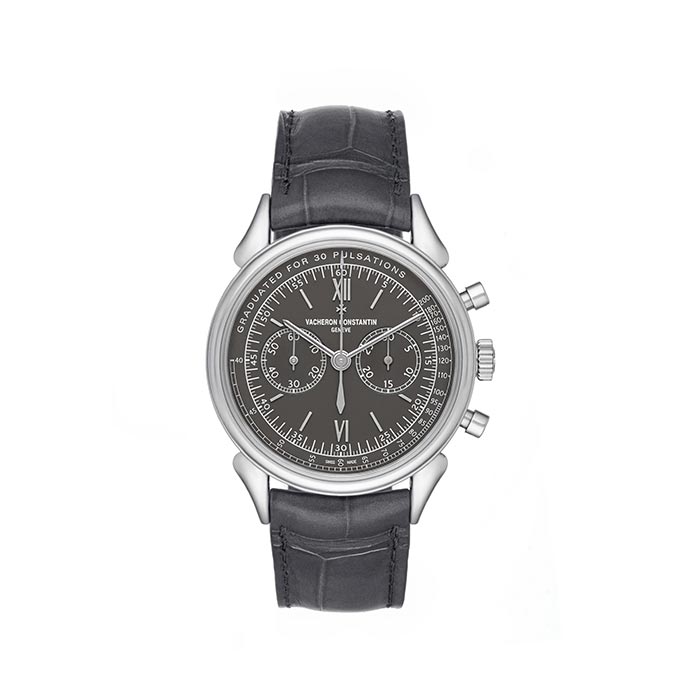 ​"While Vacheron's other mid-century chronographs […] did see a few steel examples, the Cornes de Vache in its original and modern incarnations was never made in steel, until today," said Hodinkee founder Ben Clymer.
There are no words needed to relay how popular these watches are going to be. At the time of writing, they have already been sold out in record time.