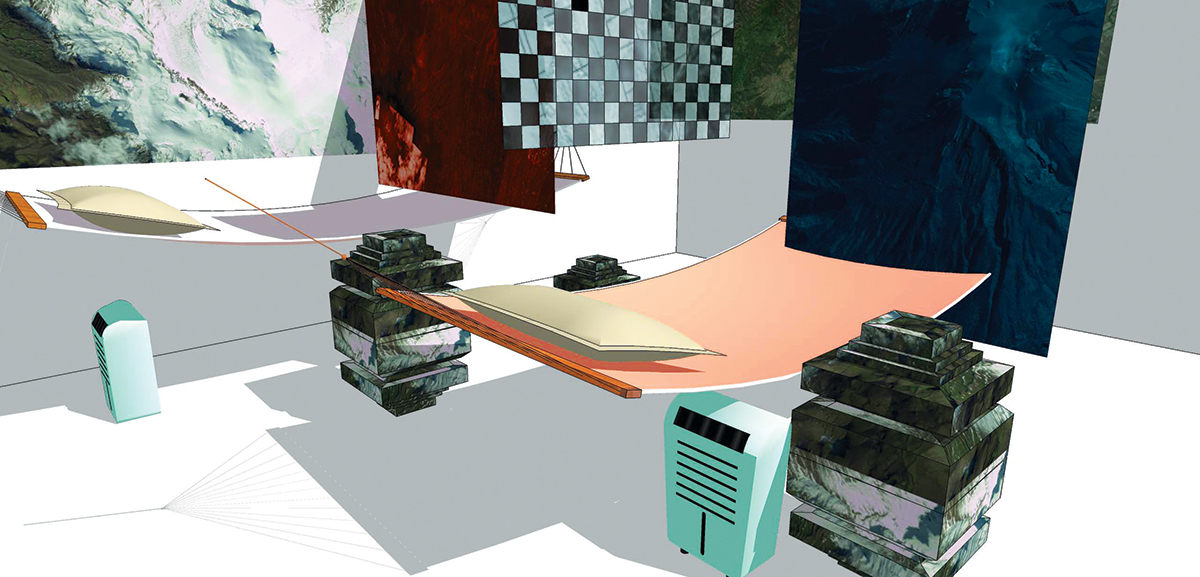 When the art world descends upon an already congested city this month, some may feel the need to retreat, regroup and relax in an altogether different space. An installation piece called Room Service by João Vasco Paiva offers the antidote and throws a light into the dark "non-places" that surround us.
The work by the Portuguese artist is another in the Absolut Art Bar series, this time taking place at Potato Head in Sai Ying Pun from March 17 to April 2. Room Service gives us Paiva's view on an oasis in an installation inspired by the ethereal first scenes of Terrence Malik's A Thin Red Line. The 1998 film assesses the impact of the Guadalcanal Campaign during the Second World War on a group of young soldiers. The opening images of the film are of a tropical paradise and man's impact upon it. Paiva takes this as the basis for Room Service and blends his own fascination with the urban environment to redefine what a retreat is.
The piece features a series of film projections made from transparent pieces of glass and hung among pieces of fabric. The makeshift screens show abandoned places, including ruined villages and older style shops.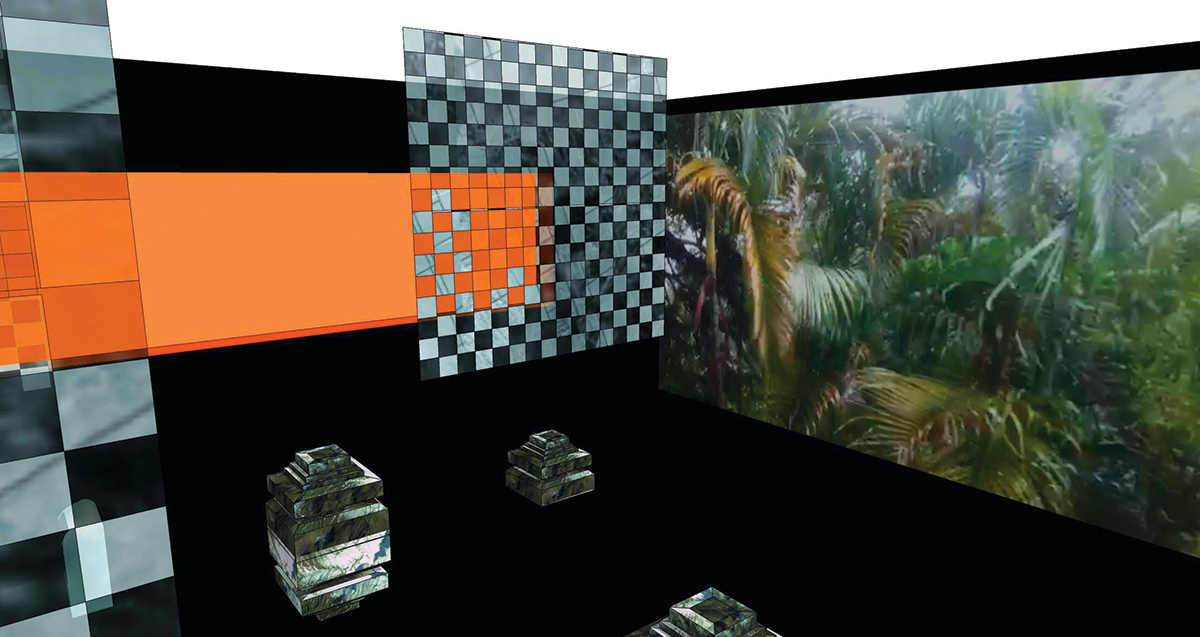 The screens reference one of Paiva's constant sources of inspiration, the space around and between the built environment. Paiva has previously made representations of concrete and window dressings from blue tarpaulin, among others, in his effort to highlight non-spaces that are neither designed nor welcoming to Hongkongers and yet contain life.
Paiva moved to Hong Kong in 2006 to complete a Master of Fine Arts in Creative Media and has made a home here. His work may be tied to Hong Kong but it shares key elements with dense, urban environments around the globe.
In Room Service, the entire installation sees fans placed around the space. Another awkward juxtaposition, the fans create movement and perhaps reference the coastal breezes and swaying palm trees of a true tropical paradise, yet the conceit is participants are surrounded on all sides by concrete.
In all, it's an interesting space that combines the everyday with the unreal. The work is set to be activated to reflect the oasis theme during Art Central Hong Kong and Art Basel Hong Kong with a series of live musical performances and Artist Cocktails delivered by an Absolut mixologist. The musical programme runs each afternoon until late and starts with acoustic acts before the nightly digital sets.
Room Service continues a tradition Absolut established in 1985 when it commissioned Andy Warhol to craft a series of campaign images inspired by the bottle's distinctive shape. There have been 850 projects commissioned from more than 500 artists in the years since. You may even recall Adrian Wong's robots playing at the Wun Dun bar in 2013, Apocalypse Postponed in its bunker-themed bar by Nadim Abbas in 2014 or Guru Jimmy last year.