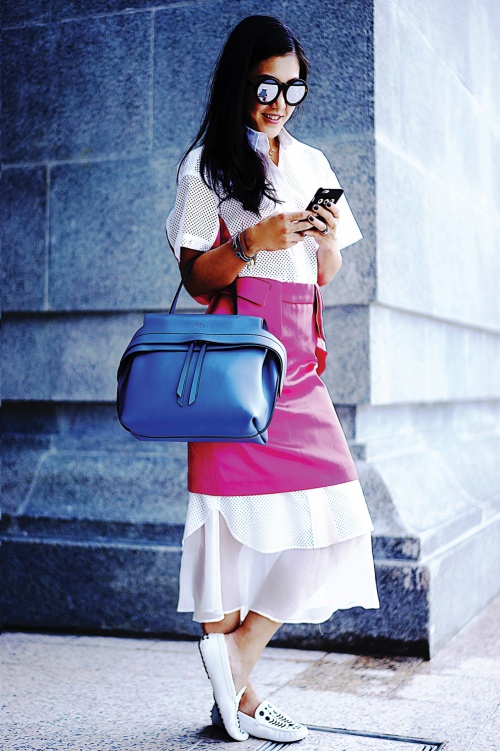 Since getting started, Charlotte Chen has never stopped. She skipped banking and has splashed down into a sea of disruptive technology start-ups that includes travel app Spottly and its namesake quarterly magazine. Any day now, she's planning to launch wundrful.com and a digital agency, empyr+co.

What did you do with your life before Instagram?
I wish more people understood that Instagram is not someone's life and livelihood.
What's the coolest fashion item you own?
To be honest, I don't think my closet is that cool. My wardrobe is very random.
What's the coolest fashion item you wished you could own?
I'll try really hard not to read fashion content this season. You know what? When you stop reading them, you stop wanting to buy anything.
Do you keep a diary?
C: I keep random thoughts and notes in my Evernote app. Does that count?
Top three websites?
I read a lot of sites and that spans a huge range. For insights and inspiration: fastcompany.com, itsnicethat.com and firstround.com/review. For news and music: The New York Times, Vice, Pitchfork Media. Man, I can go on and on, so I'll stop here.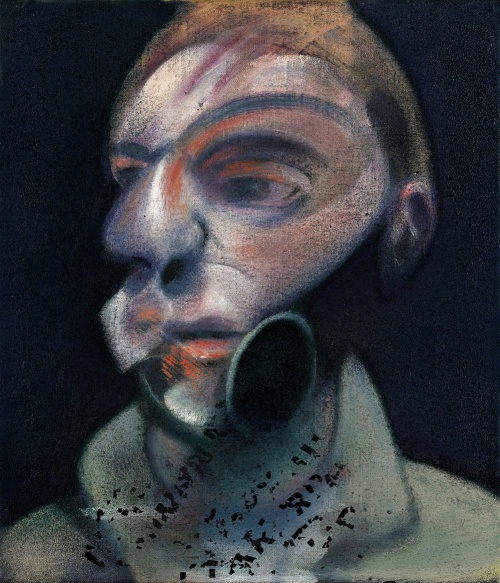 The last music you downloaded?
I listen to music on YouTube and, sadly, the last song I searched for was memes of Hotline Bling.
Beauty staples you're never without?
A solid eye cream because you don't know when that first wrinkle is going to come and get you.
What's the most expensive thing you ever bought?
A really excessive raw-cut diamond bracelet from India that's meant to be someone's marriage dowry. It was an impulse purchase but I did not regret it.
What is your most unappealing habit?
I don't actually enjoy being connected and reachable. Sometimes, I unintentionally ignore people's WhatsApps. I hope people don't take that personally.
The four fashion capitals: New York, London, Paris, Milan. Which is your favourite?
London. Somehow, they're a lot better at being fun, having fun and not taking themselves too seriously.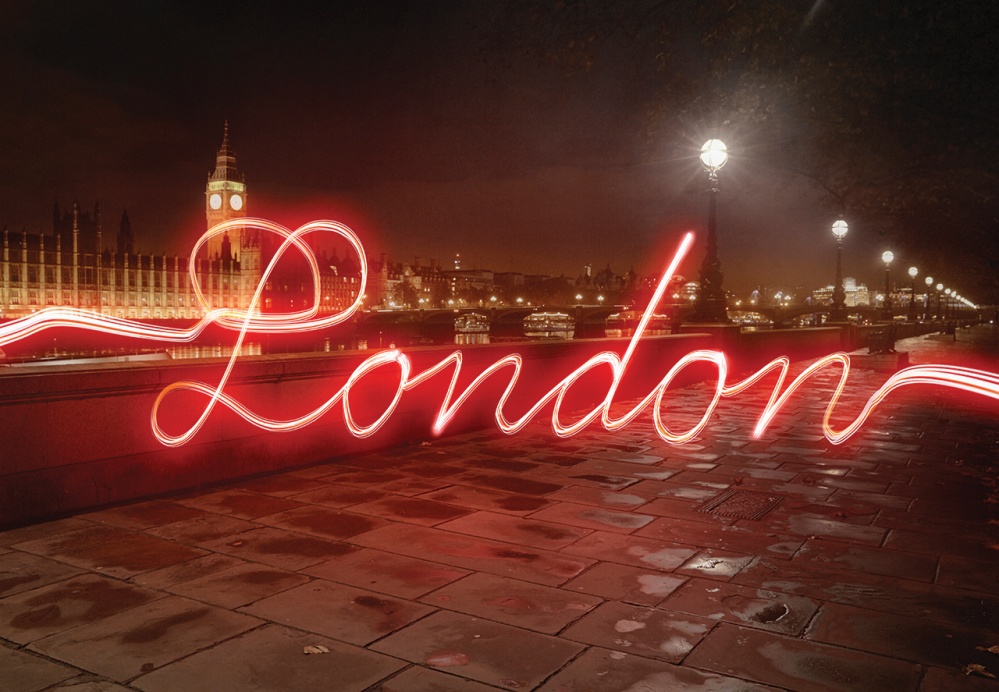 If you could time travel, where would you go?
I live by the day and prefer to stick around in the now.
What's your greatest achievement?
I switched from banking to tech, attempted to figure out a few industries I have no experience in that led to a few failed ventures, started travel app Spottly, dabbled in publishing via my quarterly magazine Spottly Insider, and am about to launch my new creative platform wundrful.com and a digital agency empyr+co. I think my greatest achievement to date is to not give up on my entrepreneurial spirit.
Cosmetics you can't live without?
Do not underestimate well-groomed eyebrows and a good lip. Eyebrow pencil and dark lipstick.
What's luxury beyond product?
The cookie-cutter answer would be experience, but the question is flawed. Luxury is never really about the product. It's a mindset, a lifestyle. And there are products, establishments and experiences that deliver that feeling of being luxurious.
Which artist's work would you collect if you could?
Francis Bacon.
Who or what is your obsession?
People who do things, as opposed to talk about doing things.