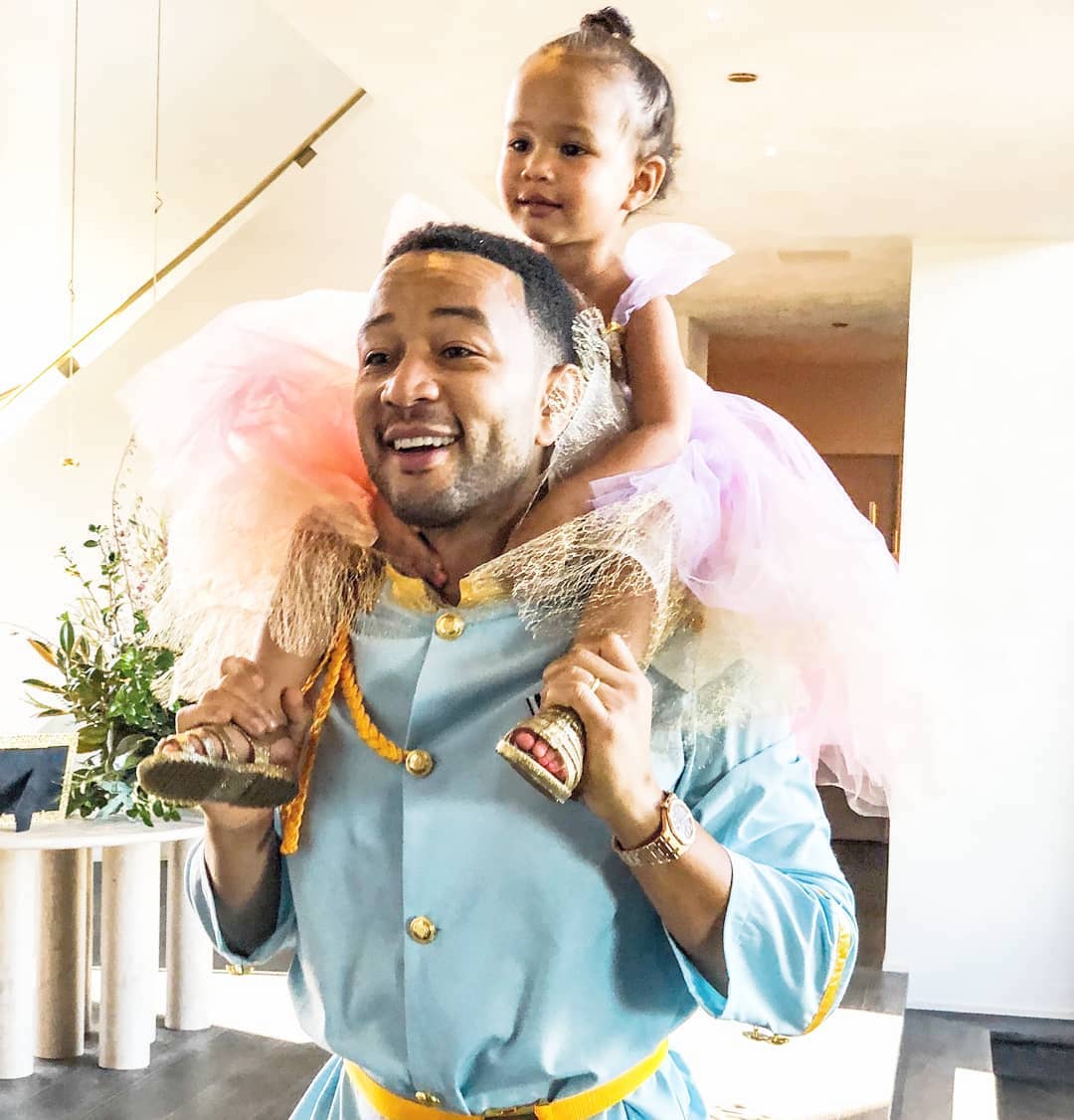 That one holiday cherished by many people who are a sucker for fancy dress, sweets, or being shook up by TV series and films that are released during seasonal spooks. Halloween came early for some eager-beaver celebrities over the weekend. Scroll through the best celebrity Halloween costumes of 2018 – so far!
Sarah Hyland and Wells Adams: Taco Bell & Taco Belle
Talk about couple goals! The Modern Family star Sarah Hyland dressed up as a chic Taco Bell whilst her boyfriend Wells Adams dressed up as the beautiful Belle from the infamous Disney animation Sleeping Beauty.
Zoe Kravitz: A vampire waking up for the "morning" at night time
Zoe Isabella Kravitz, daughter of Lenny Kravitz offered her very own funny take as a vampire.
G-Eazy: Harvey Dent
Hip-hop star G-Eazy put on a show dressed as the villainous Two-Face character from DC Comics, more notably The Dark Knight Rises.
Kylie Jenner and Stormi Webster: Adorable Butterflies
The 21-year-old beauty mogul and daughter Stormi Webster dressed as giant pink butterflies, making Halloween a matching and memorable one.
John Legend and Luna Legend: Prince Charming and Princess
The (casual) ten Grammy Award winner John Legend and daughter Luna Legend stole all our hearts this Halloween with the cutest father-and-daughter-matching Prince Charming and Princess costumes.
Kendall Jenner: Fembot from Austin Powers
Model Kendall Jenner channels a Fembot from the Austin Powers hit classic by wearing a fluffy pink negligee and a sky-high voluminous blonde wig.
Rita Ora: Post Malone
Ima get Halloween started for you the right way... postttyyyyyy I LOVE YOU BRO @postmalone...ratatatatataata wassssss gooood!! And this is also a BIG thank you to getting me to 14 million!
With face tattoos, a beard, grills and a denim jacket, the British singer and TV personality Rita Ora dressed up as the "Better Now" hitmaker, Post Malone, in London.
Harry Syles: Elton John
Now that's what I call a Halloween costume @harrystyles Photo by @kevinmazur @gucci
The British singer, pianist and composer Elton John gave major kudos on his Instagram to British singer, songwriter and actor Harry Styles dressed as Elton John himself.
Olivia Munn: Awkfinda Peik Lin Goh from Crazy Rich Asians
American actress and model Olivia Munn dressed as Awkafina's Peik Lin Goh from the hit film Crazy Rich Asians.