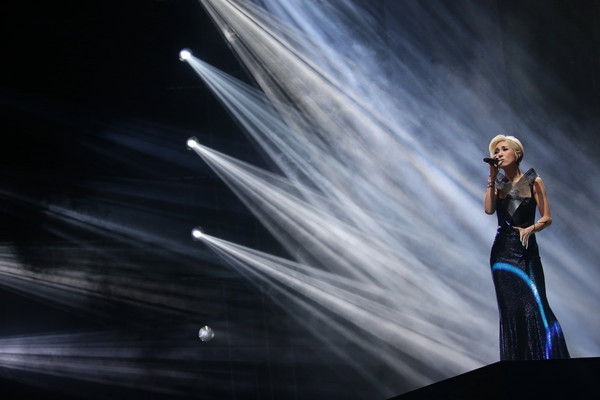 From models to actors and film producers, it's never easy being at the top of your game no matter what industry you're in. These top 10 Hong Kong celebrities of 2018 have worked hard to get where they are today.
Shawn Yue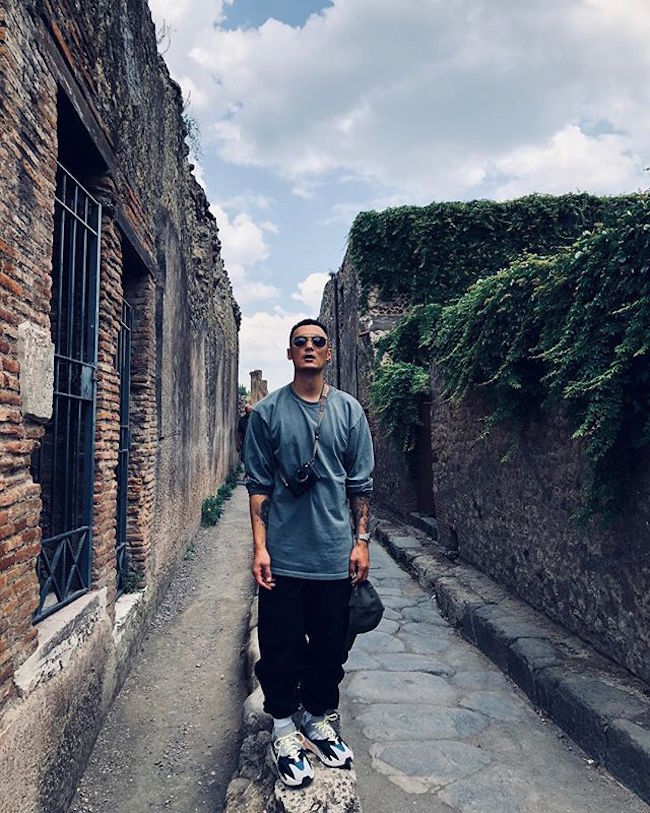 Model-turned-actor Shawn Yue (@lok666) has starred in a series of films such as Infernal Affairs and Love Off the Cuff. He appears to be the first local brand ambassador for Tommy Hilfiger menswear.
Angelababy
Model and actress Angelababy (@angelababyct) played a major supporting role in Independence Day: Resurgence and ranked #12 on Forbes' China Celebrity 100 list in 2014.
Joey Yung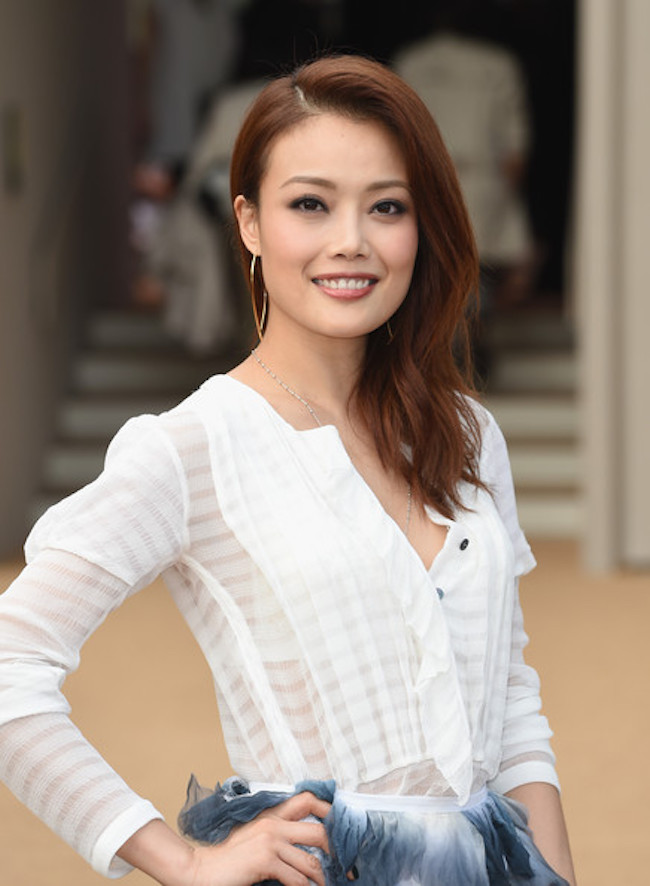 Well-known singer and actress Joey Yung (@yungchoyee) is signed to Emperor Entertainment Group and has won numerous awards such as "Most Popular Female Singer" from RTHK and JSG. In recent years, Joey has been participating in several popular shows like "Running Man China".
Nancy Wu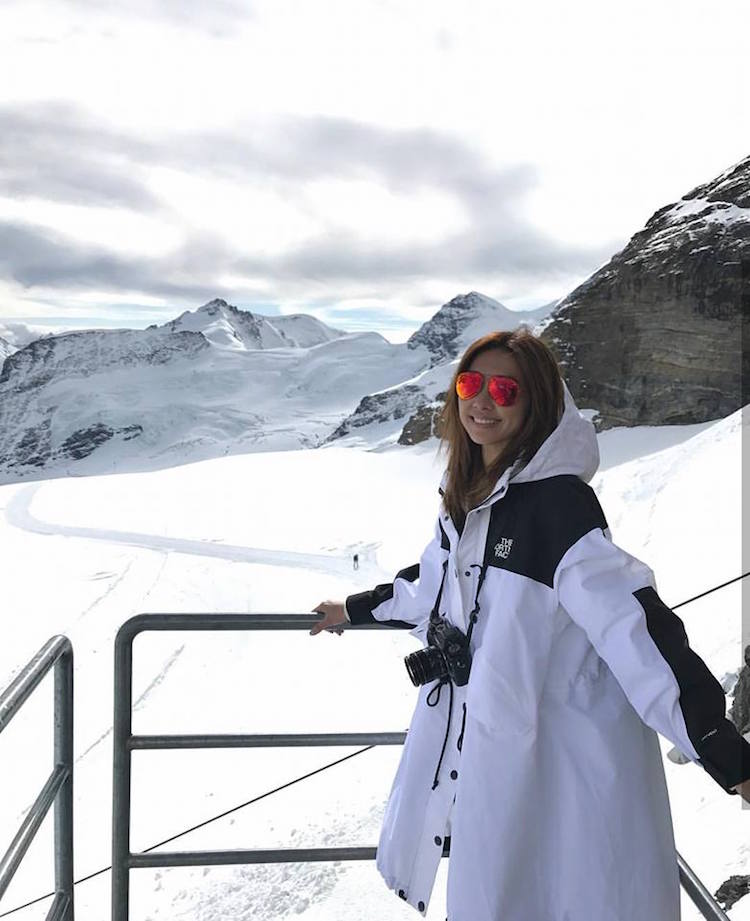 Nancy Wu (@nwuu) is known as TVB's most popular leading actress in recent years. She has won TVB's best actress award for two consecutive years and boasts 1.1 million followers on Instagram.
Eason Chan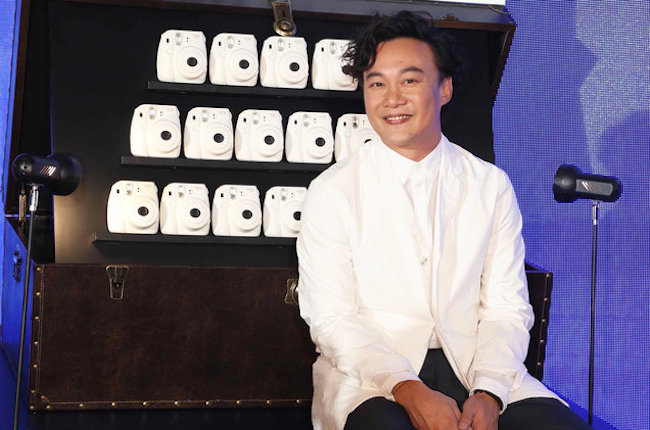 Eason Chan (@mreasonchan) ranked #6 in the 2013 Forbes China Celebrity Top 100 List. As an international singer, he has won numerous Asian music awards such as Taiwan's Golden Melody Awards.
Donnie Yen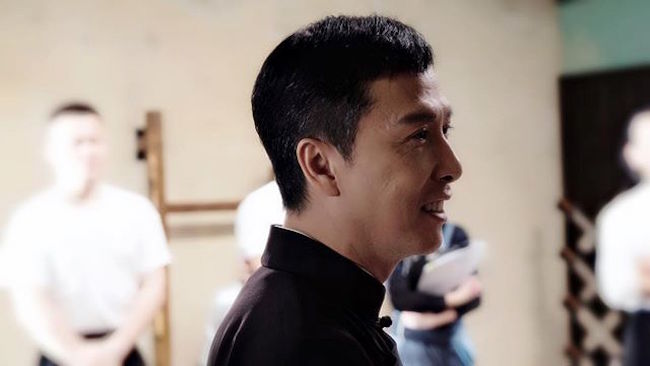 Not only an international movie star, but Donnie Yen (@donnieyenofficial) is also a film director, martial artist and action choreographer. He has gained international recognition for playing xXx: Return of Xander Cage and most recently in Star Wars: Rogue One.
Carina Lau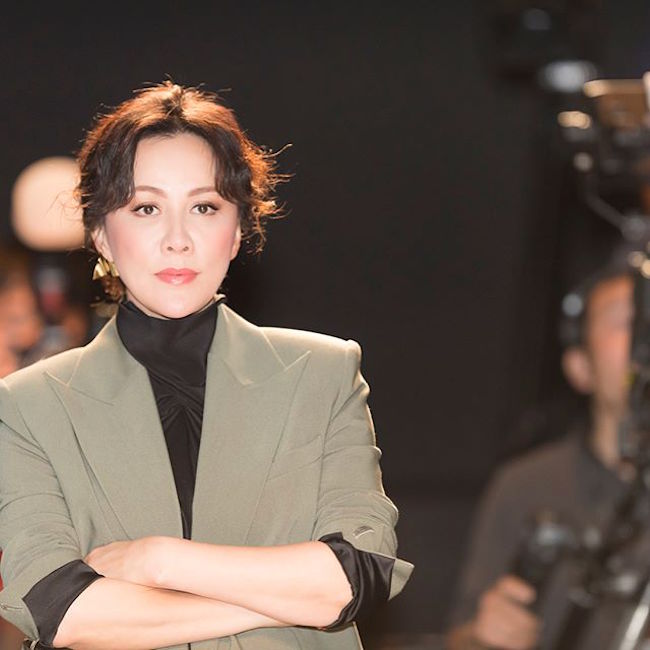 Hong Kong actress and singer Carina Lau (@carinalau1208) has won several film awards such as the best actress from the Hong Kong Film Awards. In recent years, she has expanded her business to fashion, wine and restaurants.
Janice Man
Hong Kong actress and fashion model Janice Man (@janice_man) was the spokesperson of SK-II Facial Treatment Essence from 2013 to 2014 and played leading roles in several Hong Kong movies. She also works closely with Louis Vuitton in Asia.
Pakho Chau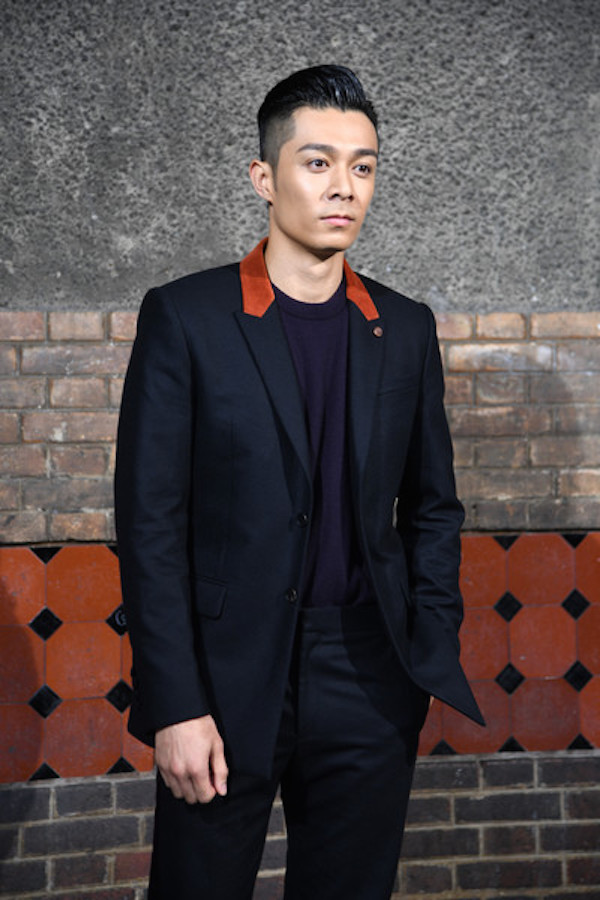 Singer and entrepreneur, Pakho Chau (@punkhippie) is now signed to TVB New Media and has been actively participating in several TV dramas and movies.
Miriam Yeung
Singer and actress Miriam Yeung (@yeungchinwah) has won the Best Actress Award at the 32nd Hong Kong Film Awards for the hugely-success film Love in the Buff. She has released more than 40 albums in Cantonese and Mandarin and won a number of awards from 903 and RTHK.