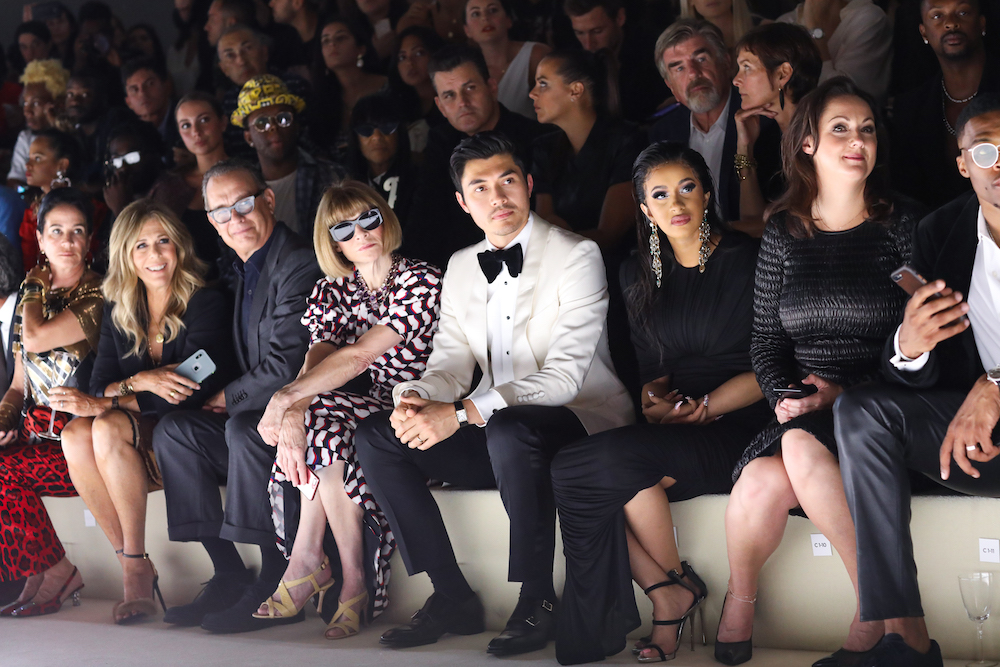 If there's one thing we know, it's that Tom Ford knows how to throw a party. Following their Spring/Summer 2019 runway show in New York, the Tom Ford after party brought together all the boys and girls we'd die to hang out with, including Cardi B, Henry Golding, Tom Hanks, Rita Wilson and more.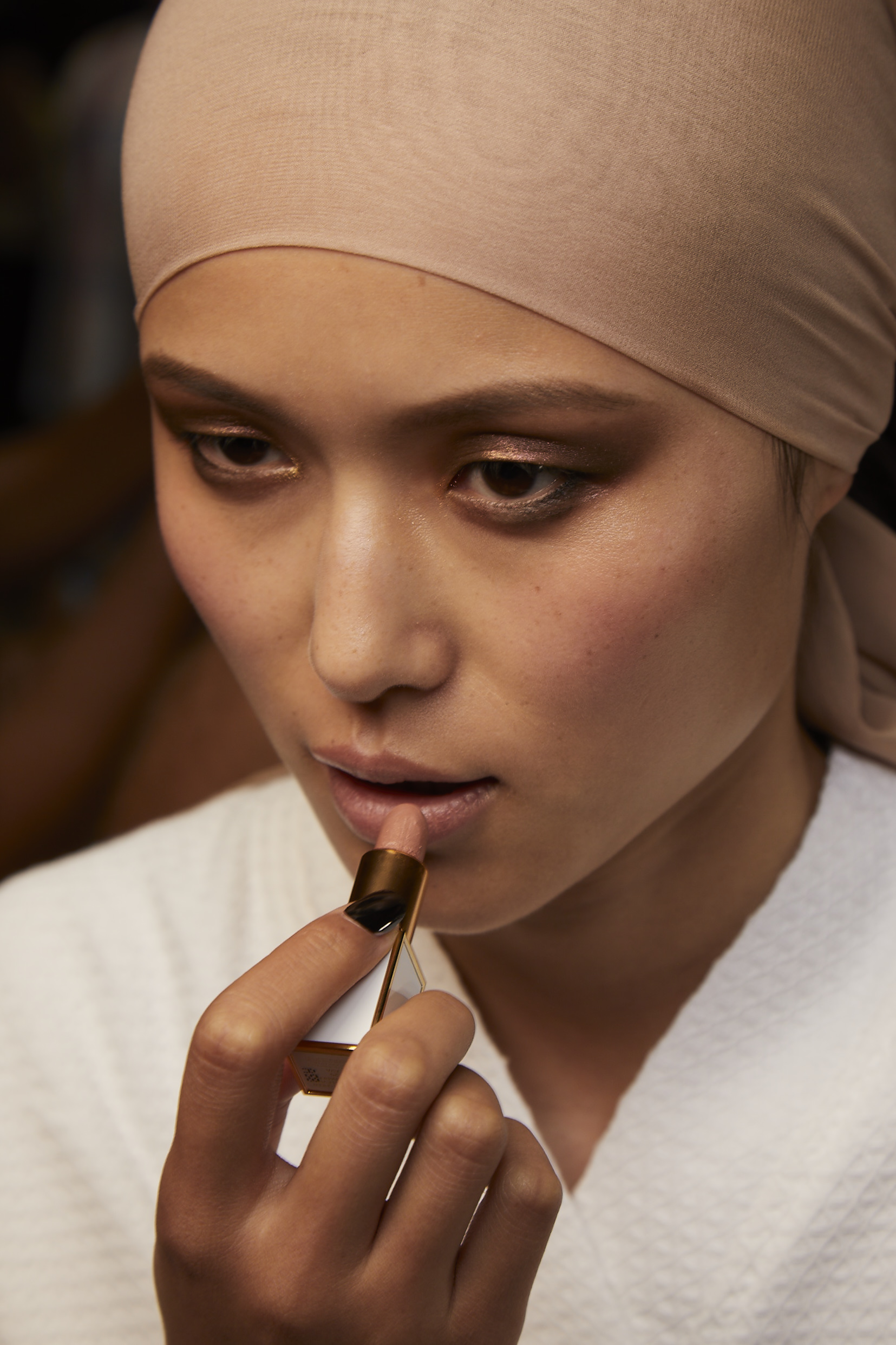 Here they debuted the new Boys & Girls Lip Color Collection featuring 15 new Boys and 15 new Girls as part of their coveted collection of clutch-sized mini lipsticks named after Mr. Ford's closest friends, collaborators and muses such as Kendrick, Cristiano, Jagger, Kaia, Naomi and more.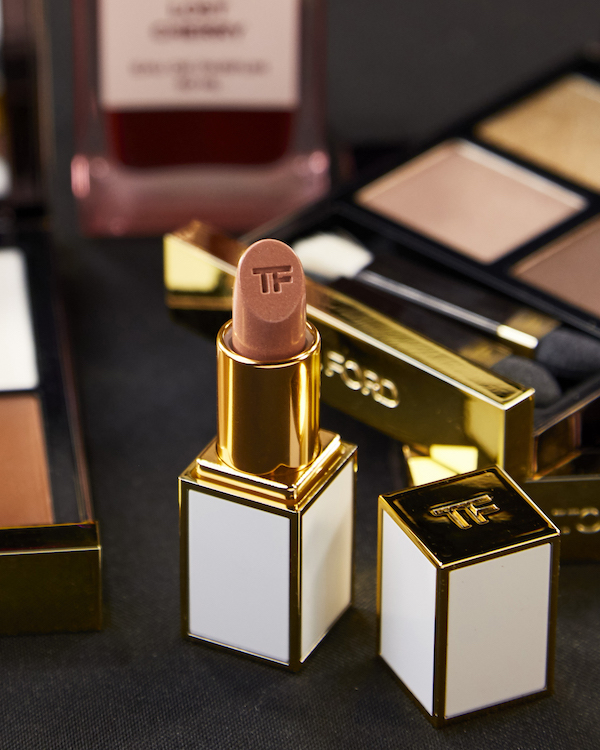 No matter what look you want to rock – the Cardi is a bold and unexpected cobalt blue – the collection offers 25 Boys and 25 Girls in muted, bold and glamorous shades and Lip Color Cream, Matte and Metallic finishes. Designed specially so you can wear them alone and together, these ultra-luxe lipsticks are made with only the highest quality ingredients such as soja seed extract, Brazilian murumuru butter and chamomilla flower oil resulting in a smooth, creamy and nourishing formula.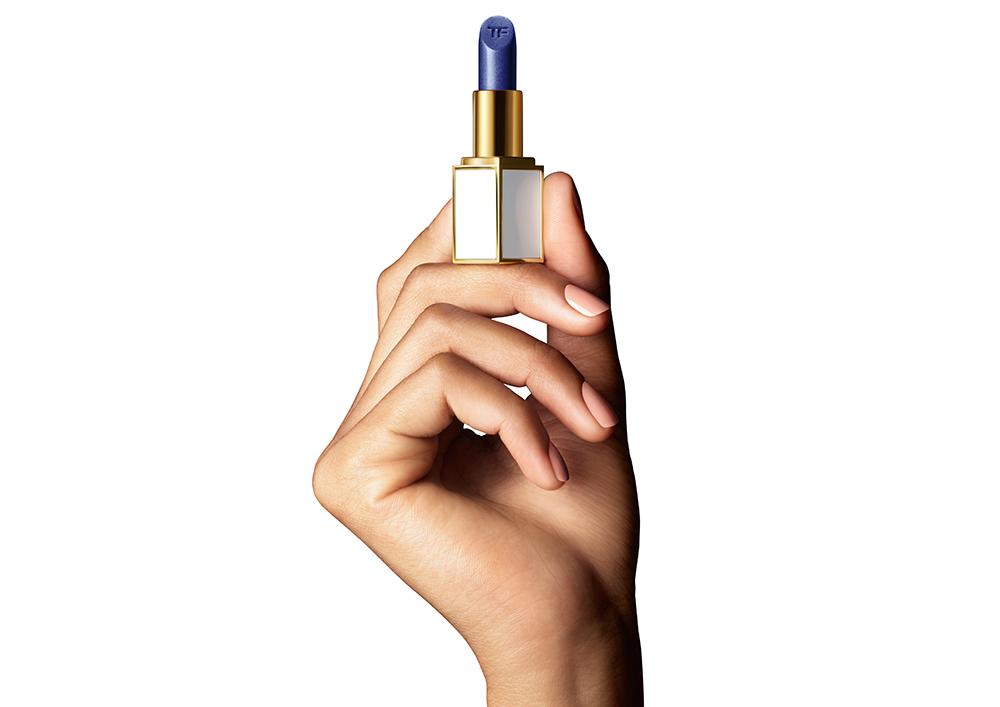 The lipsticks are available as a limited edition 50-piece set in an exclusive black lacquered Tom Ford case and mahogany-coloured box, sets of 25 (Boys or Girls) in a mahogany-and-gold-tone Tom Ford case and sets of three (Boys or Girls in a curated selection of 'soft' tones and 'bold' tones) in an ivory-and-gold-toned lacquered Tom Ford case.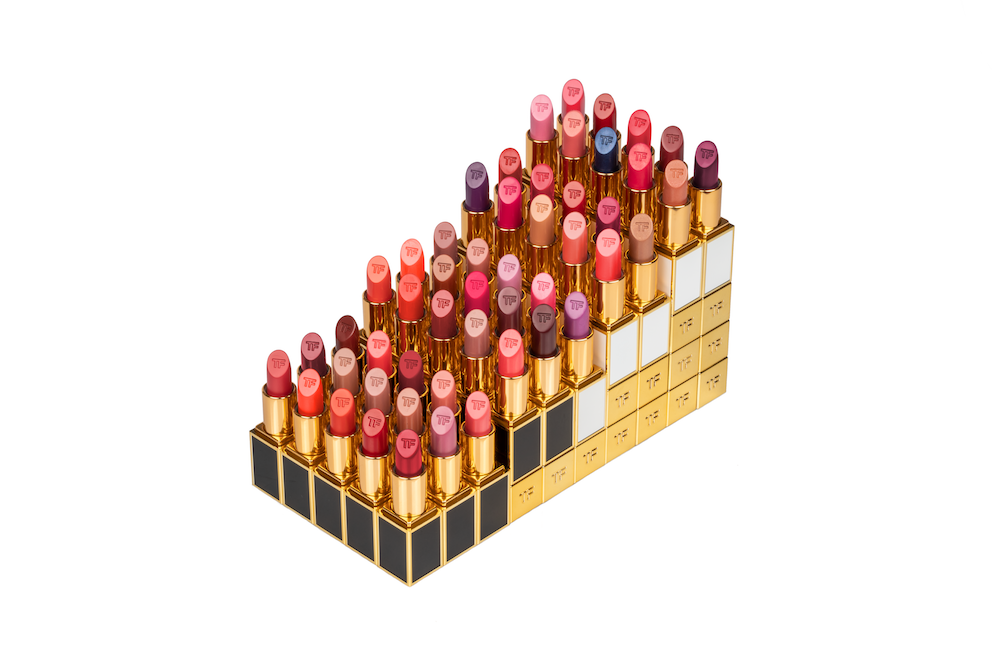 Go on, indulge yourself with the 50-piece collector's set – it quite literally has all the lipsticks you'll ever need.
Shop now at Lane Crawford