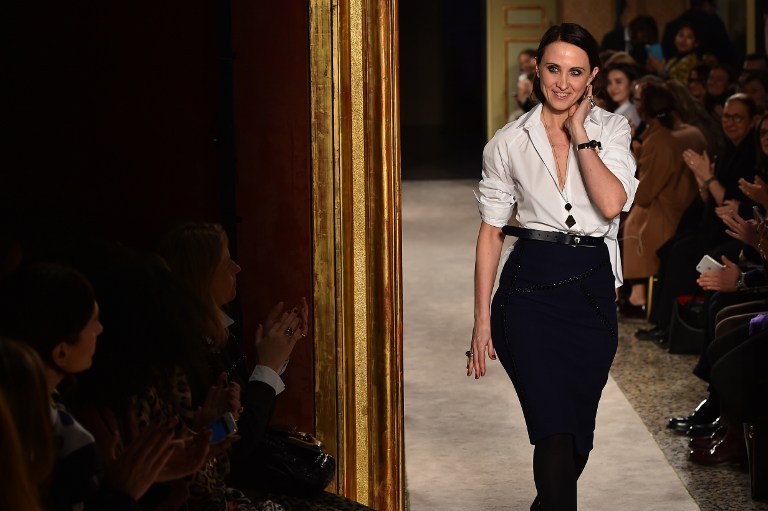 ​Alessandra Facchinetti was recently announced to be stepping down from her post as creative director of Tod's. She replaced Derek Lam as creative director in 2013 and presented the label's first runway show at the Spring 2014 Milan Fashion Week shortly after favourable reviews.
Facchinetti joined the Italian label just three years ago after helming positions at Valentino and Gucci previously. She was also one of the first designers to jump in on the "see now, buy now" strategy we know of today, when she launched a contemporary collection Uniqueness in partnership with Italian brand Pinko in 2011, with every piece available after its runway debut.
In a statement from the company, Facchinetti said that she would be turning her focus back to projects that had been put aside as she focused on achieving Tod's strategies. A successor has not been named yet.