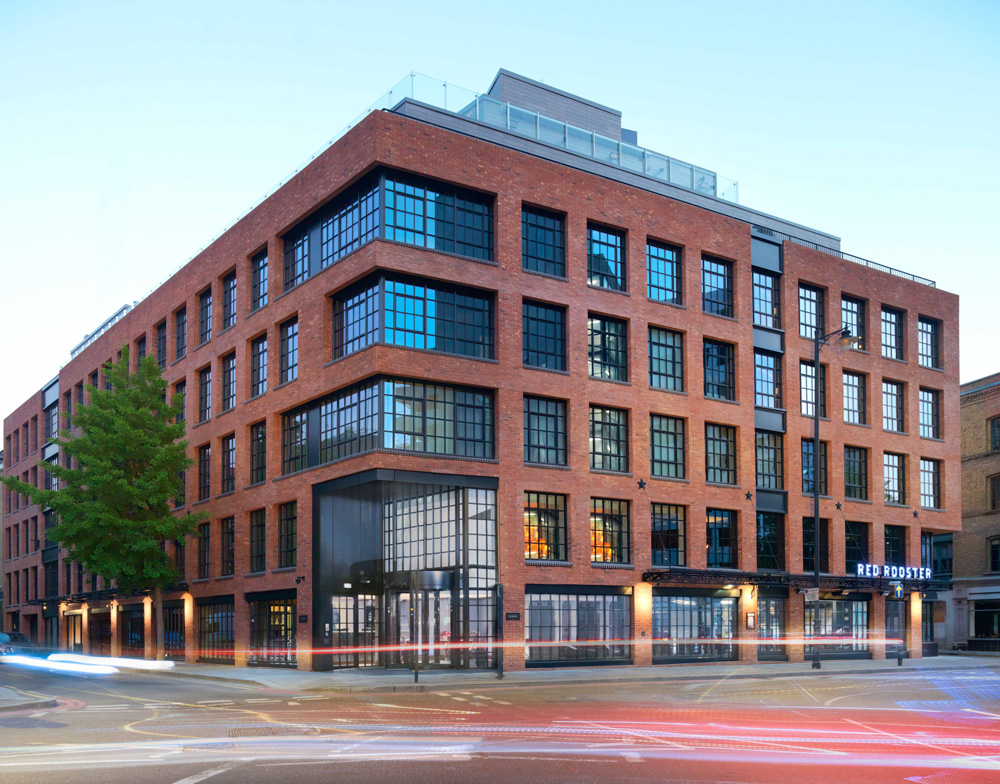 The Curtain is a boutique hotel that brings edgy luxury to the hippest part of the East End of London. Though despite its impressive size, it's easy to miss. A small, subtle plaque on the outside wall is the only sign indicating what's inside. The 120-room hotel opened in May and has since captivated the imagination of Londoners with its impressive collection of art, with its Instagrammable swimming pool on the roof, with its facilities for members only and with Red Rooster, the hottest restaurant in the area.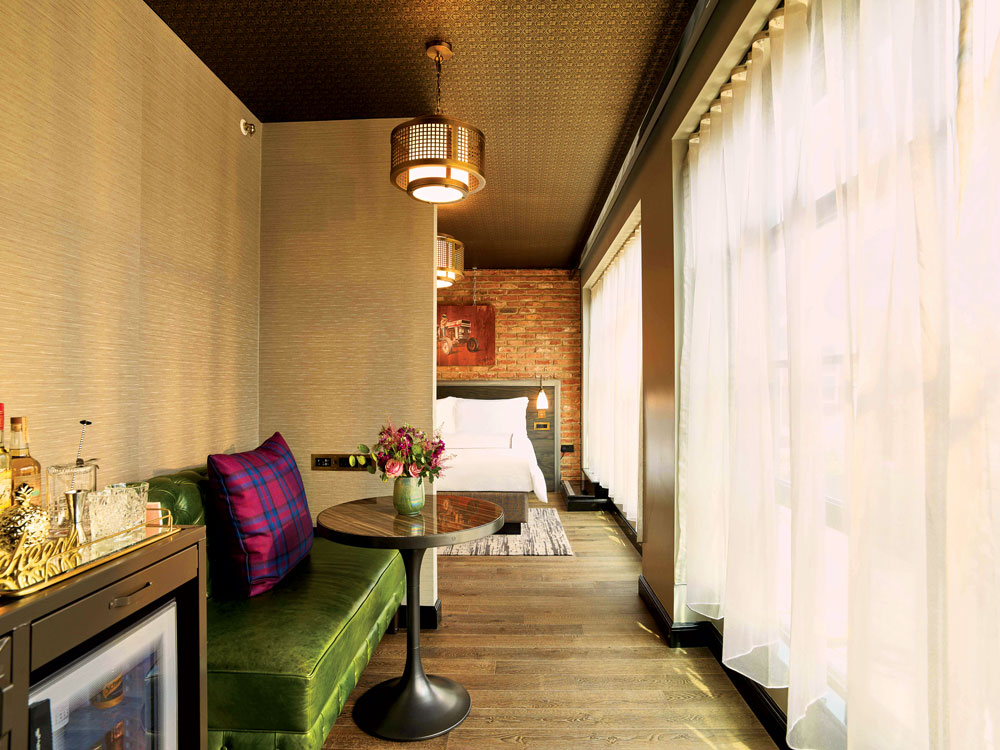 All the rooms capture the effortlessly cool, arty essence of Shoreditch, with their rough- hewn, industrial-chic décor and specially commissioned photographs by Mick Rock. Room 601 is the one to go for. It is a loft suite with its own terrace, covering 32 square metres in all, which looks out over the East End. Spend the day lounging on the terrace, then blast away the lethargy in the state-of-the-art shower and steam room before mixing yourself a mood- setting cocktail – all you need for it is provided there in the suite – in preparation for dinner at Red Rooster.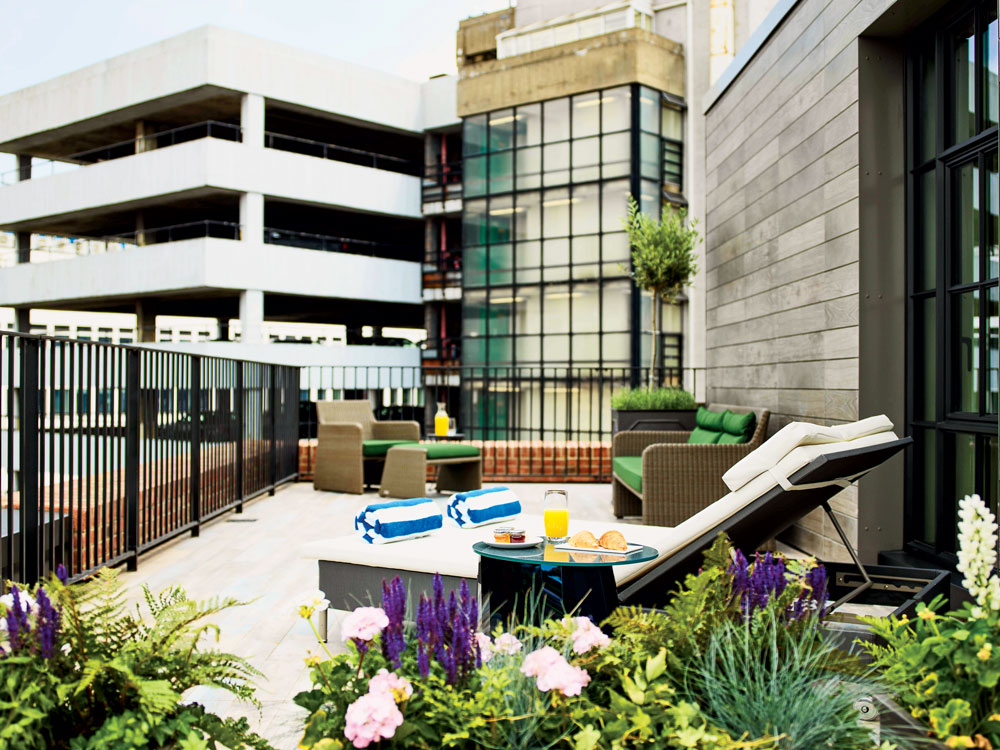 Chef Marcus Samuelsson's food is best described as eclectic comfort food, combining classic dishes from the Deep South of the United States with Ethiopian and Scandinavian influences. The restaurant has live music most nights but the Sunday Gospel Brunch, eaten with vocal accompaniment courtesy of the House Gospel Choir, is a must.