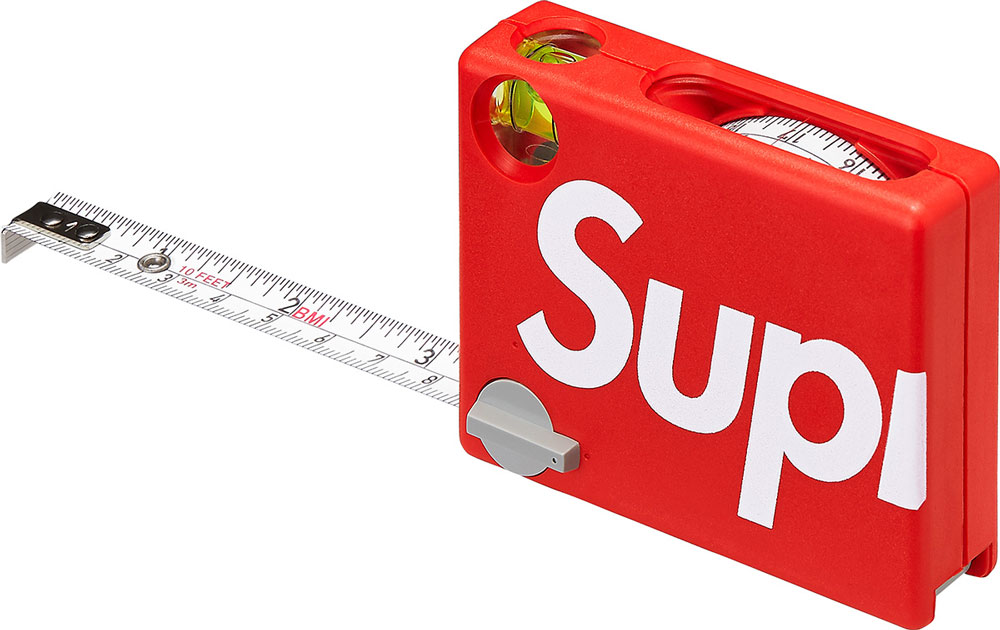 Yesterday, Supreme released their preview and lookbook for the coming SS17 drop, and announced that they'll be rolling out the pieces from 23 February, 2017. 
In no particular order, here are some of our top pics from the collection. 
1. Sade Tee
A fan favourite, the Sade collaboration tee pays homage to the singer's immense influence on R&B and soul. Expect this one to sell out in nanoseconds, and then reappear on eBay for a pretty penny.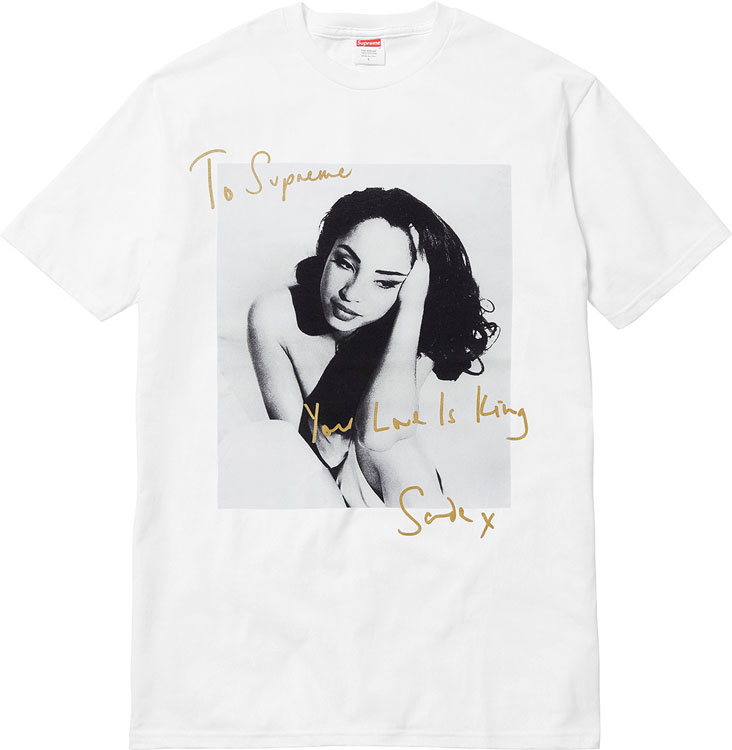 2. Supreme®/CashCannon® Money Gun
Supreme Brick: meet your match.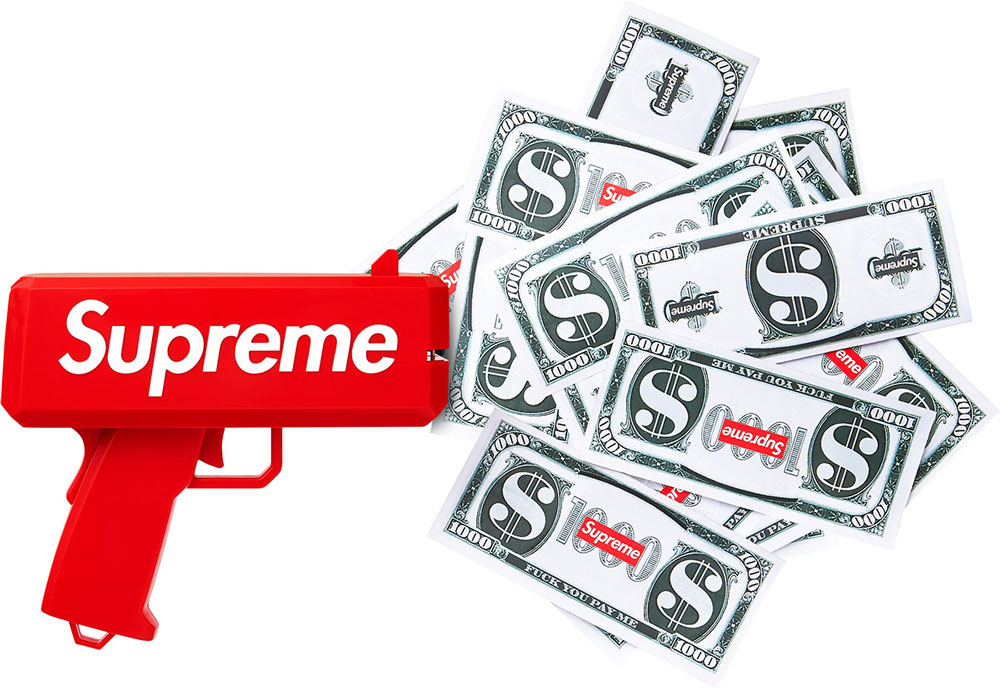 3. Supreme®/Coleman™ CT200U Minibike

Money Gun: now you meet your match.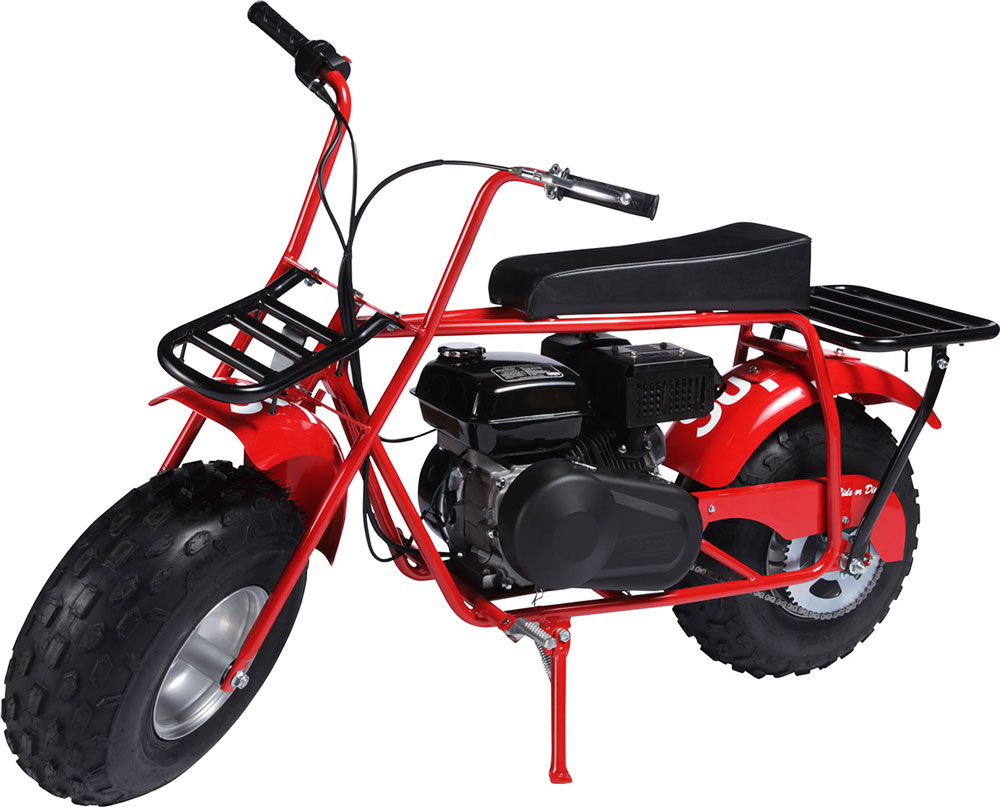 4. Obama Anorak and Pant
To commemorate Barack Obama's two-term presidency, Supreme gives you the option to drape yourself in the former Commander in Chief. Comes in red and green.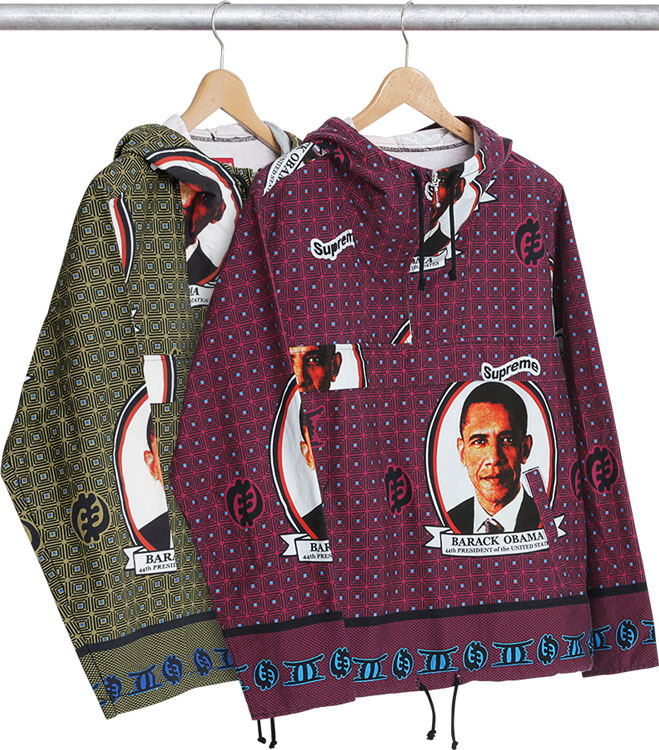 5. Cowboy Denim Work Jacket
All cotton with a full zip, the denim cowboy-print jacket exudes a western film aesthetic with its semi-washed look. Original artwork by Jim Krantz.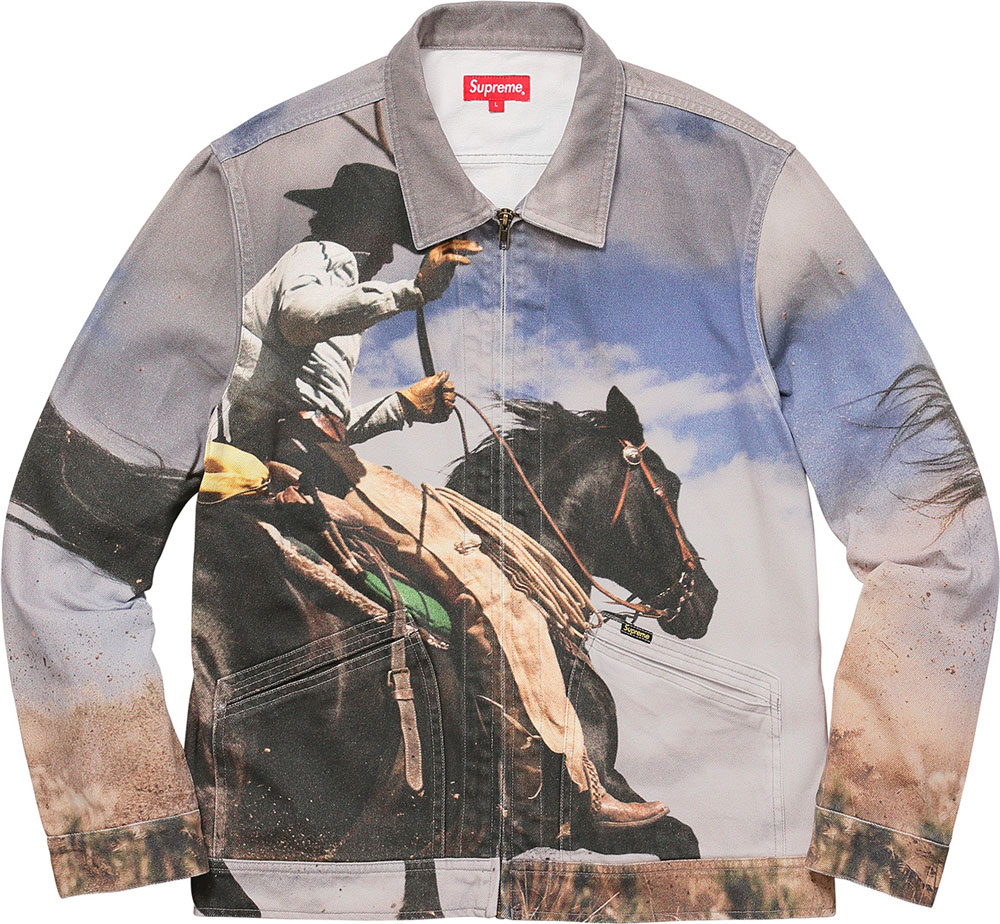 6. Reflective Half-Zip Pullover
A water-resistant, full 3M jacket with branded front? A must cop.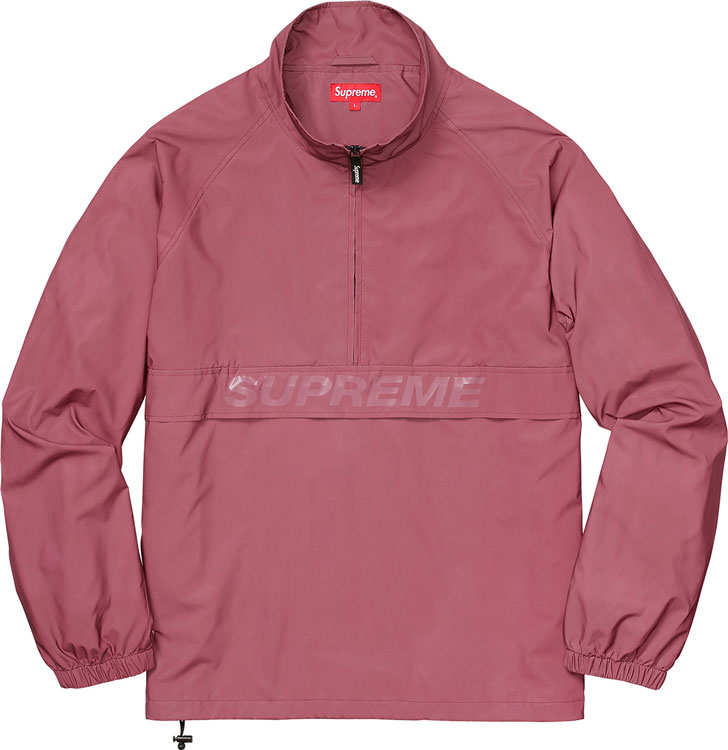 7. Supreme MTA MetroCard
New Yorkers can now swipe with swag. Comes loaded with two fares.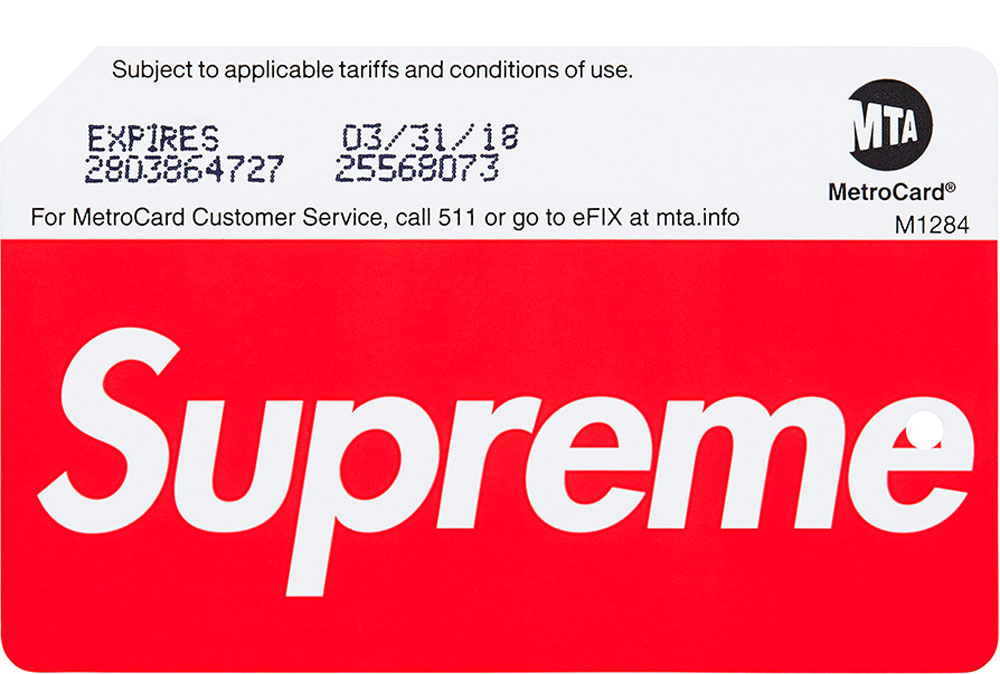 8. Stripe Hooded Sweatshirt
Funky font and bold stripe design make this a top choice for those feeling the nostalgic aesthetic.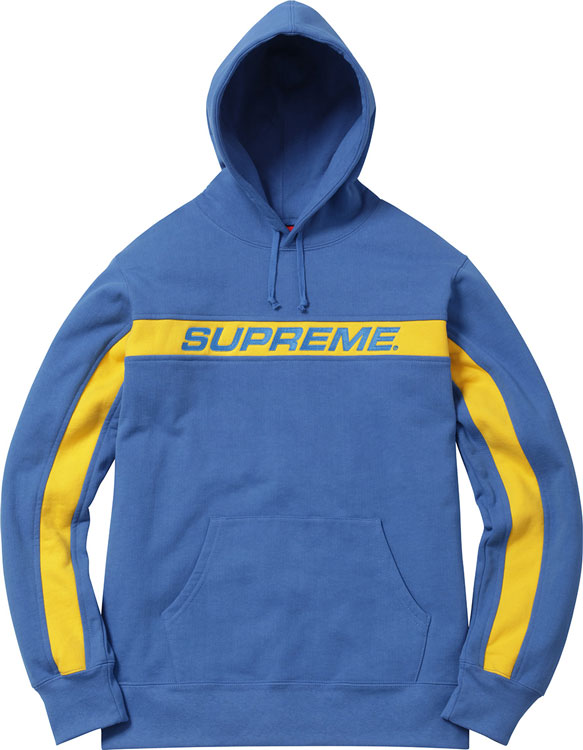 9. Don't be a Dick Crewneck
Speaks for itself. Comes in 7 colours.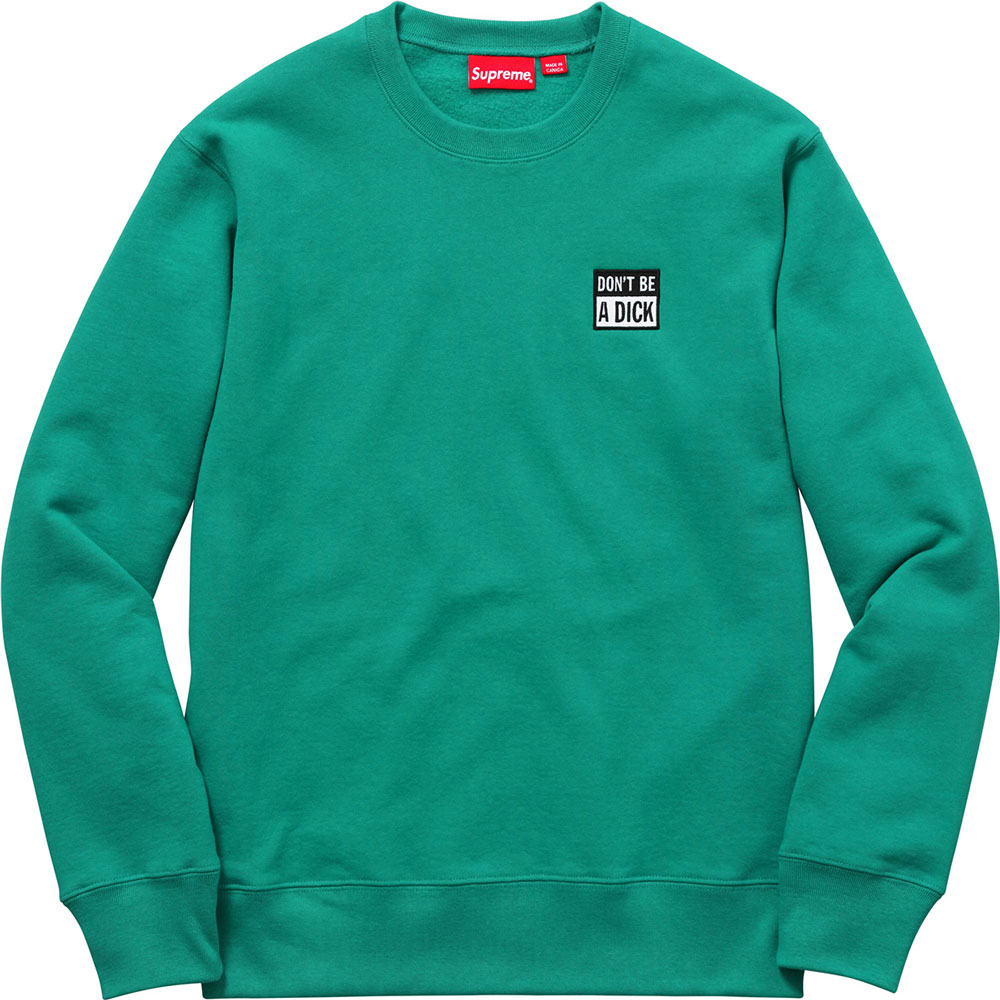 Check out the full preview and lookbook. 
For those new to Supreme, this Reddit guide has everything you need to know.