​Supreme's newest collaboration made its debut at the Louis Vuitton show in Paris. The collection consisted of bags, shirts, skate decks, trunks, bomber jackets, sneakers and the infamous box logo (bogo) tee—signature elements of both brands. Kinda genius, actually.
Though does this surprise us? An essential part of Supreme is the unexpected. Mind you that this is coming from a brand that once sold a brick, a pair of nunchucks and a fire extinguisher.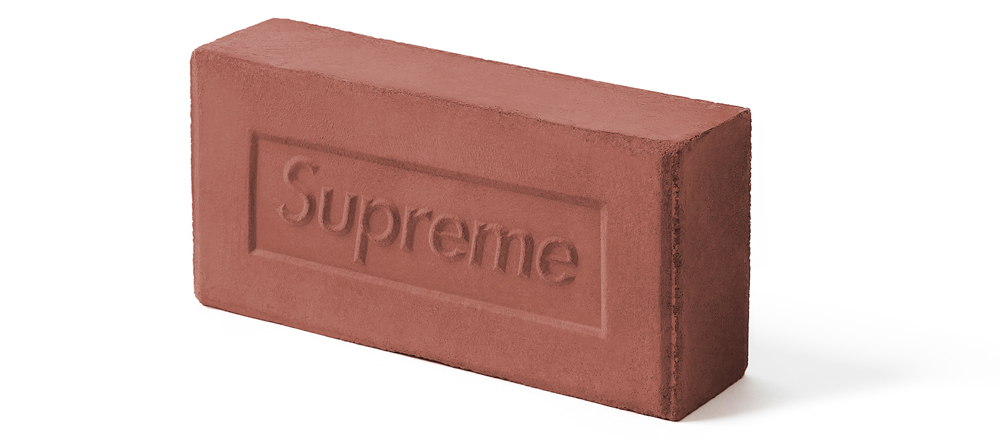 ​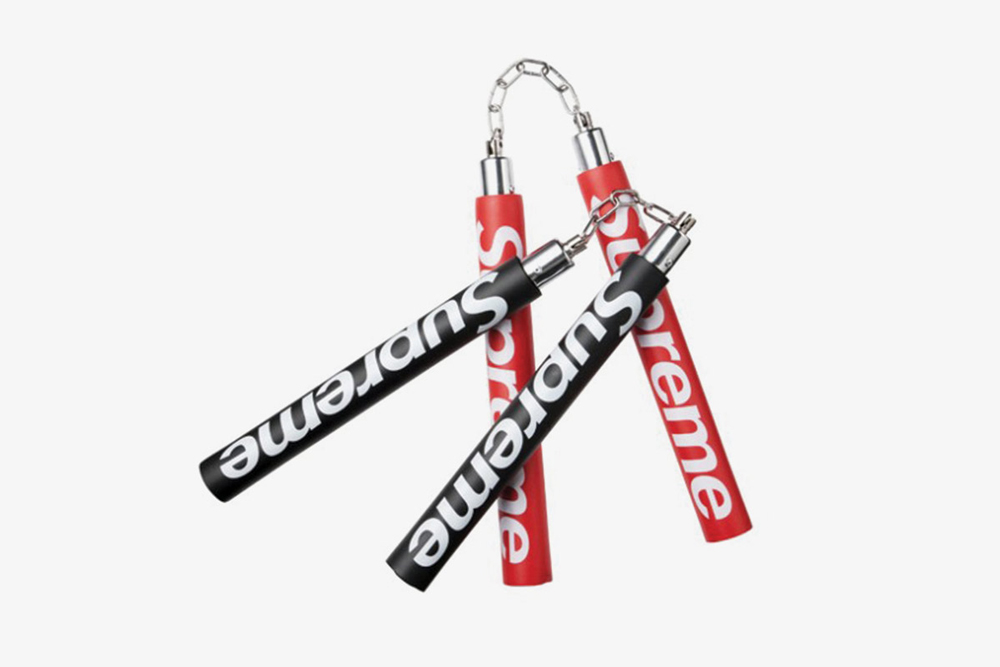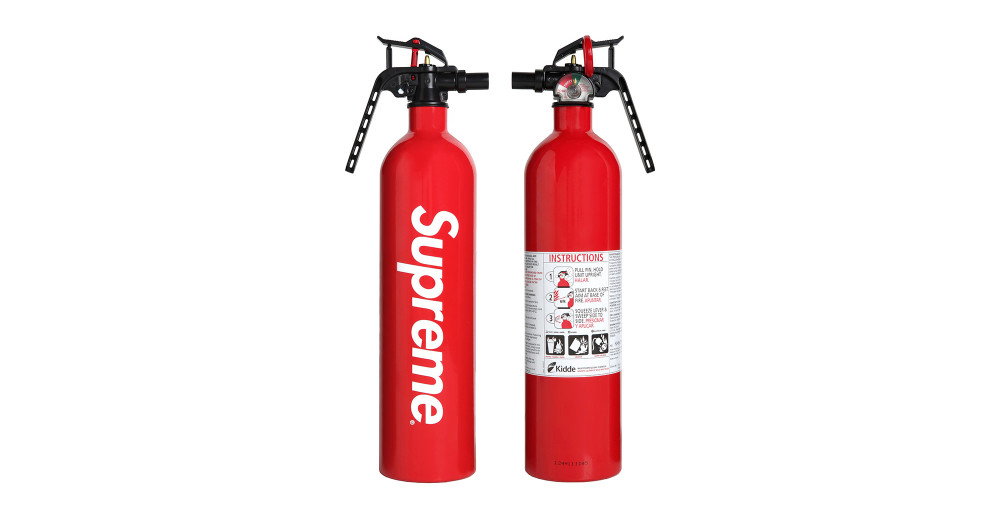 And for Louis Vuitton, it is no stranger to youth culture. It has been heavily cosigned by Jay Z, Big Sean—and even collaborated with Kanye on a shoe. But no one could've predicted such a bold move on the French house's behalf.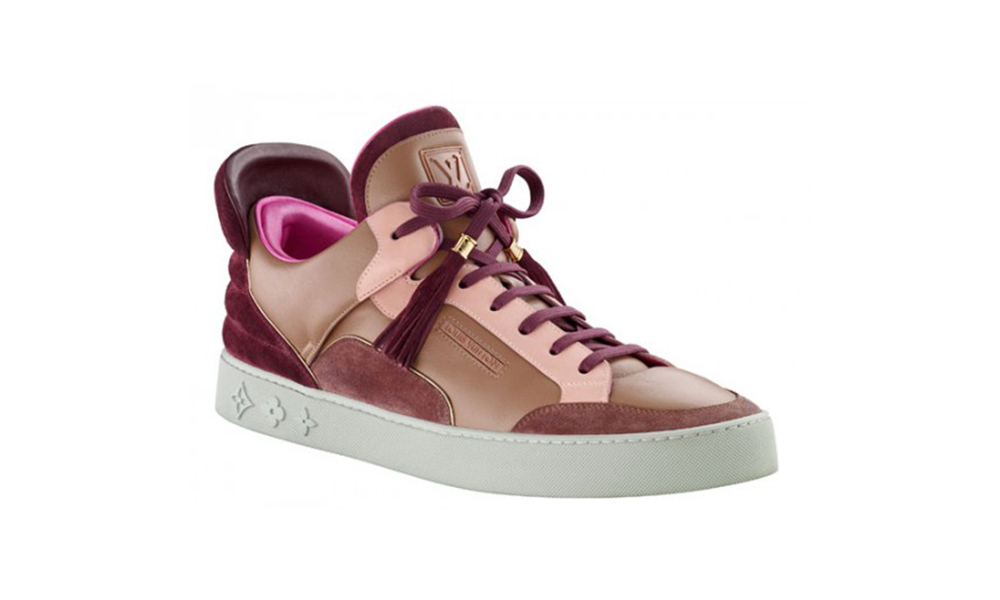 With the hype reaching new heights and the inevitable success of this collaboration, we can expect to see more brands venture into the world of streetwear and high fashion
For the unacquainted, Supreme is a New York–based skate/streetwear company founded in 1994. With most staff being skaters, the brand's authenticity and trueness to skate culture eventually helped it blossom into one of the most iconic streetwear brands of all time. To the culture of streetwear, Supreme has been responsible for many highly sought after, grail-like pieces, with soaring aftermarket prices.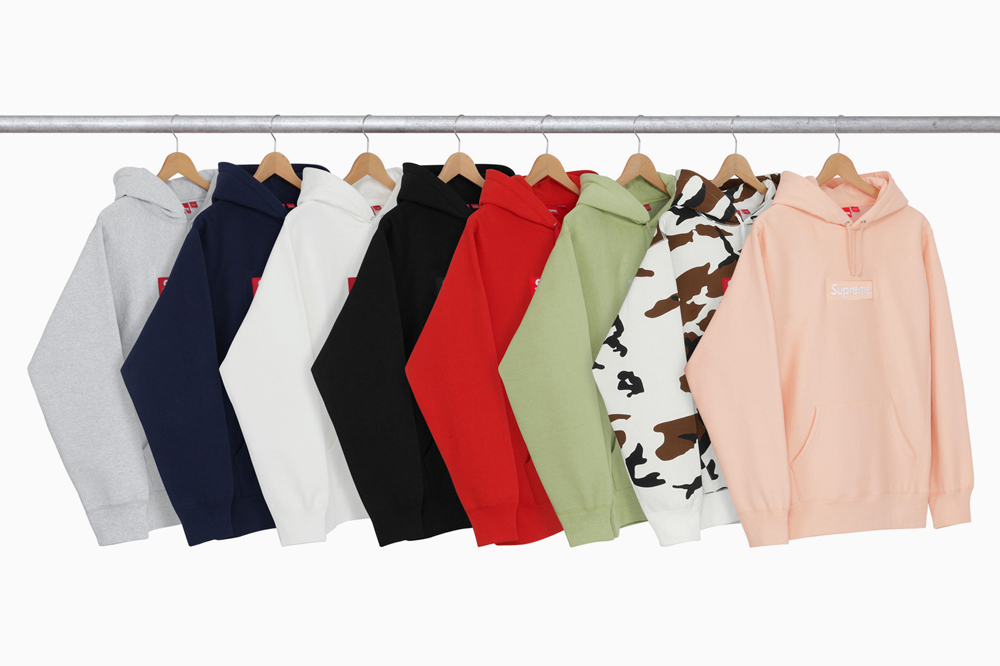 Twenty-three years later, the brand once dismissed as merely a skate brand, has collaborated with one of the biggest fashion houses in history, Louis Vuitton.
The first hint that started it all was when LV's artistic director Kim Jones teased the collaboration by posting a photo of a Supreme FW16 "whatever" smiley sticker on a white Louis Vuitton bag. The post has since been deleted from his Instagram.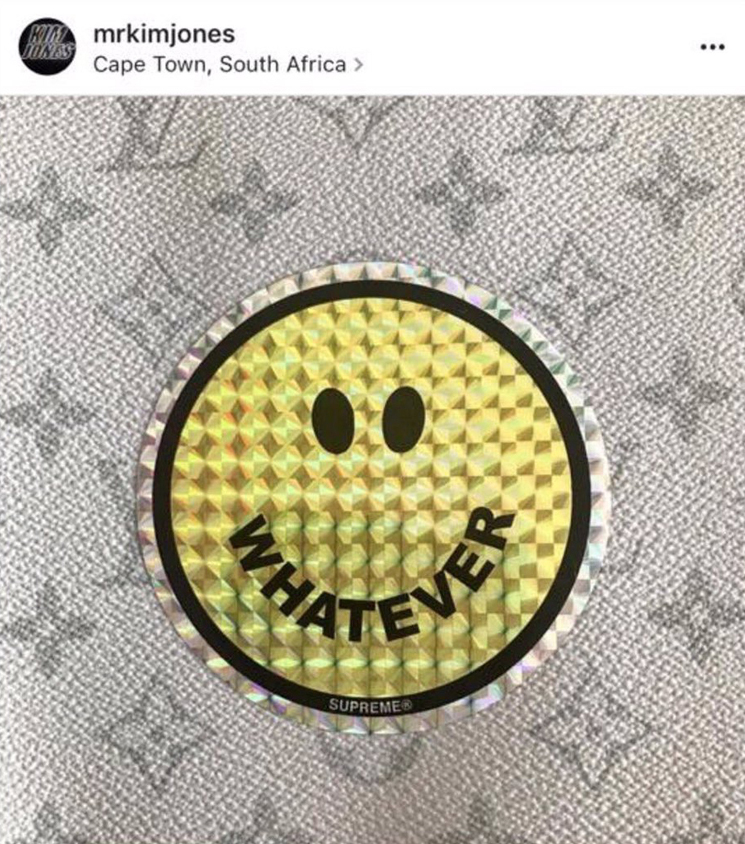 More rumours circulated when an alleged model leaked a white velour crewneck sweater, featuring the monogram pattern and the Supreme box logo together.
Earlier yesterday, co-founder of hip-hop group A$AP Mob A$AP Bari posted an Instagram story of him wearing a red Supreme x Louis Vuitton bandana around his head. Conveniently leaked a day before LV went on stage, fans knew the inevitable.
Rewind back to 2000, the French fashion house filed a lawsuit against Supreme for their cheeky use of the monogram pattern on their skate decks and bogo tees, causing Supreme to pull the items off shelves 20 days after the release. And fast forward to now, the fashion house has released a legitimate Supreme skate deck. This goes to show how much streetwear has grown in the world of fashion.
From cease and desist to collaboration, what will this mean to the future of fashion and streetwear?