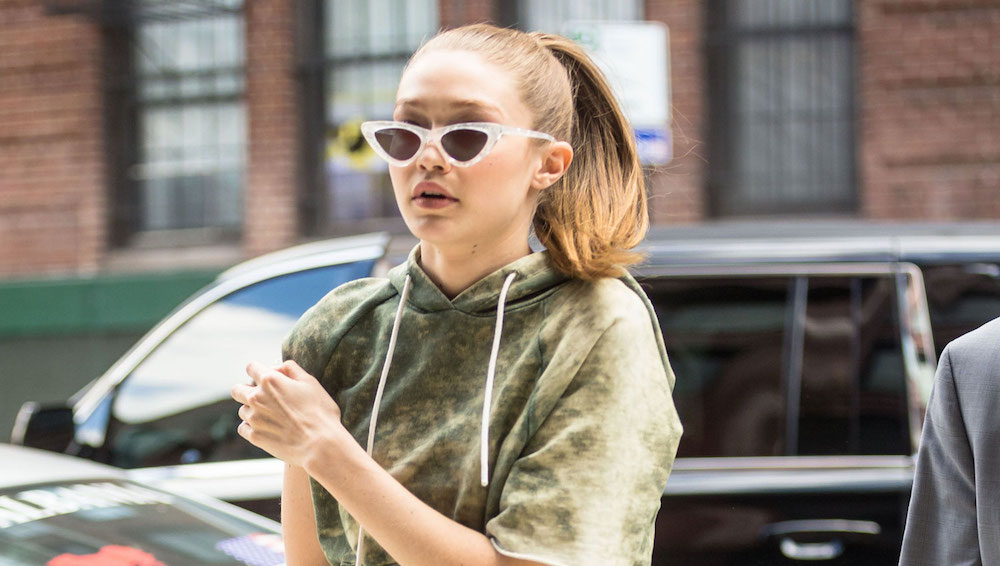 No matter the season, sunglasses are probably your most used accessory – so it's worth investing in a good pair. Not only are they a style statement but they're also useful when you're trying not to be noticed or want to hide those eyebags from your BNO (read: big night out).
From classics that never go out of fashion to the more trendier styles, these sunglasses are the ones you'll want to live in this summer:
The Cat-Eye

The Cat-eye style is a classic that can add just a touch of quirkiness to any outfit. Plenty of influencers have been wearing a skinny cat-eye iterations, including Kendall Jenner.
The Micro Trend
Ever since Bella Hadid wore Andy Wolf's 'Ojala' sunglasses at London Fashion Week, the internet has been going crazy about this futuristic style. Its you've yet to buy into the trend, check out this funky sunglasses above to really make an impact with your look.
Round Frames
From iconic musicians of the '60s to celebrities such as Beyoncé, everyone's been throwing it back to the vintage-style round-frame sunglasses. A classic look, these frames are more flattering on square faces.
Mirrored Lenses
Surprisingly, mirrored sunglasses are still in. We supposed it does offer more of a distraction when you're looking to cover-up of be more low-key. While we feel like this doesn't necessarily photograph the best, they do look stylish as long as you keep the rest of your outfit more casual.
Old School D-frames
These are probably one of the most recognisable and more standard style of sunglasses you can get. Anyone remember when these were the most popular styles for Ray-Bans? The D-frame is something easy you can slip on no matter where you are or where you're going. It's not exactly a daily necessity, but it is useful to keep in your bag for times when you get an unexpected burst of sun.
Aviators
Avaiators are probably the coolest and sexiest sunglasses you can get – if you're lucky enough to have a face that suits them. Effortless and easy-to-wear, the aviators from Victoria Beckham, Ray Bans and Saint Laurent are some of the most popular. Struggling to find one that suits? Don't forget that aviators come in a range of different sizes with more round lenses and more square-shaped lenses that suit more rounder faces.