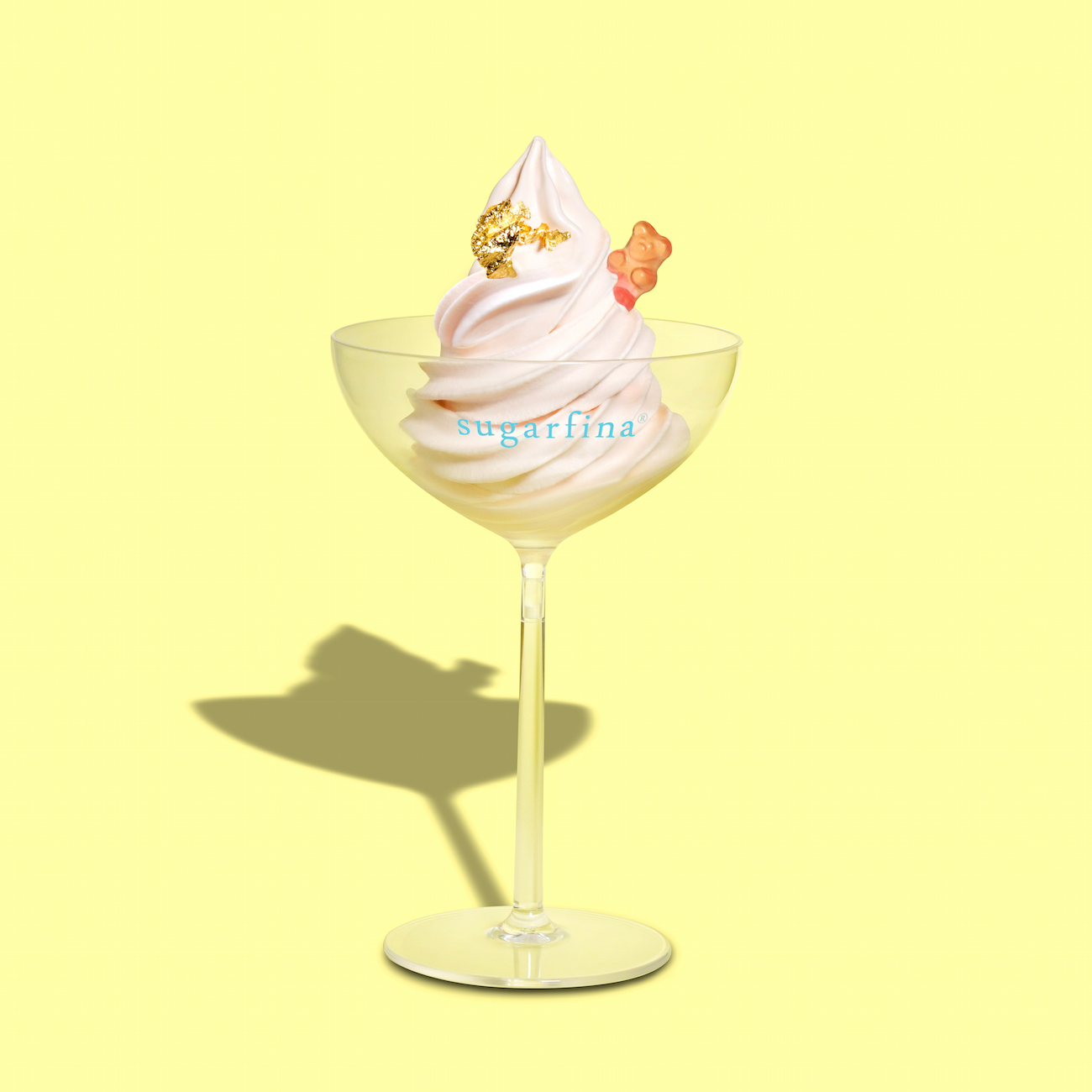 Californian luxury confectionary brand Sugarfina is launching a line of exclusive candy-inspired soft serve and beverages for their boutique at Hong Kong's Harbour City Mall. The new concept will debut with 'Rosé All Day' soft serve and four unique hot and cold beverages inspired by Sugarfina's iconic gourmet sweets. In line with the brand's philosophy, the treats look as good and sophisticated as they taste.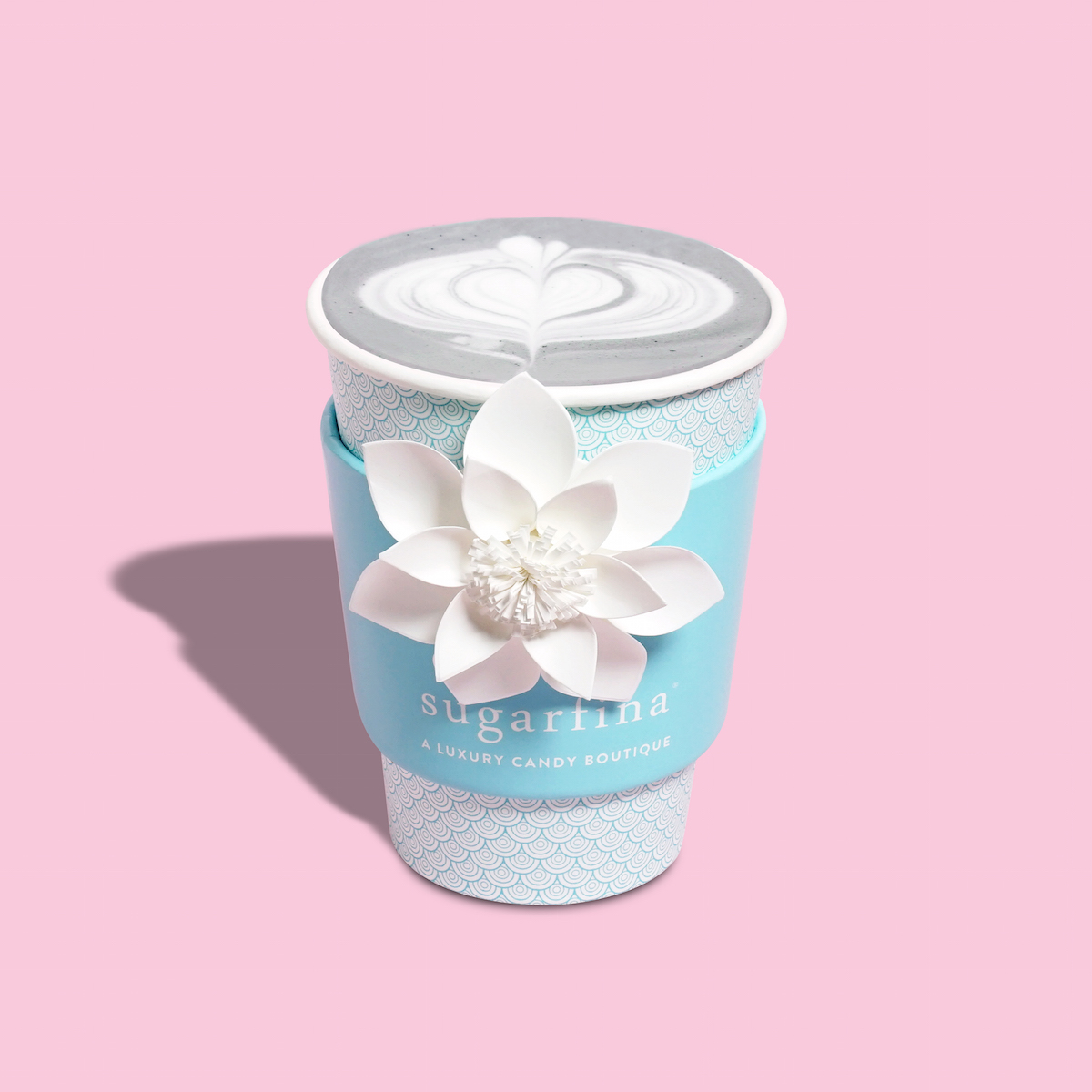 The Rosé All Day soft serve is inspired by Sugarfina's now cult Rosé All Day gummy bears, which had a waiting list of 18,000 people when it first launched in the U.S. The exclusive Sugarfina beverage collection features a pair of cold drinks and two hot lattes. The Charcoal Popcorn Latte is a tribute to the best-selling Dark Chocolate & Sea Salt Caramel Popcorn while the Pink Flamingo Spritz is a vibrant pink grapefruit sparkling beverage that coordinates perfectly with Sugarfina's Pink Flamingo gummies.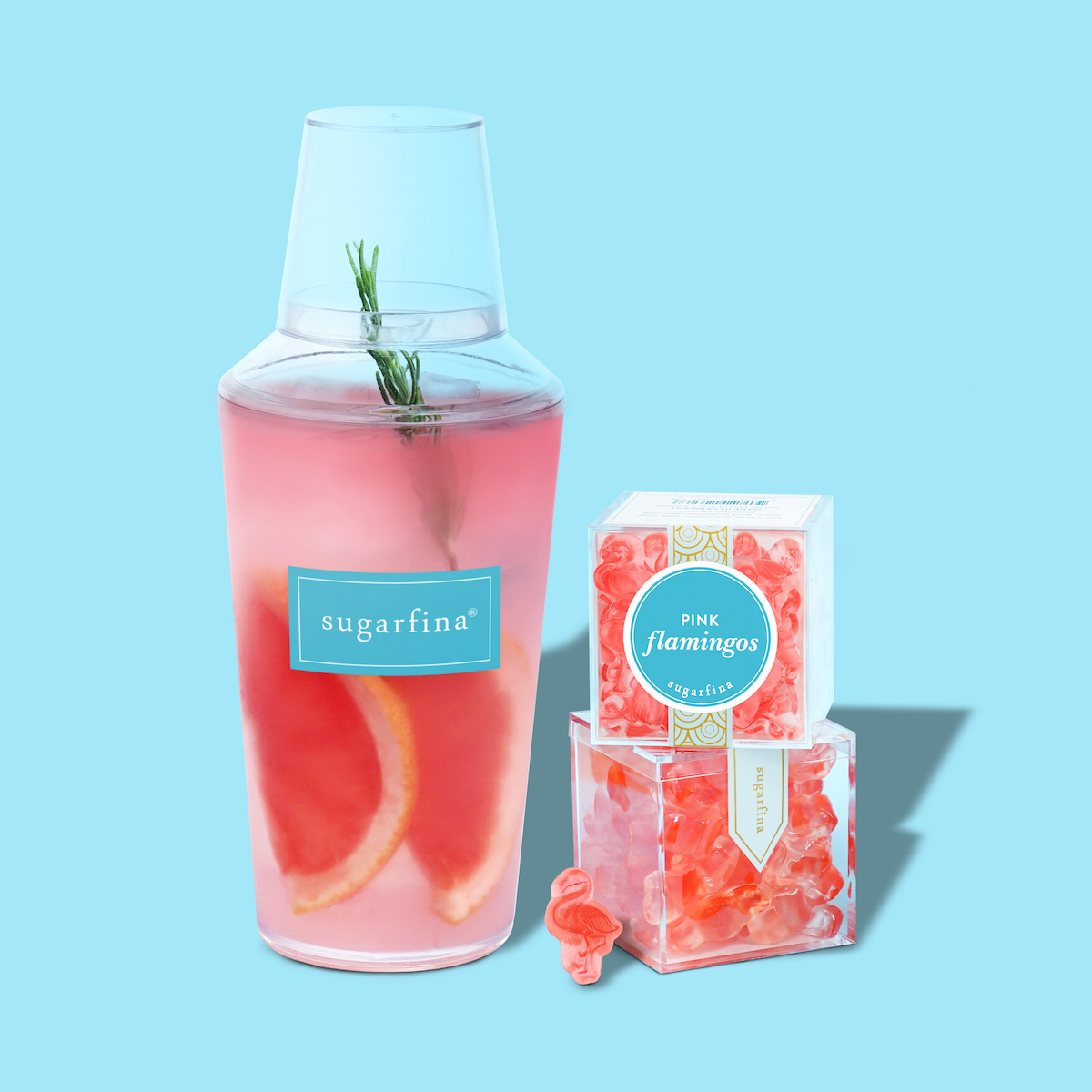 Inspired to create the first-ever candy store for grownups, Rosie O'Neill and Josh Resnick travelled the world in search of the finest candy makers and founded Sugarfina in Beverly Hills in 2013. The company has since developed a cult following for its ultra-Instagrammable and delicious candy and has been included in the "World's 50 Most Innovative Companies" and the "World's 10 Most Innovative Retailers" by Fast Company.
The Sugarfina Treat & Beverage Bar at the Sugarfina Harbour City boutique, Shop 3327, 3/F, Gateway Arcade, Harbour City, 3-27 Canton Rd, Tsim Sha Tsui, Hong Kong, +852 2118 8666