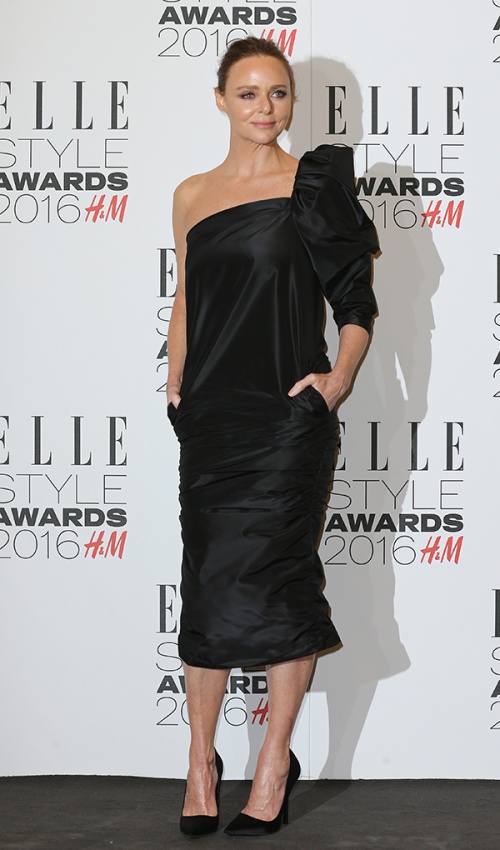 ​British designer Stella McCartney has announced she is to launch her first menswear collection later this year.
The new collection promises a range of modern menswear and accessories that can be worn throughout the year, while respecting the brand's responsible and sustainable ethos.
The new men's collection will be revealed for the first time at a special fashion presentation in London on November 10, alongside the latest women's Spring 2017 line.
The Stella McCartney Summer 2017 womenswear collection will be shown on the runway as usual during Paris fashion week on October 3.
The menswear collection will arrive in store early December and will be available at select Stella McCartney boutiques, online at stellamccartney.com, as well as major Stella McCartney retailers worldwide.