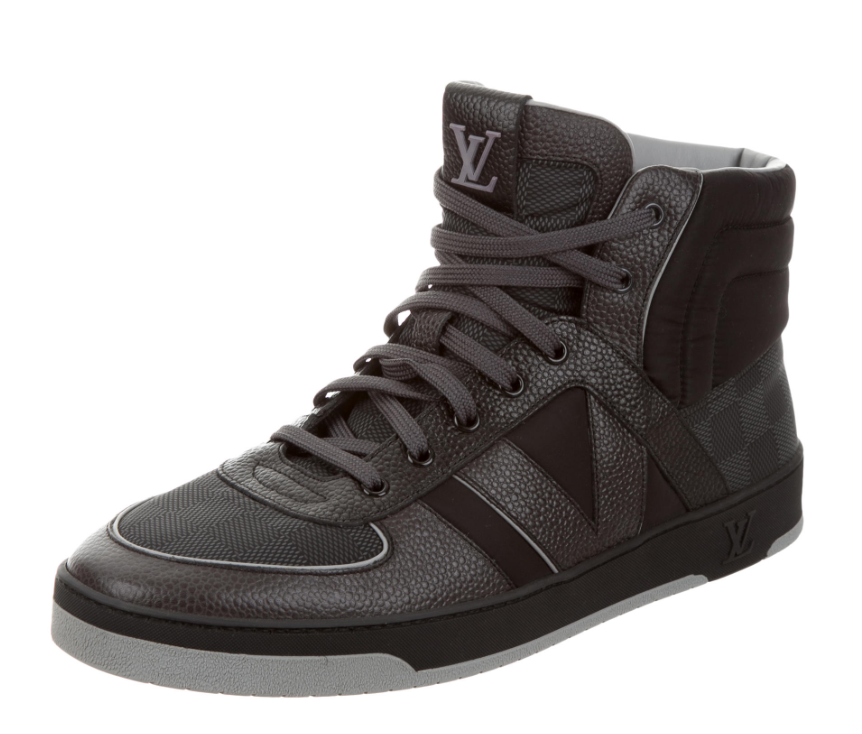 Tech moguls in California's Silicon Valley aren't recognised for their high-fashion style, until now. The e-gurus are paying hundreds to get a pair of Louis Vuitton Damier high-top sneakers, Bloomberg reports. 

The coveted model has been out of production for years, but it's making a comeback, largely due to online luxury consignment shops like The Real Real, which helped Bloomberg amass their data. The subtle checked pattern has a retro appeal, reminding many of what they wore in childhood.  
Check out the full story here.