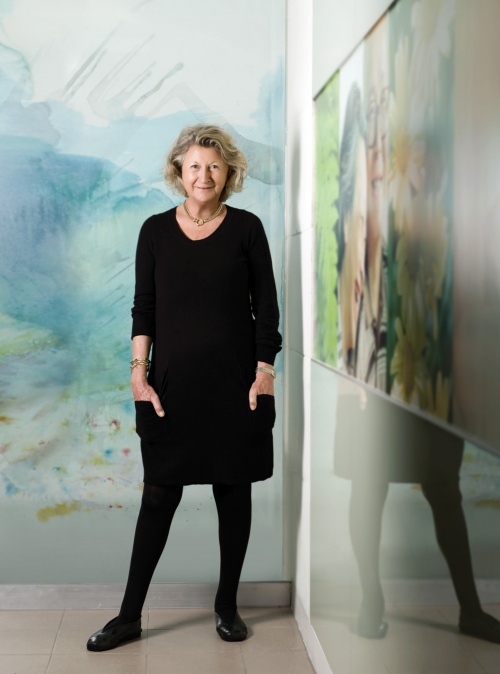 Sally Lo is a woman on a mission. She has spent the past 45 years serving the local community, with the last 29 of these dedicated to the Hong Kong Cancer Fund. "I vividly remember the day in 1986 a very close friend of mine called to say that she had been diagnosed with stomach cancer," Lo explains. "It became apparent very quickly that there was little or no information or support for either her, her family or friends."
Within a year, Lo and a group of friends, all of whom had been affected by cancer, formed the Hong Kong Cancer Fund. Their first office was a small room in the basement of a doctor's surgery in Blue Pool Road, Happy Valley. These friends had one goal in mind: to ensure that no one faced cancer alone.
The goal remains the same today, but the Hong Kong Cancer Fund has grown into a network serving 23,000 people a year, with three CancerLink support centres and seven in-hospital resource centres. The services offered now cover the full spectrum of an individual's cancer journey – from the hospital network, through the community and on to the home, running parallel to diagnosis, treatment and recovery.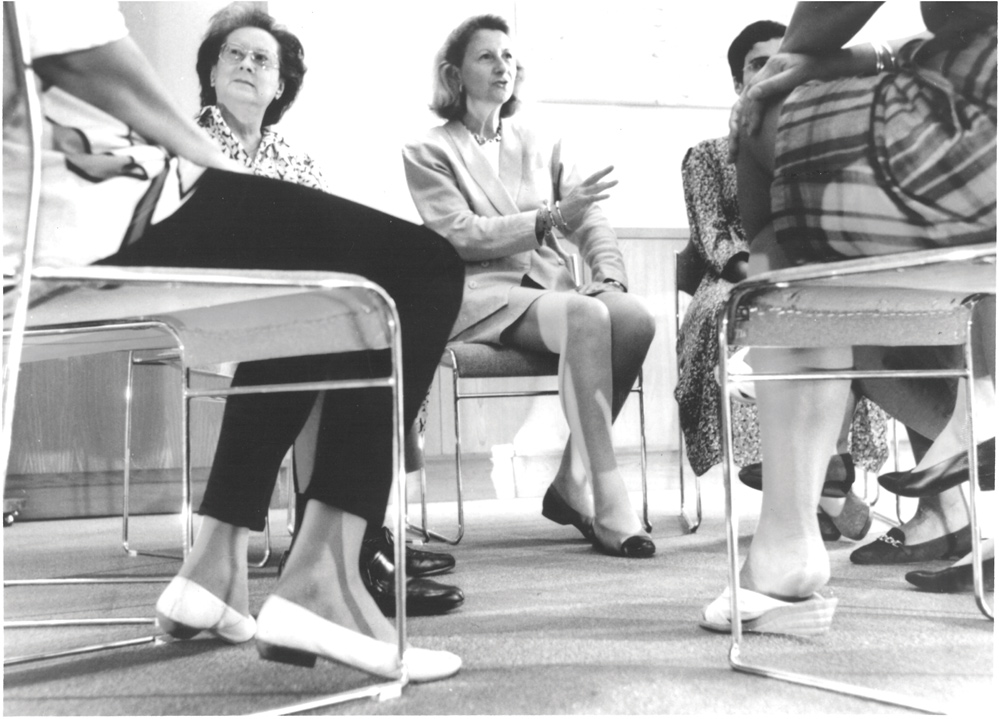 Lo says the initial response for many people to a diagnosis is "like getting on a fast-moving train", adding: "Our services can help by giving people the tools to take greater control over this. We are here to ensure that people know what they are about to undergo, how we can guide them and, importantly, be with them when the treatment has finished."
And what a service that is. From the basics – offering free information and support to anyone touched by cancer – the work also encompasses public education, home care, peer support, complementary therapies, funding of hospital equipment, research, clinical trials, screening initiatives and the ongoing improvement of care facilities.
Incredibly, the Hong Kong Cancer Fund's services are free, and, contrary to popular belief, it receives no money from the government or the local charity Community Chest. It relies on public generosity to sustain its support services. "It's a staggering statistic, but 68 percent of our revenue is generated by the man or woman on the street giving us a monthly donation," notes Lo. "The Hong Kong public is amazingly generous."
Each of the Hong Kong Cancer Fund's centres offer an array of free services, ranging from a hotline, dietician and social-worker assistance to numerous programmes providing wellness and emotional support.
"Yoga is one of the most popular programmes that we offer and is of such a great benefit to those who practise it," Lo explains. "The breathing technique quietens the mind, which is essential to help people facing cancer on a daily basis." In addition to yoga, the centres offer a range of integrative therapies – there's qigong, tai chi, chanting and meditation, and art workshops to name but a few.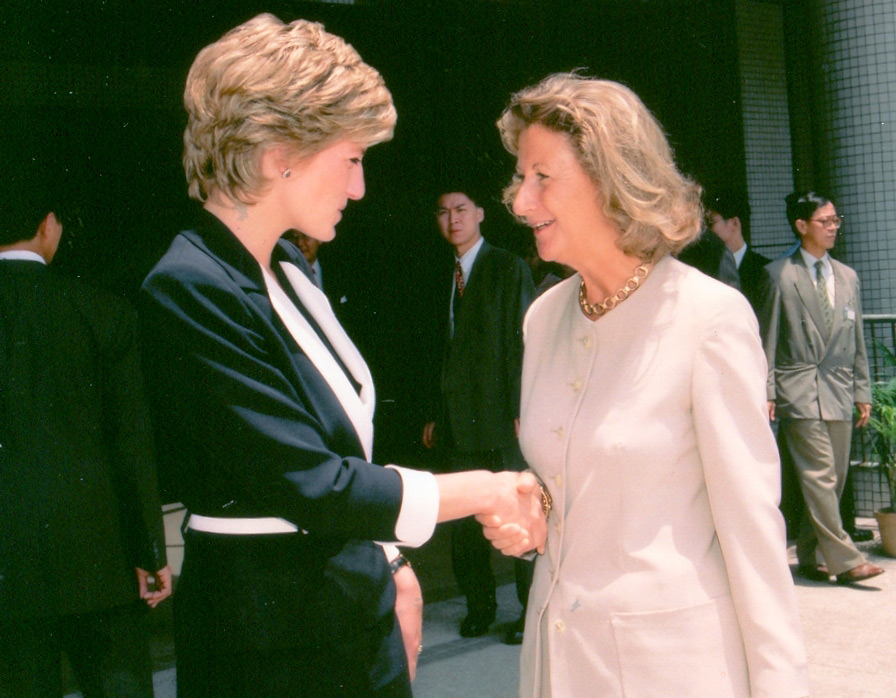 This reflects an increasing emphasis in recent years on well-being and mental state in cancer treatment. "Overcoming cancer takes more than just medicine – it requires balancing the spiritual, emotional and physical needs of our clients," Lo notes. The Hong Kong Cancer Fund's wellness initiatives are certainly growing in popularity. "Two years ago we started our wellness stream with 36 clients a week, and now we have 850 a week in 19 venues, and 62 therapists," says Lo. "I feel as if I have to pinch myself as to how quickly this area has grown. Our wellness services now include positive thinking, laughter yoga, drumming. You name it, we do it. We have 23,000 users, so it's a very large family and it just proves the fact that people today are actively taking a part in wellness, which is very heartening."
In addition to wellness programmes, the three centres (located in Wong Tai Sin, Central and Tin Shui Wai) provide services that address emotional needs, with professional counselling and psychosocial support for adults, young adults, families and children with a family member touched by cancer. The positive feedback from the services provided at the CancerLink centres is something Lo says she is particularly proud of.
At the same time, there is increasing demand for the services. "At the support centre in Wong Tai Sin, we can see up to 180 people per day," she says. There are now plans for a fourth CancerLink centre to meet demand. "Last year an incredibly generous donor offered us premises covering 7,300 square feet in Kwai Chung. We are now pushing all of our fundraising buttons to raise the HK$15 million we need for the set-up and the first year's running costs." The new centre will be just five minutes' walk from Kwai Hing MTR station and will "allow us to expand our range of programmes, diet and nutrition workshops and provide a stable venue for wellness classes", says Lo.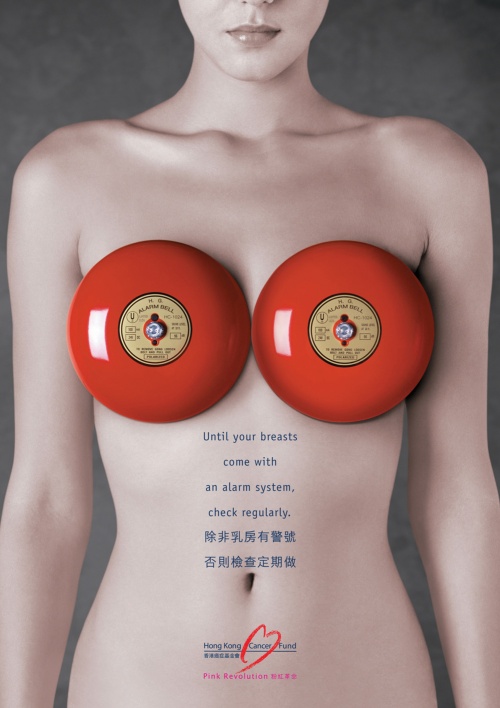 "We are looking to open the new centre in the first half of 2016. However, raising funds has proven hard, as the economic climate has changed in recent years. When we opened the CancerLink centre in Tin Shui Wai it took us just over three weeks to raise the funds required, but doing it for the new centre is proving to be more challenging."
Fundraising is always difficult and Hongkongers have been extraordinarily generous, but Lo says more corporates need to get involved. "It's wonderful that corporates are engaging their teams, but how do we get more companies to play their part in corporate social responsibility? There is no incentive from the government in terms of tax breaks for companies, so how can we look to them to either dollar match or part with some of their profits? While we have been incredibly lucky to work with some companies that do this, I feel the number really needs to increase."
Lo is hands-on when it comes to the daily running of the Hong Kong Cancer Fund. "As we have grown over the years we have had to add more services. These have included a hardship fund, which aims to resolve the short-term financial strain for those on low incomes, and a fund that subsidises drug fees for those in need. There's been the need for such services and we have addressed it," says Lo. She personally sees all of these cases and signs the cheques herself. "People often ask me if I find my job difficult as they look at different sides of the cancer journey, but I know what a difference it makes when I can help and assist a family that needs help."
In fact, Lo knows from personal experience what a difference it makes. She has been on her own roller-coaster ride in the past year, with both her husband of 48 years, Robert, and her housekeeper, Precilla, being diagnosed with cancer within weeks of each other. "It was almost by accident that we found out that Robert had cancer. Precilla, our housekeeper of 45 years, had been diagnosed with bone cancer. I went to the hospital on a Sunday to collect her X-rays. Robert had a slight cough and the doctor said he should be taken in for the night as he felt something wasn't right. That was Sunday. On Monday he was diagnosed with Hodgkin's lymphoma. Both went into treatment immediately.
"I didn't have much time to think," says Lo, but her experience through her work was a lifesaver. "It was all a matter of getting on with the treatment. Interestingly enough, my mindset – if I hadn't been so familiar with cancer – is that I would have been in shock and panic. But as it was, it was all about wanting to get on with the treatment. My coping skills were totally different. I became a hunter and a gatherer. You feel suddenly out of control, because you're at the mercy of the treatment and the drugs. As a caregiver I found myself in the organic food outlets looking for the most nourishing food I could get. I started juicing and diet became a very important part of the healing."
The experience has reiterated to Lo why the Hong Kong Cancer Fund is so needed. "Once you start the journey you realise how much there is that is needed to support the whole family: it's not just the diagnosis and the treatment."
The psychological battle can be the hardest part of the journey. "Chronic fatigue is so debilitating; you think when you get to the end of your journey, with the medical treatment completed, that you get off the train. But, the big question is what next? People still experience anxiety, confusion, insomnia, trying to put back on the weight, building their immune system. At the Cancer Fund we are there to continue the journey with our users, and are able to assist with all of these ongoing concerns. Even though the treatment may have stopped our care and support continues."
She notes: "I have been blessed: both Robert and Precilla are both in remission and have a healthy life ahead of them – I am thankful every day." The sentiment is echoed by the many thousands who have been helped by the Hong Kong Cancer Fund over the past 29 years.
To donate to the Hong Kong Cancer Fund, visit cancer-fund.org