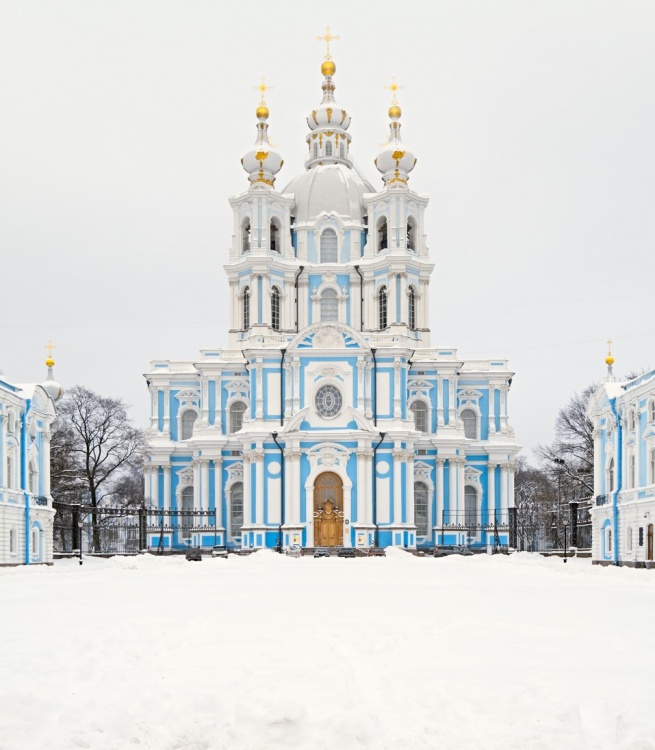 ​Competing with the likes of London, New York, Paris, Rome, Venice and Sydney, Saint Petersburg fought off its rivals to be named the world's best cultural destination of 2016 this week at the World Travel Awards, the Oscars of the tourism trade. Here's a look at some of the cultural highlights awaiting visitors to this Venice of the North.
The unmissable Hermitage Museum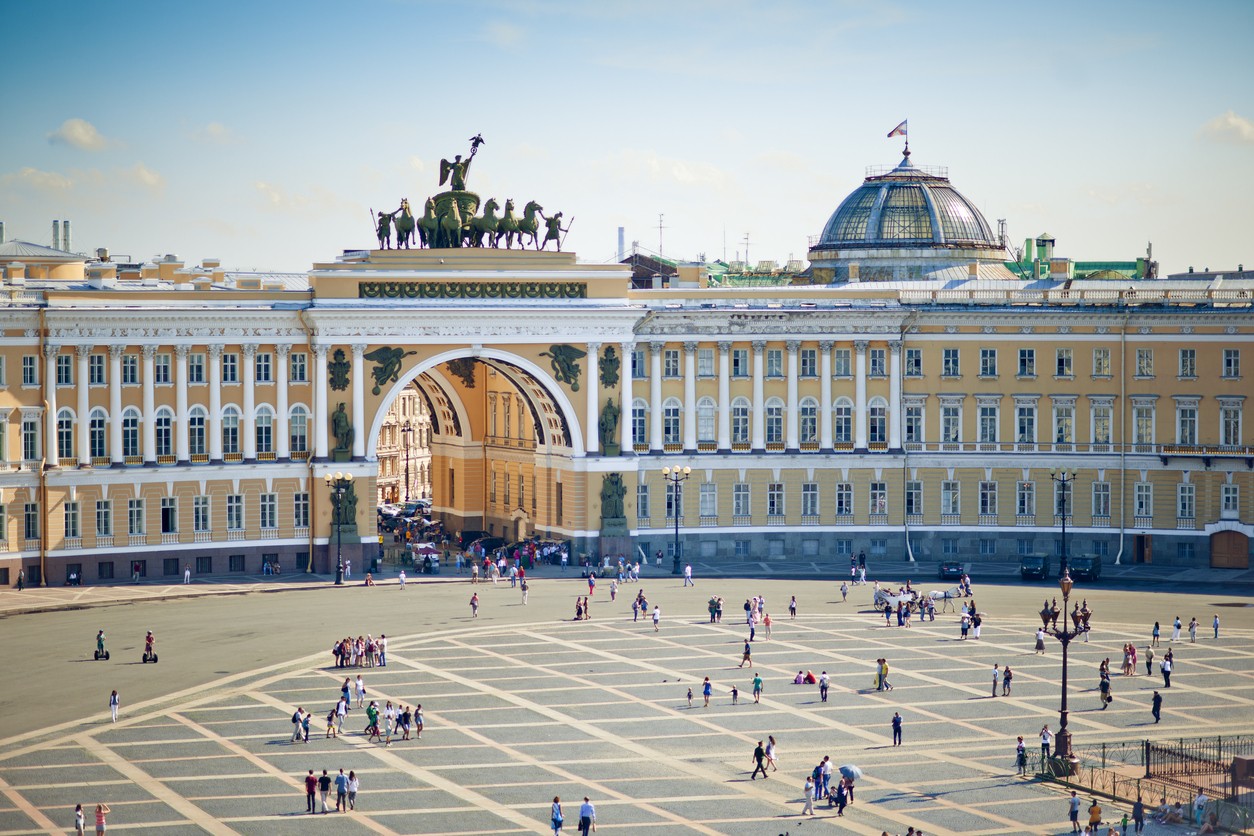 This former residence of Russia's Tsars is to Saint Petersburg what the Louvre is to Paris. It's also the world's biggest museum, in terms of the number of collections of art exhibited, embodying the artistic and cultural promise of Russia's one-time imperial capital. It would take 15 years to see all of the works in the Hermitage, taking in each for barely a minute for eight hours a day. The museum's three million works and objects include masterpieces by Da Vinci, Rembrandt, Van Dyke and Picasso, for which visitors often make a beeline. Visitors can step into the Winter Palace, a former residence of Russian Emperors, as well as the Old Hermitage, the Small Hermitage and the New Hermitage, all part of the museum complex situated on the banks of the Neva River.
On the trail of Russian literature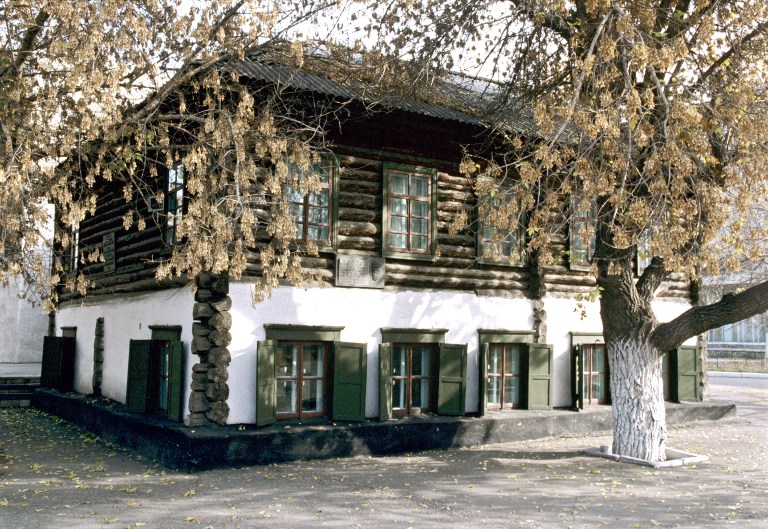 Visitors can spend a whole day (or more!) checking out sites deeply rooted in Russian literature. The Dostoyevsky Museum is a must-see, delving into the history of the Crime and Punishment writer in the author's home from 1878 until his death. Next stop, the Raskolnikov House, as described in the Dostoyevsky bestseller and home to its protagonist. Other sights steeped in Russian literary history include the Nabokov Museum, taking visitors inside the home described in his autobiography "Speak, Memory," released before his famous novel, Lolita. You can even visit the place where Alexander Pushkin challenged his rival, Baron Georges d'Anthès, to a duel, in which Pushkin was shot and died.
Stunning architecture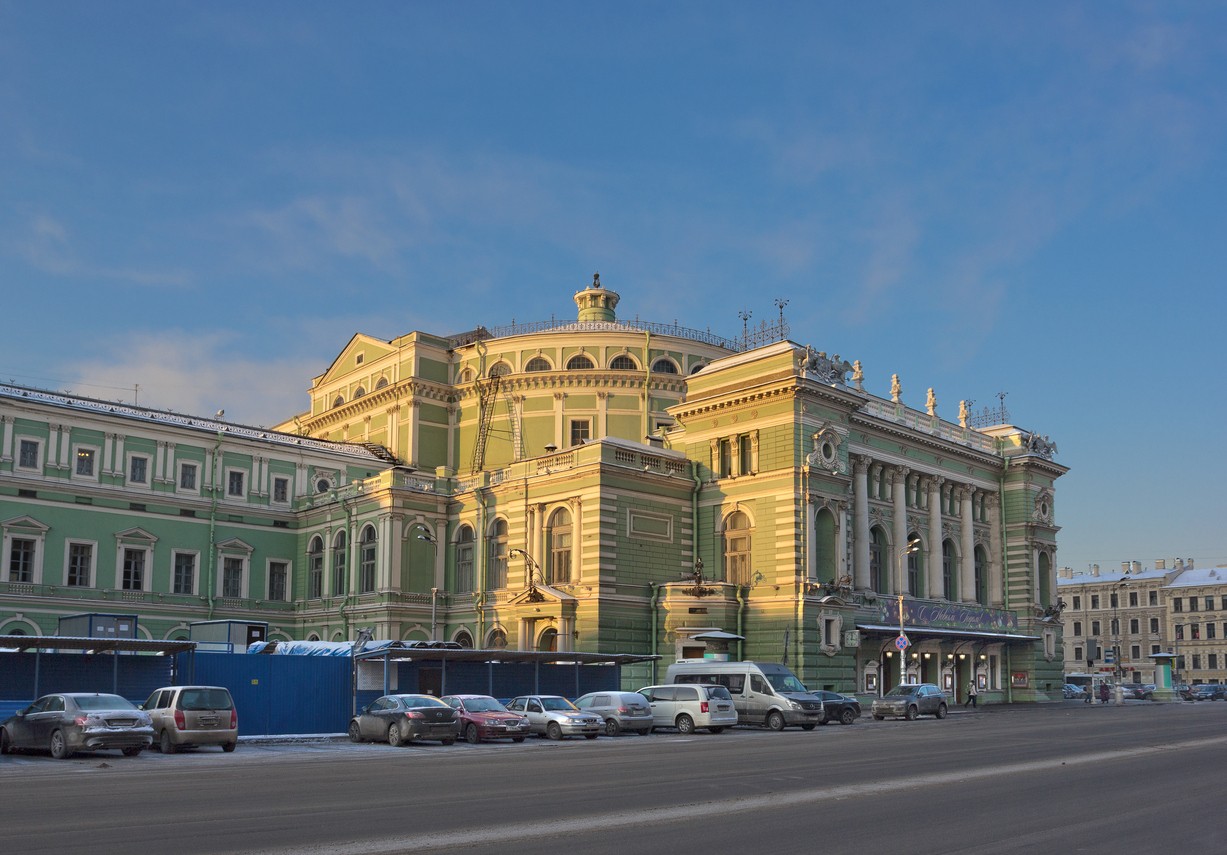 Simply strolling along the canals and across their 400 bridges will give visitors a taste of Russian architecture. The historic center of Saint Petersburg, a UNESCO World Heritage Site, is a mix of Baroque and Neoclassical styles. Founded by Tsar Peter the Great, the city maintains the integrity of its original layout and is often considered one of the most beautiful cities in Europe, and one of the most authentic. The architecture of the city's churches, such as the Smolny Cathedral and the Chesme Church, is of particular interest, and the Church of the Savior on Spilled Blood is no doubt the most famous landmark in this Venice of the North. Saint Petersburg is also a prime destination for the opera and the ballet. The Mariinsky Theater is another must for visitors, and since the Saint Petersburg ballet is one of the world's most respected, it would be a shame just to admire the architecture.