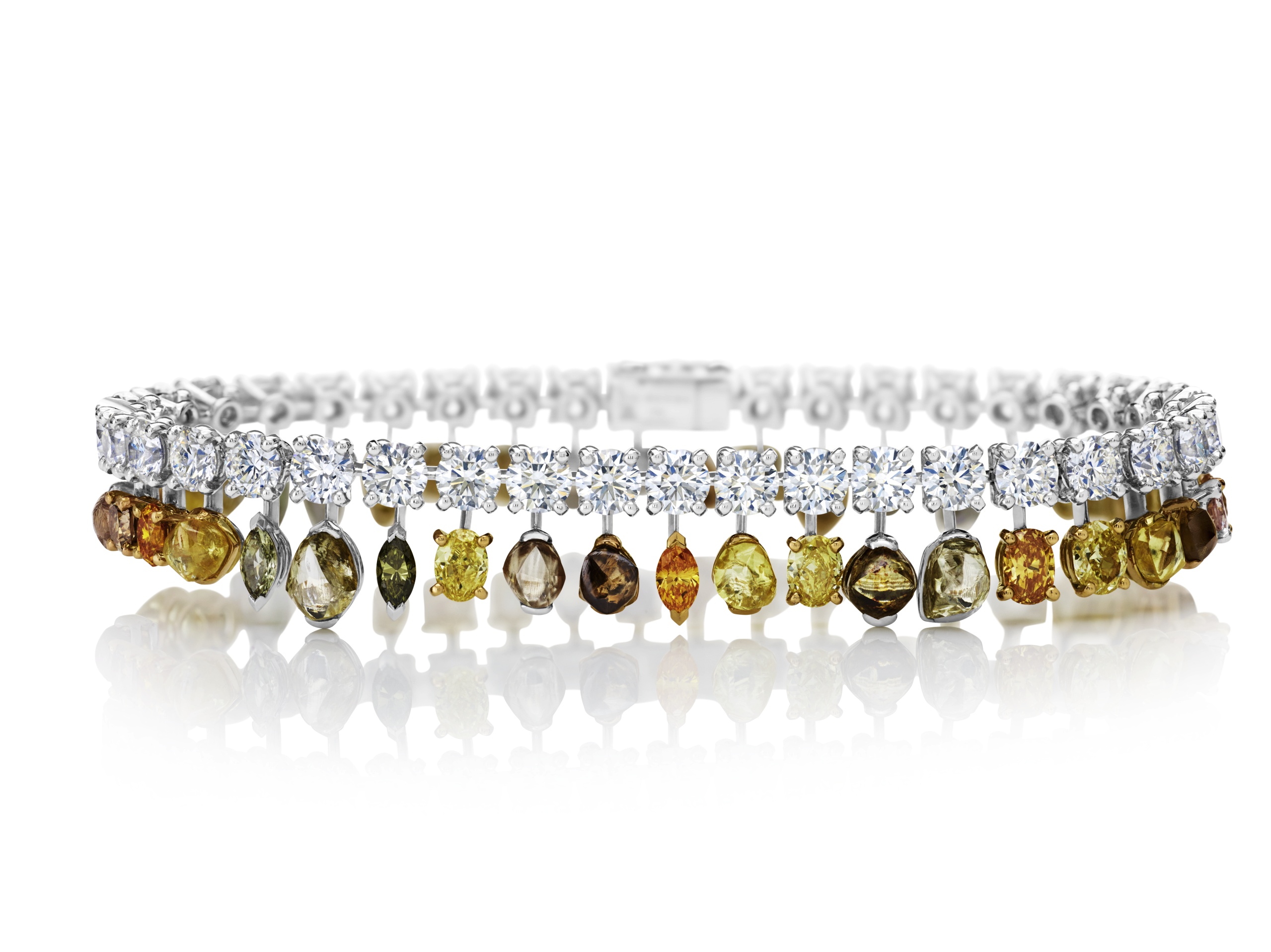 De Beers celebrates its High Jewellery collections with the wonders of myths and legends.
At its Hong Kong Landmark flagship store in Central, De Beers presented its latest collection, exhibiting a one of a kind Kimberlite rock containing a 60ct piece of diamond plus a 126ct piece of rough diamond. If you are a newcomer to the world of diamonds, you might like to know that these rocks are formed from volcanic eruptions deposited in the Earth's mantle.
This whole process was illustrated during the exhibition, showing a rough diamond embedded in volcanic rock, which then becomes a large uncut and unpolished diamond and finally, taking the form of two large diamond rings.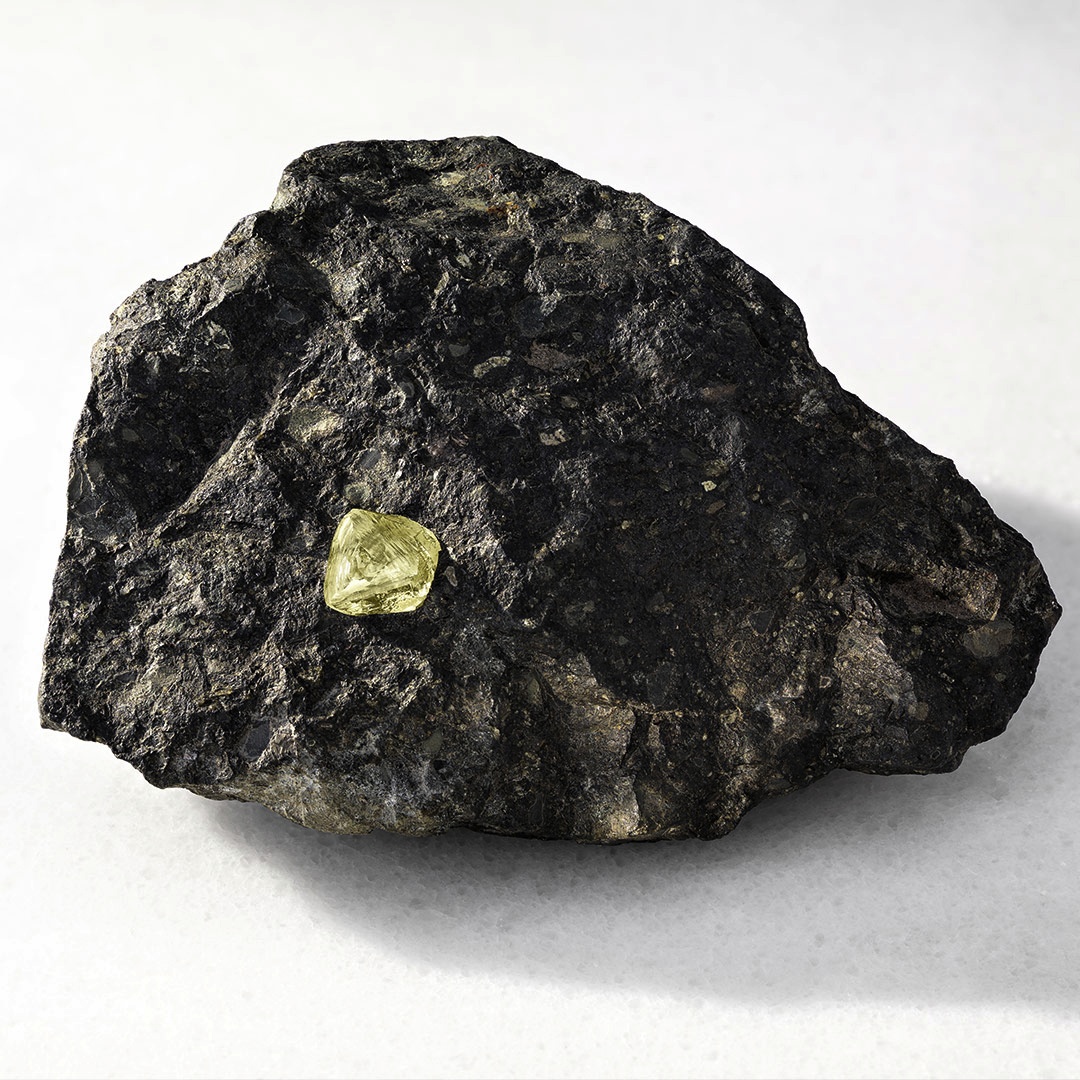 Visitors were allowed to see and touch anything within their reach and it wasn't a surprised that no one could really believe what they were actually touching. A great moment and opportunity for all Insta-fanatics. It's not every day, you get to hold a large piece of uncut diamond that size. To be honest if no one tells you beforehand, you would have thought it might be a giant worthless piece of Perspex and had simply thrown it away as rubbish. An expensive lesson indeed.
The four main sets from Diamond Legends by De Beers are named The Cupid, Ra, Celestia and Vulcan – all taking their name from mythical ancient gods who represent essential virtues such as love, strength and eternity which are imbued into these magical stones.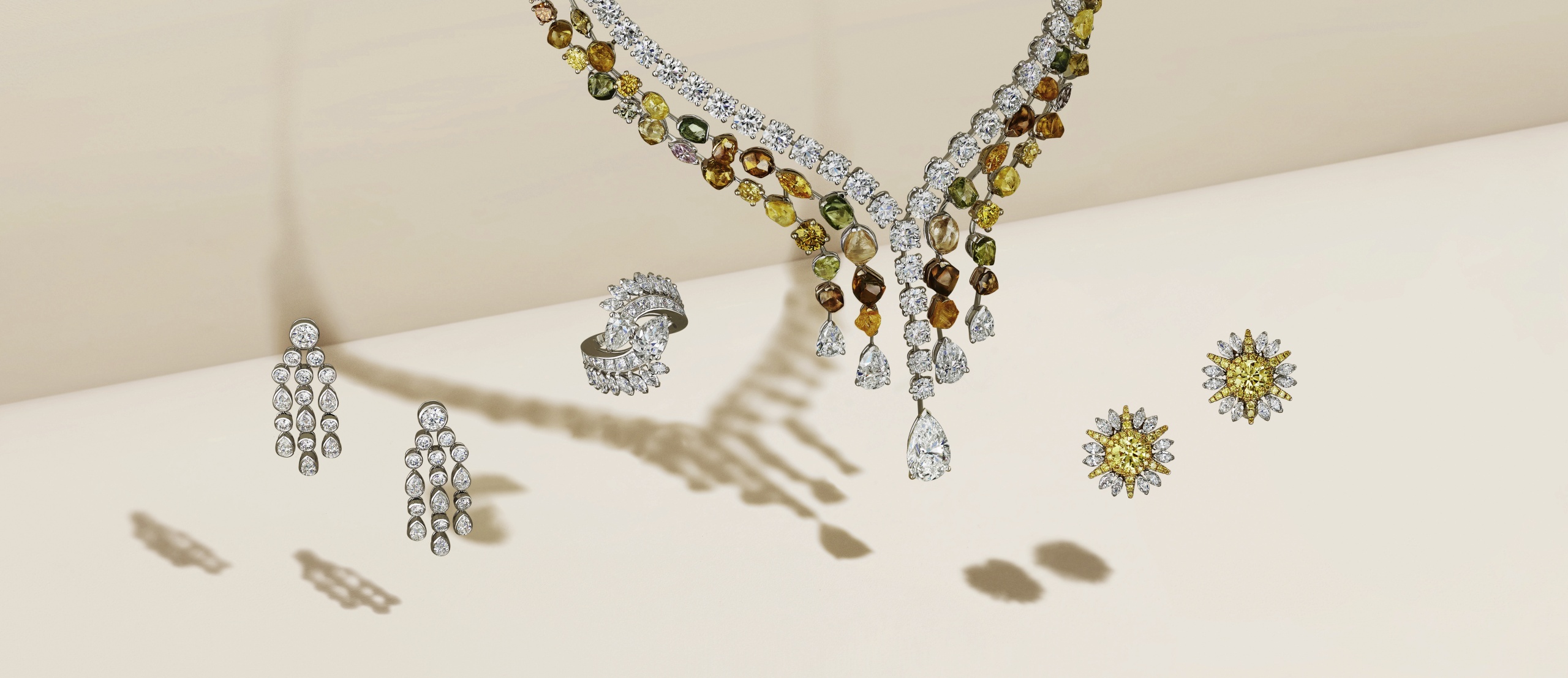 The Soothing Lotus high jewellery collection captures the extraordinary lifecycle of this symbolic bloom in five stages: Awakening, Blooming, Flourishing, Radiating and Soothing Lotus. It aligns with the final stage of the lotus flower's journey in a harmonious balance of colour, shape and texture.
The Talisman High Jewellery Collection are inspired by the ancient powers, with each piece a symbol of timelessness, with its own story. Totally untouched by man, these diamonds, in the roughest and purest form, are almost like a gift of nature. Both sets of masterpieces are combined rough and polished diamonds set in platinum, white gold, rose and yellow gold.
This new High Jewellery Collection is the ideal way to celebrate 130 years of De Beers heritage as the Home of Diamonds since 1888." François Delage, De Beers Jewellers CEO