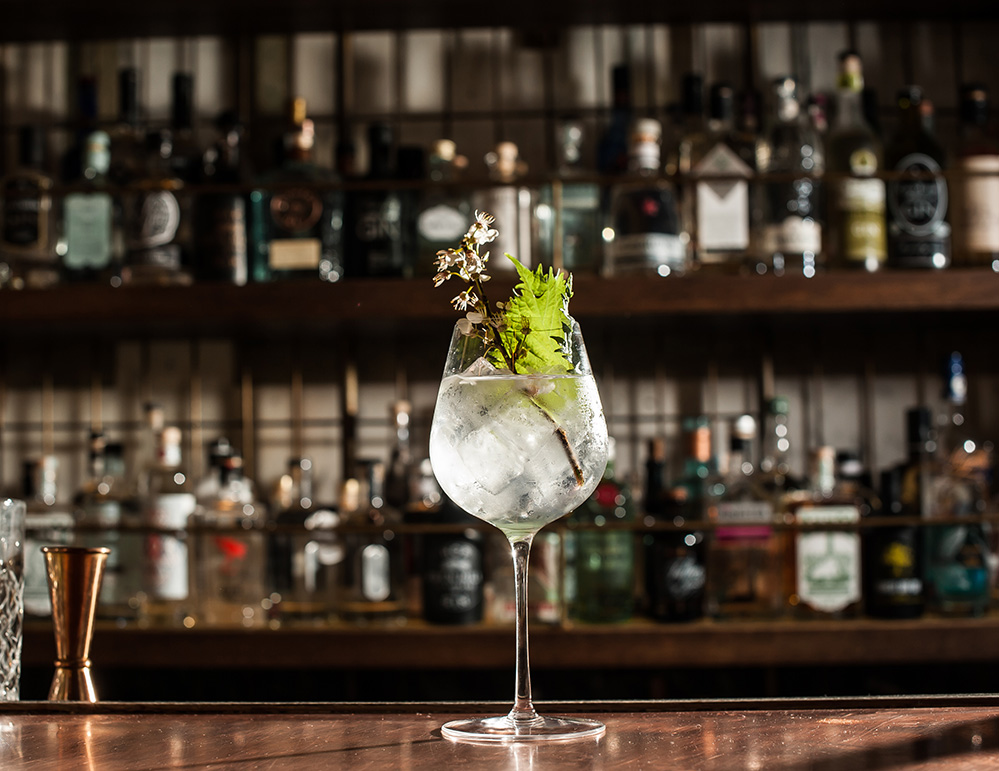 There is no better feeling than lying lazily under the summer sun and sipping on an ice cold glass of cocktail by the pool. Head over to one of Rosewood Hotels & Resorts and learn how to drink like a local with their extensive lists of cocktails specially curated by their bartenders. Here's our top 5 picks for unique spirits that bring an exotic taste to your palate.
Gin "Jinzu"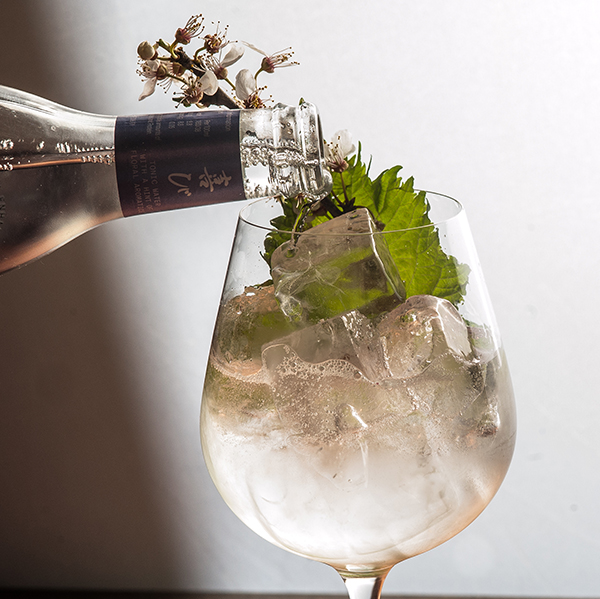 First up the list is a good ole' glass of gin and tonic. Rosewood London shows its devotion to its history and culture with a quintessentially British drink. Originating from times when the East India Company ruled the Pacific, British Officers mixed gin with their daily ration of quinine tonic in their battle with malaria. Today, gin and tonic are usually sweetened, with a splash of citrus for taste. While only four ingredients are used in the making of the cocktail, the bartenders at Holborn Dining Room use a variety of up to four hundred gins made from different botanics, all featured in The Gin Book, to create a blend of unique pairing.
The Jinzu is one of their signature drinks, made with British gin with a Japanese twist in form of Yuzu citrus, lengthened with Merchant Hearts Aromatic Tonic and garnished with a dry cherry blossom. For those looking to venture out of their comfort zone can sample some of the more exotic flavours offered in their library of gin selections, Opihr is a recommended choice with a spicy flare of the East.
Baijiu "Panjaiyuan Bramble"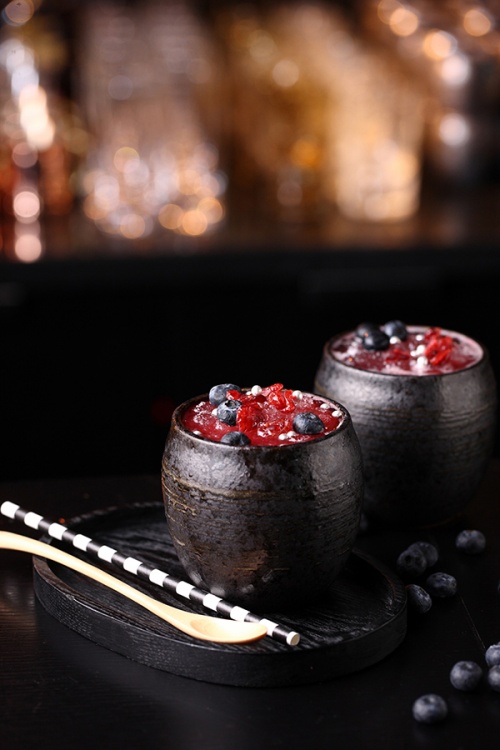 Moving to a more oriental style, Baijiu is known as China's staple, with the the most famous being Maotai. Valued for its ability to bring out distinctive flavours, it is deemed as the perfect pairing with food. Bartenders from MEI Bar in Beijing have experimented and created Panjiayuan Bramble, a cocktail that captured and accentuated its taste with berries and lime, allowing the baijiu to express its full bodied flavour, while maintaining a balance between the fruity aromas and its unique taste.
Tequila "Margarita Mandarina"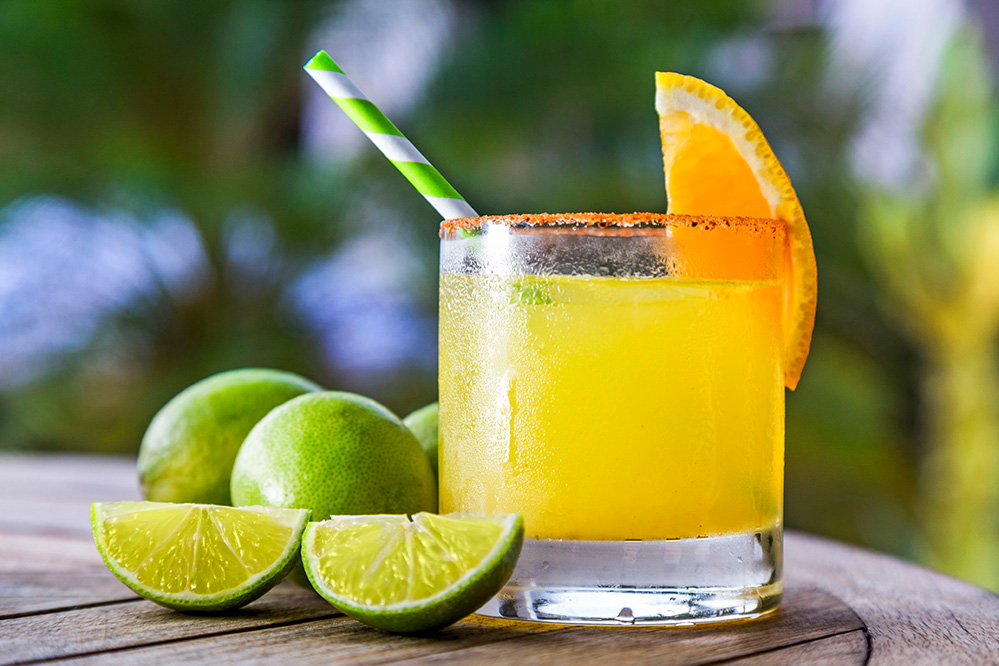 Speaking of fruity aromas, tequila is among the first to pop in mind. Hailed as "Mexico's national drink", its tradition, declared by UNESCO as an intangible world heritage of the humanity, is passed from generation to generation, involving a selection of Blue Agave and a handmade process that is unique and to native to Jalisco, Mexico. Many come for its fresh earthy aroma and distinctive quality that is unsurpassed in any other spirits. Rosewood Mayakoba is hosting a weekly tasting during its summer weeks, allowing guests to sample over one hundred labels of the finest tequilas over fresh ceviches and cigars. Their signature cocktail Margarita Mandarina is a take on the classic Margarita shaken with fresh tangerine juice, nectar, strained over ice and garnished with an orange.
Ice wine "Kitsilfornia Cobbler"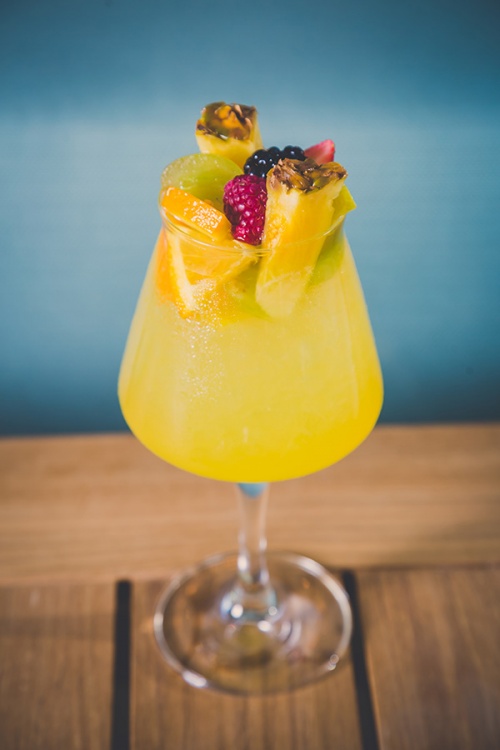 "Drink like a local" will be meaningless without bringing locally produced wine into the picture. Bartenders at Rosewood Hotel Georgia has ingeniously incorporated the locally produced ice wine into their cocktails. The luxury of ice wines lies in its limited production as it is harvested when the first frost of the year condenses the natural sugars in the grapes, giving the alcohol a wonderfully unique balance of sweet and sour. The complex and rich flavours is the ideal element used to create Kitsilfornia Cobbler, mixed with orange and lemon juice and elderflower syrup for a sweet and floral taste. Head over to the hotel's outdoor restaurant, Reflections, for a brand new experience with ice wines.
Single Barrel Whiskey "Anasazi Manhattan"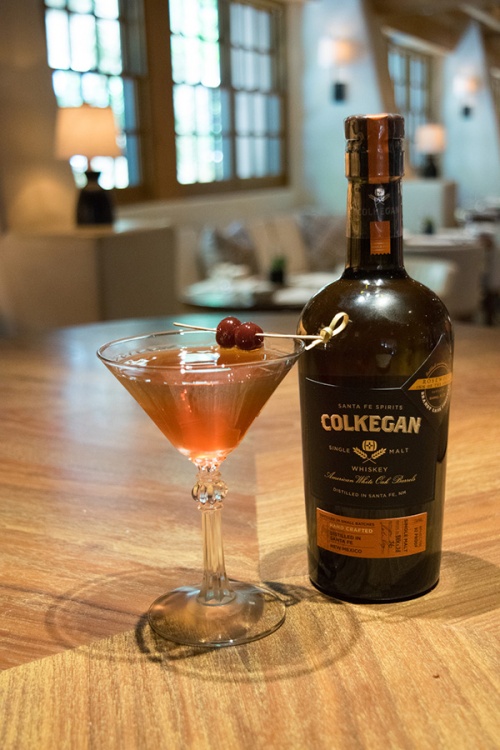 Infusing local flavours into cocktails has always been one of the aims among bartenders, hoping to express the city's fun characteristics in a sip. Among the rarest of any spirits in America, Single barrel whiskey offer an unbridled level of richness and complexity. Made with Colkegan Single Malt bottled exclusively for Anasazi's Bar, the whiskey featured in Anasazi Manhattan has been mesquite smoked and aged for an additional 13 months in Santa Fe Spirits Apple Brandy Barrel, marrying flavours that play well into their Manhattan, a full expression of Santa Fe's pueblo neighbourhood. Other cocktails include a George Dickel whiskey smash created and served using single barrel whiskey, available only at Rosewood Inn of the Anasazi.