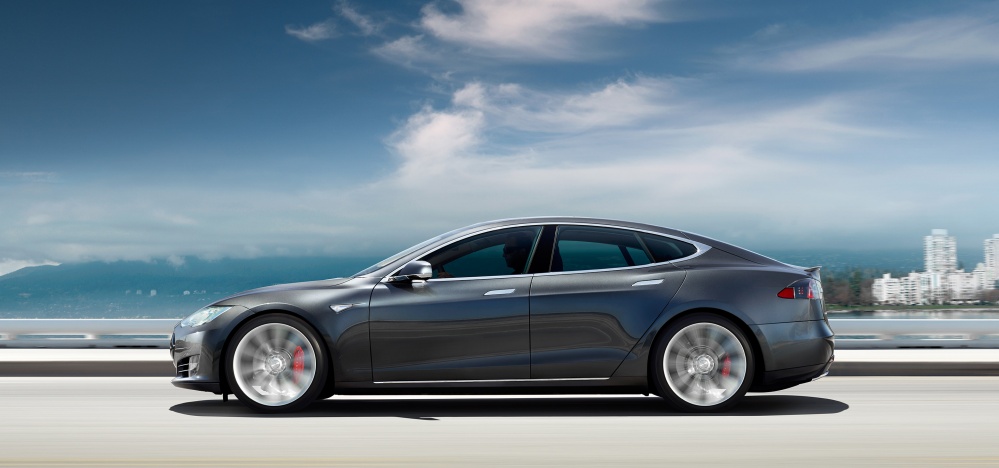 Dreams of owning an affordable electric car might not be as far off as you expected. On February 10, Tesla confirmed to Bloomberg that the price tag for the Model 3, Tesla's entry-level car, will be US$35,000 before tax subsidies.

"We can confirm it's US$35,000 before incentives," Tesla spokeswoman Khobi Brooklyn told Bloomberg. "We haven't changed our minds."
Tesla Motors CEO Elon Musk also took to Twitter to break the news, announcing that reservations for the affordable luxury car starts in stores on March 31 and online on April 1, as well as promising to reveal more details on the Model 3 in the coming weeks. 
The Model 3 comes at a time when Tesla is facing intense scrutiny over production delays for the ongoing rollout of its Model X SUV. Although Tesla is adamant that the Model 3 will launch according to schedule, market analysts are not so sure. Production for the Model X remain slow and only 206 cars found homes in 2016.
The base price for the Model 3 starts at US$35,000, making it significantly cheaper than the Model S, which starts at US$70,000. The new car is expected to have a range of about 200 miles per charge and be smaller than the Model S. Tesla also announced it will show off the Model 3 at an event at the end of March and begin production by the end of 2017.