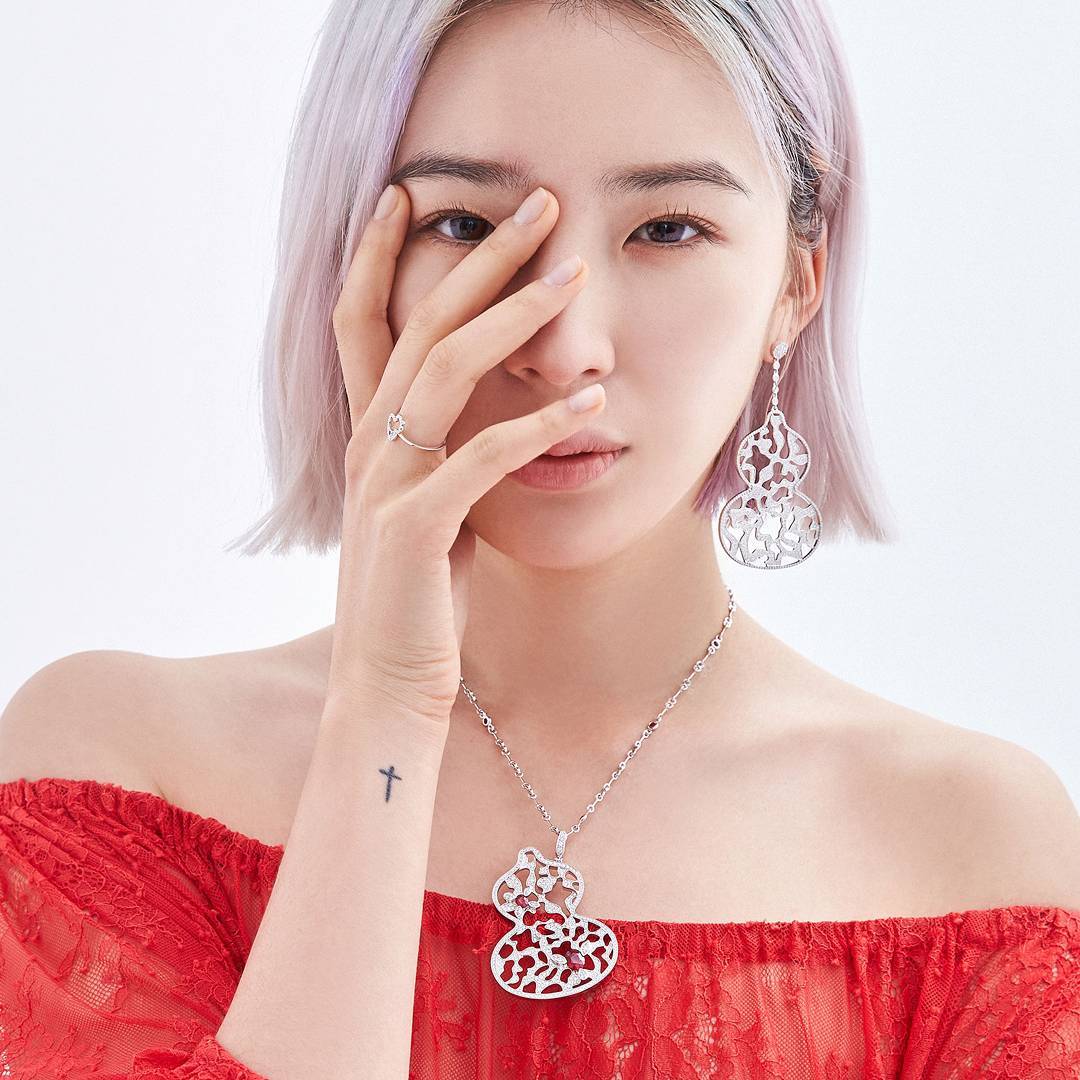 If your Instagram feed hasn't clued you in already – symmetrical pairs of earrings are on the outs at the moment (unless they're hoops). Stacking different earrings on either or both of your ears gives you the chance to express your individual style better than you can with just a pair of matching pieces.
You can even try the singular earring – it's minimalistic but still fashion-forward and gives a cheeky nod to all those rockers and musicians who boast theirs on just the one ear as well. Embracing this new trend, Qeelin have reinterpreted their iconic Wulu design into a singular 18K white gold hoop earing with diamonds.
Related: The piercing trends everyone will want in 2018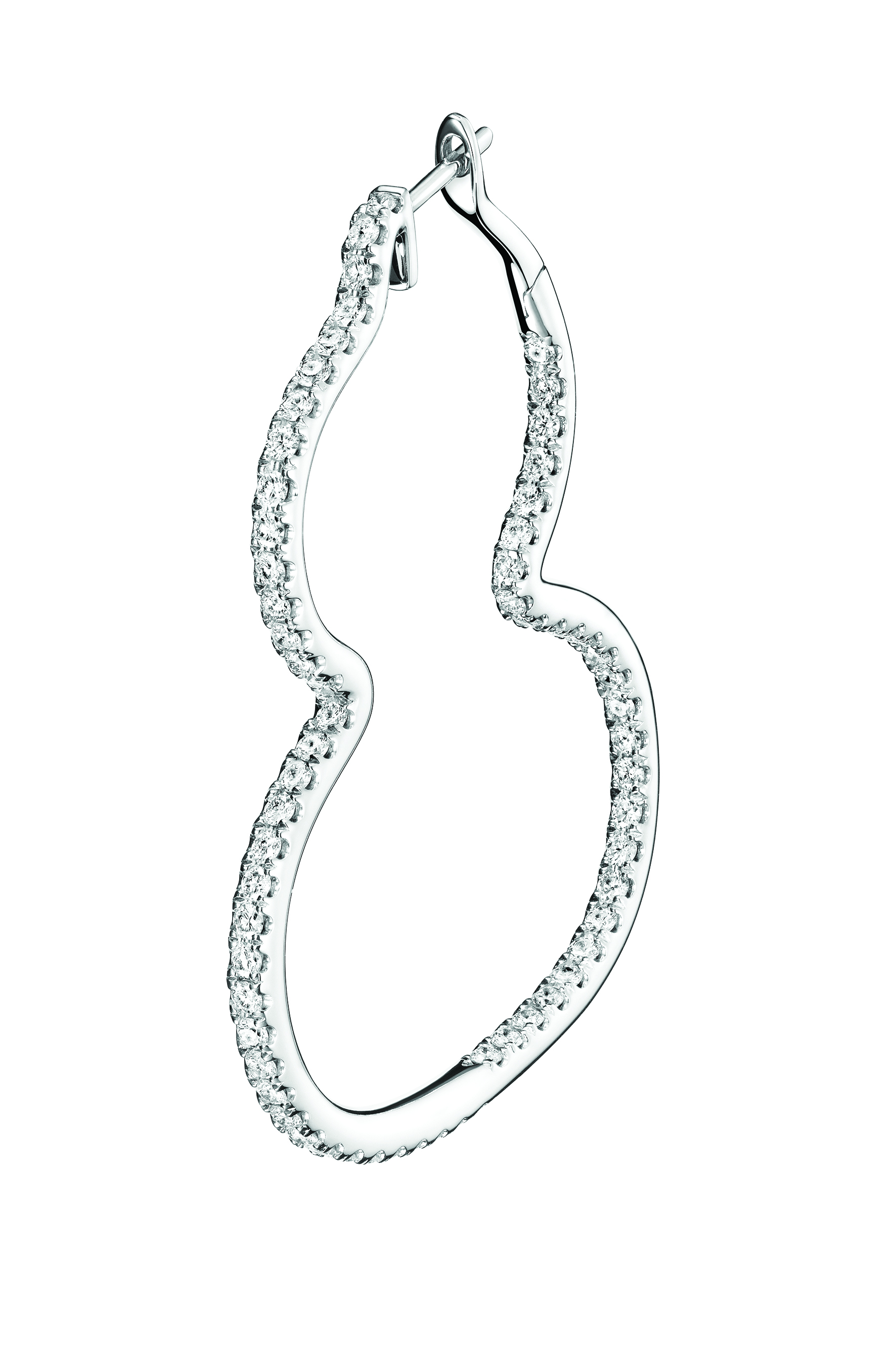 The Wulu sign represents a Chinese Hulu gourd in the shape of a lucky eight. Qeelin's pieces interpret Chinese tradition for the modern day, allowing the younger generation to stay true to their roots but in their own individual and more playful way.
"The hoop design expresses the contours of the figure 8 with all its positive energy perfectly. It offers an aesthetically pleasing fusion of traditional Chinese symbolism and cutting-edge modern jewellery design. To offer an earring as a single unit is of course unusual, but that also reflects Qeelin's heritage. When Maggie Cheung wore a single Wulu earring at the Cannes film festival in 2004, that bold statement thrust us onto the world stage," said founder and creative director Dennis Chan.