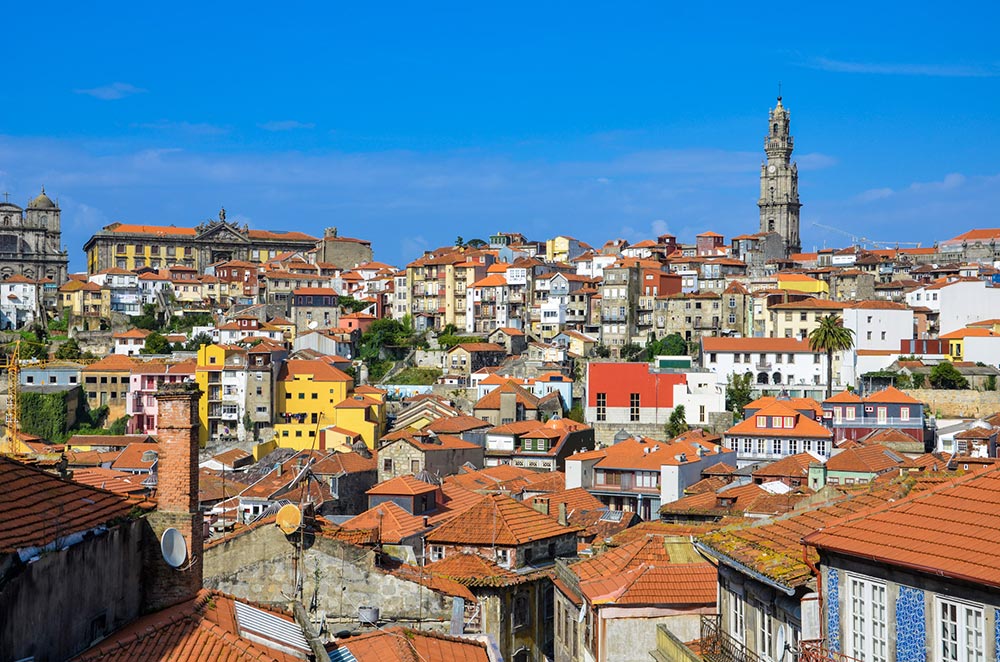 A survey that ranks the best destinations in Europe has given the top title to Porto, Portugal for the third time and highlights an emerging nature destination in Finland that has become wildly popular, particularly among Asian travellers.
For the eighth edition of European Best Destinations, Porto took the largest number of votes from travellers around the world, garnering 138,116 of the nearly 426,860 votes cast from 174 countries -- the most of any other destination on the list.
While organizers credit some of the results to the Portuguese who mobilized to give Porto the leading edge in the competition, they note that 57 percent of the vote also came from travelers around the world, including the US, the UK, France, Denmark, South Africa, South Korea, Sweden, Ireland and Canada, who voted the coastal city their favourite destination in Europe.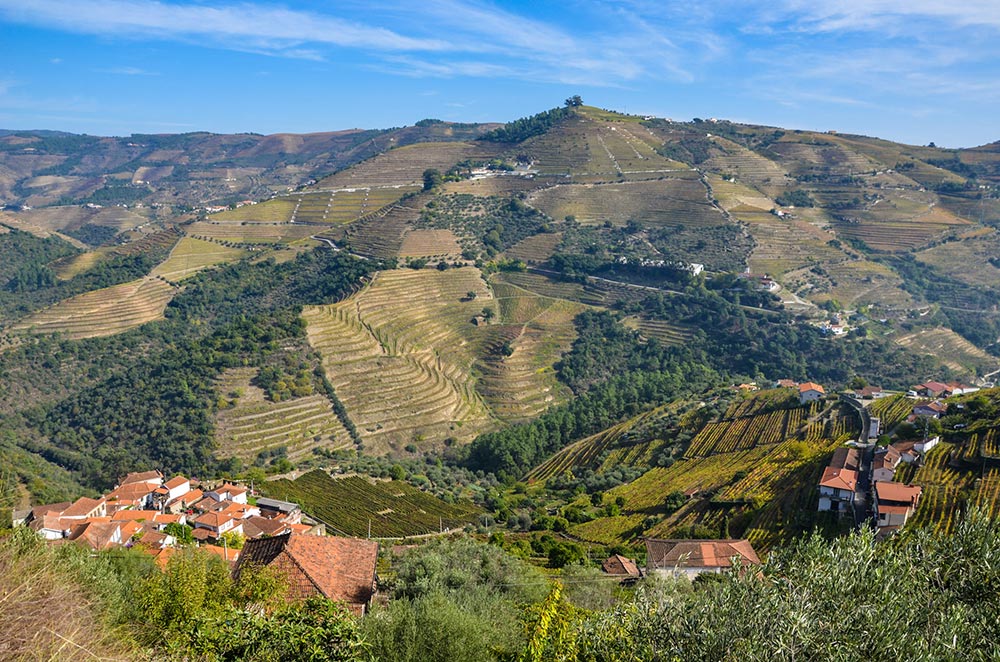 Rounding out the top three spots on the list is Milan and Gdansk, Poland.
Meanwhile, a stretch of wilderness in northeast Finland also made an appearance on the 2017 ranking for the first time, thanks to its soaring popularity among Asian travelers in search of untamed wilderness.
Wild Taiga in Finland landed 15th on the list, and is ranked the No. 1 destination among Chinese travellers (three out of four Chinese travelers voted it their favorite destination) and the fifth most popular destination among Koreans.
Stretching from Kuhmo to Suomussalmi in the region of Kainuu, the area is becoming increasingly popular among nature lovers for wildlife spotting and the variety of summer and winter activities, which range from hiking and cycling paths, canoeing and fishing to snowmobiling, husky safaris or cross-country skiing.
Wild Taiga was integrated into the competition in partnership with the EDEN network (European Destinations of Excellence) the largest European network for sustainable tourism.
Here are the most popular European destinations for 2017:
Porto, Portugal
Milan, Italy
Gdansk, Poland
Athens, Greece
San Sebastian, Spain
Sozopol, Bulgaria
Vienna, Austria
Stari Grad, Croatia
Basel, Switzerland
Madrid, Spain