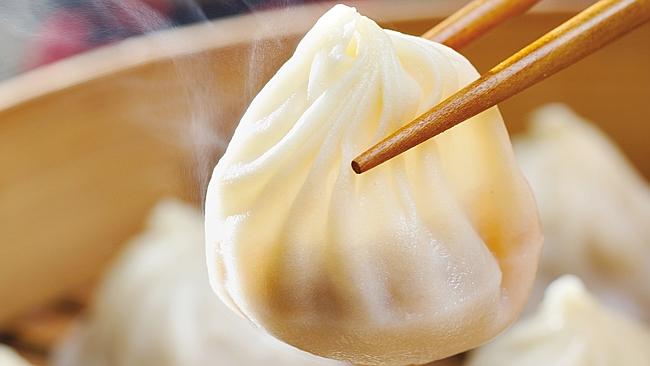 This June, Pixar will turn its attention to Chinese culture with the premiere of Bao, a short film that will air before The Incredibles 2. The seven-and-a-half minute-long picture by storyboard artist Domee Shi - the first woman to direct a short film by Pixar – tells the story of a Chinese-Canadian who suffers from "empty nest" syndrome and discovers motherhood when one of her handmade dumplings comes alive.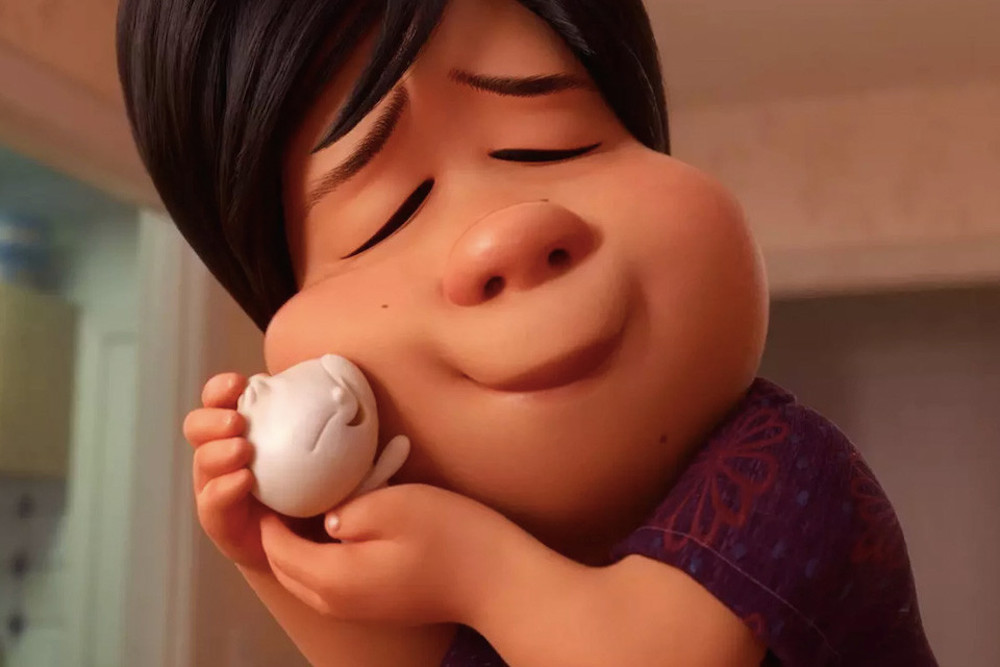 The tale also channels Shi's experience as an only child of Chinese parents in America, giving a lens into contemporary immigrant culture in North America. "Often times it felt like my mom would treat me like a precious little dumpling, wanting to make sure I was safe, that I didn't go out late, all that stuff. I just wanted to create this magical, modern-day fairy tale, kind of like a Chinese Gingerbread Man story," she told Entertainment Weekly in a recent interview.
In recent years, Pixar's short films have captured culturally diverse experiences with hart-warming depictions that conquered audiences, like the acclaimed Sanjay's Super Team, which introduces Hinduism to young audiences.
Bao will first be screened at the NYC film festival's short animated showcases in late April and appear at showings of Incredibles 2 when it hits theaters in June!