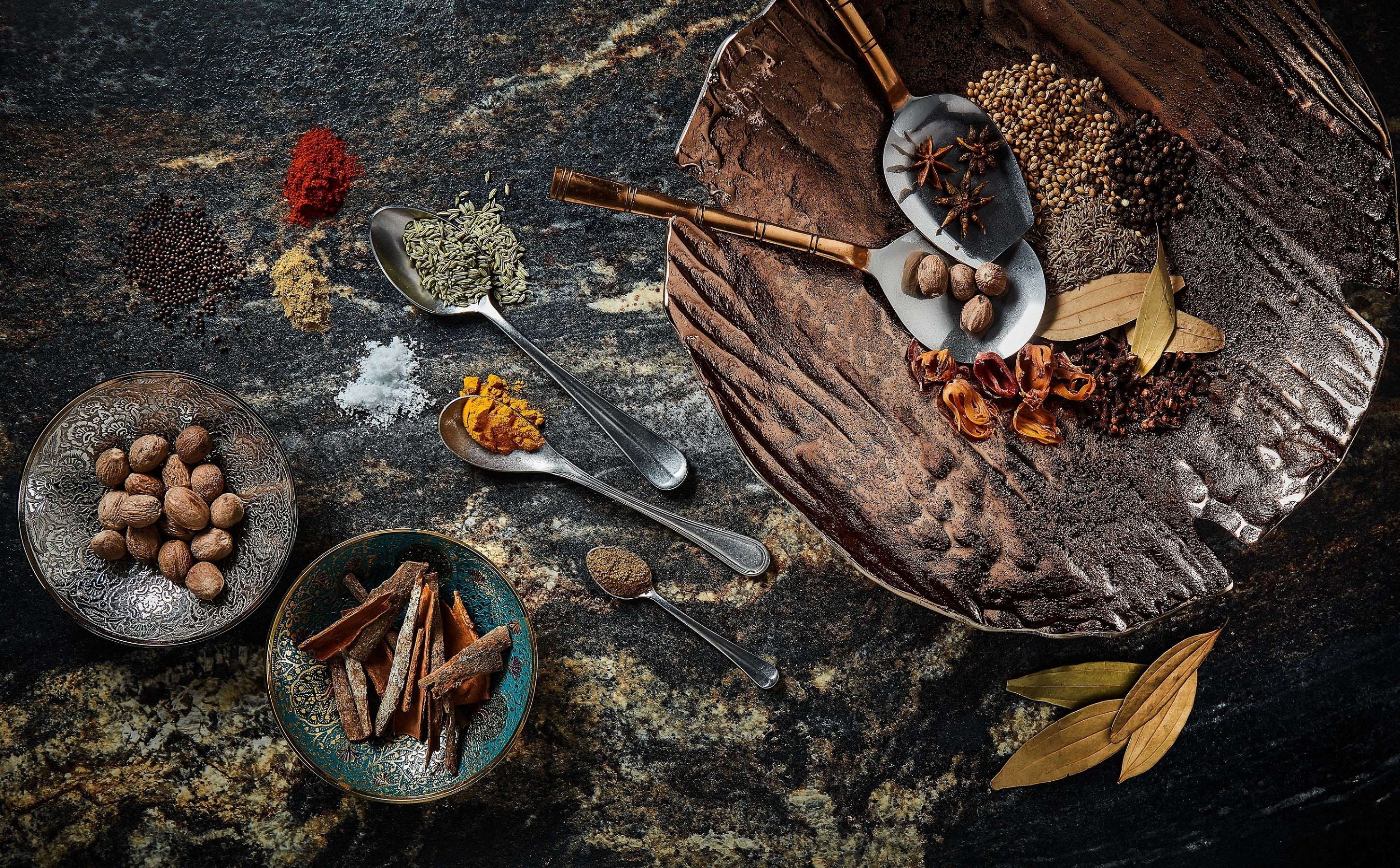 Following their latest venture, Chifa, the Pirata Group will further extend their family of restaurants with the modern Indian restaurant, Chaiwala, which is inspired by India's intensely colourful hustle and bustle. Following the success of the city's speakeasies, you'll have to enter through an unassuming wooden door at Hugger Mugger (coming soon in August), then you'll walk down a skylit staircase where you'll be greeted with a dramatic interior. Embracing the philosophy that Life is Chai, the restaurant fosters an inspiring, lively and vibrant atmosphere that allows creative energy to flow. The location is a combination of a Chai Bar, Kitchen and Dining Hall, and together they create an exquisite dining experience in Central.
The restaurant serves sharable sized dishes that encompass flavours from Kerala to Kashmir, allowing one to obtain the full dining experience and explore the breadth and depth of Indian cuisine. In conjunction with Indian-inspired cocktails infused with spices, as well as classic Indian beverages like lassi and chai tea, the menu ensures that you will enjoy your night and have a lively night out in Central's new cultural hub.
Chaiwala is scheduled to open in mid-August and will be taking reservations from August 7 onwards.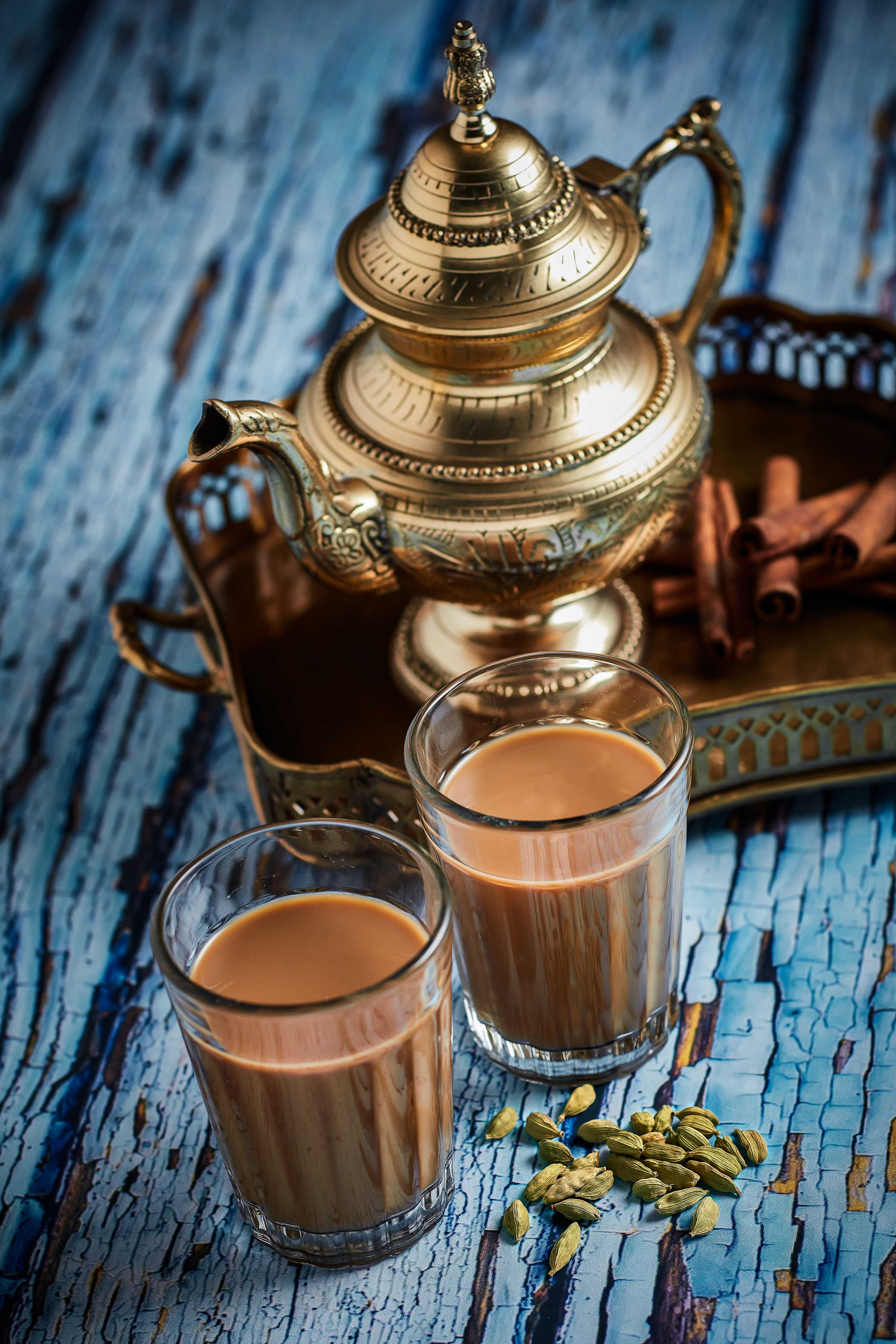 Sunday to Thursday 6pm–1am, Friday & Saturday 6pm–2am
Chaiwala, Basement, No.43-55, Wyndham Street, Central, +852 23628988
chaiwala.hk/