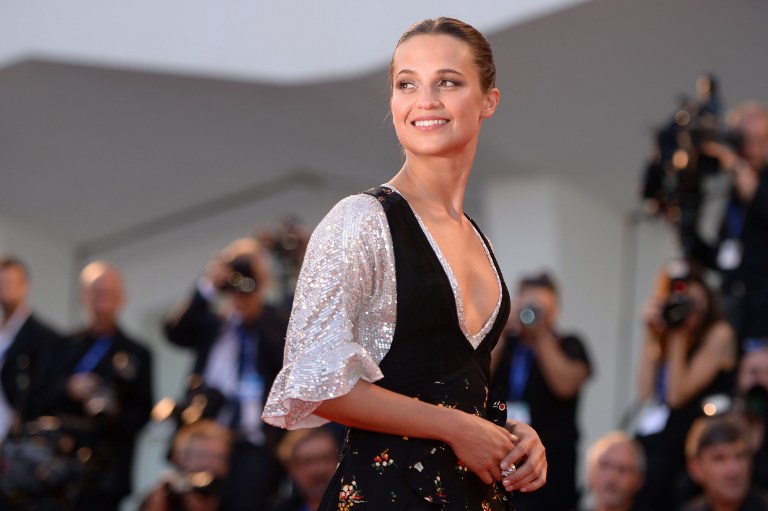 The photos were first released by Daily Mail and were taken on the set of the new Tomb Raider reboot in South Africa, which is set to release in March 2018. Fans of the film have often questioned Vikander's ability to dethrone the iconic (silver screen) portrayal of Lara Croft, in spite of the maturity she has shown in the excellent The Danish Girl and Ex Machina movies as an actress.
For those who don't play the Tomb Raider video games, Lara Croft's third and most recent character revision rewrites her for greater realism. Croft now reacts humanely to death and violence, shows genuine vulnerability and embodies healthier sexualization and more realistic beauty expectations.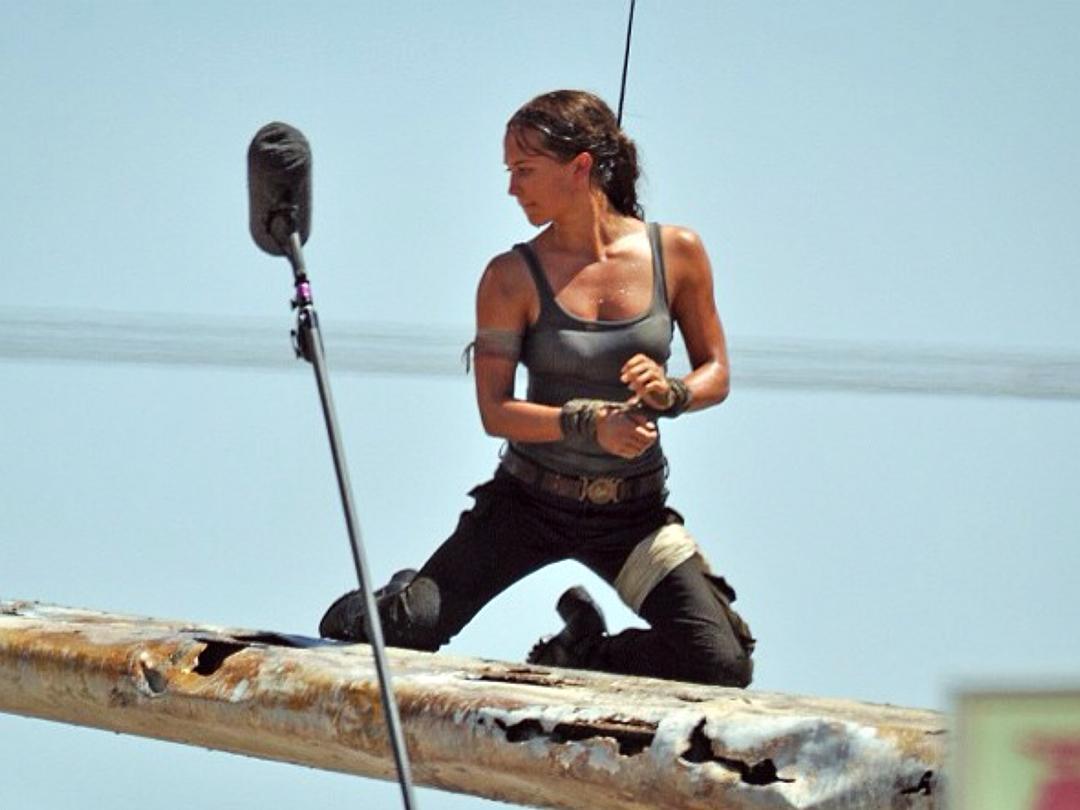 To conclude, there isn't much doubt that Alicia Vikander's performance will fulfil this new gritty character profile— though Angelina Jolie's portrayal will have its own staying power as a separate entity, an alternate Lara Croft.