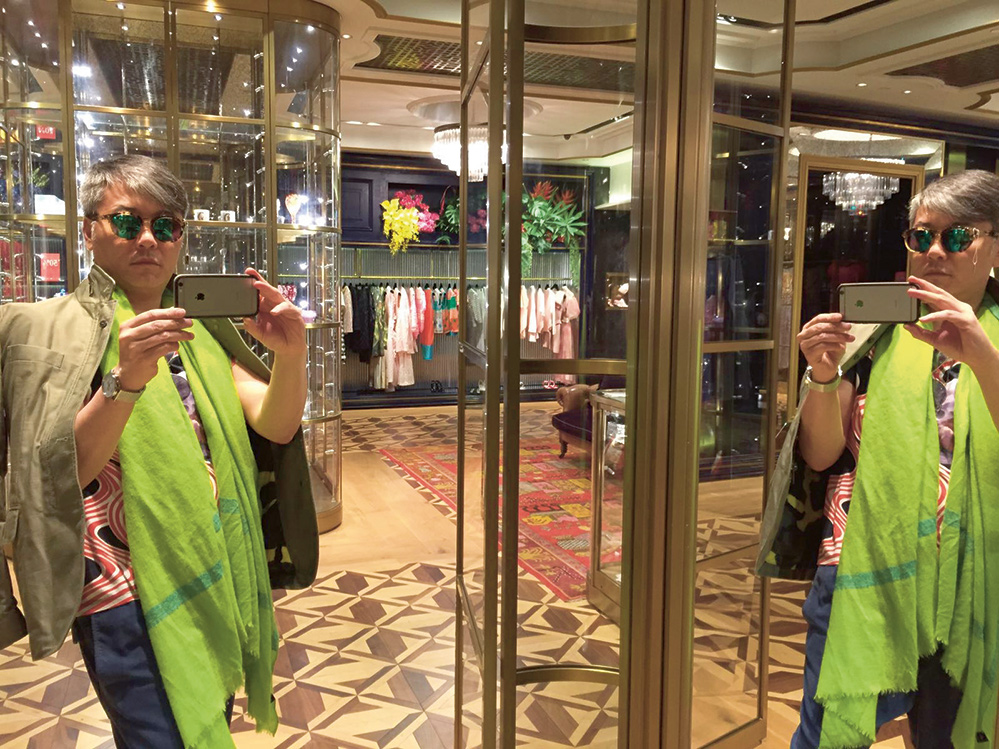 Hong Kong's fashion communicator and facilitator par excellence, Peter Cheung takes hang gai to the next level.

I grew up part of a generation that treated shopping as a national pastime, as in hang gai, or walking the street. From a young age, with my parents each weekend, lunch was followed by shopping. In those days, the 1980s, we frequented the Causeway Bay Japanese department stores, such as Mitsukoshi, Matsuzakaya or the old flagship Lane Crawford department store on Queen's Road Central. I remember my parents knew salespeople on a first-name basis.
It rubbed off on me and probably influenced me to be in the luxury and fashion industry. All these decades later, I must confess, I just love to shop.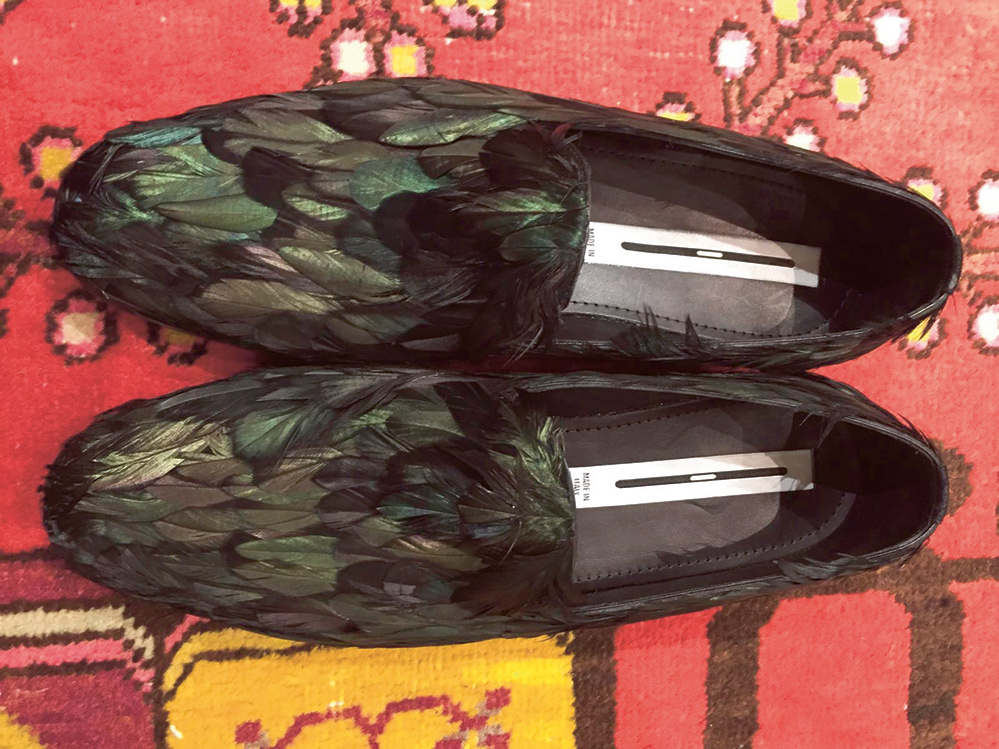 Offline Gratification
I don't shop much online because the instant gratification in shopping is much more interesting than seeing things on a computer screen. Of course, it's important to have good pricing, but I like the experience of shopping with great service, the ambience of the boutique, trying things on, discovering new brands and just passing the time to hang gai. In Hong Kong, my must-visit boutique is Joyce. This has been a habit for more than 30 years and, for me, is the legacy of the founder, Joyce Ma. I usually end up buying at Joyce whether or not I had any intention of shopping that day. Hence it's a testament that they are just so good at what they do.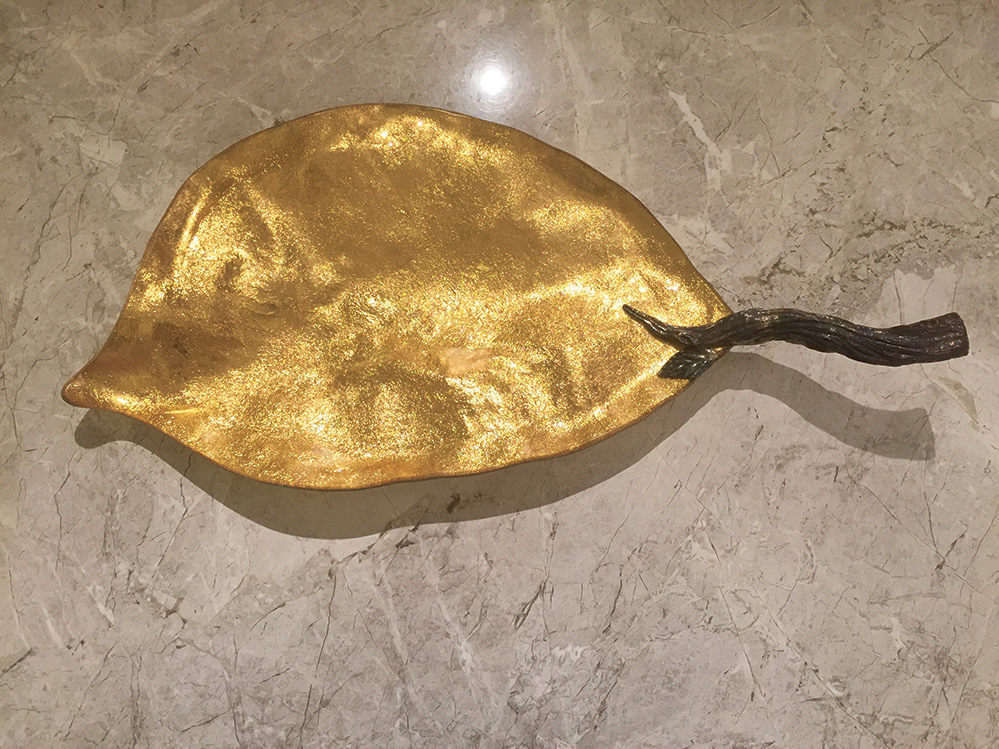 City Sights
In Singapore, Club 21 is my must-visit, and I usually make it a point to stay at the Four Seasons Hotel, so I can visit the stores in the shopping arcade. They also give 10 per cent off to hotel guests at Club 21, and you just need to ask the concierge to give you a key discount card. In Bangkok, I find it a must-visit to go to two shops each time I visit. I am addicted to the bright-coloured Kashmir pashminas from the Jim Thompson main boutique. Another store I always check out is Lotus Arts de Vivre. I have collected interesting home items and art pieces, and recently purchased a gold leaf tray that is made by a blown glass with gold leaf stuffed inside, and with a sterling silver stem.
Shock Attack
One recent surprise discovery was in Taipei. I never used to think of doing much shopping there but on a recent trip after dinner one evening I found a beautiful boutique called One Fifteen tucked away in the new Mandarin Oriental hotel shopping arcade. The arcade is so new that it is pretty empty, but One Fifteen is one of the prettiest boutiques I have seen in a while. The store had only one salesperson and Julian kept the boutique open way after closing time and literally was such a burst of enthusiasm that it was hard not to purchase.
Shop On
In the retail doom and gloom, I hope that I am doing what I can to contribute to the industry. I would like to think that I am a careful shopper and I sincerely think I now only buy special pieces. In order to do so, I think, the pastime of hang gai is what allows my curiosity to wander and discover new places. Maybe hang gai could be a slogan or campaign for the retail industry to encourage locals to shop more – just a thought.