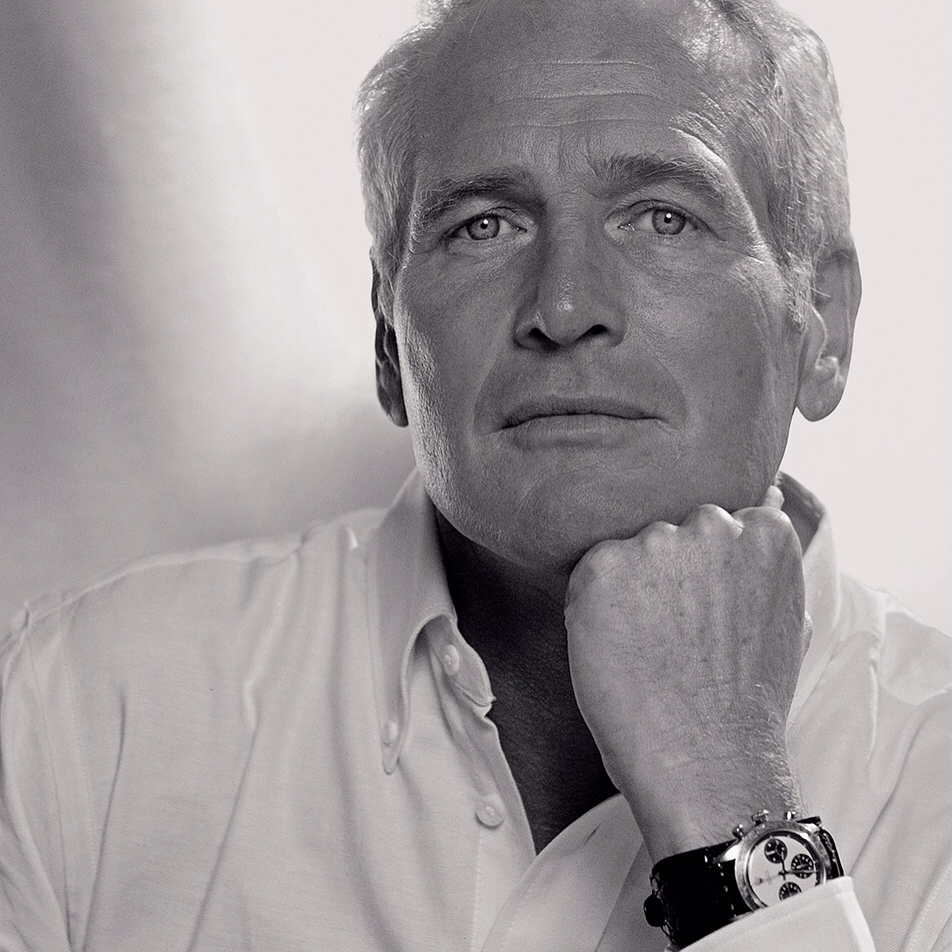 Legendary movie star and car racer Paul Newman's long missing Rolex Daytona has resurfaced and will be up for auction on October 26 in New York, with bids expected to exceed US$1 million.

This remarkable timepiece was a gift from Newman's wife - Joanne Woodward, bought in the late 60's, and Paul gave it to his daughter's former boyfriend, James Cox, in 1984. Cox remains the owner of this iconic watch until he decided to sell it recently.
Story as told by the Wall Street Journal, this original vintage has a charming inscription "Drive Carefully Me" engraved on the back, as a well wish from his loving wife when he pursued his racing career.
In keeping with Paul Newman's legacy, a significant portion of the proceeds will go to the Nell Newman Foundation, founded in 2010 by Paul's daughter Nell after her father died in 2008.