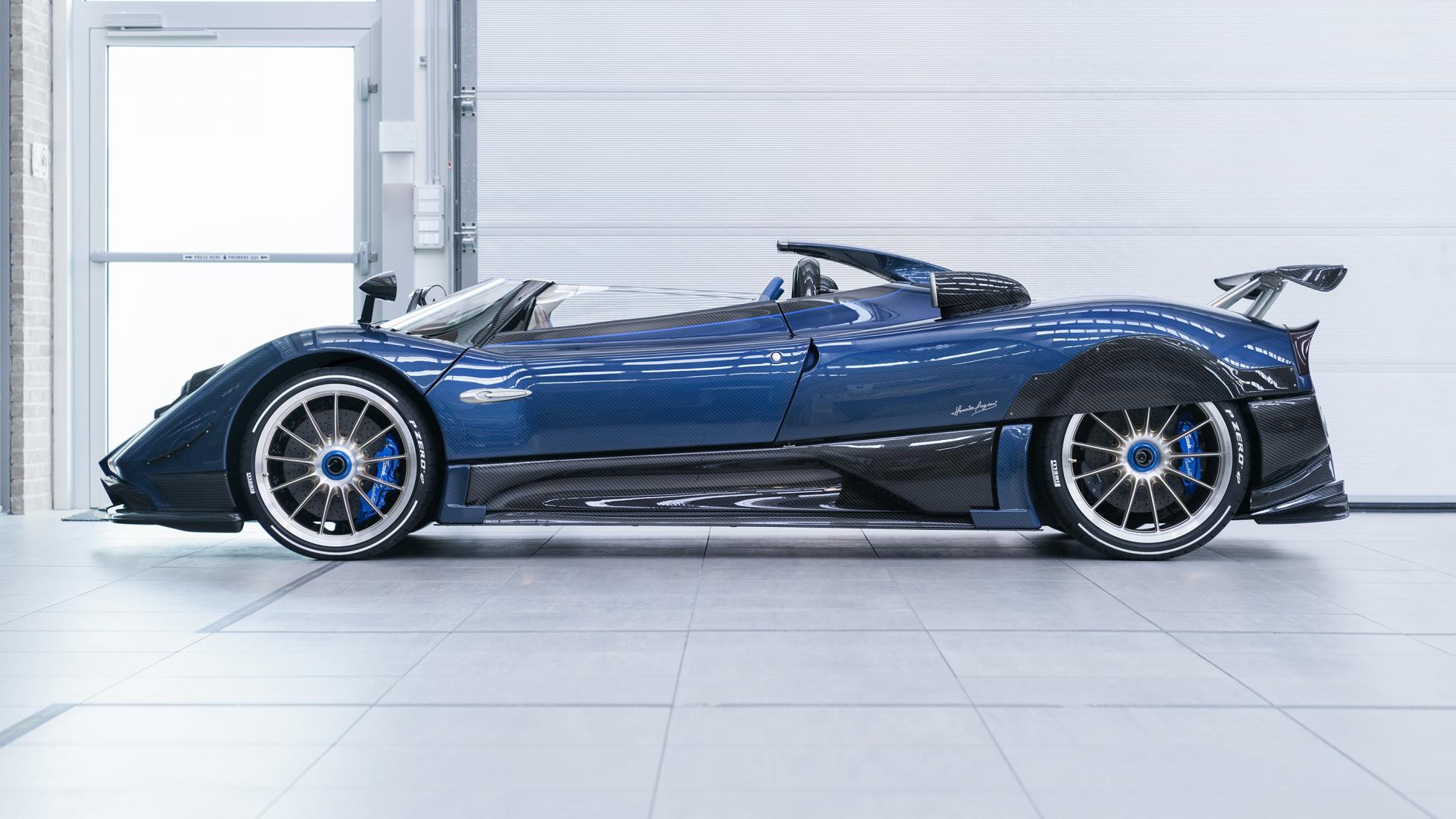 While iconic Pagani Zonda ended its stunning 18-year production run last year, it still has some records to make. Just recently, Pagani released a limited edition model, the Zonda HP Barchetta, which has beaten the Rolls-Royce Sweeptail to become the worlds most expensive car in the world.
Sources from Top Gear state the Zonda HP Barchetta costs 15 million EUR, or approximately $17.5 million USD. The supercar is reportedly limited to 3 production cars, one of which is owned by Horacio Pagani, the company's founder.
In early July, the Zonda HP Barchetta made its debut at the Goodwood Festival of Speed for its 25th Anniversary along with other Pagani models, tackling the course with relative ease. It features a 7.3-liter naturally aspirated V12 engine, which churns out 789 bhp, with a blistering top speed of 338 km/h.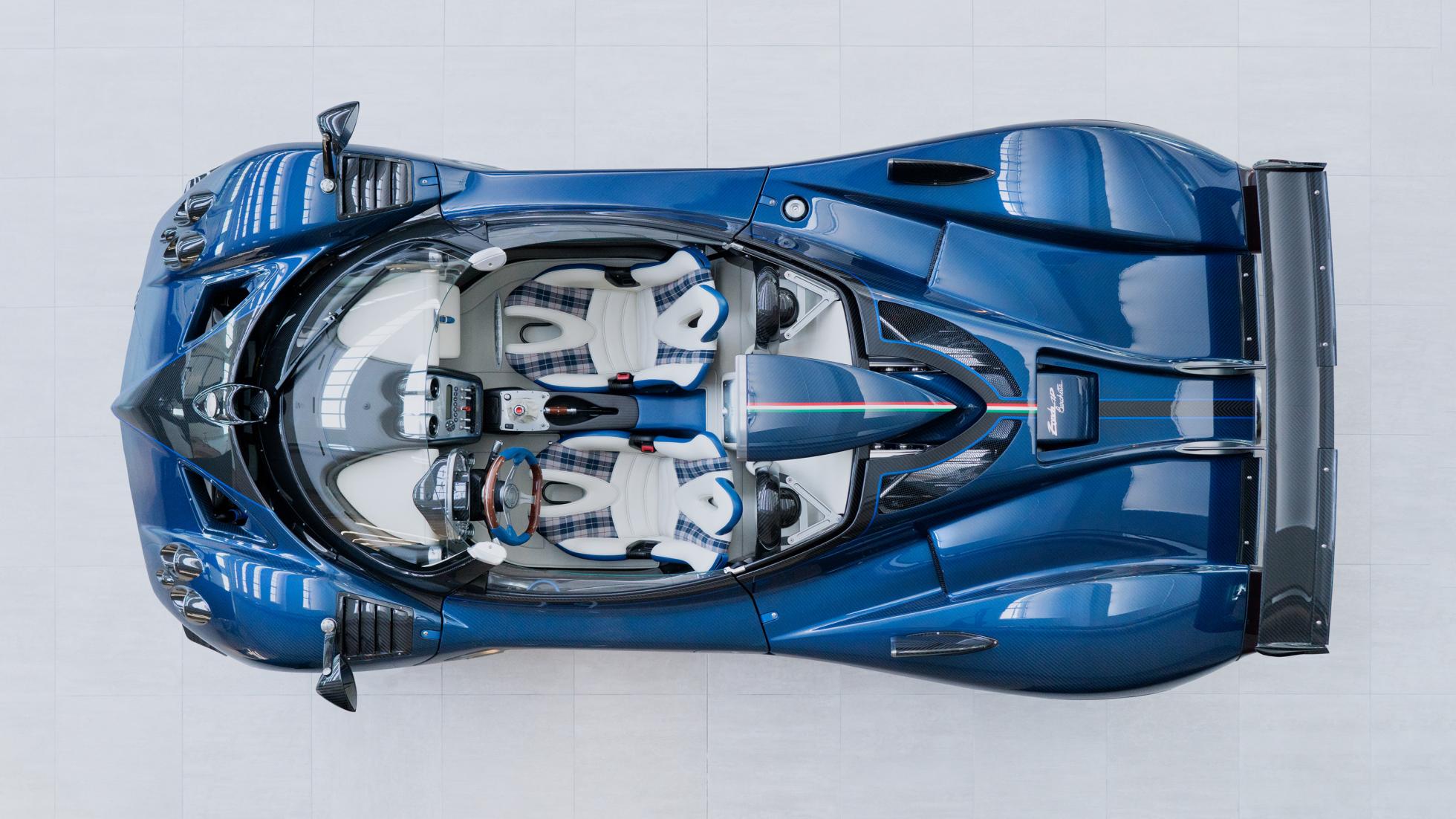 Aside from the astronomical price, the Barchetta's has a striking body, with rear wheel fairings made from carbon fibre, and a roofless scoop, which allows the driver to experience the wraparound windscreen.
More coverage of the Pagani Zonda HP Barchetta at Top Gear.