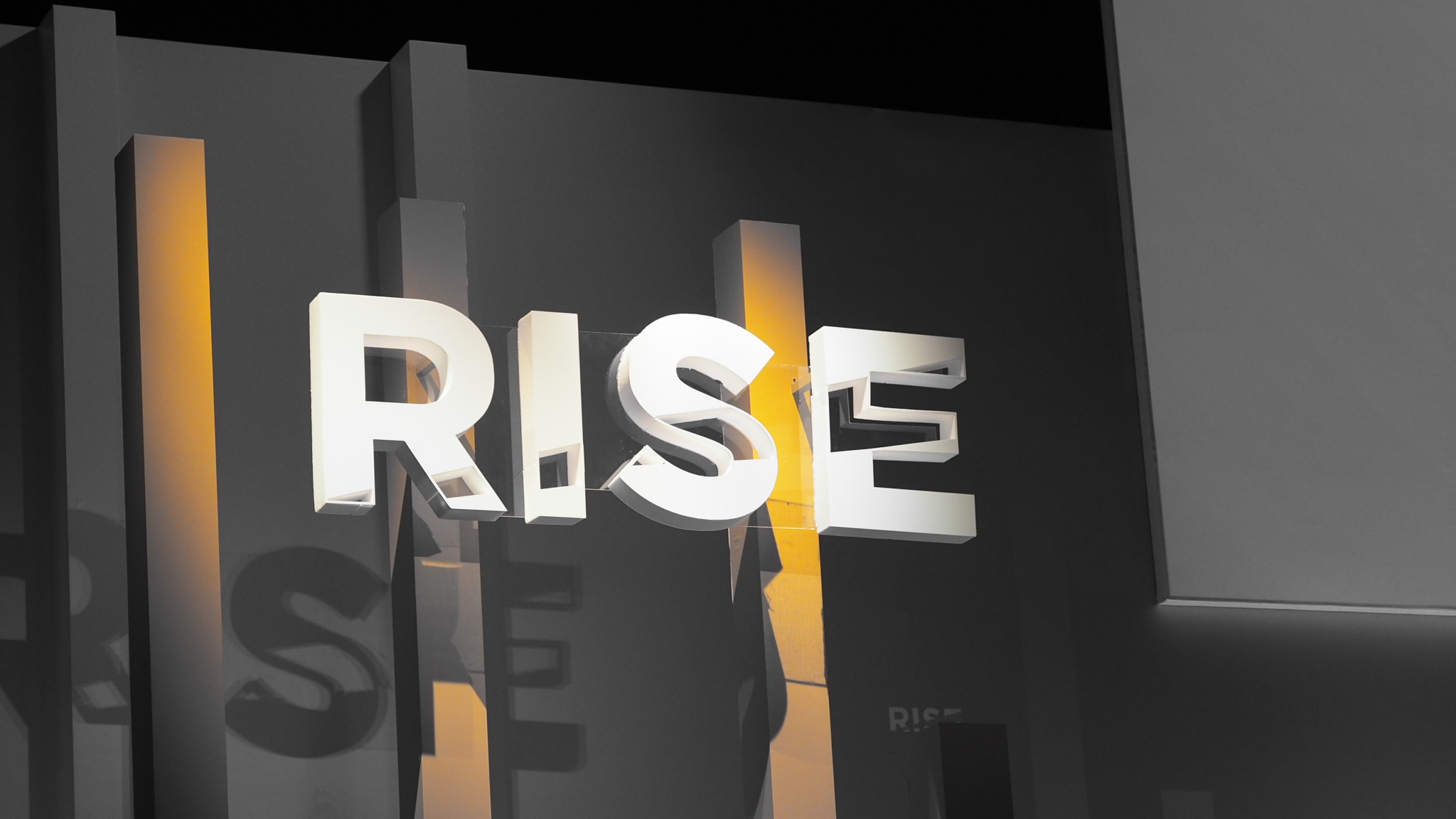 Digital and technology leaders from all over the region and the world gathered at RISE 2018 for the first day of the event to discuss the trends that are driving innovation and progress in major industries.
We've selected the most interesting quotes and topics from the speakers and guests at Day 1 of RISE:
"There is no language in my videos and no barrier, food itself is a language and everybody loves food.
"
Chinese You-tuber Ms. Yeah, on how her cooking videos went viral worldwide
"[To be successful] You've just got to go Jay Chou – you know what I'm saying? He has the same song 15-20 years later but you still love it and he's just got a different chick in the video. You know? It's the same thing. If you've been to KTV, you know."
Jaeson Ma, Co-founder of 88rising, on hip-hop and its digital potential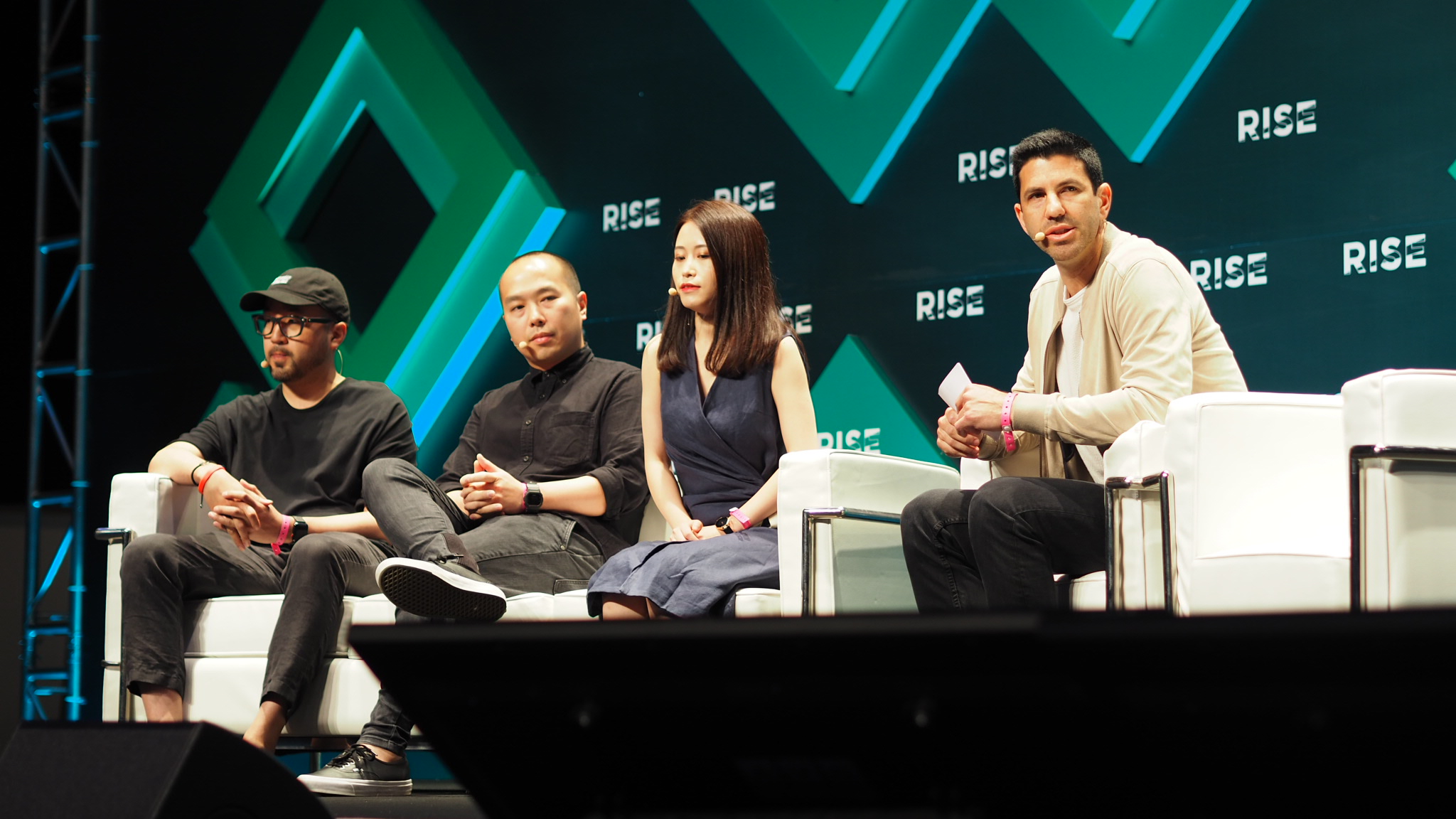 "The key is to listen to the audience, learn and improve based on that. As content curators, we identify problems and issues that resonate with our audience."
Ray Chan, Co-Founder & CEO of 9GAG, on engaging with audiences online.
"Many of these human aspects [different intelligences] are being explored using Sophia, we have not achieved the holy grail or the holier grail or robotics - the superhuman - but we're working steadily in that direction, constantly developing more and more aspects of human intelligence."
Ben Goertzel, Chief Scientist at Hanson Robotics, presenting Sophia The Robot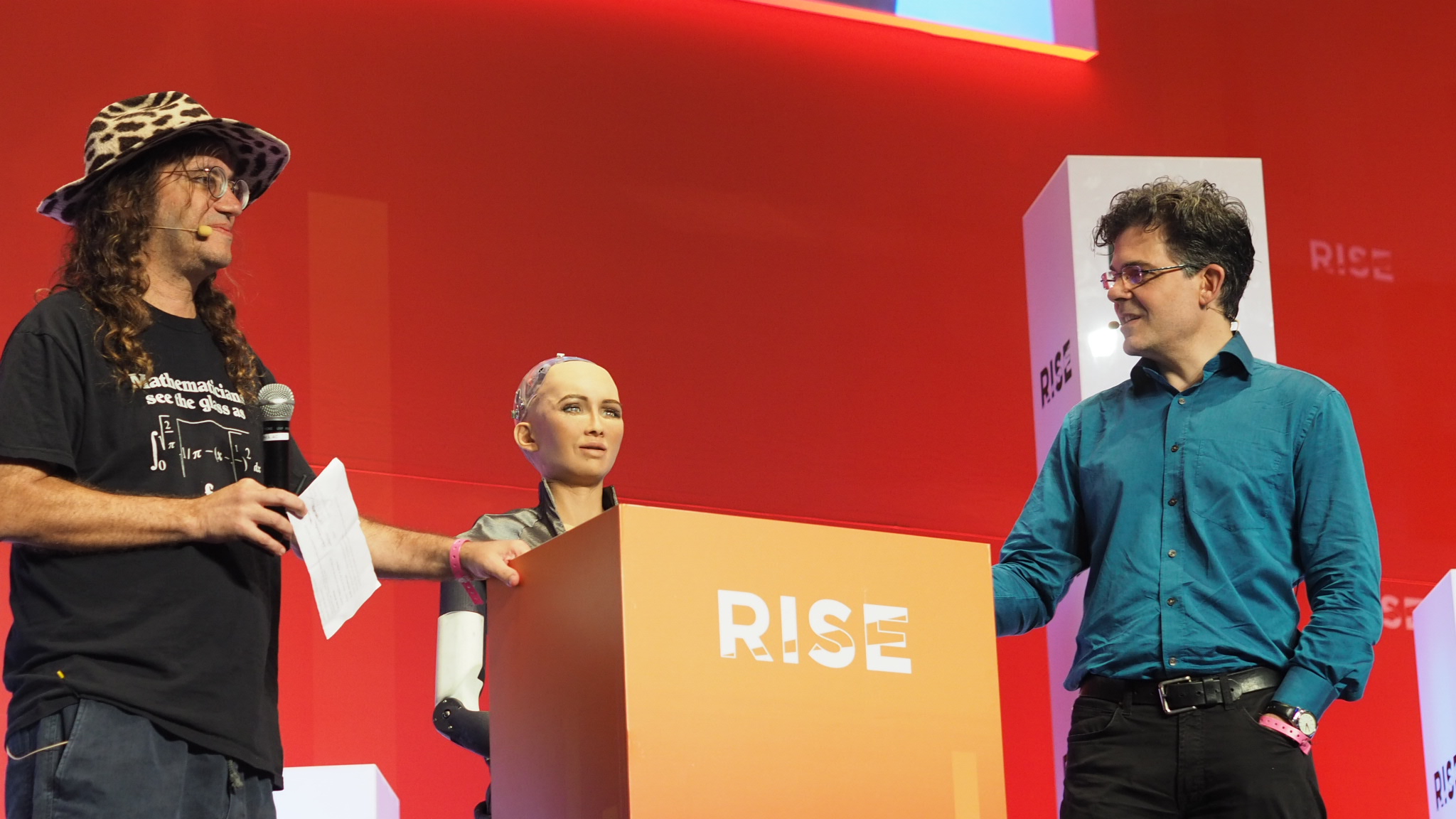 "We're working on a social app that we hope would be able to create your digital avatar in real time. Let's put the ethic issue aside and you'll be able to be anybody you want [...] All that we need is the technology that we have today: the future is right this moment"
Daniel Seah, Executive Director & CEO, Digital Domain, on virtual reality.
"We're creating a better ecosystem that is conducive to create growth and innovation [...] The Hong Kong government is helping progress, providing big data and providing talents, inviting them to come by updating immigration policies."
Hong Kong Chief Executive Carrie Lam on the role of politics in driving innovation
"The fusion of ideas, people, politics and capital has become increasingly regional [...] We live in a world where the will of one or two people can increasingly change the course of an entire industry."
Hans Tung, Managing Partner at GGV Capital, on the "next Unicorn."